*Update Your Kids Bedroom Easily! This post includes my affiliate links.
The summer holidays are a great time to update your kid's bedroom. Decorating is a project that you can do as a family. Most children are happy to help and it is a good way to start teaching them DIY skills. You can Update Your Kids Bedroom Easily!
There are two ways you can update your kids bedroom; Redecorate completely, or simply update a few things and move around the bed and dressers for a fresh look. These tips and tricks can be used for either approach.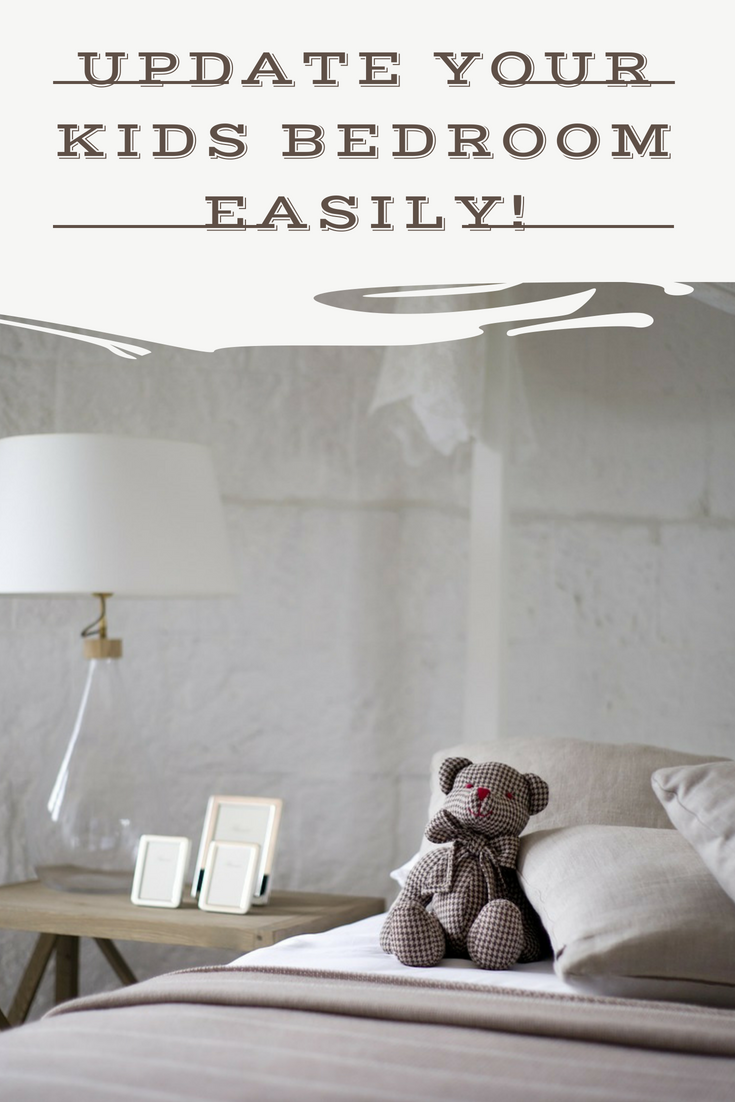 One extremely simple way is to update the bedding in your child's room. This is, by far, my easiest suggestion, is to update your child's bedding. Retailers like jdwilliams.co.uk sell an amazing bedding for your child's bed. From well-known characters like Beauty & The Beast to Nemo and his friends! There is so much to choose from!
When you update your child's bedding set, don't automatically throw the old sheets away. As you can see from this article there are plenty of ways you can repurpose old bed sheets. If your kids like crafting, giving them the chance to make something new from their old bedding could be a great way to keep them occupied for a few hours and in the end, they will have a keepsake!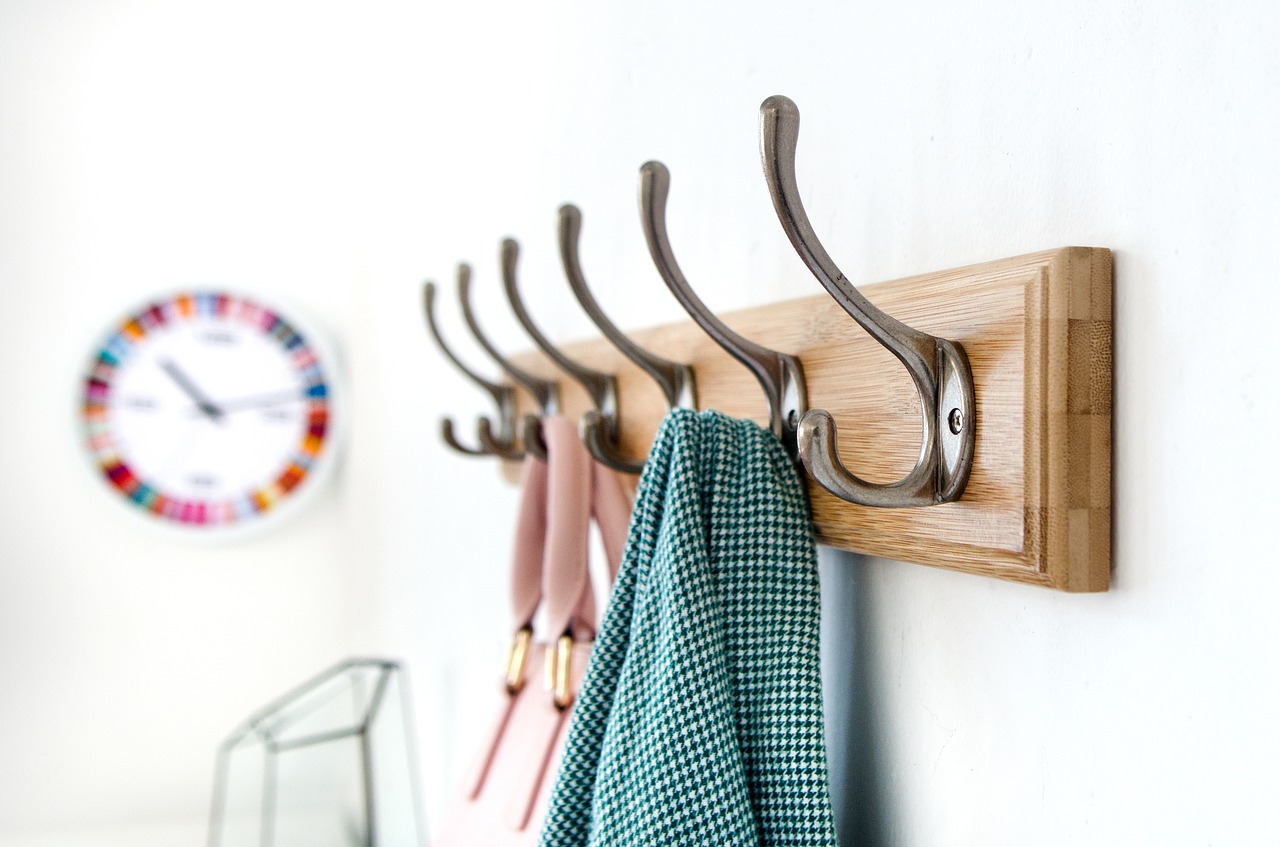 Freshen Up Those Walls! Changing the way the room is decorated does not necessarily mean that you have to strip everything down and start again. There are plenty of ways to update the walls and do so without much work. Adding a coat hanger or shelves to the wall is pretty easy to do and will give your child more ground room.
It could be as simple as buying some new posters or canvas prints. But, most kids like to have something more interesting on their walls. So, also consider using wall stickers, stencils or wall hangings. They are all relatively easy and inexpensive ways to change the look and feel of any room.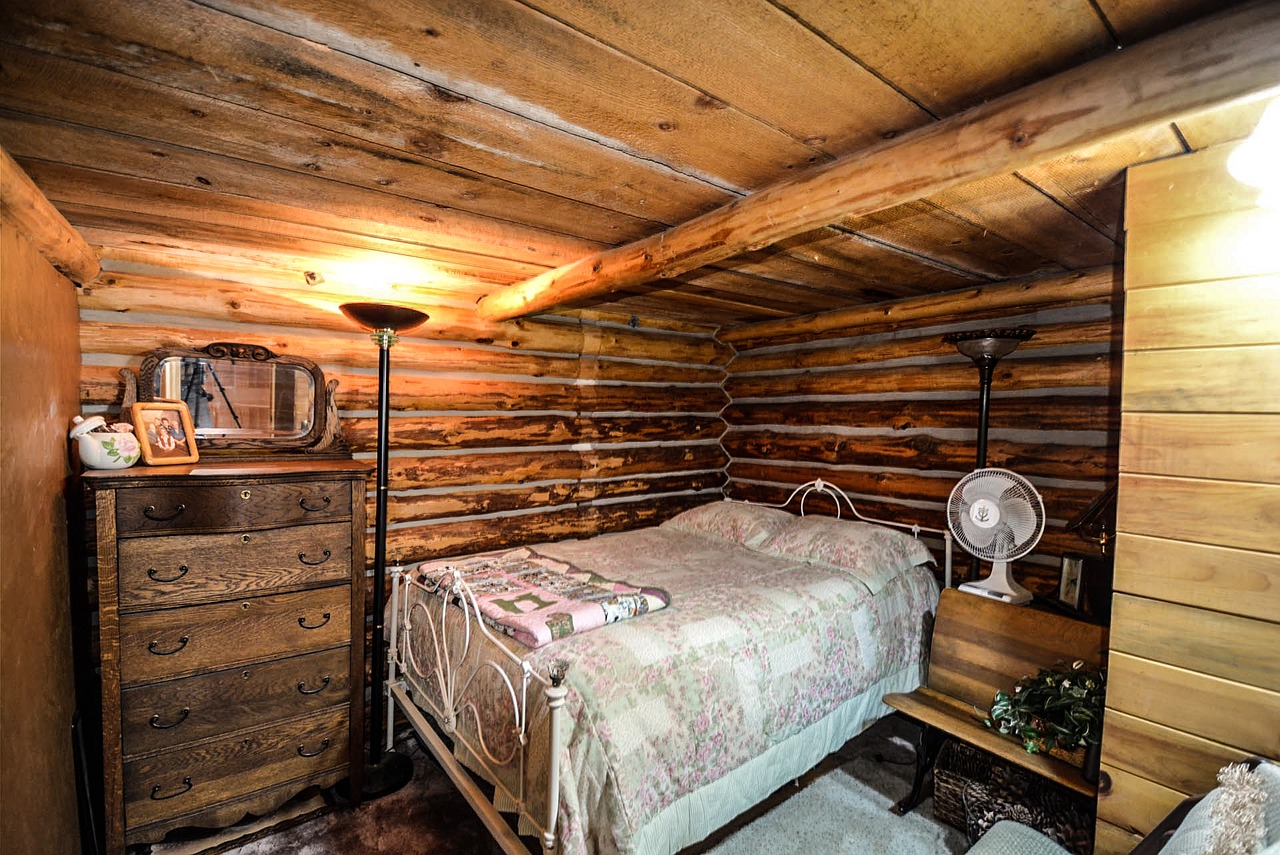 If you can, let your children choose what goes on the walls of their bedrooms. They will be far keener go shopping for what is needed and help with the transformation process.
You can always paint the walls too. Or, if you don't want to paint the whole room, just paint one wall. Let your child choose the color/s they want. Keeping your child involved in the process is good for them!
Get Rid Of Stuff! You can nearly always improve the way a room looks by decluttering. Over time, almost inevitably the amount of stuff you and your kids own gets a bit out of control.
We are all good at buying things, but not so good at throwing them out or giving them away when we are finished using them. Therefore, having a clear out should be part of any room upgrade.
There is little point in redecorating then covering up all of your hard work by putting all of the junk back. A remodel is the perfect time to clear the decks and have a fresh start. Plus, it is also a great way for your kids to earn some money! Put their stuff on a local selling site and sell it!
Update or Add Storage. It is also worth reviewing the amount of storage that is available in your child's room. Take the time to add more storage like a closet organizer or sand down and repaint a dresser that is already in their room. It is easier than you think, to repaint a dresser! I have done this a few times and it did not take me long at all.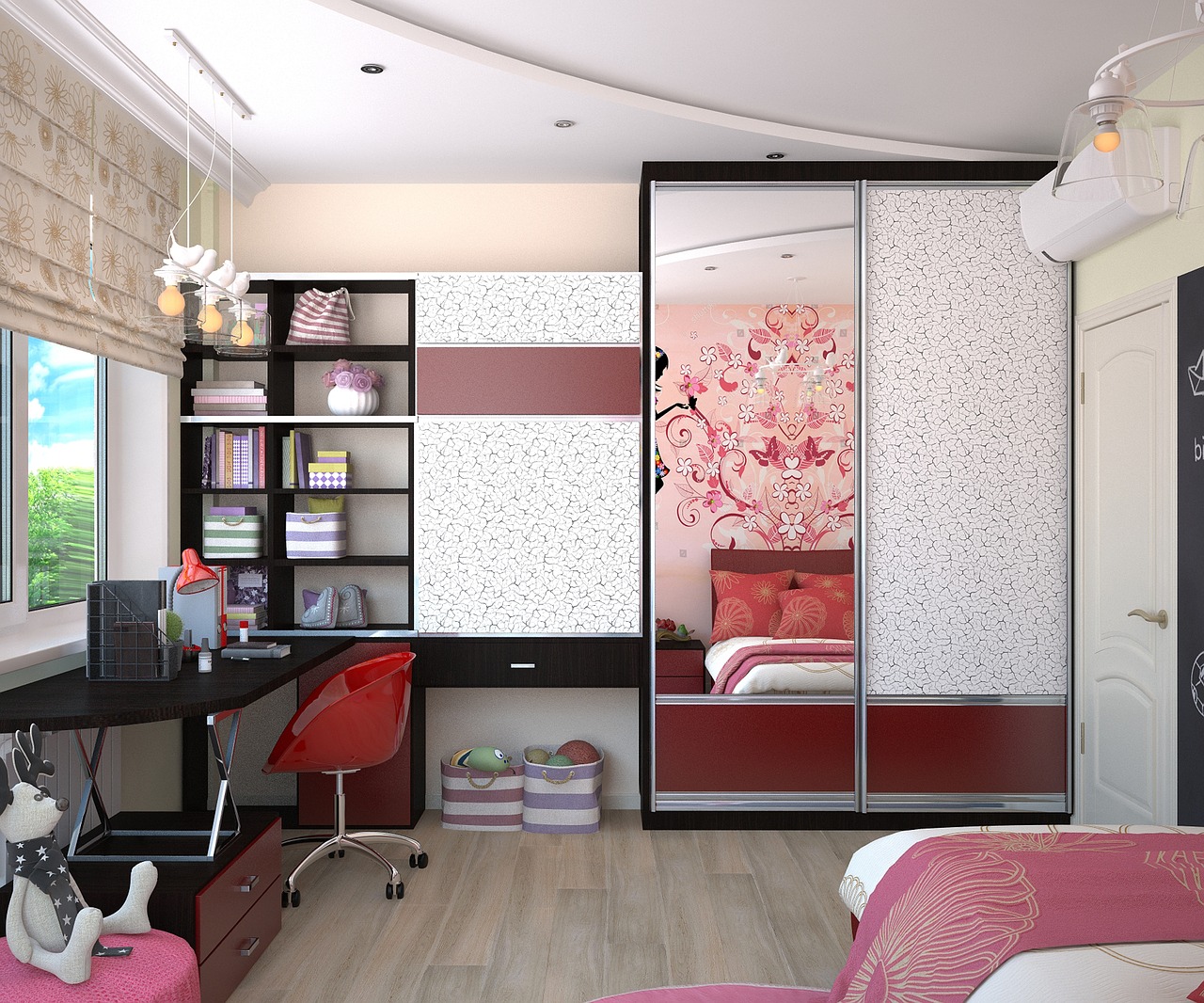 Is The Layout Of Their Room Functional? Kids like their rooms how they like them. Let them decide how and where they want things. Do they want their bed by the window or wall? In the middle of the room or off to the side? How about their dresser? Where should that go? Let your child make those decisions so that they are comfortable in the layout of their room.
Add An Area Carpet! This is always a sure way to quickly spruce up a whole room and make it look a bit different. Maybe your child doesn't want a huge change or maybe just a pop of color. That is where the area carpet comes in! Any room can be spruced up quickly by doing this! Let your child choose the color and type of area carpet they want.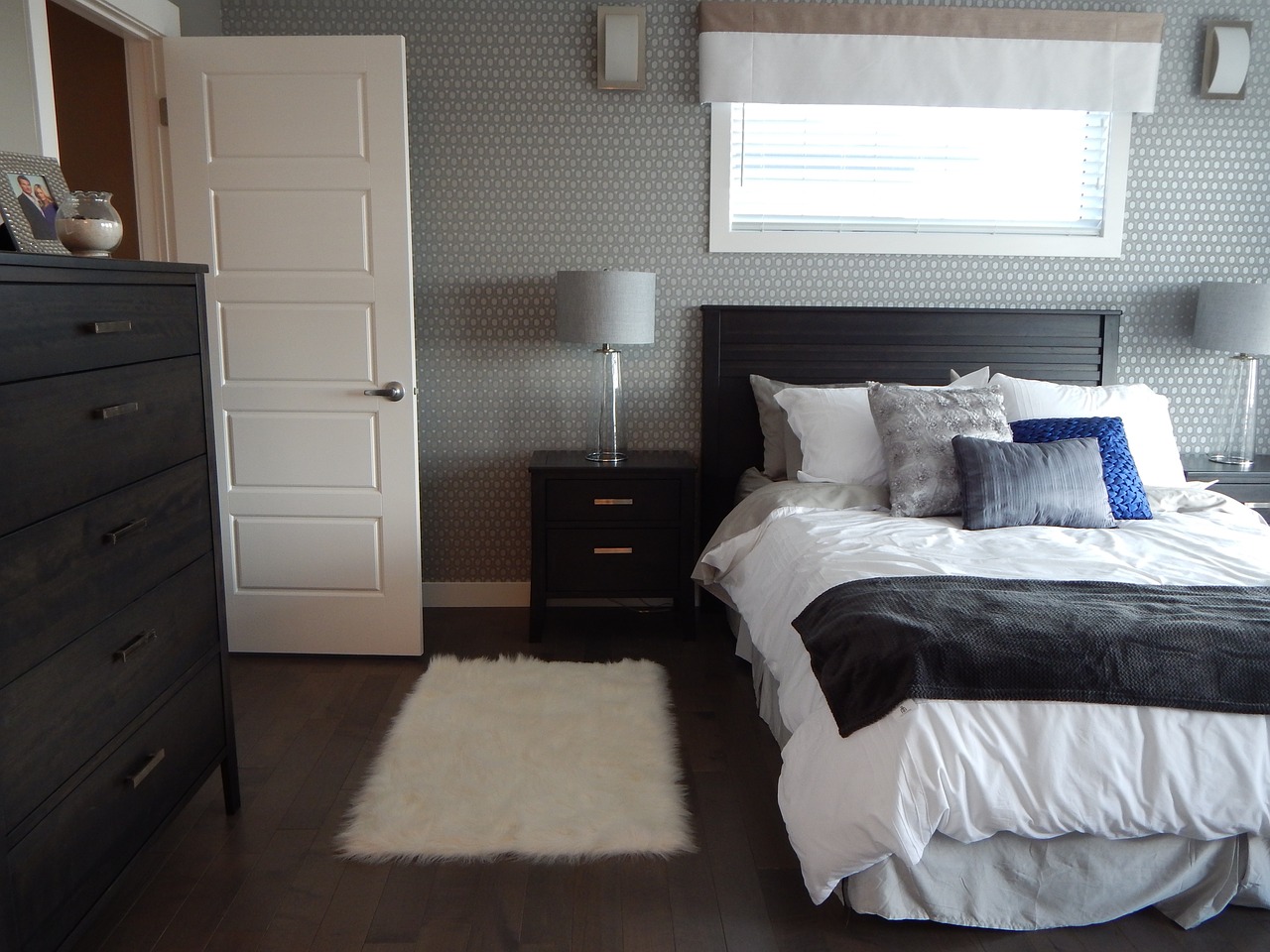 If you are working with a tight budget, and don't have a lot of time on your hands, I recommend the tips above. You will have your child's bedroom updated and just the way they want it in no time!
Did you find this article; 'Update Your Kids Bedroom Easily!' helpful? Have you ever updated your child's bedroom?