Congrats to
Lee Mckoen
*Product was received. Opinions are mine.

Lately, I have been getting more into reading and reading with my kids. I use to LOVE grabbing a good book and sitting for HOURS by myself reading, until I was done! Now that I have kids, I can't really sit for hours and do that anymore. BUT, I can take an hour at night, when everyone is in bed! Love it!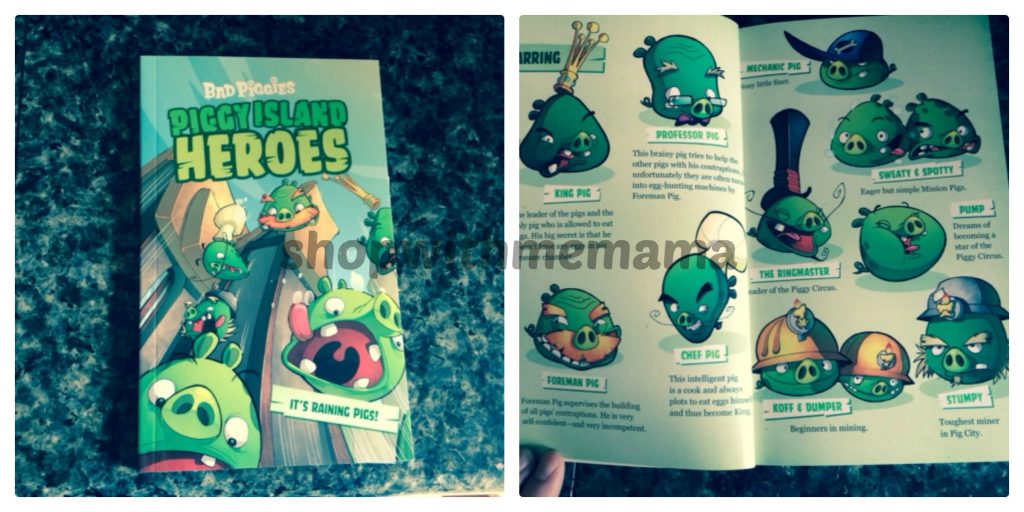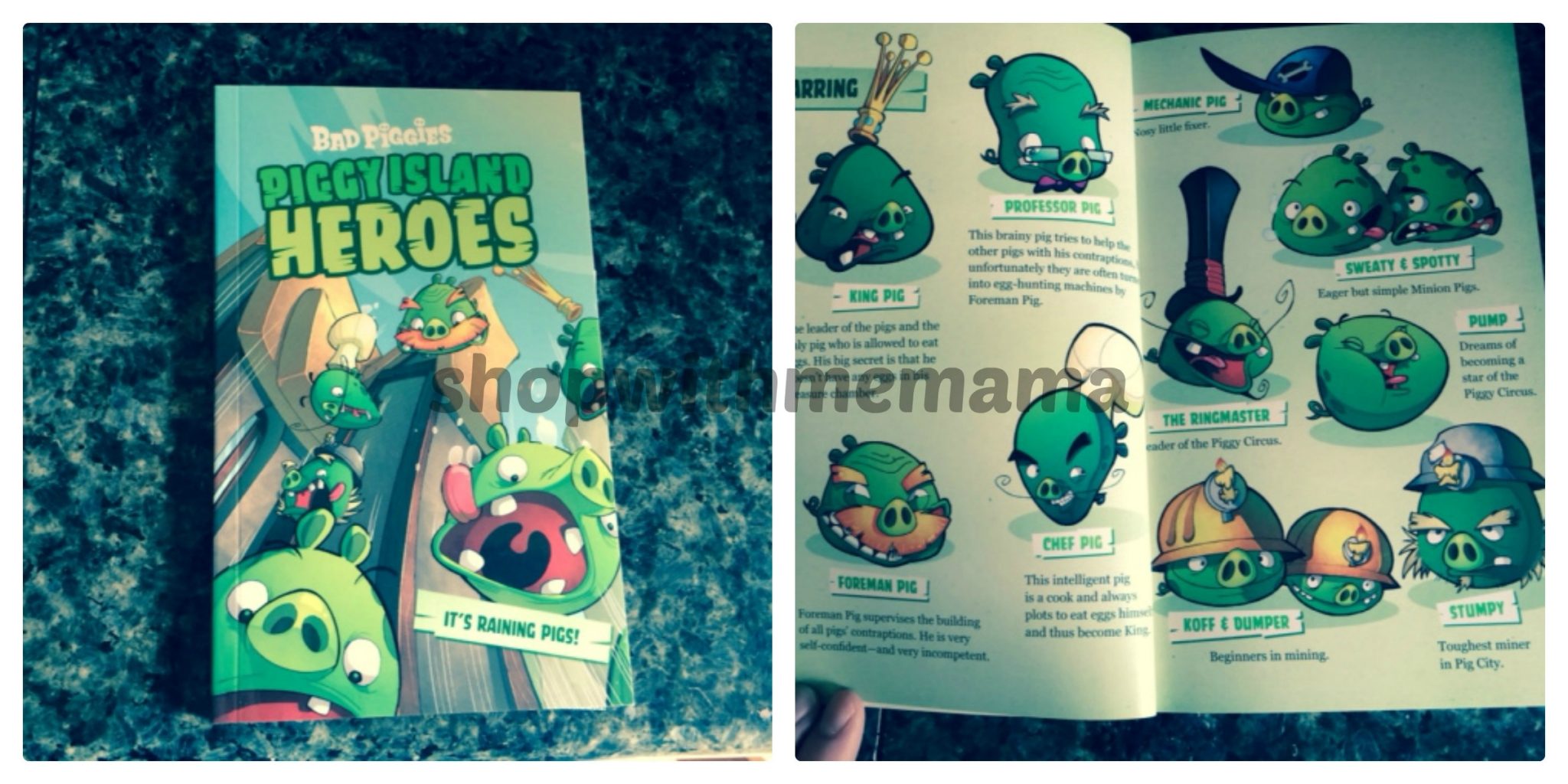 I think it is so neat watching my kids pick out books to read quietly together. I am glad that they do enjoy reading, in this day and age. So many times kids want to be on the computer or game system. Sure, my kids do too, but seeing them opt for a good book instead, makes me a proud mama 🙂
Launched last year, Insight Kids brings the quality and values exemplified by their parent, imprint to children's publishing. Designed to inspire and delight children of all ages and adults alike, their books are packed with stunning visuals and innovative interactive features by authors and illustrators.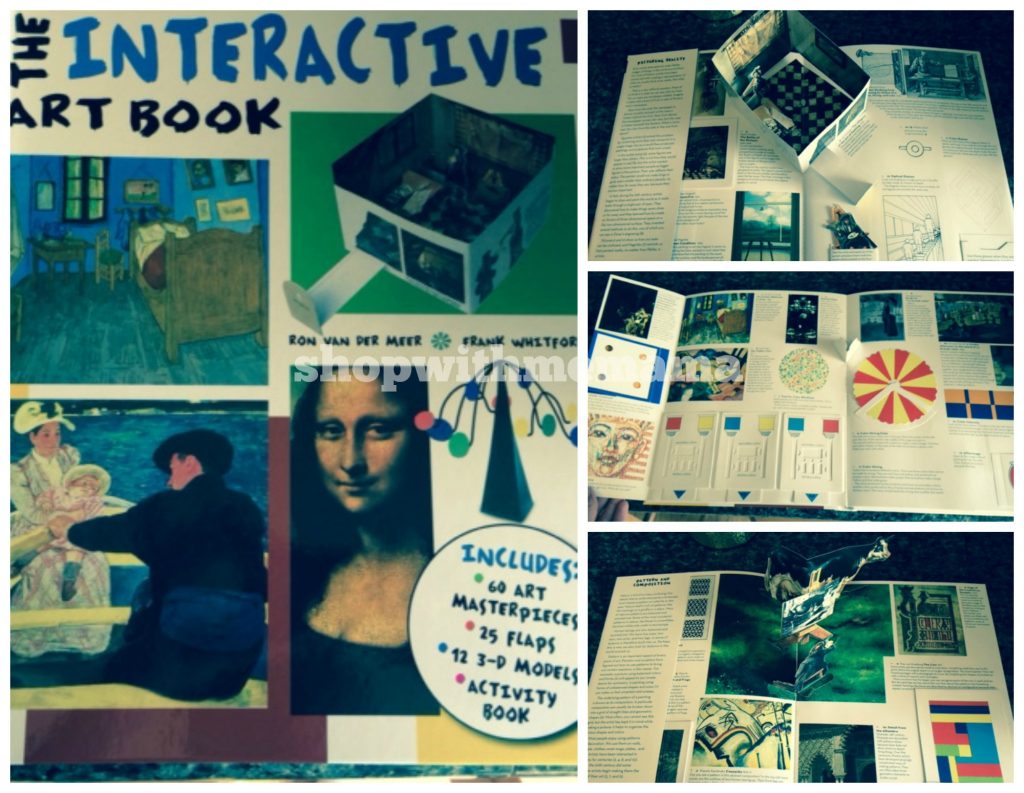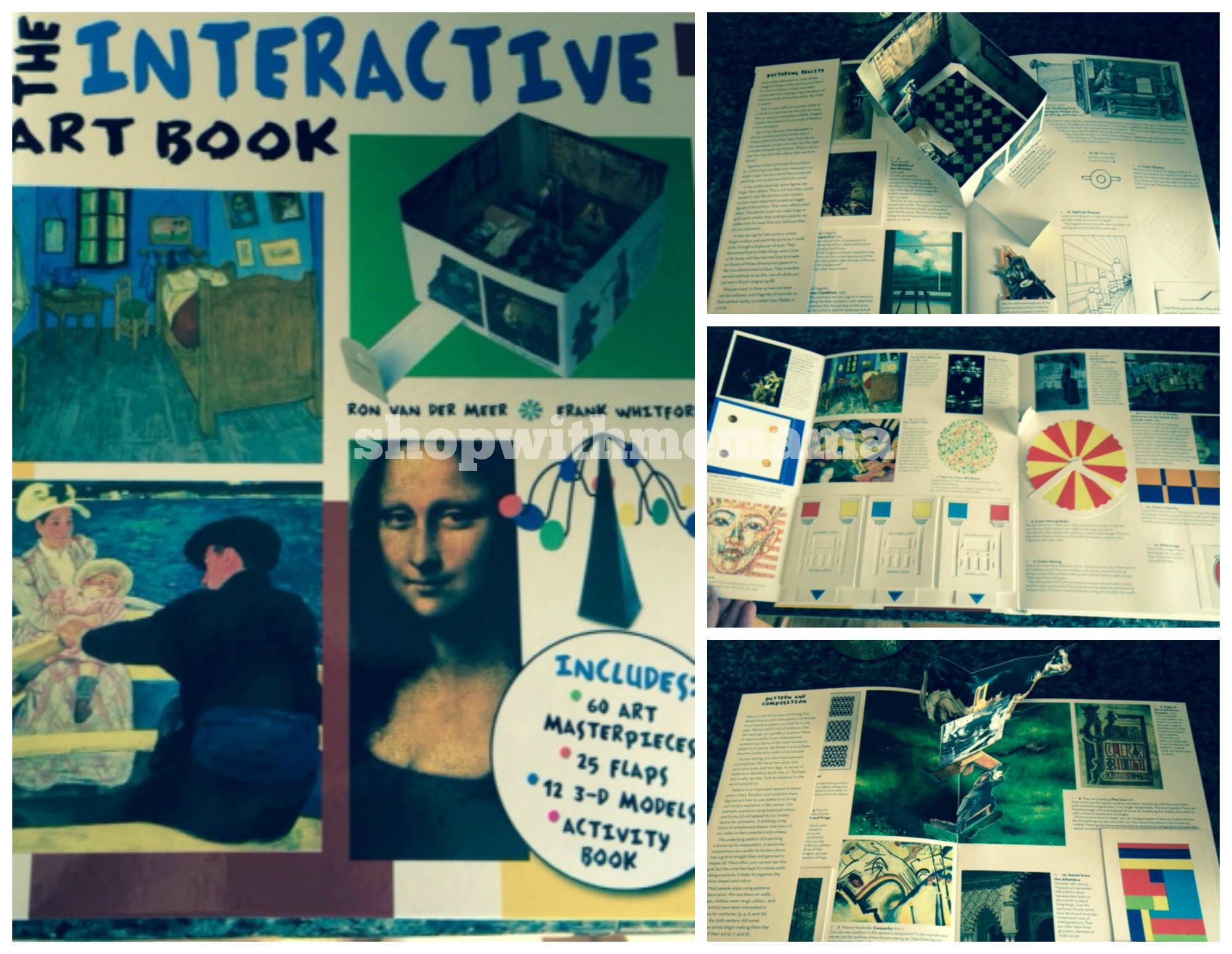 We received a few wonderful titles for my kids to check out:
Bug Life
How to Pulverize Pirates
The Interactive Art Book
Piggy Island Heroes
We are loving these books! The Interactive Art Book is really cool! It has SO much to it! My kids sat for about 25 minutes, just looking at it. There is pop ups, lift-flaps and more. This teaches your kids about fundamental concepts such as light and color, pattern and composition, narrative, style, and movement, and much more. I do have to say that this book did come with art cards inside of a little envelope thing. One of the art cards was not appropriate for kids. It was a naked drawing of a man and the other side has a woman. I know it is art, but still my son and daughter don't need to see that 🙂
How to Pulverize Pirates is also a cute book. It helps kids banish their fears. And, in the very back of the book, there is a fun sheet of pirate stickers for your kids to enjoy!
Bug Life is my daughter's favorite book. It is vibrant, colorful and shows off the amazing and beautiful Lady Bug! It teaches you about the intricacies of insect life. It is a very interesting book!
Piggy Island Heroes is fun. It has a lot of writing and pictures in it. It did not keep the attention of my kids as long as the other books though. This book stars the porky antagonists of the Angry Birds, this delightful collection of exciting stories invites readers to enter through the gates of the Bad Piggies' city and learn all there is to know about its dastardly residents.
 Buy
You can purchase all of these books (and more!), online at http://www.insighteditions.com/.
Win!
One person is going to win the books I reviewed! You will love them!
How?
Easy! Just use the RC form below! GL!
Rules:
contest is open to US and Canada 18+. Giveaway will end on May 1, 2014 at 12 am PST. Winner will have 48 hours to confirm their win, after I email them, or a new winner will be chosen. Sponsor is responsible for shipping out the prizes.