So, it has come to my attention that I NEGLECT my viewers!! That when you win something, I simply neglect you and I do NOT follow through!!!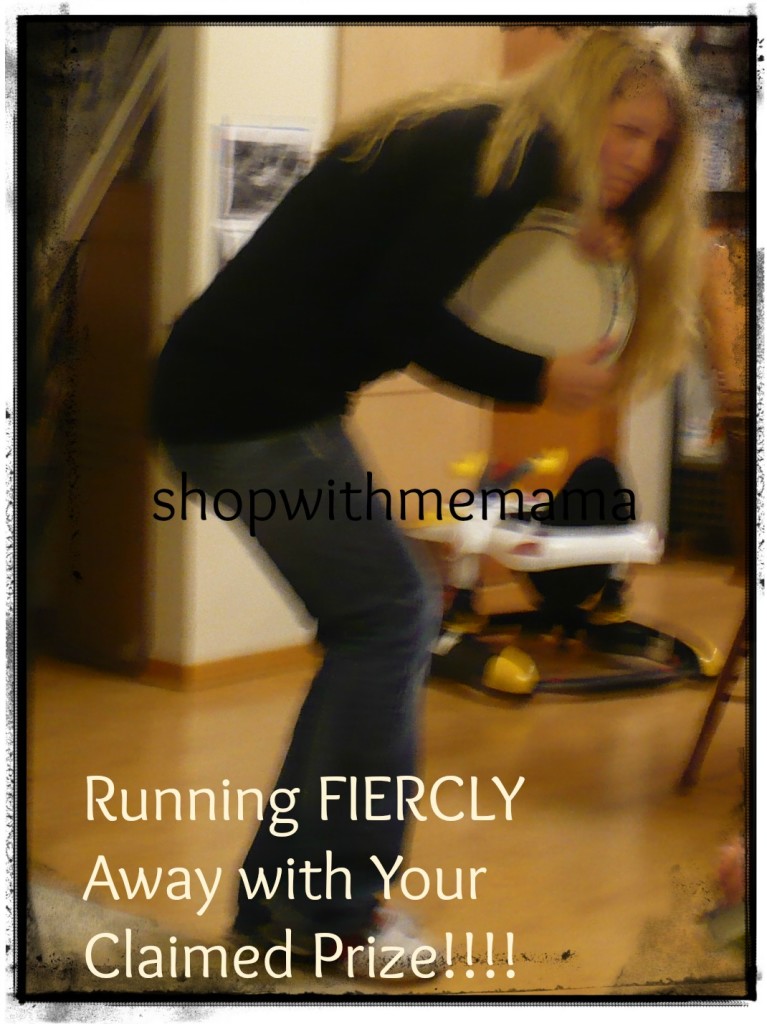 Someone on my Facebook Fan Page let me know about this! They are SERIOUS too!! So, just to let you all know, that when you enter my giveaways, I will RUN with your prize!! I will NOT alert the sponsors and I will NOT get back to you if you try to contact me in various ways!!
Just thought I would let you all know!! WHOOOSH! Someone REALLY needs to pull up their big girl panties on my Facebook Fan page!!!
Have I ever let YOU down on not coming through with a prize? Please, for the love of God, let me know!!!!!