Johnson's Baby: Your Promise Is Our Promise
We have used Johnson's Baby products, always. Ever since I was small, I can remember my mom using it on us and any new baby's in the house. I just have such fond memories of these products and the scents bring back some fun memories!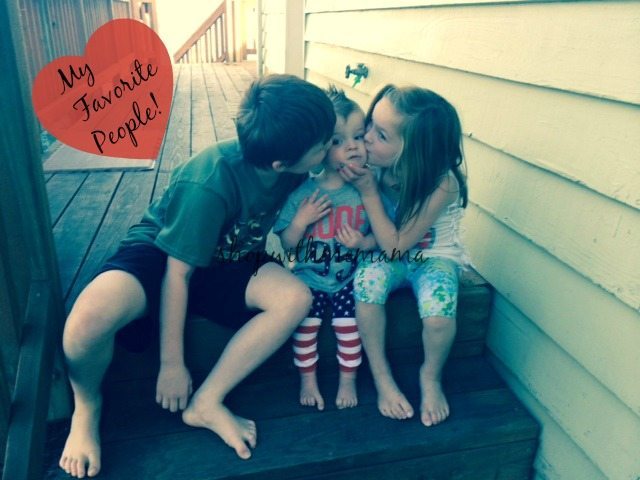 Now that I am a mommy, I use Johnson's Baby on my baby too. I have more bottles of Johnson's Baby products than I can count, yep, that many. I love the scents, I love the feeling it gives my baby's skin and I love how it makes my skin feel too. Ya, I use it often on MY skin 😉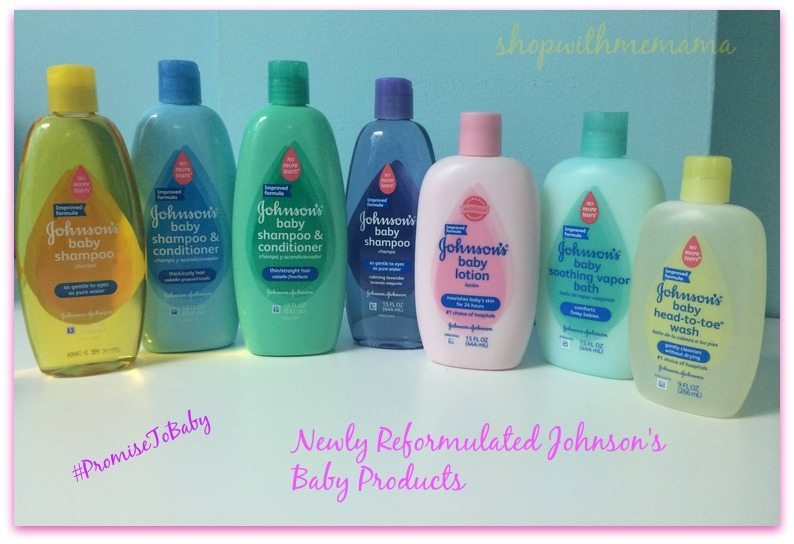 One of the reasons I just adore Johnson's Baby is because they listen to their customers. They listened to parents and took a stand and changed their formulas to give moms a piece of mind. I received their newly formulated products and adore them.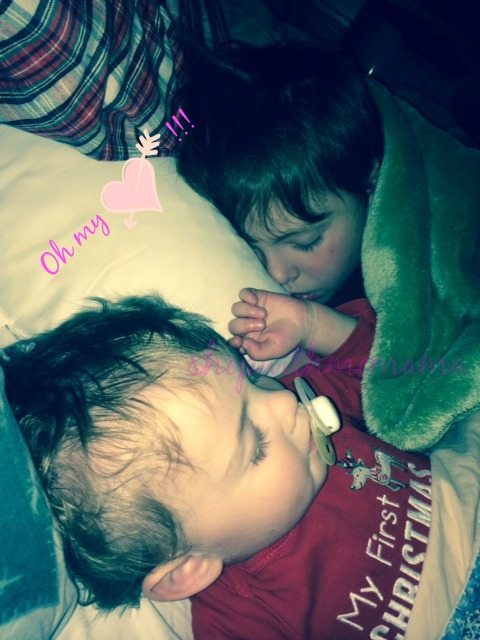 As the new products hit the shelves, Johnson's Baby has launched a heartfelt campaign called: "Your Promise Is Our Promise", as their way of expressing their ongoing commitment to moms! Just as moms make promises to their children, JOHNSON'S® Baby also makes promises so moms don't have to worry about the products they use on their little ones! I love this campaign, I really do, and think it is a great way to show us moms the dedication Johnson's Baby has to us mommies and our littlest ones!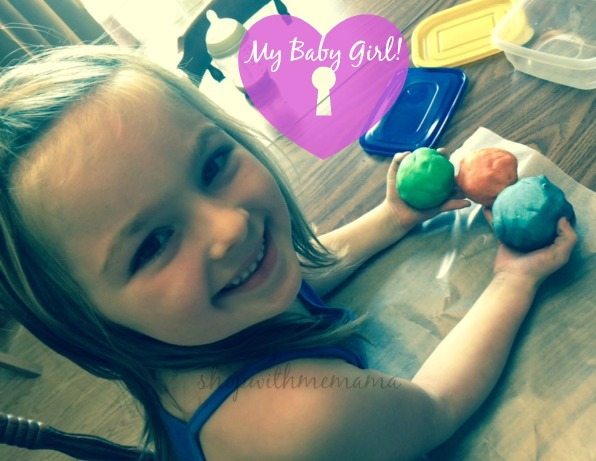 A Promise I Made To My Babies
I know that being a parent is tough. And I am sure there are many promises that we make to our children and they are not kept (yep I am guilty of it, sigh..). But one promise I made to my babies, a long time ago, is that THEY COME FIRST, no matter what. If there is something that is bothering them or something they just need or want to ask me, they come to ME and I will drop everything and listen to them wholeheartedly.
They KNOW this about me and I love that for them. After all, they are MY babies and MY responsibility. No one else (well, hubby too!! and he is a good daddy!). So, my being there for them, is SO important to us all. That is my promise to my sweet kids and that will NEVER change!!
The New And Improved Products!!!
The Johnson's Baby Family is super excited to introduce to you all, their 7 newly reformulated products! Yay!
o JOHNSON'S® Baby HEAD-TO-TOE® Wash
o JOHNSON'S® Baby Lotion
o JOHNSON'S® Baby Shampoo
o JOHNSON'S® Baby Shampoo and Conditioner for Thick and Curly Hair
o JOHNSON'S® Baby Shampoo and Conditioner for Thin and Straight Hair
o JOHNSON'S® Baby Shampoo with Calming Lavender
o JOHNSON'S® Baby Soothing Vapor Baby Bath
What do you think of these newly reformulated Johnson's Baby products? What did you think about the heartfelt video? Please let me know, in the comments below!