*Product received. Opinions are mine.

Gotta love the colder weather, but no so much the rain. No one likes rain, right? I want some snow! We were teased with snow a week or so ago, and then nothing since. I want snow!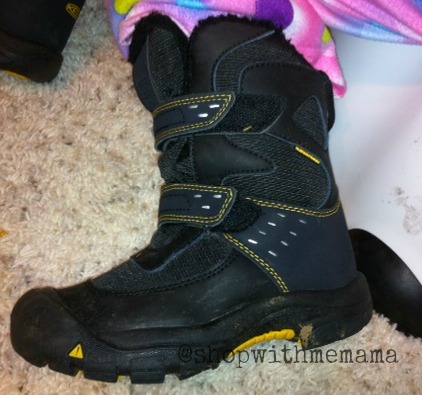 With colder weather, brings warmer clothes and shoes. My daughter desperately needed some warmer winter boots. So when I was asked to review the adorable Kalamazoo High Boot from Keen, me and my daughter were both really happy!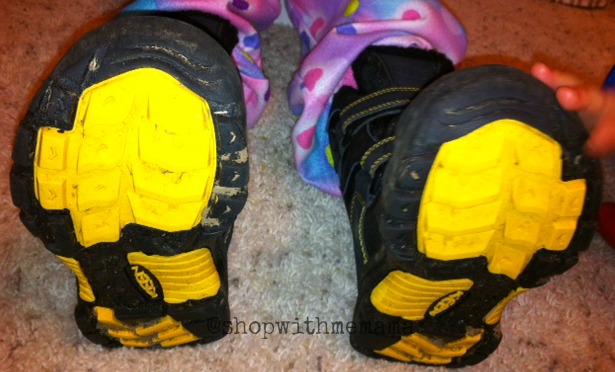 I first want to say that these boots are freaking adorable! Oh my goodness, they are cute on and off! My daughter wore them for the first time, to school, yesterday. She wore them with her skinny jeans and a cute sweatshirt. Totally adorable!!! These have to be my most favorite pair of shoes that she owns!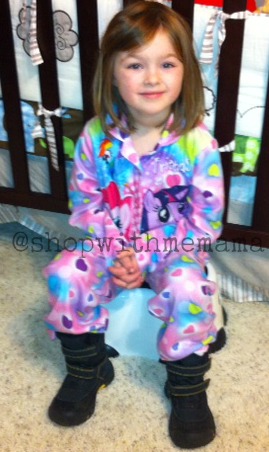 They are made to last, that is for sure. I got the neutral colored ones so that when my daughter outgrows them, my little baby K can wear them too! Works for both boy and girl!
My daughter said they were really comfy on her feet, but her feet did get warm, she said. That is good right? That way I know they will and do keep her tootsies warm during the cold months ahead! They are strong feeling and offer great support to not only her feet but ankles too.
These boots obviously, have really warm insulation and a waterproof upper to keep toes toasty and dry. That means more snowmen, more sledding, more outdoor adventures this winter! Can't argue with that one!
Boot Specs:
200g KEEN.Warm™ insulation
– Dual climate non-marking rubber outsole
– Two adjustable hook and loop straps
– Waterproof breathable membrane
– Waterproof leather and textile upper
HYBRID.OLOGIES:
KEEN.WARM 
A lightweight insulation that keeps you warm. Who knew charcoal bamboo could create something that keeps your feet warm? But it makes KEEN.WARM – a lightweight, anti microbial insulation that provides warmth where you need it most. 
KEEN.DCR 
The KEEN Dual Climate Rubber outsole hardens in cold weather to bite into packed snow – all in the name of traction.
Buy