I participated in an Influencer Activation on behalf of Influence Central for Charmin. I received product samples and a promotional item to thank me for my participation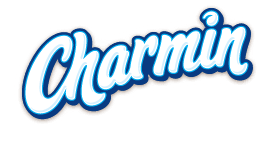 Heavens, we all know that during the holidays, having people over to your home for good food and great company, can lead to excess use of the facilities, if you know what I mean!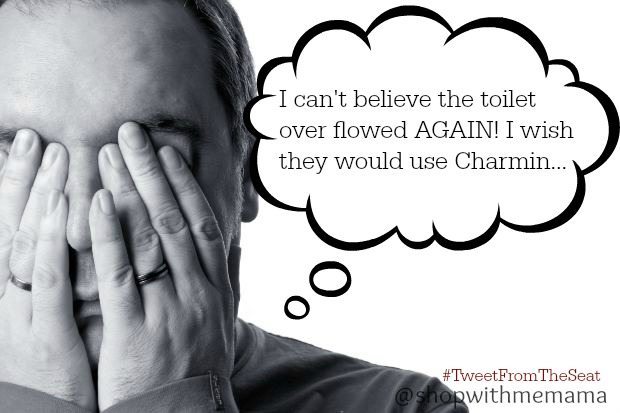 For instance, uncle Jon loves eating his apple pie, but apple pie does some serious numbers on uncle Jon's insides… he then needs to use the restroom (after aunt Martha used it for the fourth time in one hour…) for a bit. He emerges from the bathroom with a foul look on his face and redness in his cheeks. He approaches you and tells you the news, your toilet is over flowing and it is not pretty.  SIGH. The joys of a holiday get together, right? WRONG. It does NOT have to be like that!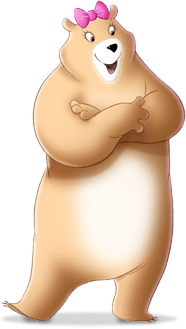 If you use Charmin toilet paper, you will have to worry much LESS. We use Charmin and it is pretty much the ONLY toilet paper we use in this home of ours. I was especially happy to hear that consumers that buy Charmin ensure their plumbing will stay clog-free (Psst…. even during the busiest of times, such as the holiday season!).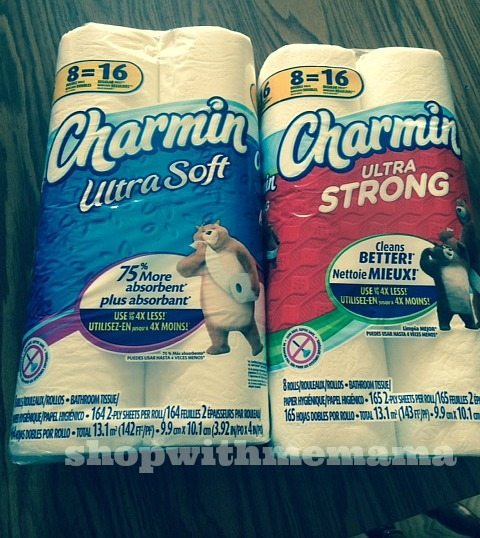 Charmin and Roto-Rooter have teamed up again, this year, to remind us all of the clog-free and septic-safe guarantee that  only comes with Charmin! Did you know that Roto-Rooter plumbers recommend Charmin MORE than any  other brand? So now when I buy Charmin, not only do I feel like I am buying the best toilet paper for my family, but I can feel rest assured, come the holidays, uncle Jon will not have an embarrassing moment in my bathroom. That makes me HAPPY!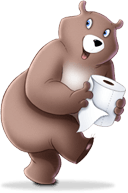 Did you know that for more than 70 years, Charmin has been trusted in millions of Americans' homes! That actually came as no surprise to me though. It is a very trusted brand. Whenever I think of Charmin, I think of their mascot and the entertaining commercials that me and my kids like watching! I also like the softness, thickness and over quality of this toilet paper over the other brands.
I like that Charmin offers a variety of toilet paper to suit my entire family's needs. I enjoy using the ultra soft and my hubby and kids like the ultra strong! Before using Charmin, it seems like we were ALWAYS running out of toilet paper, ALWAYS. And, every time I needed it? Ya, that roll was EMPTY. Drove me NUTS. Now that we use Charmin on a regular basis, I have noticed the toilet paper rolls lasting longer. Sure, there is still an empty toilet paper roll hanging out once in a while, but the kids are slowly learning to replace it when needed!
Connect with Charmin on Facebook and Twitter! 
 How Do You Keep Your Plumbing Clog-Free?