*This is a partnered post with K-Y. Content is my own.
Once you have kids, things really change. Having kids is time-consuming (in a good way of course!) and trying. At the end of the day, I just want to go to bed and sleep! I don't want to do anything else, ever.
Finding time to be with my husband is really hard to do. We have to find a babysitter and I am NO good with leaving my precious gems with anyone! I tend to worry SO much about something happening just because I wanted some time away from them, that I just end up calling the whole thing off and stay home! I know, I am crazy, right?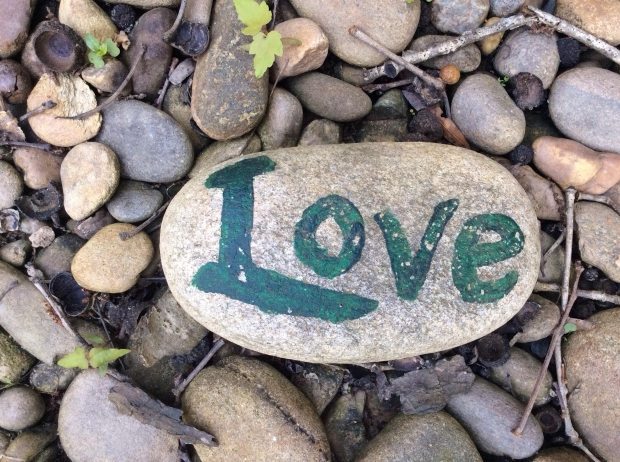 So, date nights are hard, but we do have them, I swear we do! And keeping intimacy alive in my marriage? Yes, that takes a TON of work too! Like I said above, I am TIRED at the end of the day, the kids not only wear me to my bones, but I do work from home too (hello! I am a blogger!) and that takes a lot from me too. So, all you busy parents get it, right? We are TIRED!
But when my hubby cuddles up to me and wants some lovin's, I can't push that man away. Well, I do when I am super tired but I can't always push him away! So what do we do at times like this? Well, we lock our bedroom door and have 'our time' together. Our MUCH-NEEDED time together.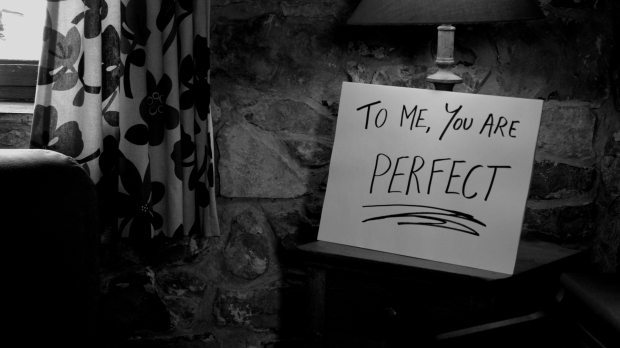 I am NOT a sex toys person and  never have been. To each their own, but that is not me. We do use lubricants at times, but that is about it. So, me and hubby just 'hang out' 🙂 You get the picture..
Being a busy, married couple with three kids, I know we HAVE to make time for one another. We miss the old days when we could be fun and spontaneous! We have to make time for all of that. But for now? We just enjoy one another company. He knows I am here for him and I know he is here for me, whenever, whatever the reason/s. We are connected and talk, a lot.
Me and my husband have been married for 17 years and though we have been through a rocky time, last year (that was HARD), we have come out stronger because of it. We are way more connected then we used to be and that is SO important, to be connected to your spouse. To understand them, listen to them, make them feel like they are special (because they ARE).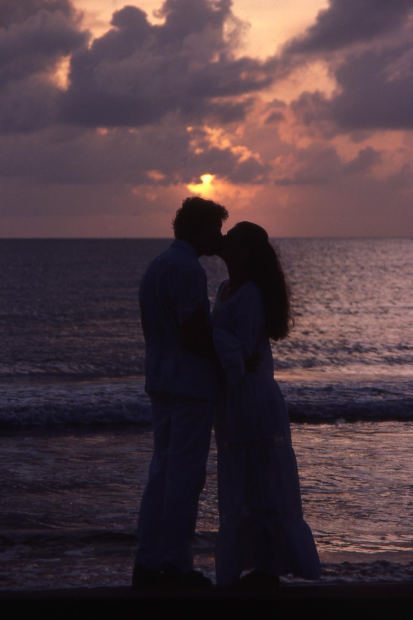 Keeping intimacy alive in my marriage is not just having sex. It is being with one another, holding one another, listening, comforting, laughing and just being with one another.
How Do You Stay Connected With Your Significant Other?