I have reviewed for Kenneth Cole before, and have NOT been let down. Their watches are so strong, heavy and beautiful! Such great quality and my husband loves to wear his Kenneth Cole New York Ceramic Watch whenever we go out! It looks so nice on him 🙂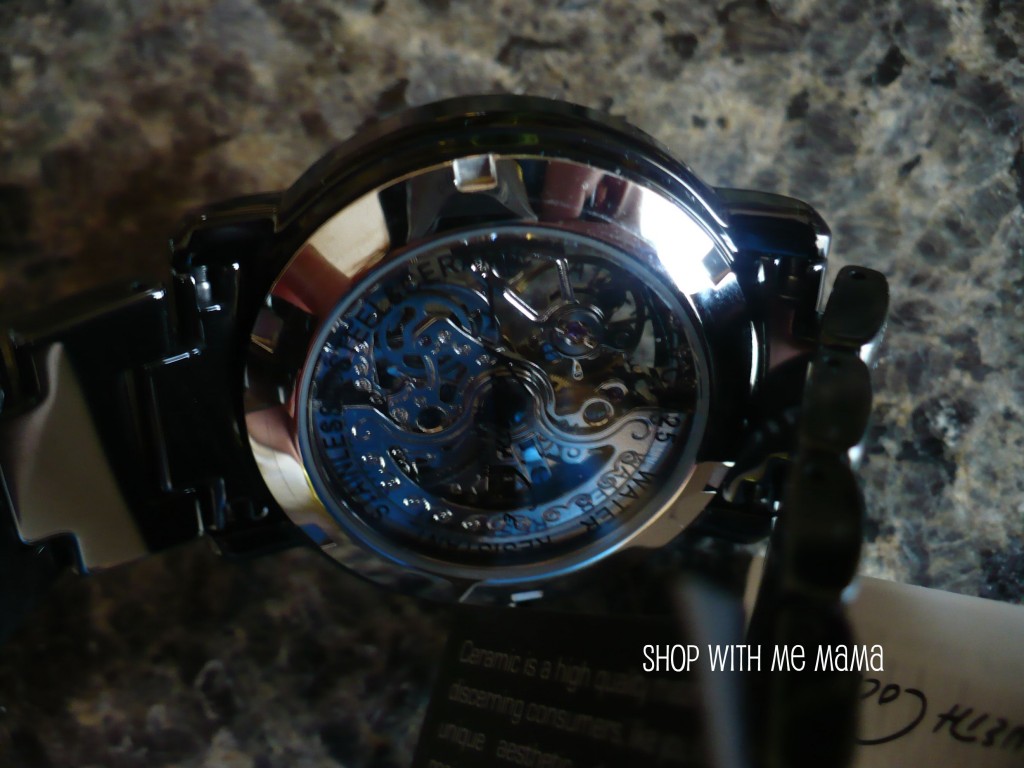 Kenneth Cole New York Ceramic Watch
This time I had the opportunity to review the Kenneth Cole New York Ceramic Watch where you can see its inner workings! It is so beautiful. The watch has eye-catching skeleton dials and sits so nicely on your wrist. It comes in your choice of ceramic, rubber, stainless steel, or stainless steel mesh bracelets, as well as leather straps.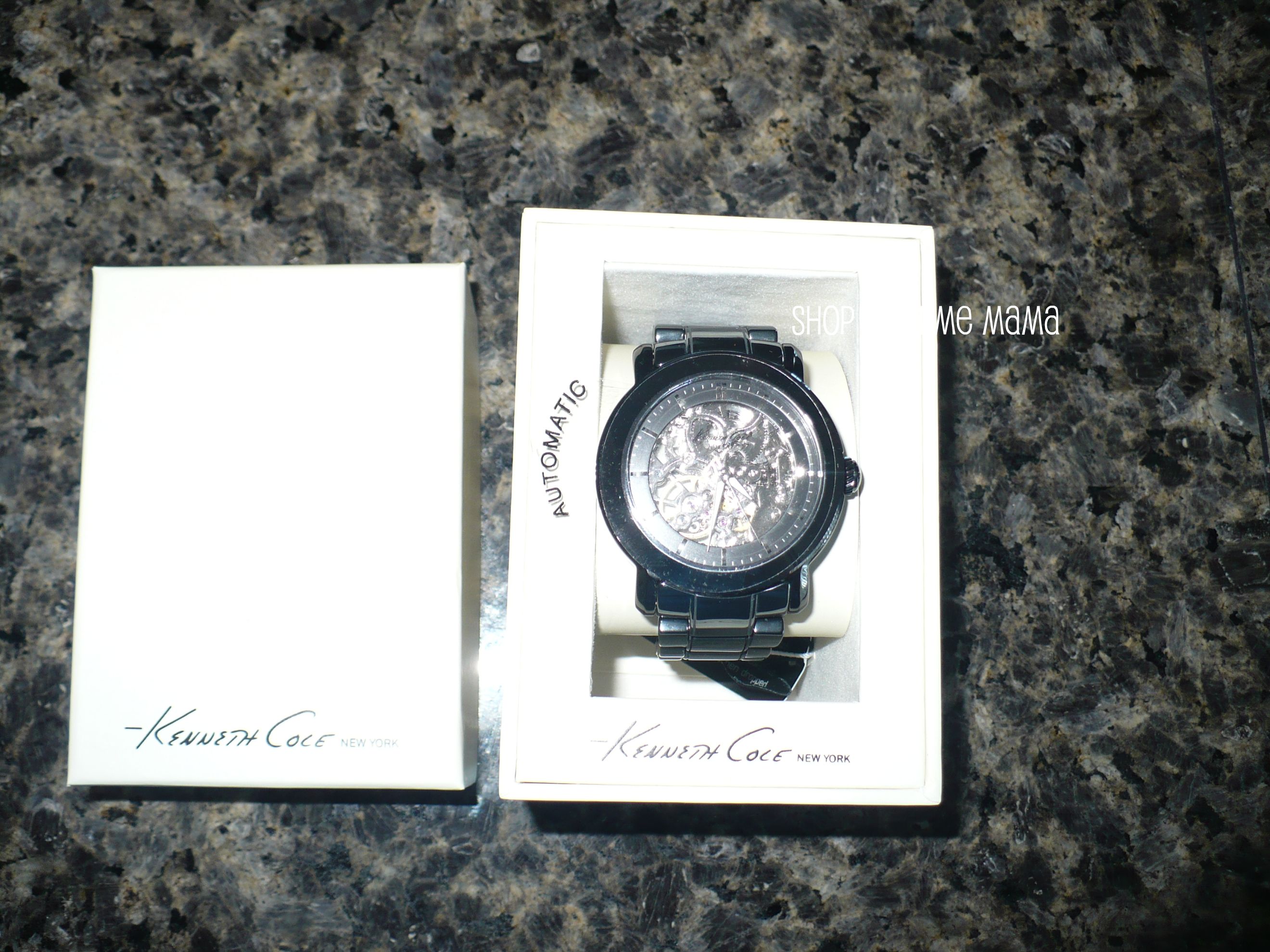 Kenneth Cole also reveals the latest styles including the celebrated Touch Screen watch (which I reviewed!!!) with Digi-Touch Technology™ as well as a new collection of lustrous, ultra-modern, automatic watches, powered by the motion of your body.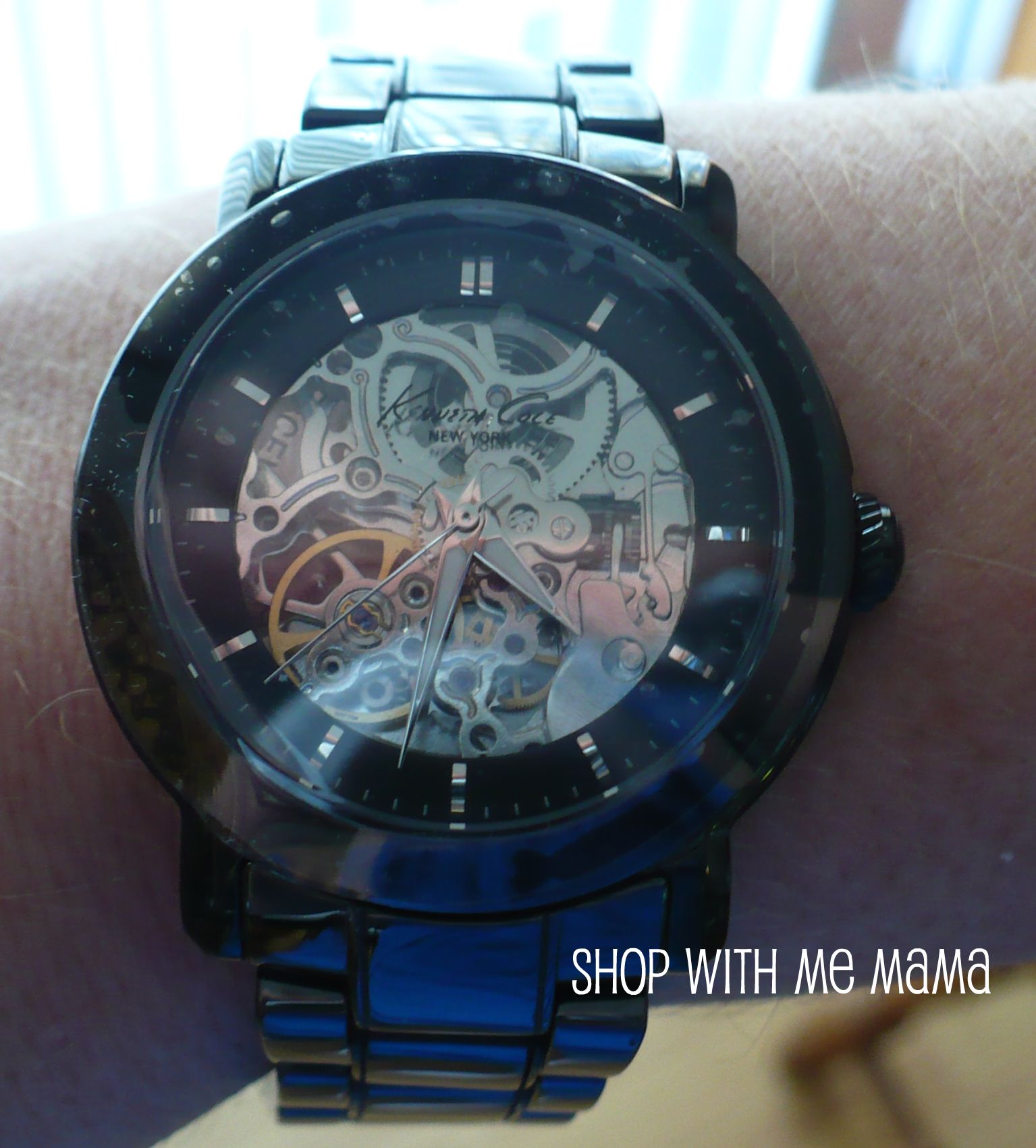 Isn't it gorgeous!!!??
And it is easy to open, just press the two buttons on the side of the clasp.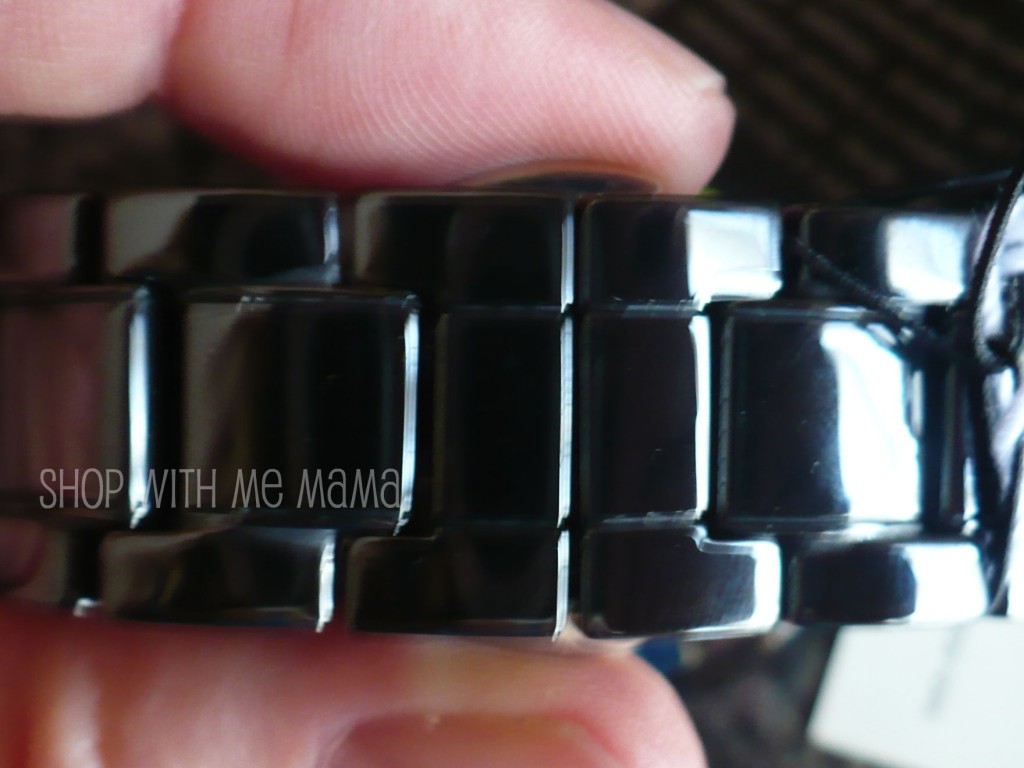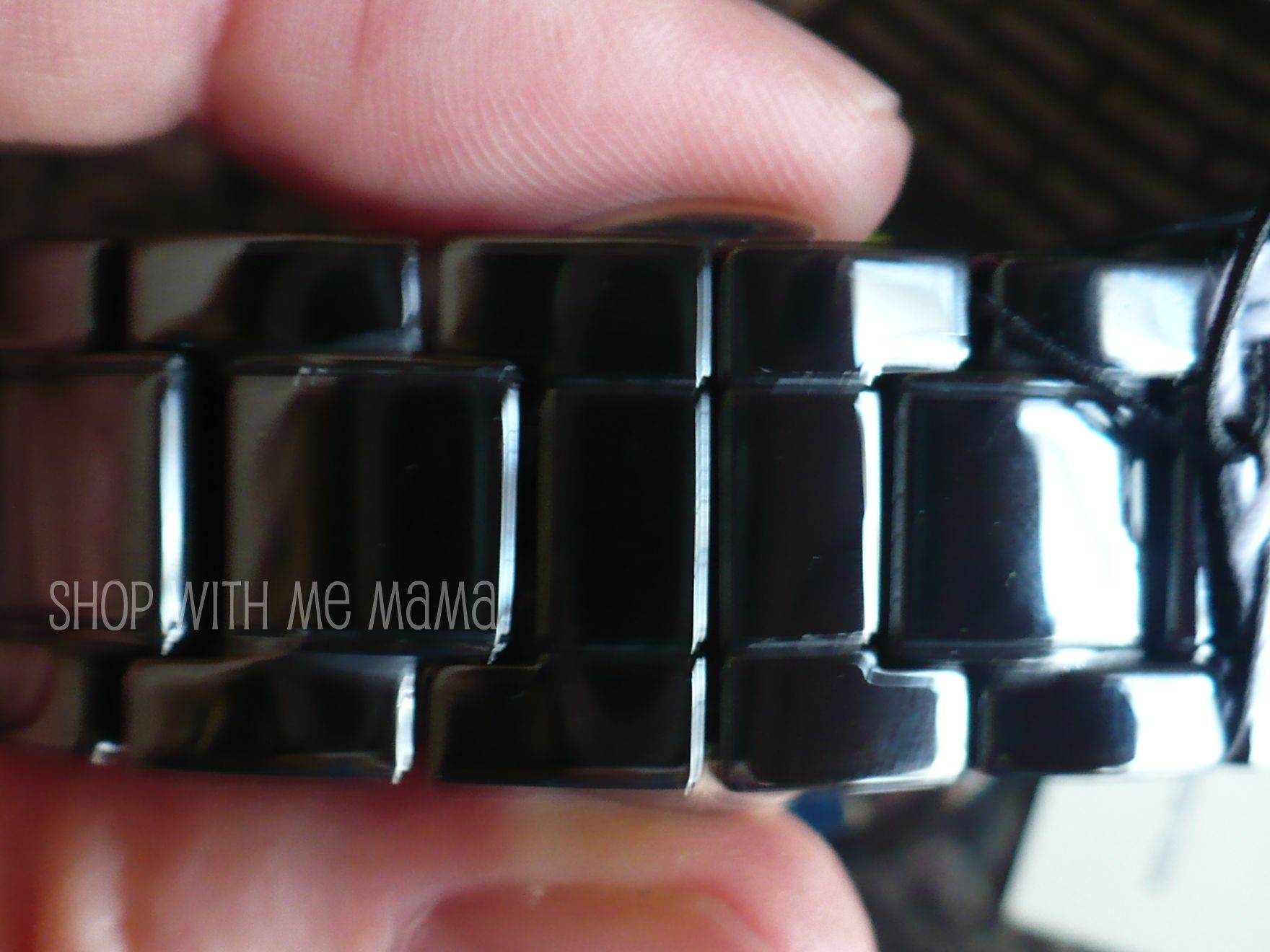 This is a woman's watch and came a bit too big. I have not sized it yet, but obviously I will.
Details about this watch:
It is black ceramic/white
Reliable and versatile, this stylish timepiece from Kenneth Cole features an iron-plated round case with ceramic bezel, full skeleton dial, ceramic bracelet, and automatic movement. I just love my Kenneth Cole New York Ceramic Watch! So beautiful!
Buy It
This watch retails for $250, and you can purchase it online at http://kennethcoletime.com/ and locate a store near you.