If you are searching for some Last Minute Holiday Gifts for Men, then this is the post you WANT to be on because I have some really good gifting ideas! I can't believe that Christmas is already almost here! What the heck?! Some people are still scrambling to get that perfect gift and some are already done Christmas shopping! I am in between! Where are you in all of this? If you celebrate this holiday, do you buy gifts for loved ones? Are you done shopping or are you still shopping?
Christmas can be a hectic season especially if you have a big family! However, we ALWAYS find the time to celebrate WHY we even have Christmas at all. We always try to keep the important things in perspective. Christmas is NOT all about the gifts (though they are SO fun!!), it is a lot more than that!
If you can't find anything on the list below, then be sure to check out my holiday gift guide!
Last Minute Holiday Gifts for Men
It's the most wonderful time of the year, but sometimes finding a gift for the men in your life can be tricky. Not anymore! Our selection of last-minute holiday gifts for men has everything from unique stocking stuffers to fun items he'll love. So don't stress out – shop our selection of Gifts For Men today!
Here We Go!!!
For The Guy That Loves Grooming Himself
Ballsy is a line of proprietary formulas designed to keep the prized jewels and nether regions fresh, clean, and smelling great – no harsh chemicals (sulfates, parabens, phthalates, or synthetic dyes) or heavy cologne required! Their Sack Pack, which contains their winning trifecta of products – specifically developed for use below the belt – features Ballwash (the product that started it all), Nut Rub (long-lasting solid cologne and skin balm), and Sack Spray (neutralizes odor and irritation).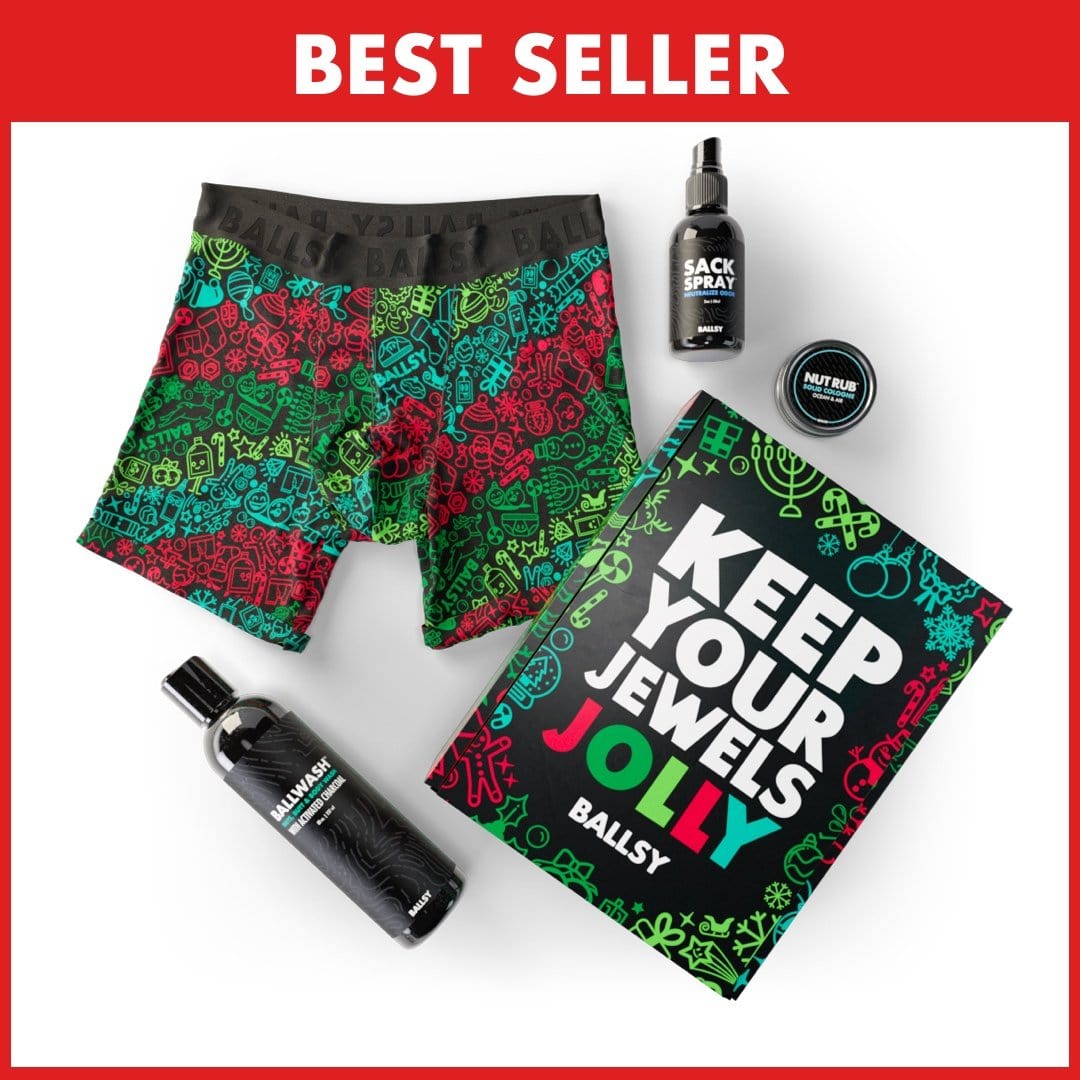 The Guy With The Beard
Golden. Grooming Co. has a wide range of products – from beard care to skin and body care – all geared towards black men and other men of color (and is black-owned as well)! Inspired by co-owner and former NFL pro, Herman Moore, this line instills confidence all while giving back through education and other initiatives. Golden Grooming's Beard Trim Bundle is one of the best on the market and gives you everything you need to keep your beard strong and the skin below it healthy. It also includes their professional trimmer so that you can keep your beard the perfect length.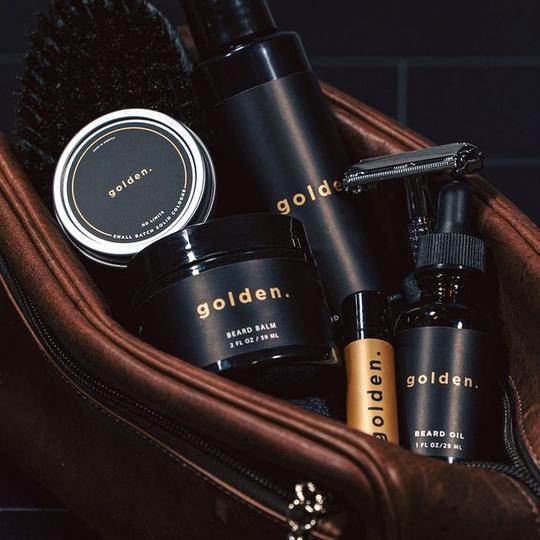 For The Natural Guy
Indigo Wild is the maker of the famous ZUM BAR SOAP that features chemical-free, safe, and deliciously scented goat's milk and natural essential oils that truly smell AMAZING!!! What's more festive than gifting "Frankencense and Myrrh" to your loved one? Zum Bar Goat's Milk Soap features Frankincense and Myrrh to pair up for a classic reunion of dark, woodsy and sweet. Made with simple ingredients!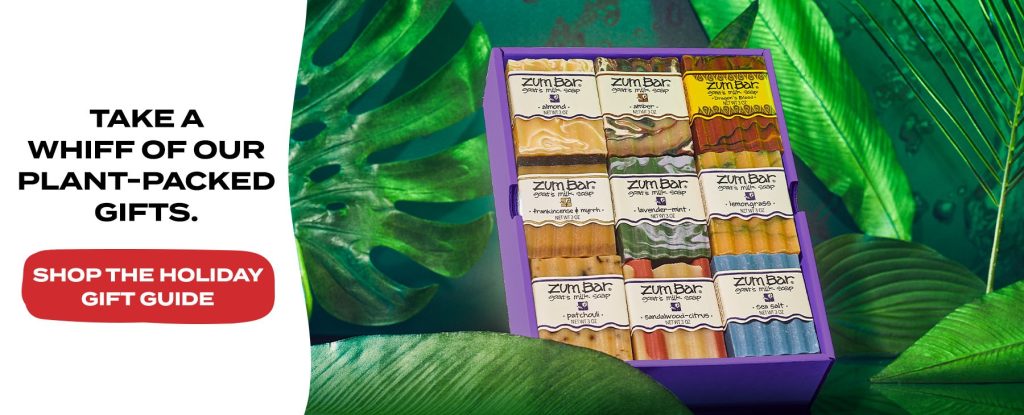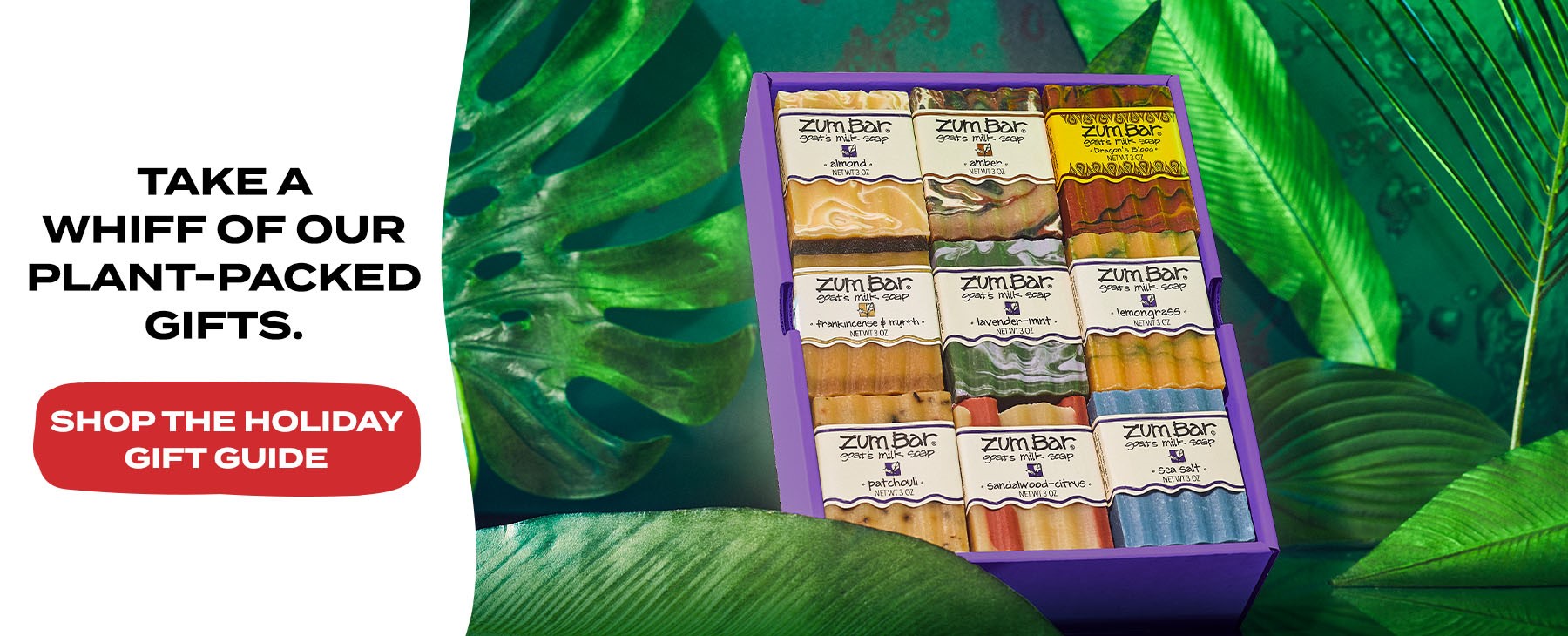 For Feet Fanatic Guys
Footnanny Power Peppermint Kit…Swelling Reducer: Created from Oprah's personal pedicurist, Gloria Williams, aka THE Foot Nanny, this kit works great for your hands and feet! Allow the ENERGIZING aroma of Peppermint to refresh your dehydrated feet. The cool and minty feeling will also soothe your tired soles. Tingly Aromas help Great for runners, dancers, walkers, and anyone who has tired feet at the end of the day! Apply to your Feet, Ankles, Legs, and Knees twice per day or as needed. You can also apply only to your feet.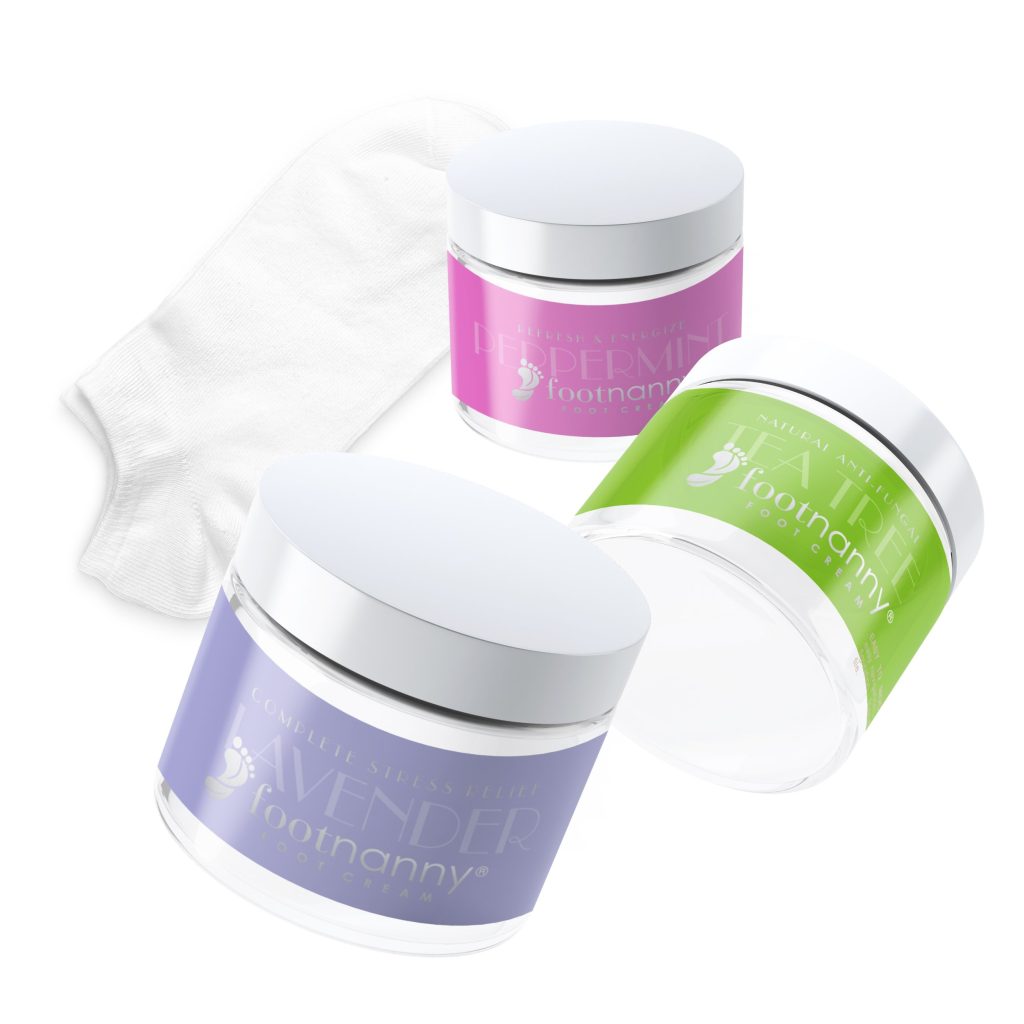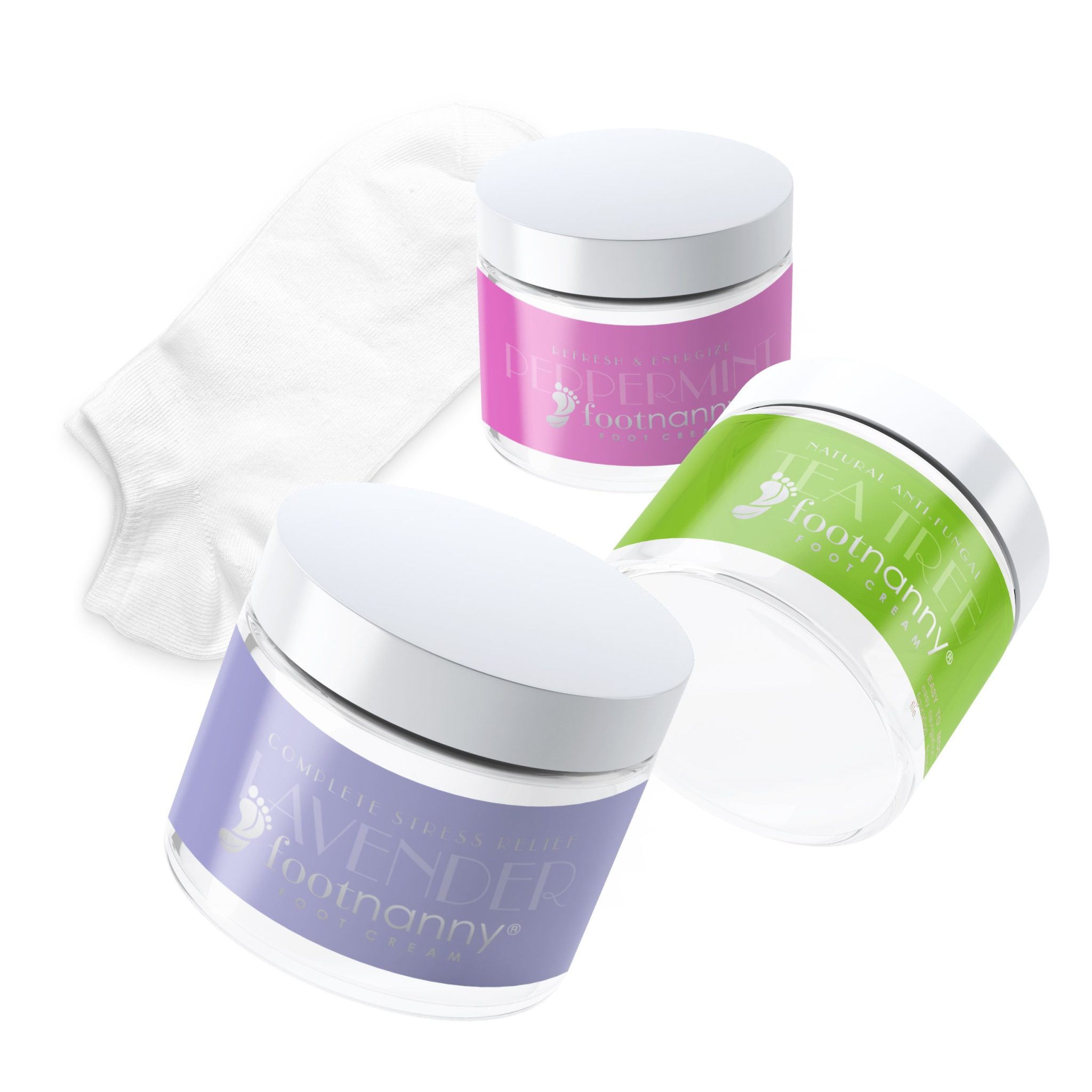 For Guys That Love Essential Oils
Guru Nanda's Halo XL is not only is an essential oil diffuser but also a full-function humidifier to help eliminate dry air. It has an unmatched run-time of up to 22 hours per fill and has a convenient top-fill design for ease of use and quick cleaning! This 2-in-1 Ultrasonic essential oil diffuser and humidifier emits a powerful, room-filling fragrance while humidifying simultaneously! It features shut-off mist timers, optional light modes, sleep mode, and an automatic safety shut-off. Pair this with a box of Guru Nanda's tried and true single-note essential oils for the ultimate gift!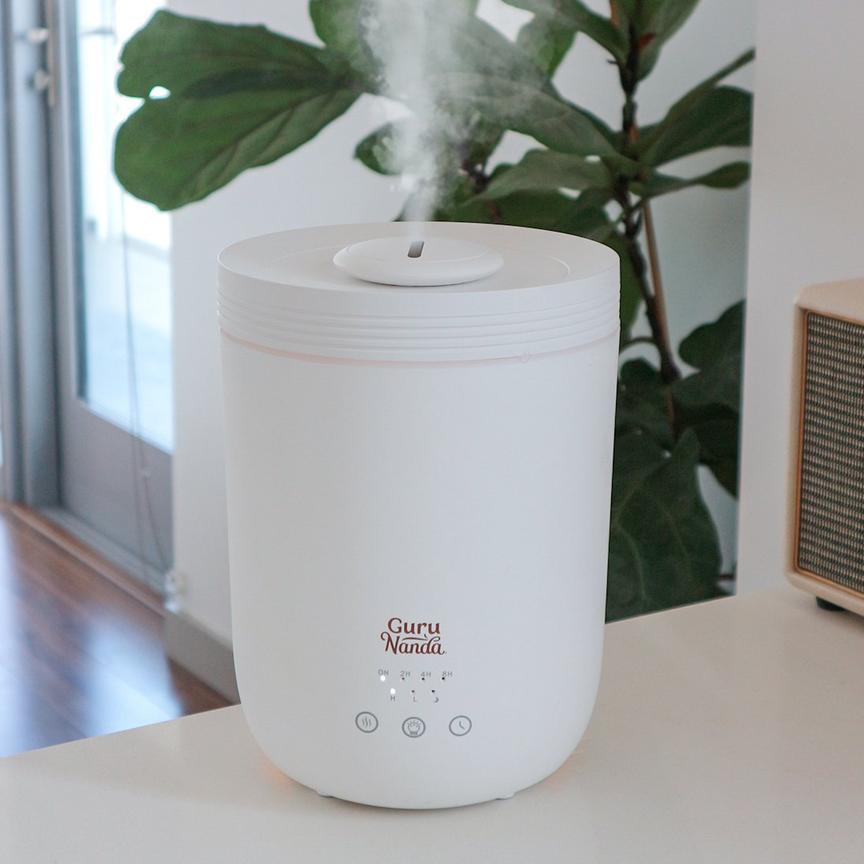 For The Smoking Guys
Cigars are the perfect gift for discerning smokers. There is a vast variety of cigar types so you can always find the right one. Among the most popular are Davidoff cigars, which are only made with the finest tobaccos, and each cigar is handmade with care and precision. The result is a smooth, rich, and flavorful smoke that is sure to please even the most demanding palate.
Davidoff cigars are available in a wide range of sizes and styles, so you can find the perfect cigar for any occasion. Whether your giftee prefers a robust cigar for a special occasion or a milder smoke for everyday enjoyment, Davidoff has a cigar to suit his taste.
For The Cannabis Loving Guy
For all the cannabis lovers out there, check out Blazy Susan – a forward-thinking and consumer-focused brand that makes some of the best rolling accessories out there! Their fun and vibrant packaging make them stand out from competitors. Blazy's accessories are perfect for any smoker, from casual to connoisseur. Their customizable Spinning Rolling Tray features an innovative design with small compartments for all different types of smoking accessories and supplies including lighters, pre-rolls, bangers, your cell phone, and more.
The Blazy Susan Spinning Rolling Tray is truly revolutionary and was built by smokers for smokers. Give it a spin – your coffee table will never be the same! The Blazy Susan is 15.5" in diameter and is constructed from high-quality birch. It is hand-finished with a fine Italian varnish to ensure a sleek and smooth rolling experience.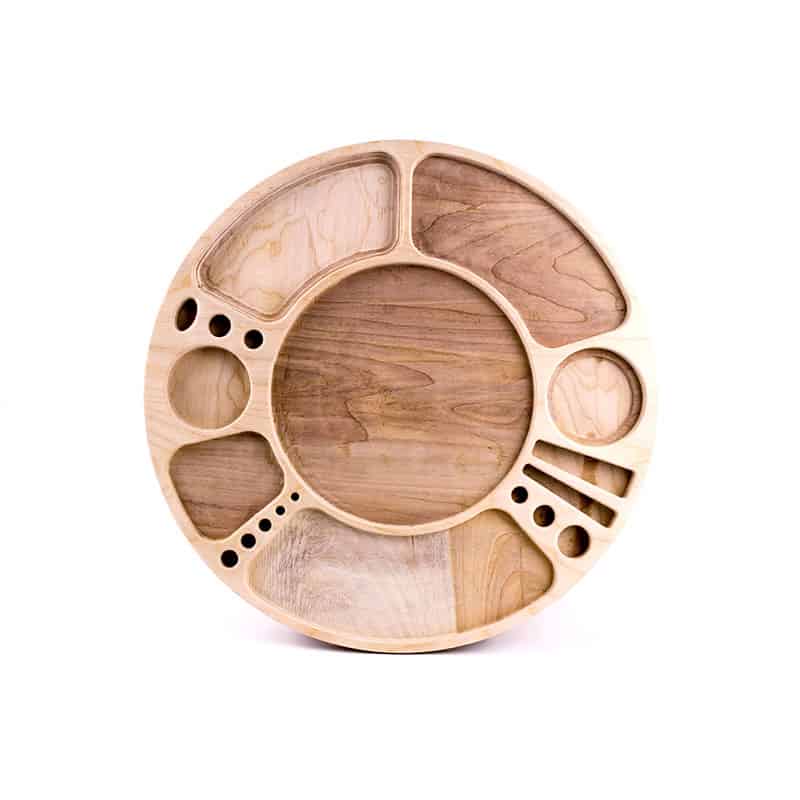 For The Meat Loving Guy
KC Cattle Company is a Veteran owned and operated family-run business. Patrick Montgomery started the company to continue serving those he served with during his time of service as an Army Ranger with the 1st Ranger Battalion. In addition to creating delicious meat products, his goal is to mentor and employ veterans to honor his brother-in-law who was killed in action in the summer of 2011.
They ethically raise cattle in a stress-free environment on the ranch where he lives with his family. Their meat is antibiotic and hormone-free. They only serve up the superior protein with a palatable difference. All protein is sourced from farms with responsible and ethical practices.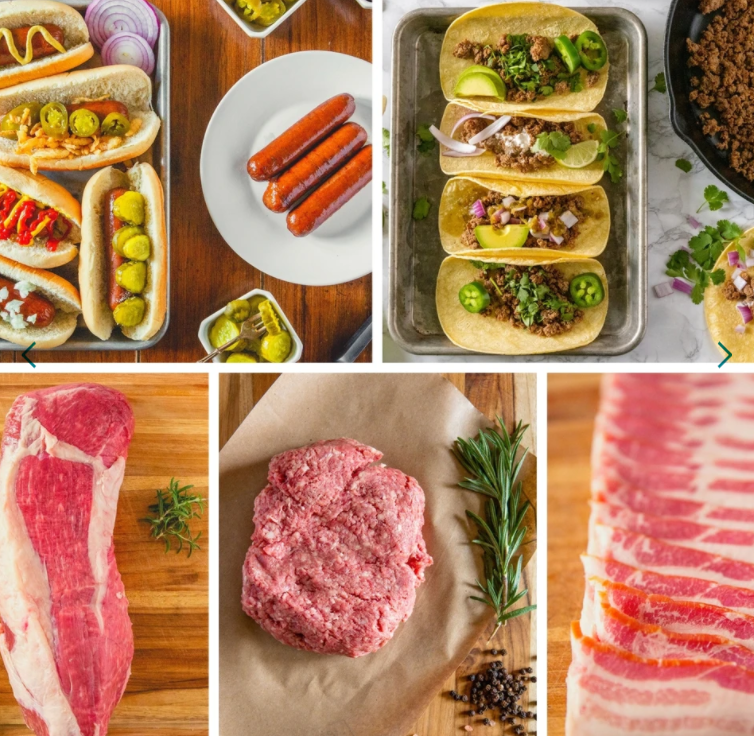 For The Seafood Loving Guy
For the first time, Sitka Salmon Shares created a special holiday gift box of wild Alaska seafood! Sitka Salmon Shares is a completely integrated boat-to-doorstep seafood company. They have a lovable group of fishermen-owners who deliver our fish. They have a small processing plant in Sitka, Alaska, where they custom-process their catch with a laser focus on quality and traceability. And they have two Good-Fish Hubs in the Midwest, which allow them to deliver their fishermen's catch directly to your doorstep (or to your local farmers market or restaurant!).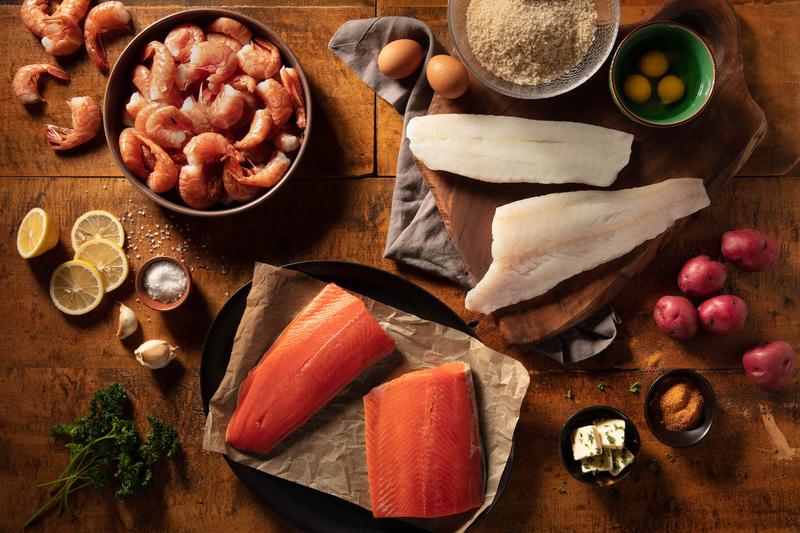 I hope this post; Last Minute Holiday Gifts for Men helps you decide what to buy for the hard-to-buy-for guy in your life!