This post is all about Puzzingo Kids Learning Puzzles! I remember when I was young, I loved playing with puzzles with my siblings. My mom would always buy the big puzzles that took a lot of thought and concentration. My siblings and I would carefully put it together. Sometimes it would take us days and other times a few hours. But, it was always fun and when we were done with the puzzles, we felt such an accomplishment!
*This post includes my affiliate links.
Do Your Kids Love Puzzles? Then They Will Love Puzzingo Kids Learning Puzzles!
Nowadays, playing with puzzles doesn't really happen. Kids are on their laptops, tablets, and phones and not interested in putting puzzles together and that makes me sad! Thank heavens for Puzzingo Kids Learning Puzzles App. My little 4-year-old (he will be 5 in a few days!!!) really enjoys playing around with this app and doing puzzles, plus he is learning and he does not even know it! Brilliant!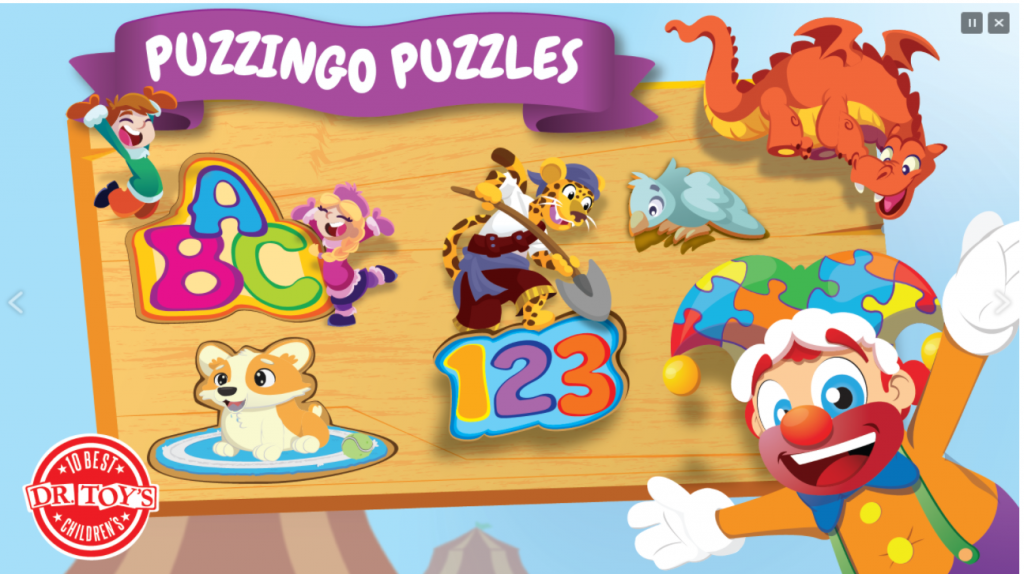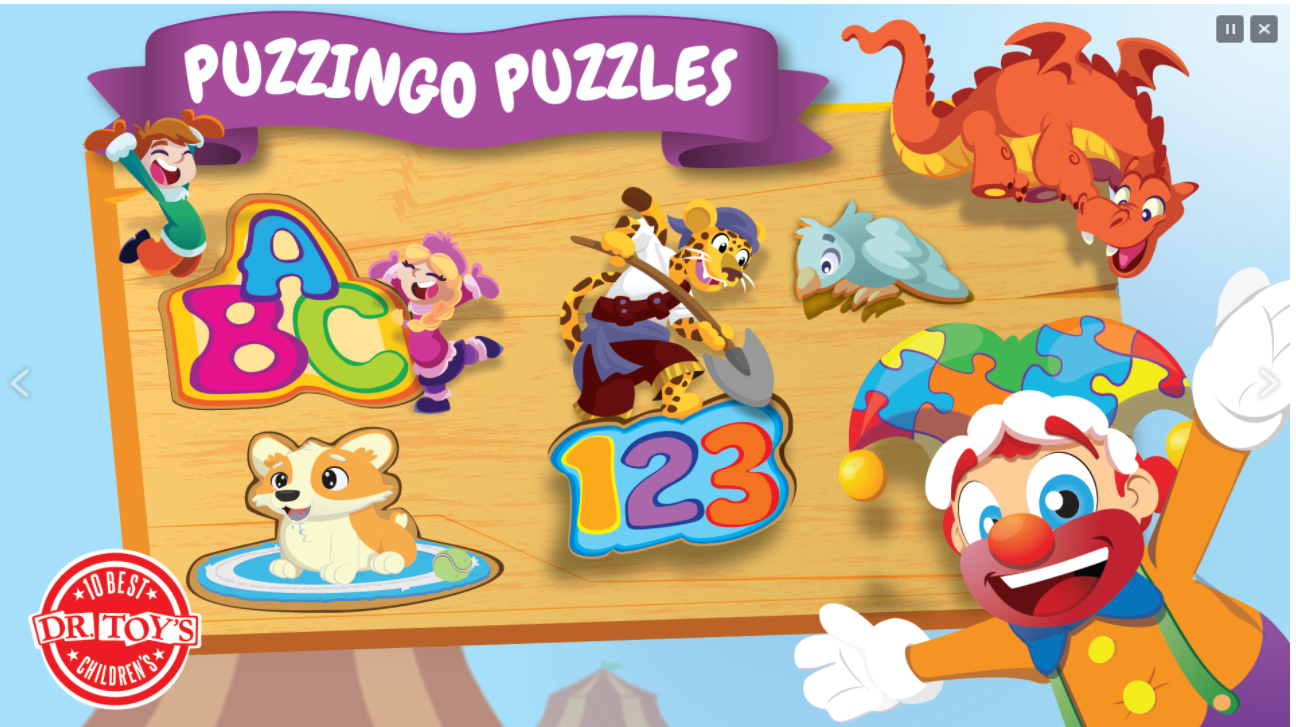 Puzzingo Kids Learning Puzzles App is free to download but it does have in-app purchases. This is an award-winning educational puzzle game that is fun, interactive, vocal, and packed with animations. Puzzingo provides endless entertainment and learning to your kids, it really does!
One thing I appreciate about Puzzingo is that it is 100% professionally illustrated and they also use professional voice actors with clear accurate pronunciation rather than a machine-generated speech which oftentimes does not sound as good as a real person (and that can present problems when properly pronouncing words!).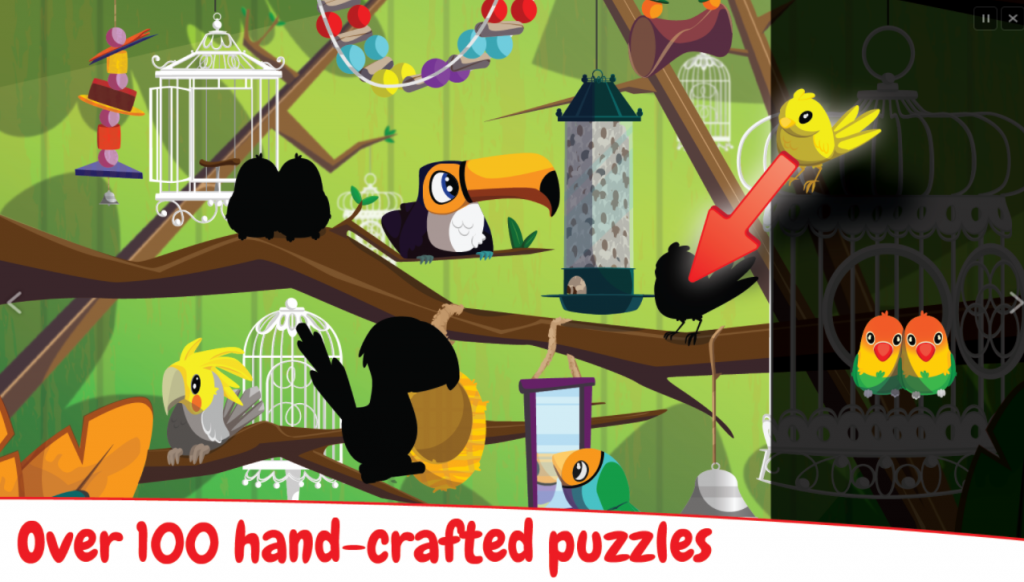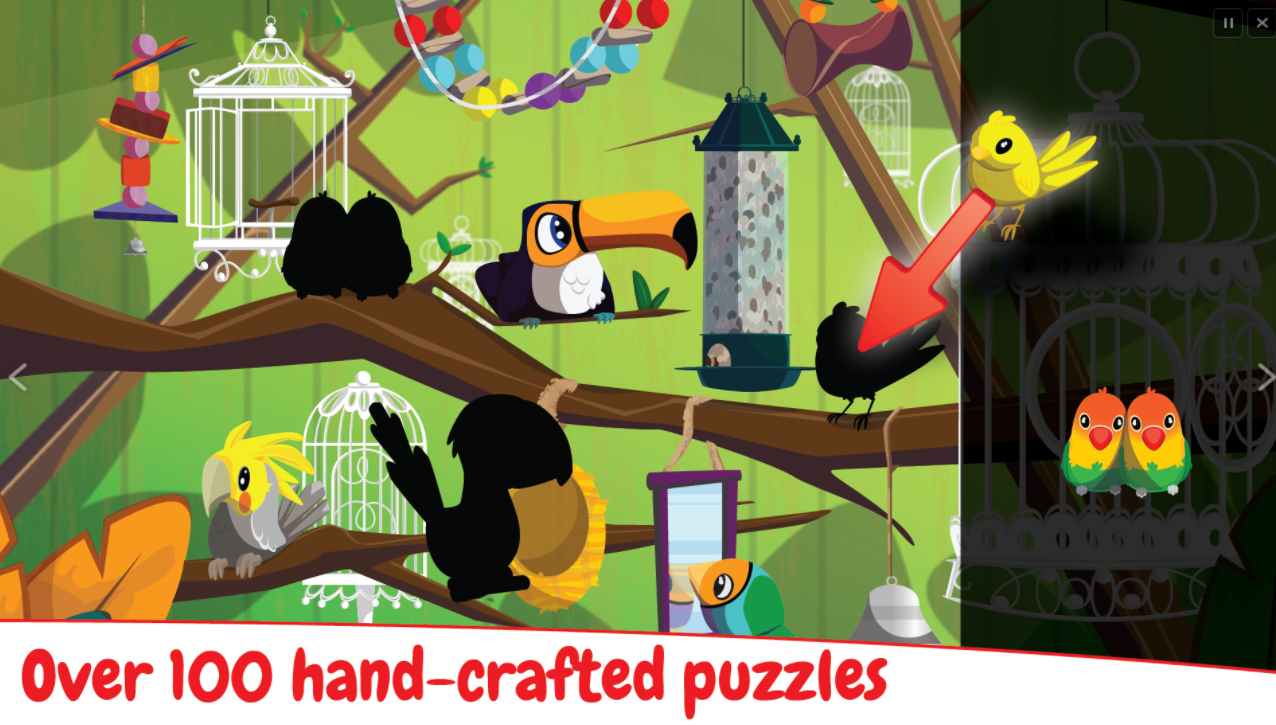 When your child finishes a fun puzzle, they will be rewarded with a variety of fun, engaging 'mini-games'. There are also visual and audio cues throughout the games, that are specially designed to make the fun puzzles and games accessible to young and special needs children. So, this is for all children, not just some.
Puzzingo also has over 150 puzzles in 22 packs! The puzzles include core concepts such as shapes, colors, numbers, food, and the alphabet! Puzzingo also covers fun children's favorite topics such as animals, sports, bugs, cars, fairytales, pirates, and more!! Such a wonderful selection!! My little one has so much fun choosing what he wants to play! It is kind of addicting for him and I love that! 7 of the puzzles are free, along with a Daily Free Preview of new and exciting puzzles.
Redeeming A Promo Code
Download the app for free. Once the app is downloaded, you go to the menu part of the app and it will bring up a screen with four options (see picture below). Tap on the 'menu' title 5 times for newer versions and for older versions, and click on the 'settings' icon.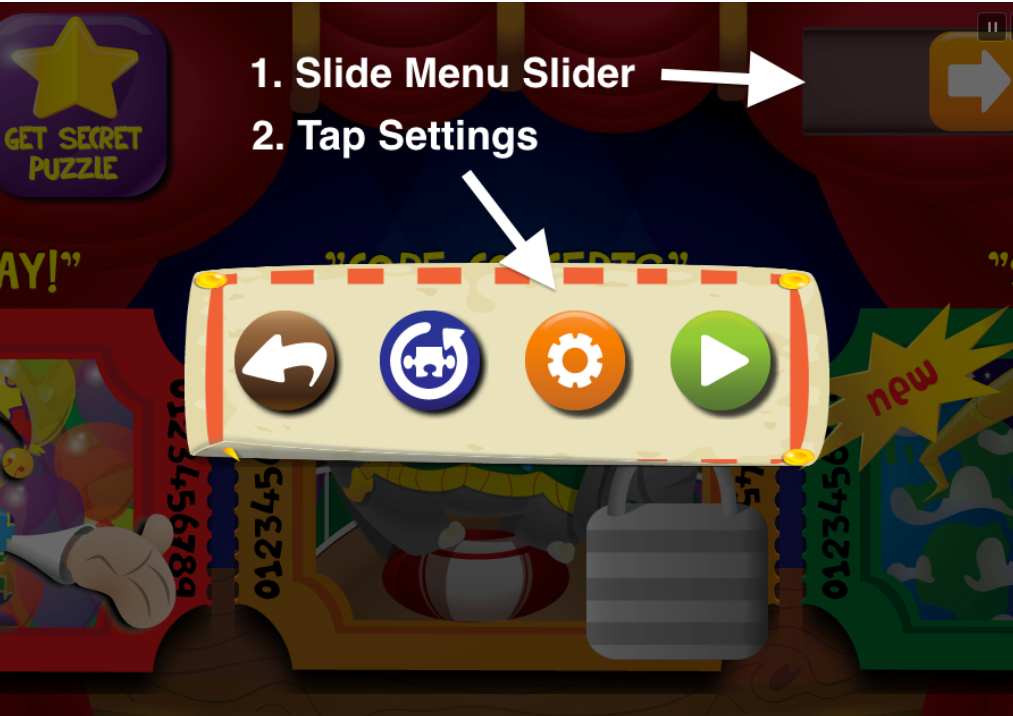 Another screen will pop up and say 'Redeem Code'. Just enter the code and press the green 'enter' button. You are all set and ready to access all of the fun goodies that Puzzingo has to offer!!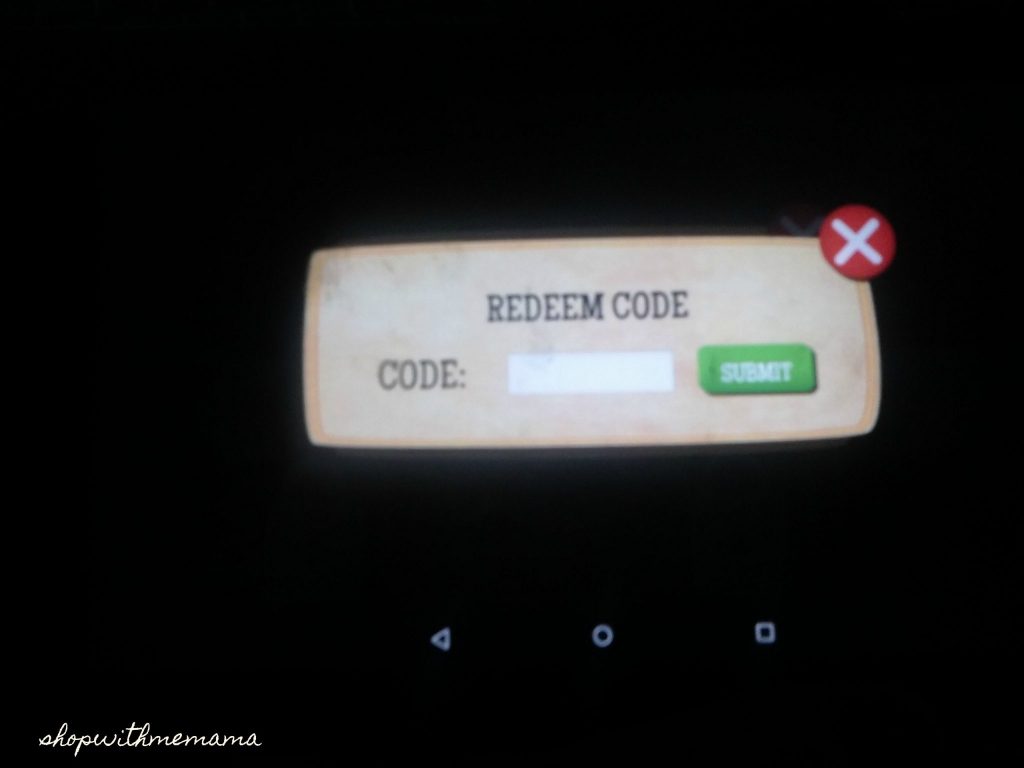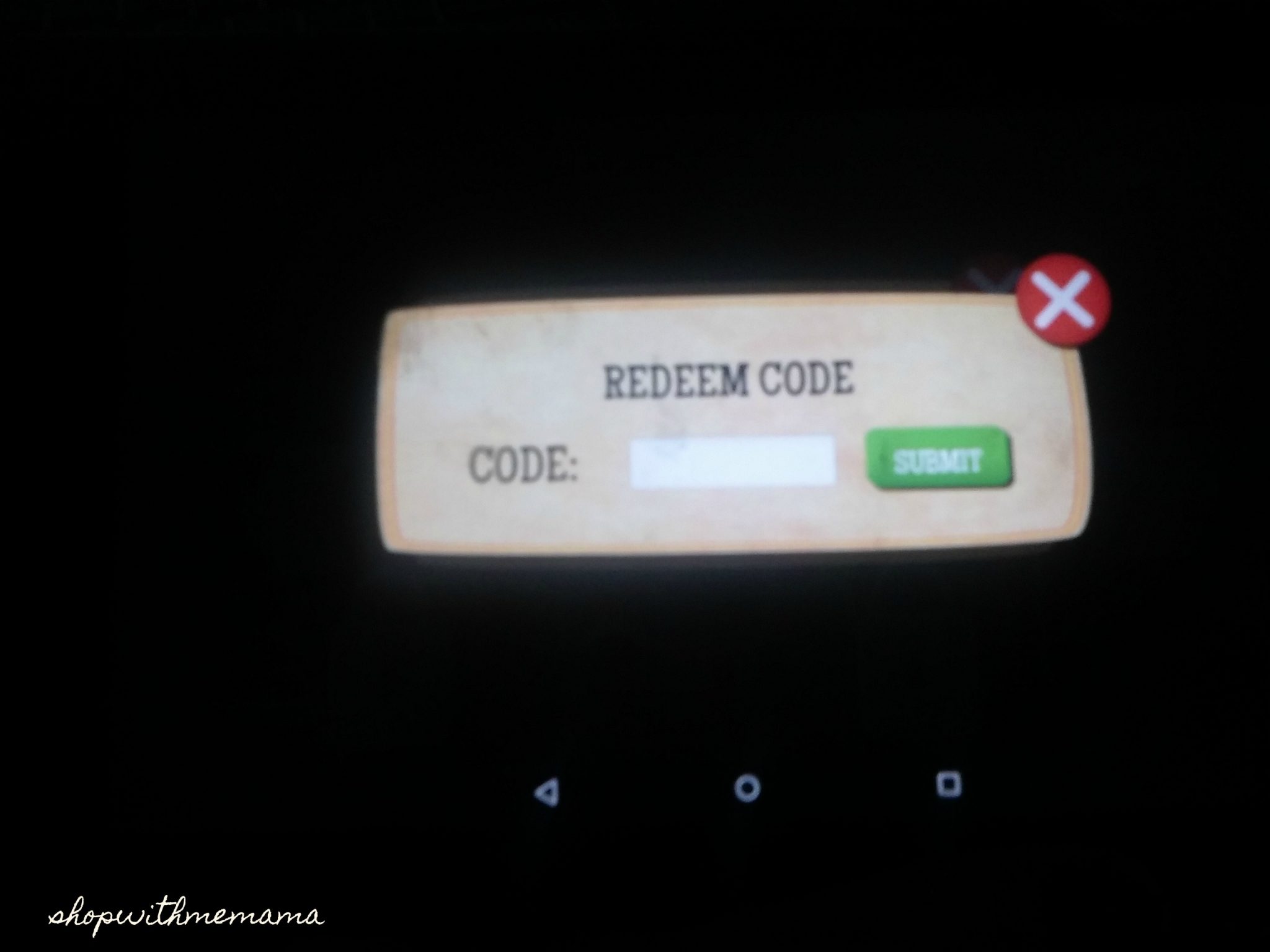 Optional:
After downloading the free app, you can visit the 'parents' section by clicking on the bright yellow button in the far left bottom corner of the screen (well, on our Kindle, that is where it is at). It will ask you if you are an adult and by answering that question you have to do a math problem. Solve the problem and you are in!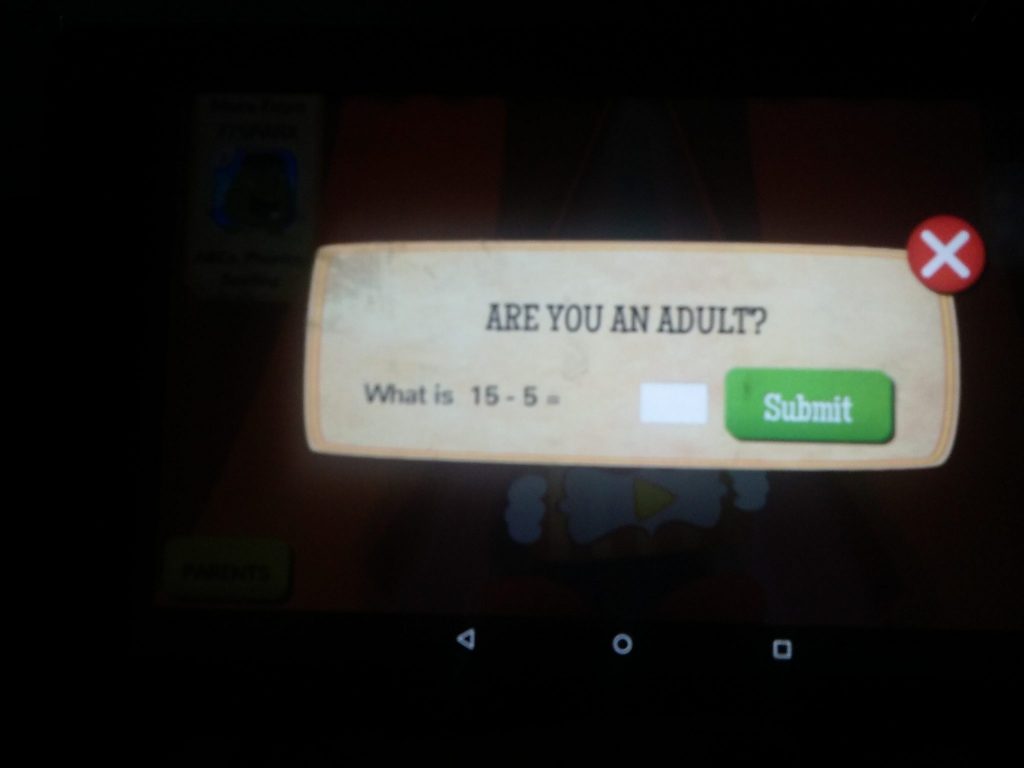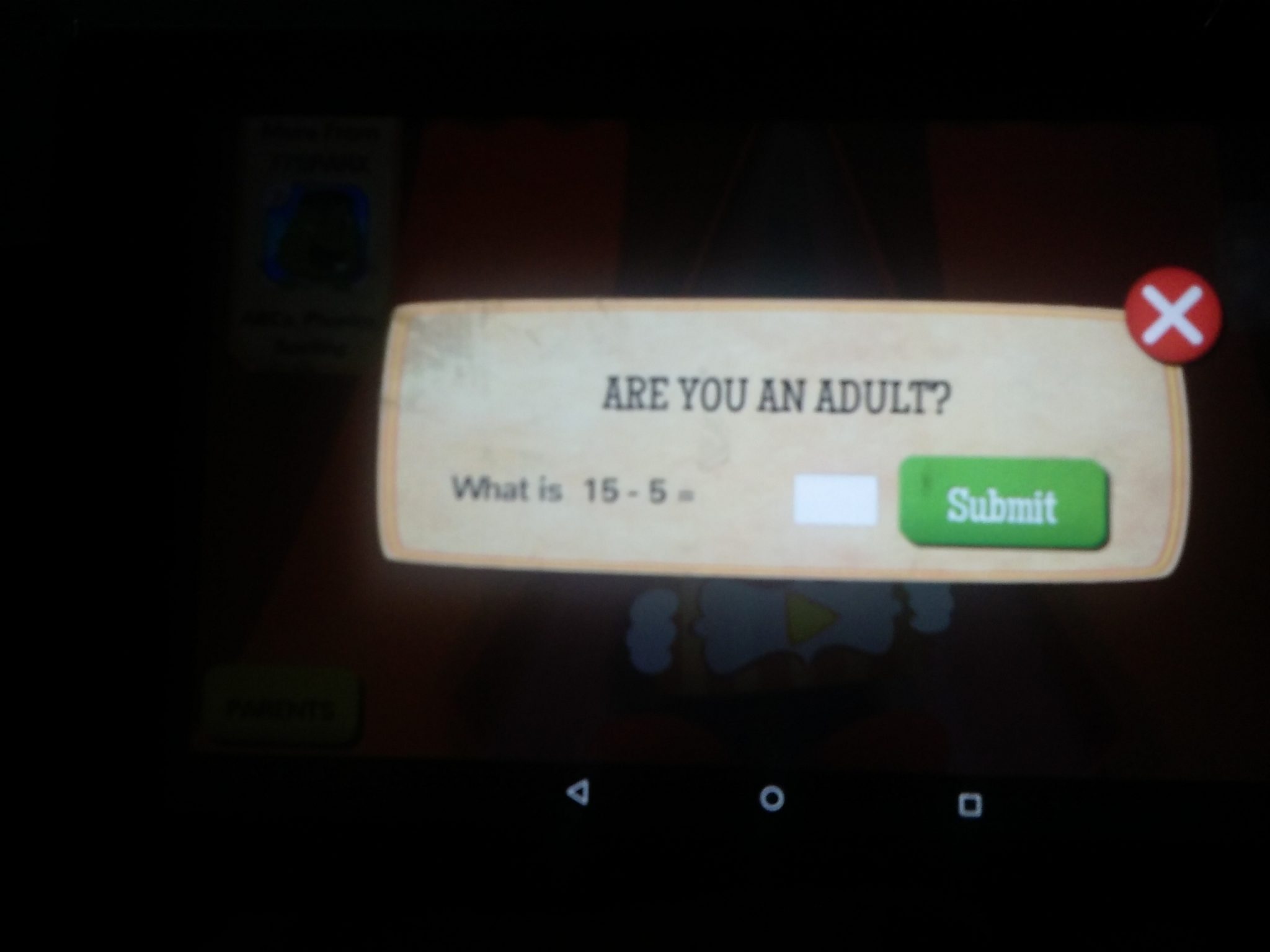 It will ask you if you want to contact them because they are always looking for ways to improve their app and with your help and input they can and will! I really liked that! If you don't want to leave input at that time, no biggy, you can leave input later on!
Once downloaded, press the sign the clown is holding, and press the yellow arrow. It will then ask you if your child is learning English, Spanish, Chinese, Japanese, or English (UK). Choose which one and proceed.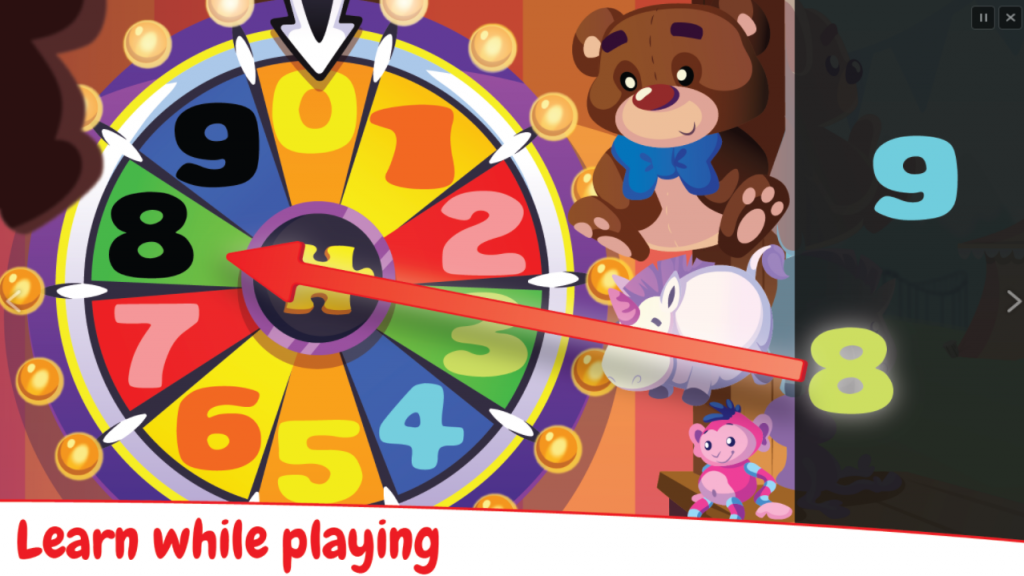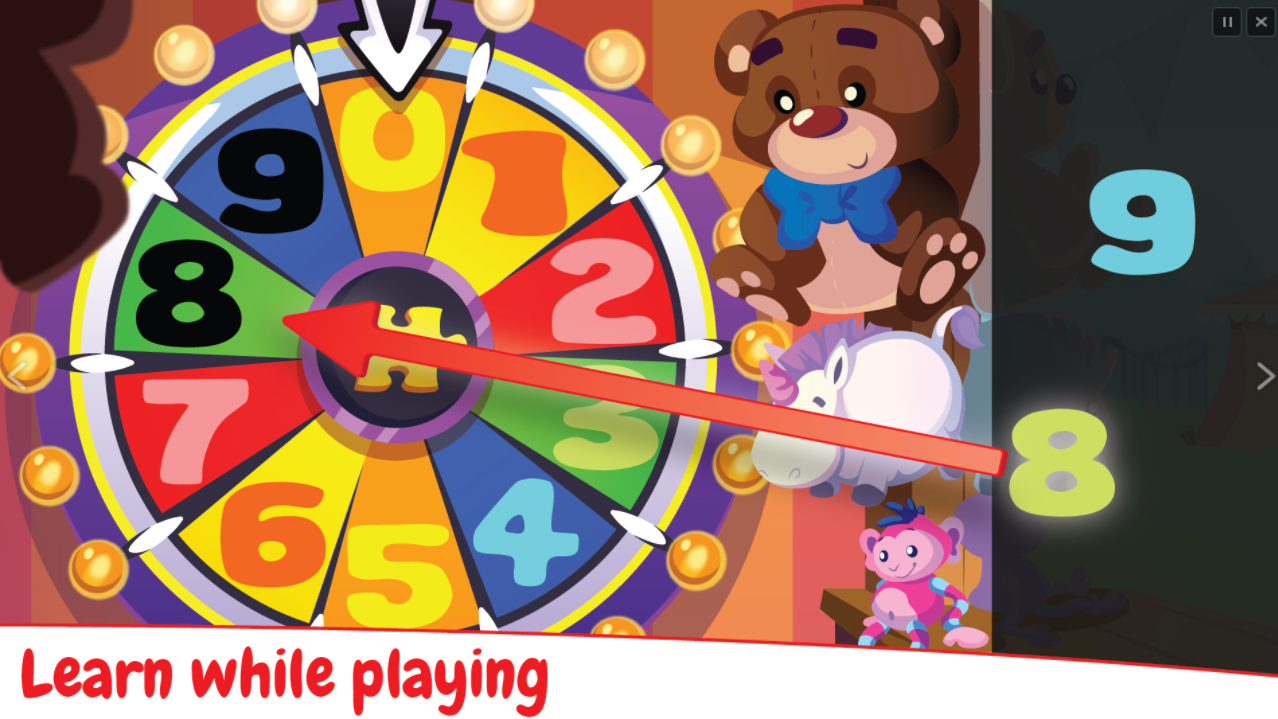 It will then bring you to a screen with a bunch of fun puzzles/games you can scroll through and play! So much to choose from. Like I said above, there are 7 puzzles that are free, along with the daily free preview of new and exciting puzzles. But, if you purchase the whole thing, then you can access it all!
Playing The Games/Puzzles: Puzzingo Kids Learning Puzzles
This is the FUN part for your child! They can scroll through all of the fun games/puzzles and choose which one they want to play first. My little guy loves Pirates, so he chose the pirates one first. You click on the 'download' and it takes about 1 minute or less to download. Once downloaded (you only have to do that once for each one), your child can start having some fun!
In the pirate game, there is a gift that your child has to 'shake' to pop open with the puzzle pieces inside. Your child will then drag the pieces into the correct spots on the screen. There are fun noises and sound effects too! You do that until you have completed the pirate scene. Then your child can click around on the screen and they will hear the names of the items they put on the screen. Then, you click the big green and white arrow button on the bottom of the screen to proceed.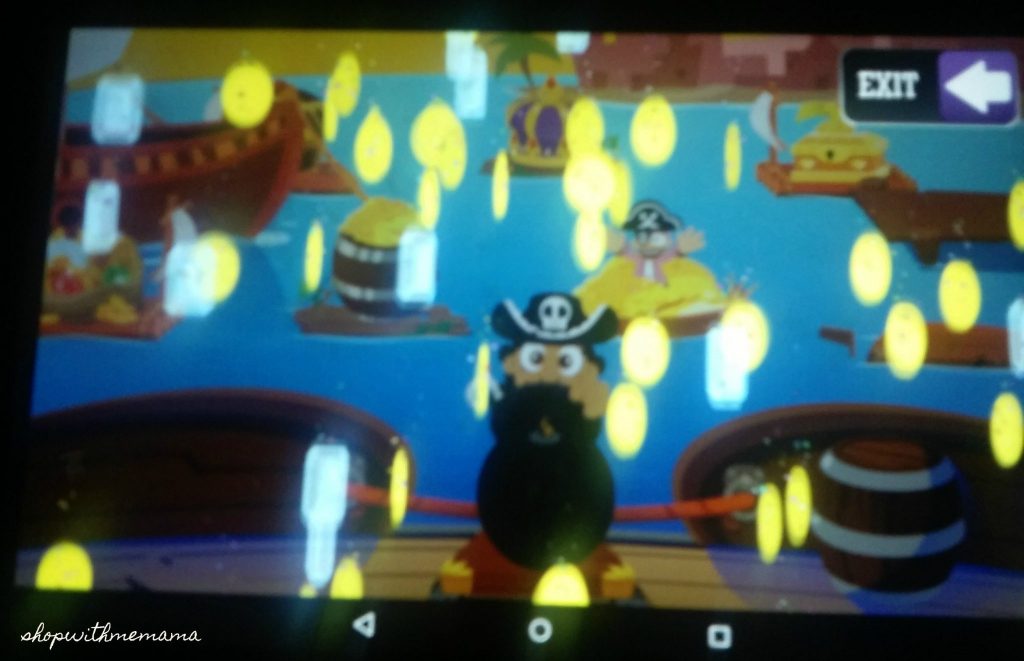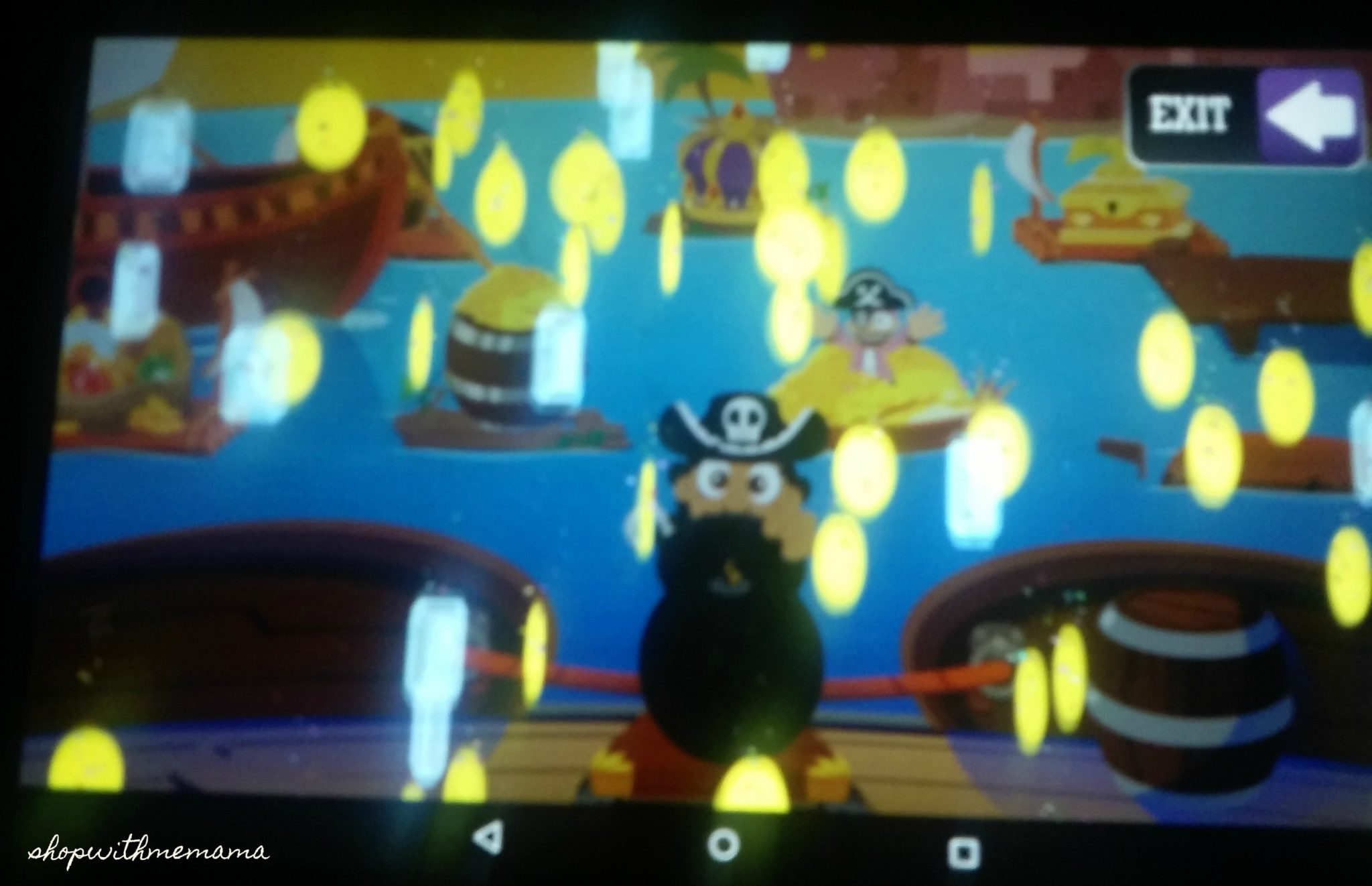 There is then a fun and engaging 'Catch The Treasures' Game that my son really likes to play. It takes coordination and you have to be quick! Once you 'fill' your bag with gold the game will end and it will 'rain' jewels and gold! Make sure to click on them! And then click on the 'exit' button by sliding it! That will be followed by more mini pirate games!
At any time during playing a puzzle/game, your child can exit and play another game, simply by sliding the button on the 'menu' button on the top right side of the screen.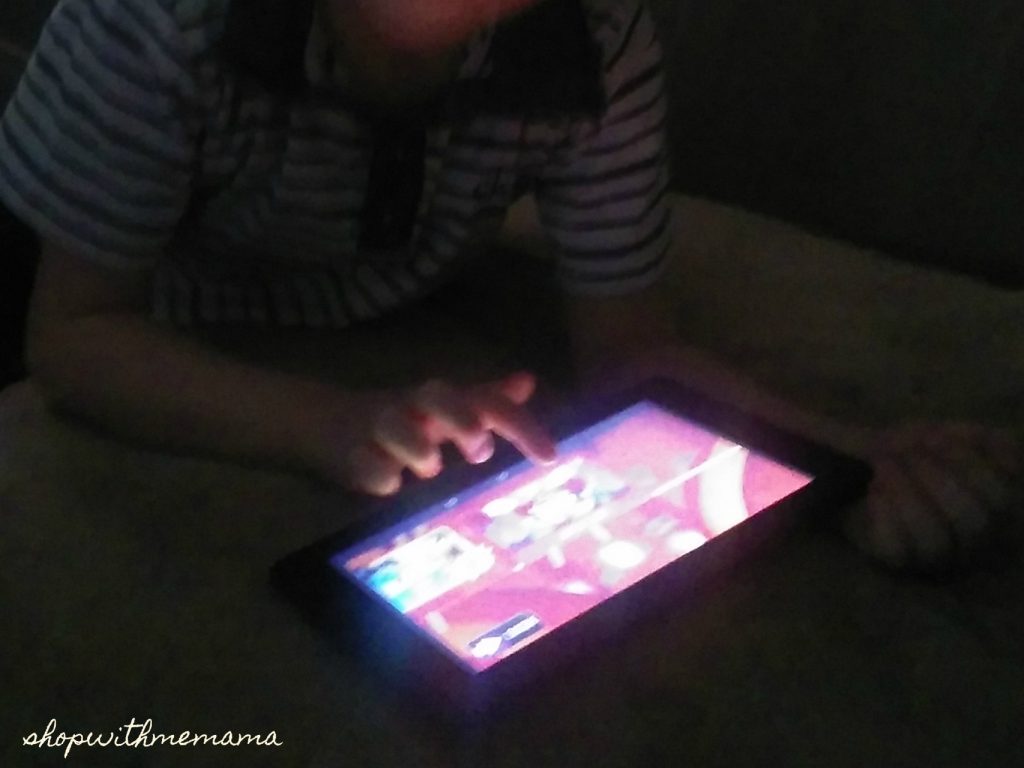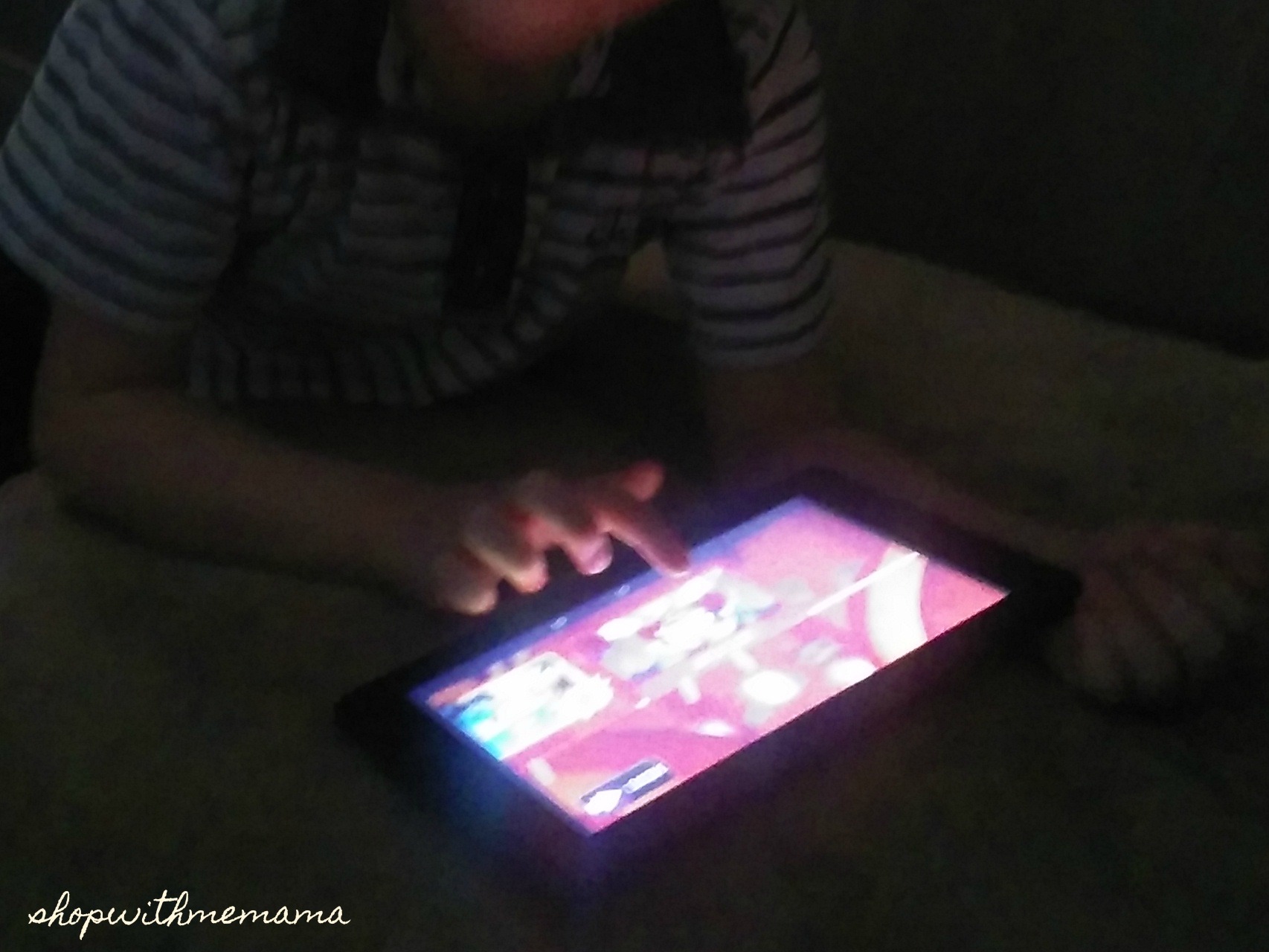 Puzzingo has been around a little bit, but it does have some new things for the 2017 holidays! They are always adding new, fun things and you can see what they added this holiday season, below!
*NEW*
*Trucks Puzzles packs that contain many of children's favorites – fire trucks, monster trucks, snow trucks, construction trucks, and more.
* A Toys puzzle pack just in time for the holidays.
*Classics Puzzles Pack that includes some of the most popular puzzles from the Puzzinge Archives – from the steam train, and jets, to bugs.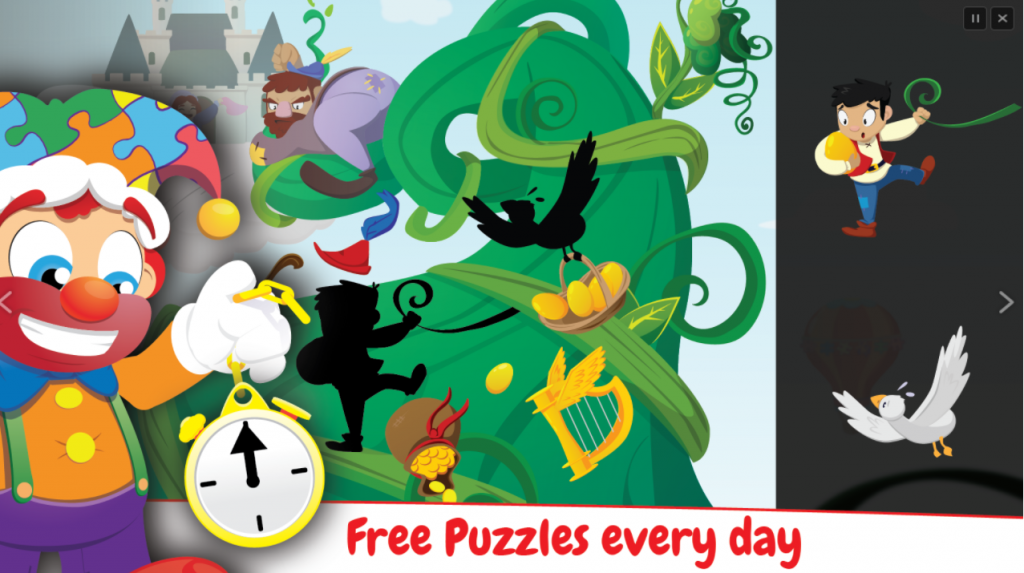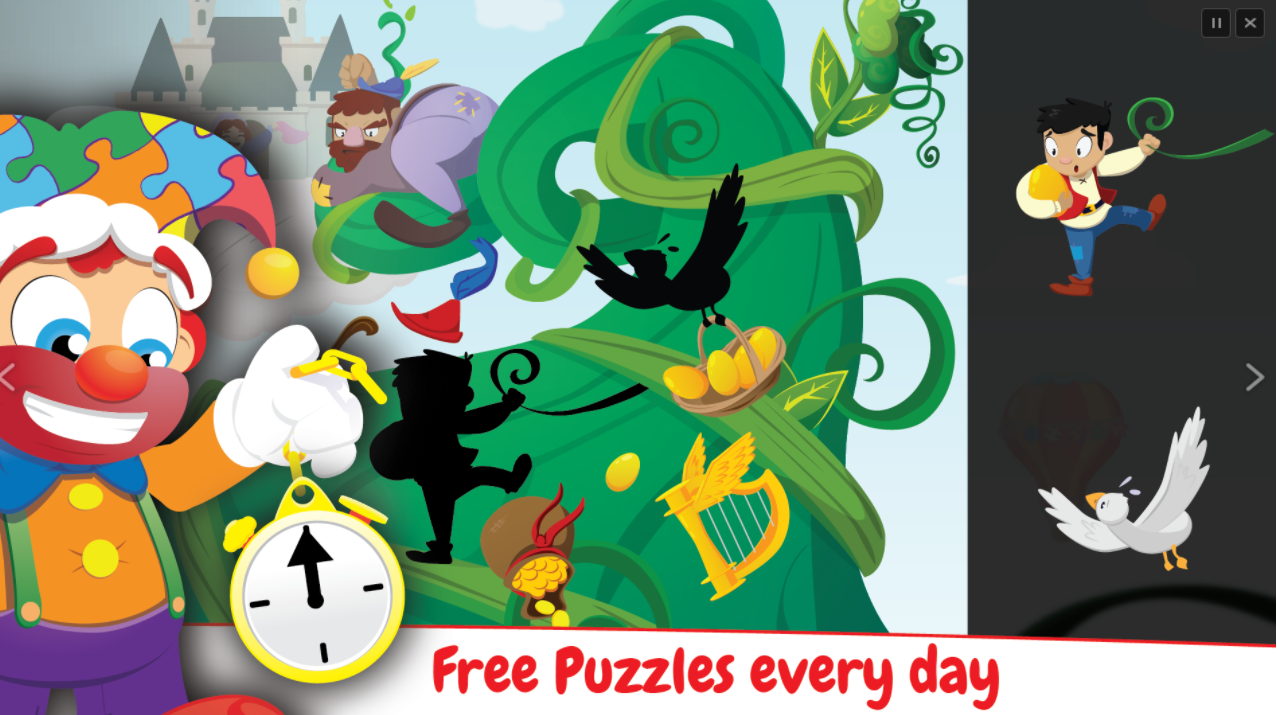 key features: Puzzingo Kids Learning Puzzles
*Over 100 beautifully hand-crafted learning puzzles
*While playing puzzles, kids learn vocabulary in one of 5 different languages!
*Over 60 mini-games that complement the "fantasies of play" for many of the puzzles
*Perfect for bilingual parents, or foreign parents who want their kids to learn English
*Carefully designed and tested to be accessible for kids 5 years or younger, and for children with special needs
*Puzzles cover popular children's themes including dinosaurs, pets, cars, fairies, space, and more!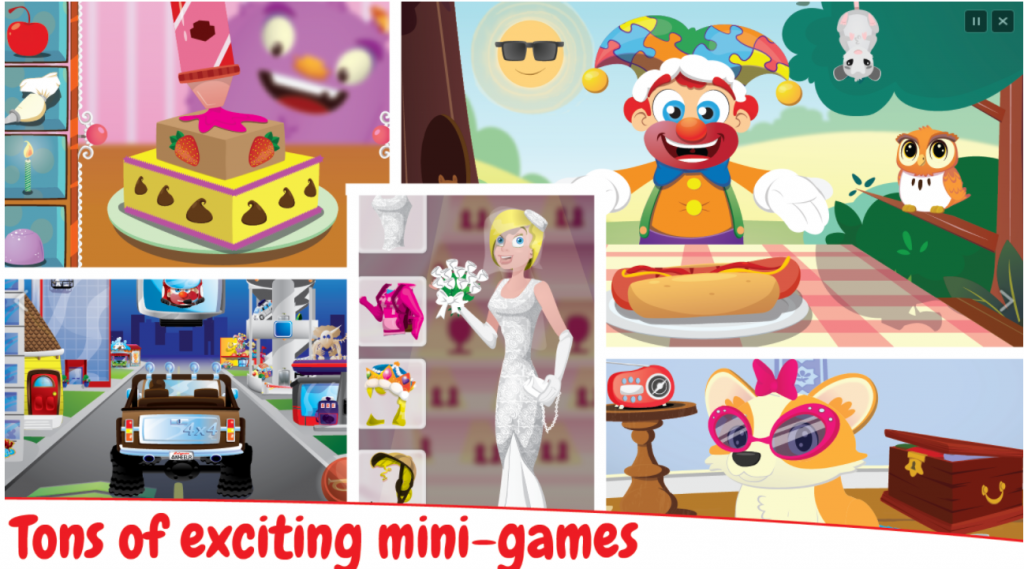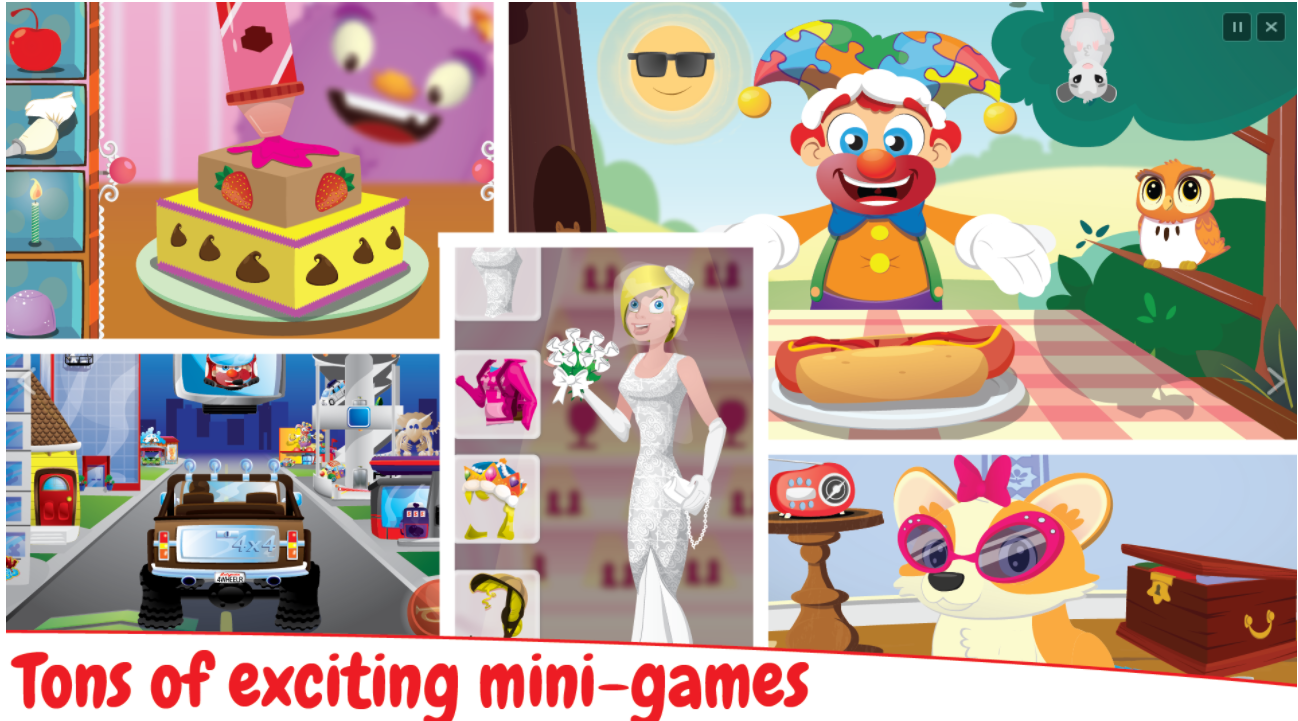 What Should I Download Puzzingo?
There are lots of reasons why you should download Puzzingo! First of all, Puzzingo Kids Puzzles is the top-ranking kid's puzzles app in the app stores with over 8 million downloads and 1 billion puzzles played!! Puzzingo Puzzles help kids to develop spatial recognition, matching, tactile, and fine motor skills.
In addition, to be fun to play, Puzzingo helps children learn vocabulary in one of 5 languages! Puzzingo Puzzles has won several awards including; Dr. Toy's 10 Best Children's product, Editors Choice, Best Apps for Kids, and 5 out of 5 by Apps for Homeschooling!
So, if you are wondering if you should download Puzzingo Puzzles for your child, I think the answer is yes. Look at all the awards and great things about Puzzingo Puzzles. Try it, if you like it (and I know your child will!), then purchase the whole bundle!
Download!
The Puzzingo Puzzles app is available on iOS, Google Play, and Amazon!!