Kids Summer Camp Essentials Checklist! Do you have kids attending summer camp this year? There is so much that kids need to bring when they go camping! Make sure your kids are prepared as they head off to camp this summer with the essential items described below. With these kids' summer camp essentials, I listed below, you will not have a problem helping your child pack for summer camp! Check out my summer camp packing list below!
*This post includes my affiliate links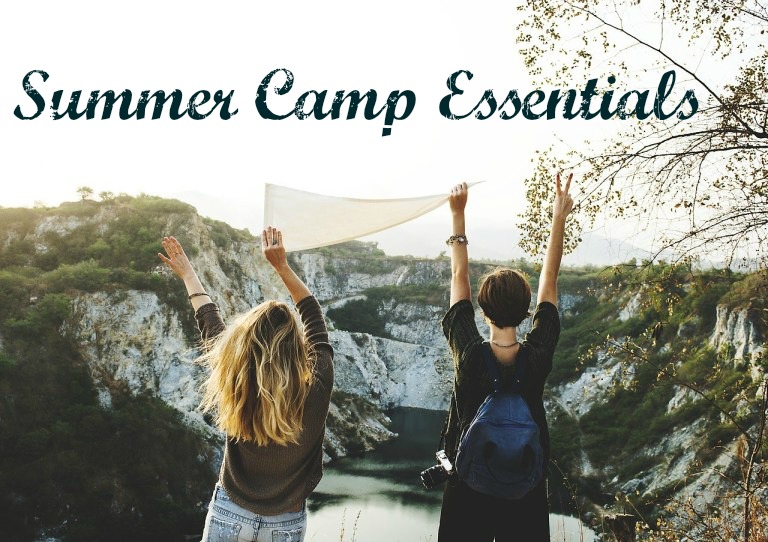 Kids Summer Camp Essentials Checklist
*Water Bottle! This is definitely a must-have item for camping! Whether you are an adult or a child, having a good water bottle is something you will need. Many people bring bottled water but that can become wasteful and bad for our environment. Bring a refillable water bottle and refill it at camp! If the camp does not provide fresh water, bring a Coleman Water Cooler and fill that with fresh water before leaving home!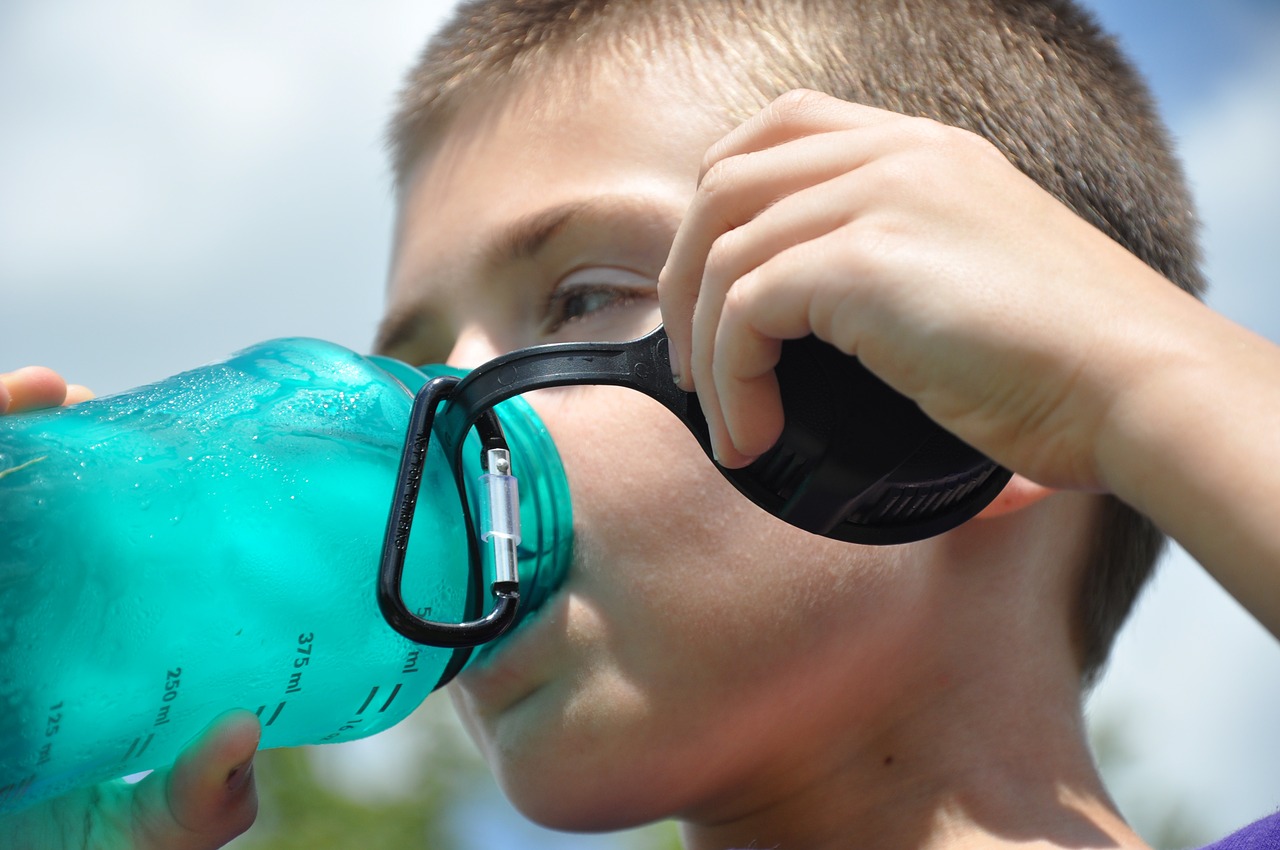 *Flip Flops! Flip-flops are great to have while camping. If you have to get up during the night to go to the bathroom, you can quickly slip them on without waking anyone. They are also great to wear during a shower at camp.
I never like having my bare feet touch anything in a public area! Hari Mari offers cute and comfortable options for kids of all ages. They are loaded with features that make them perfect for camp, including the fact that they float in water!
A commitment to simplicity, color, comfort, and responsibility in the form of a recycling program, the use of sustainable materials, and a program that gives back to kids battling cancer are the elements that drive the brand.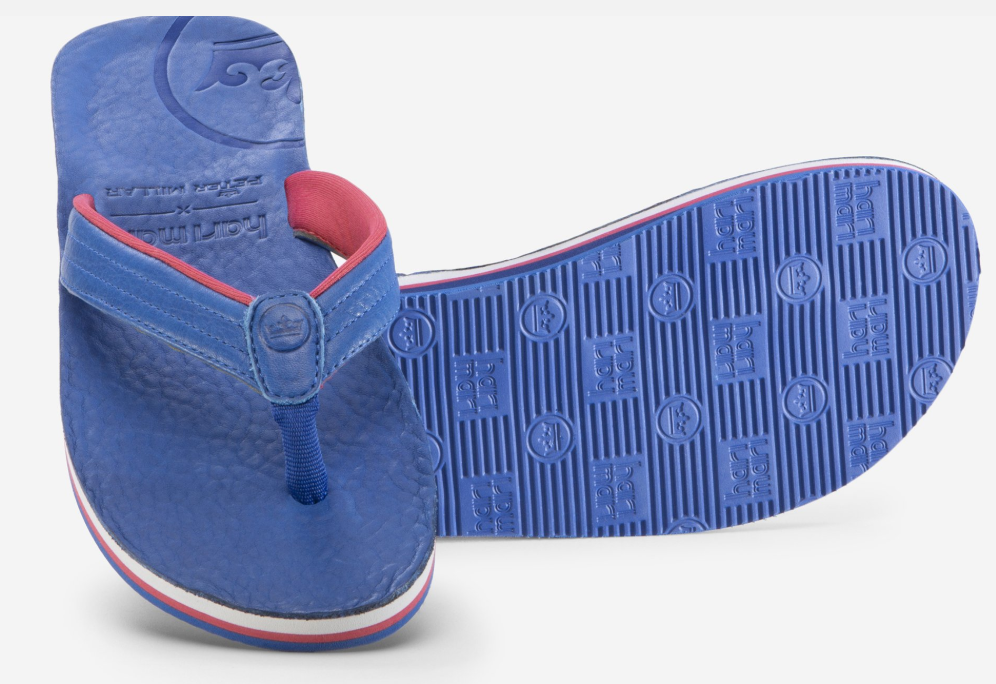 *Insect Repellant! With ticks in full swing this year, your child will NEED a good insect and tick repellant! Keep yourself safe and comfortable this summer with the line of DEET-free BugBand Insect Repellents. Whether it's the original, multi-hued wristband, the spray lotion, or the towelettes, you'll be warding off biting insects that carry the West Nile virus, Zika, and other bacteria and parasites, including mosquitoes, flies, gnats, no-see-ums (aka biting gnats, midges or sandflies) and fleas.
BugBand uses geraniol, a natural substance produced by honeybees, for long-lasting protection. Made in the U.S.A. BugBand Bands, which can be worn on wrists and ankles, or attached to tents, belts, strollers, and more, provide up to 120 hours of protection.
Towelettes and sprays offer 2 to 4 hours of protection. Available on Amazon, Walmart.com, Target.com, and in Walmart, Bass Pro, and Cabela's stores, and everywhere else outdoor supplies are sold. These are definitely Kid's Summer Camp Essentials!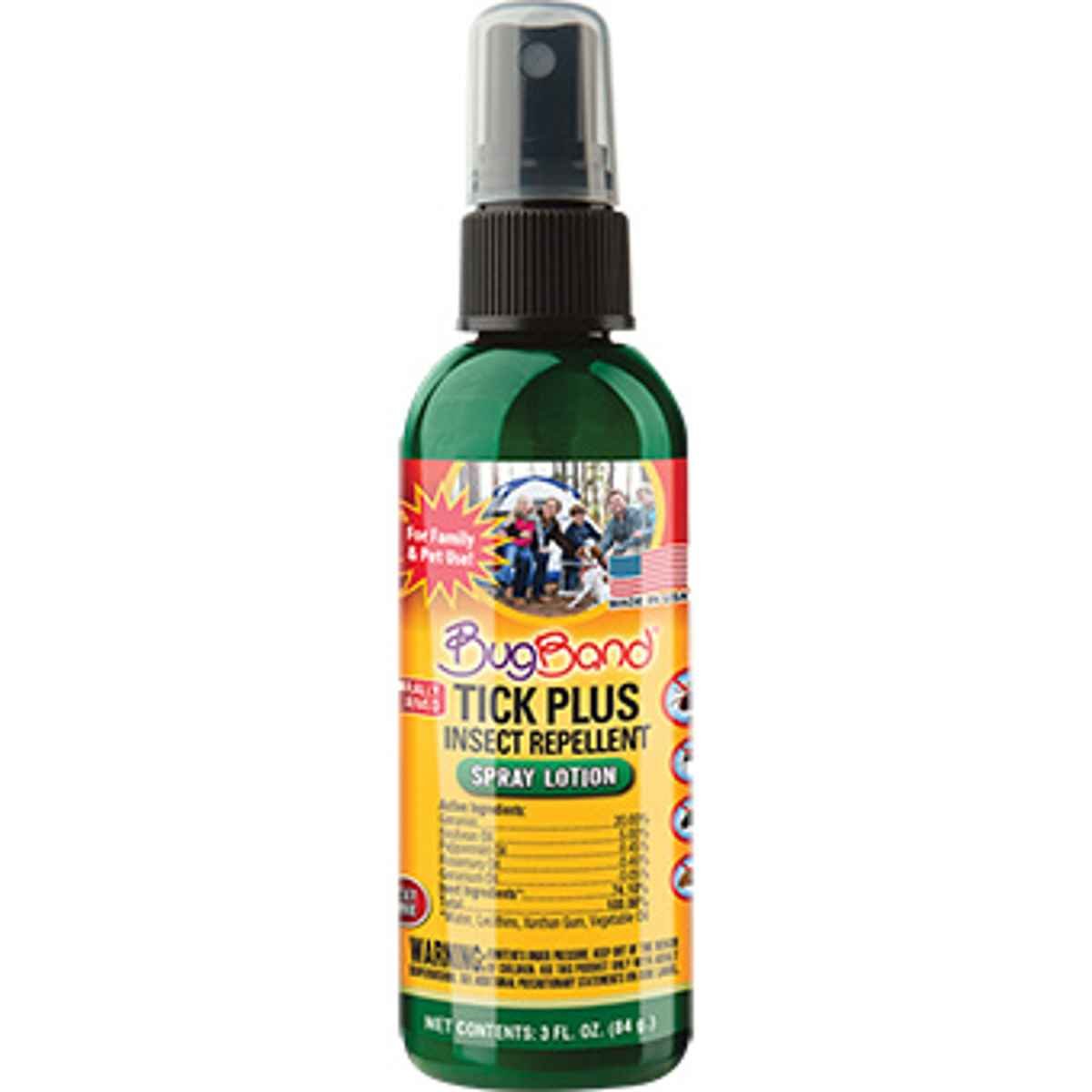 *Camera! A good old disposable camera to take tons of pictures so your child can look back on their time at summer camp and the memories they made! No need for cell phones here!
*Backpack! This is also another must-have item when camping! Send your children off to camp with durable, top-quality backpacks and NEW lunchboxes that support children with rare diseases.
Comfortable, roomy, and sturdy, Fenrici Backpacks offer children an ideal backpack for carrying all their necessities with ease… all while knowing that they have made a difference in another child's life.
This season, Fenrici has expanded the line to include matching lunchboxes and stainless steel thermos containers, as well as Preschool Backpacks, too. The backpacks include 3 large compartments with multiple interior pockets and a laptop sleeve to hold everything a kid needs for a day spent at camp.
Designed with deep mesh side pockets with a strong elastic opening to keep a water bottle in place, a well-padded back panel, wide mesh shoulder straps, and an adjustable sternum strap to help reduce strain and keep your kid comfortable.
Plus, reflector strips are strategically placed on the front and back so your child is visible in the dark. 5% of net proceeds are donated to the non-profit Global Genes to fund the research and education for childhood rare diseases. Available in a variety of bright, bold designs, Fenrici Backpacks can be purchased online at www.amazon.com.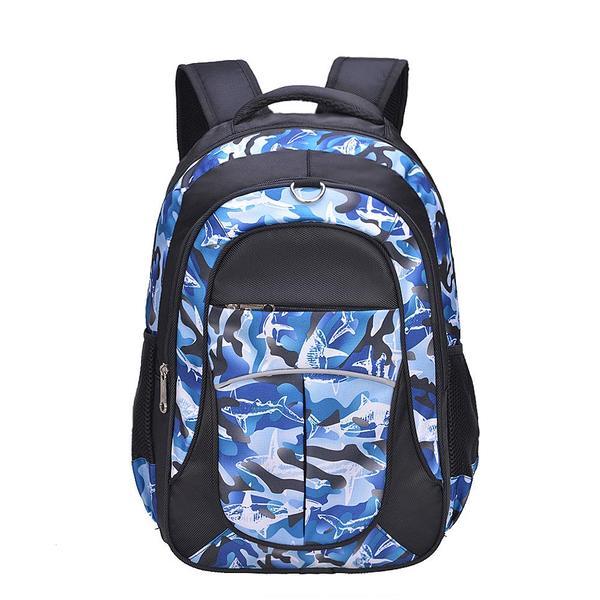 *Huggaroo Plush Lap Pad! Being away from home can cause anxiety in children and make them nervous. Huggaroo's super plush and adorable puppy or lamb Weighted Lap Pads are cuddly and just the right size for children to hold and snuggle. Weighing about three and a half pounds, these cute lap pads lower anxiety, reduce stress, and bring a sense of calm.
If it gets dirty or germy, no worries — it's 100% machine washable! Grab one on Amazon.com! They have a variety of these and they are definitely Kids Summer Camp Essentials!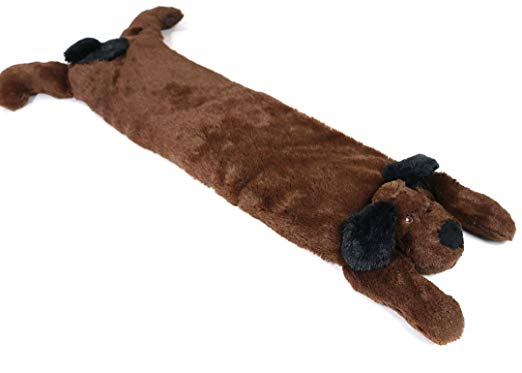 *Tummydrops! We all know overnight summer camps can cause some anxiety in children! To soothe a tummy ache naturally and fast, try Tummydrop's all-natural lozenges that combat nausea and motion sickness. Tummydrops contain only four simple and pure natural plant-based ingredients safe for adults and children.
Tummydrops are drug-free, fast-acting, and non-drowsy. Certified gluten-free, USDA organic, Kosher certified, and Non-GMO Verified. Tummydrops are sold in 30-count bags or a convenient tin for on-the-go relief so kids can toss them in their backpacks or suitcase to naturally stop an upset stomach upon onset.
Tummydrops come in a variety of delicious organic flavors including sweet blackberry ginger, double ginger peach, freshly crushed peppermint, sweet ginger pear, apple cinnamon, and more. Sold at Amazon, Walmart.com, and Whole Foods stores.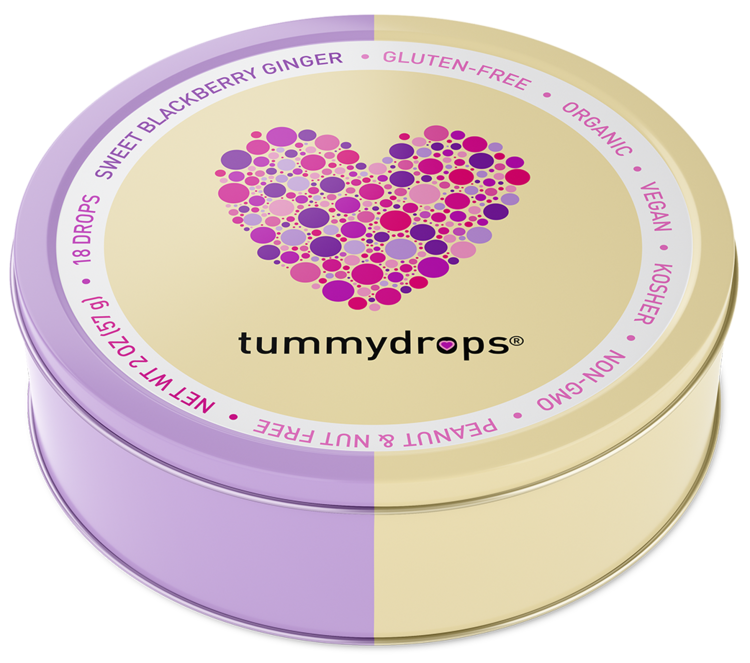 *First Aid Kit! Your kids will be prepared with their own first aid kits, all-natural antibiotic/wound care, pain relief cream, cold packs, band-aids, gauze, and more thanks to me4kidz! Parents will feel good about the products too because they are all non-toxic, BPA-free, recyclable, earth-friendly, lead-free, and latex-free. The kits have more than 50 items included in ready-to-go packs. Available nationwide at Target, Walgreens, Buy Buy Baby, Bed, Bath & Beyond, Amazon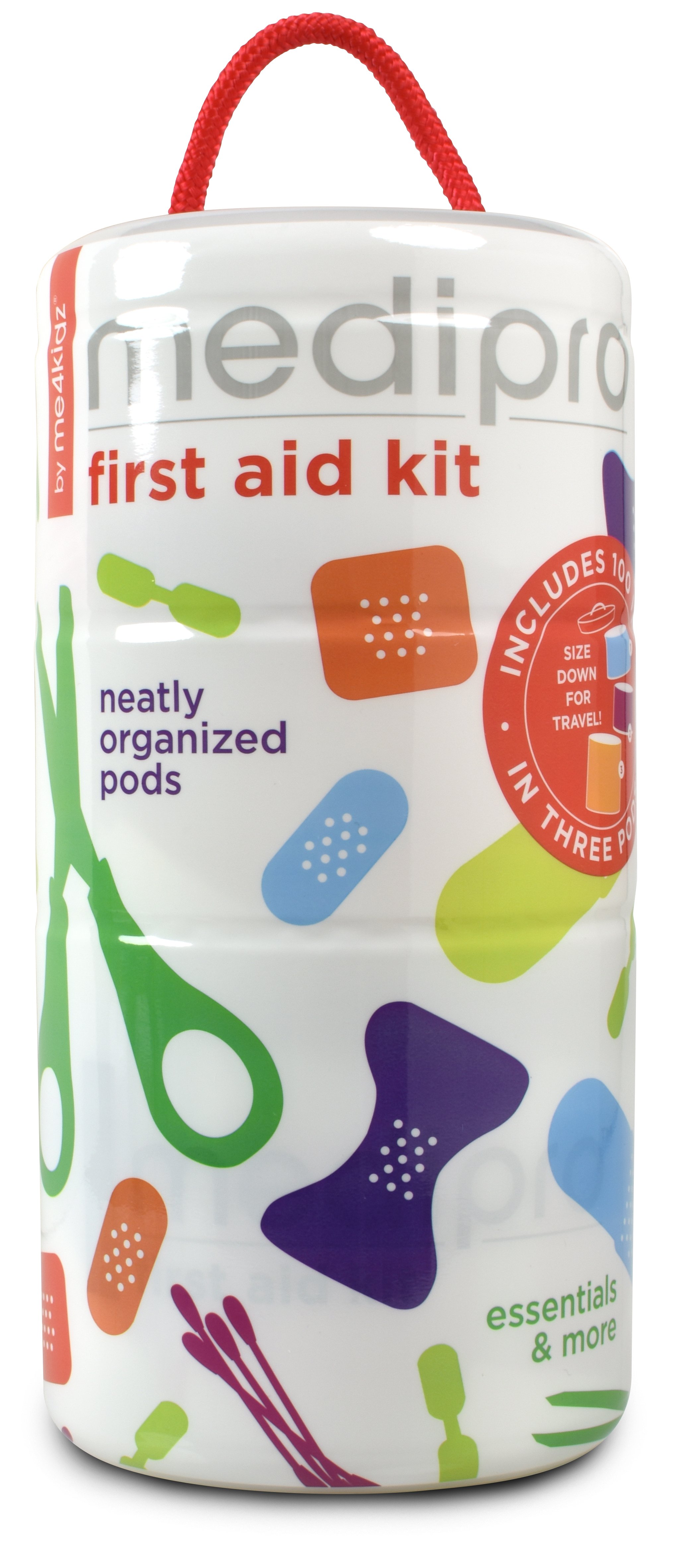 *Sleeping Bag! If your child is camping, they will definitely need a good sleeping bag! This 2-in-1 sleeping bag from Mimish Designs rolls into a backpack and is designed to hold the overnight gear to give kids a comfortable place to sleep.
Perfect for sleepovers, camping, glamping, tailgating, music festivals, and more… the Sleep N' Pack will keep kids warm, dry and comfortable. It is water-repellent and equipped with three zipper storage pockets to hold essentials; one main zipper compartment can hold clothing and gear, and two upper storage pockets fit phones, tech accessories, flashlights, books, and more. Grab yours on Amazon.com!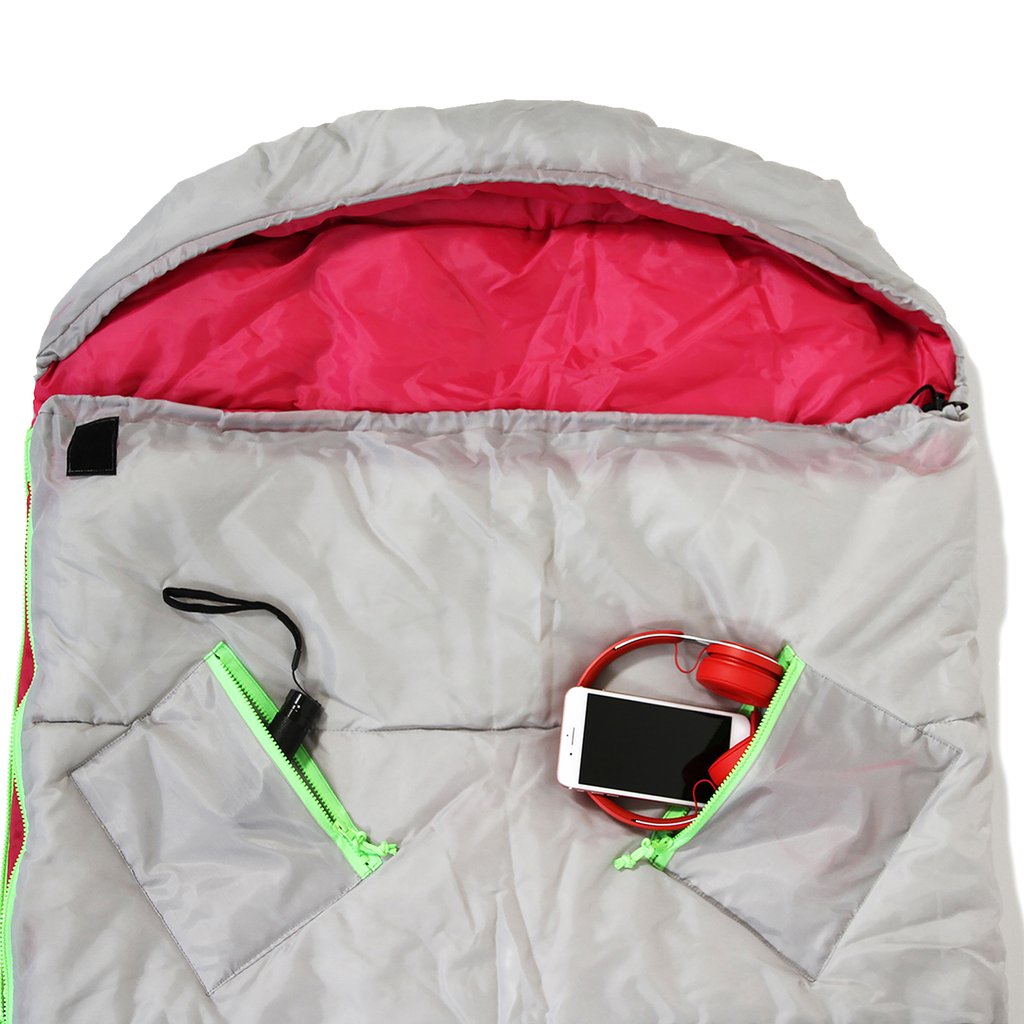 *Coat And Sweatshirt! You will probably get chilly at night when the sun goes down! It is good to have a heavier coat and a sweatshirt for those chilly nights!
*Snacks! I always pack some snacks for my kids that are going to summer camp! I never want my kids to go hungry. I pack beef jerky, beef sticks, dried fruit, and things like that.
*Pillow. I always needed my pillow when camping! You can opt for a camping pillow like one of these!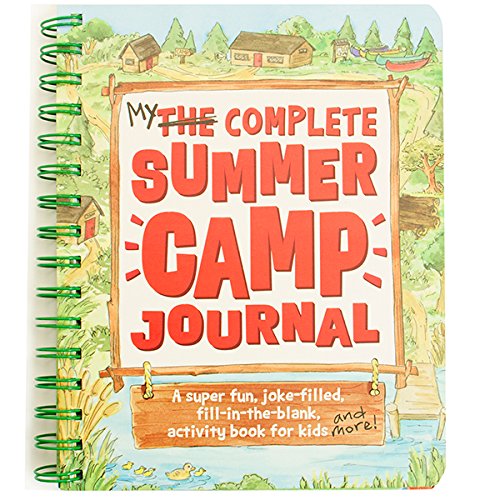 *Diary! When I went to summer camp, I brought a diary and I still have it! I wrote down all the fun things we did, each night before bed. At the end of my summer camp week, I had all the counselors and my friends, sign my diary! It is such a fun keepsake to have!
Printable Camping Checklist!
Grab your printable Camping Checklist here! Or, click the image below, to print!