This post is all about Why Summer Camp For Kids Is A Great Idea! Once school gets out for summer, you might be wondering what you can do to keep your kids occupied. Family vacations, going to friends' houses, going exploring in your hometown, or simply hanging out are all reasonable options for a child after a long and demanding school year.
Relaxing will probably be high on your kids' priority lists but as a parent, you should consider how those few months of free time can be used to help your children grow. This is why Why Summer Camp For Kids Is A Great Idea!
Every year, thousands of kids are sent to summer camps for kids around the country. From a Christian special needs camp to one centered around soccer, there truly is a camp out there for every child!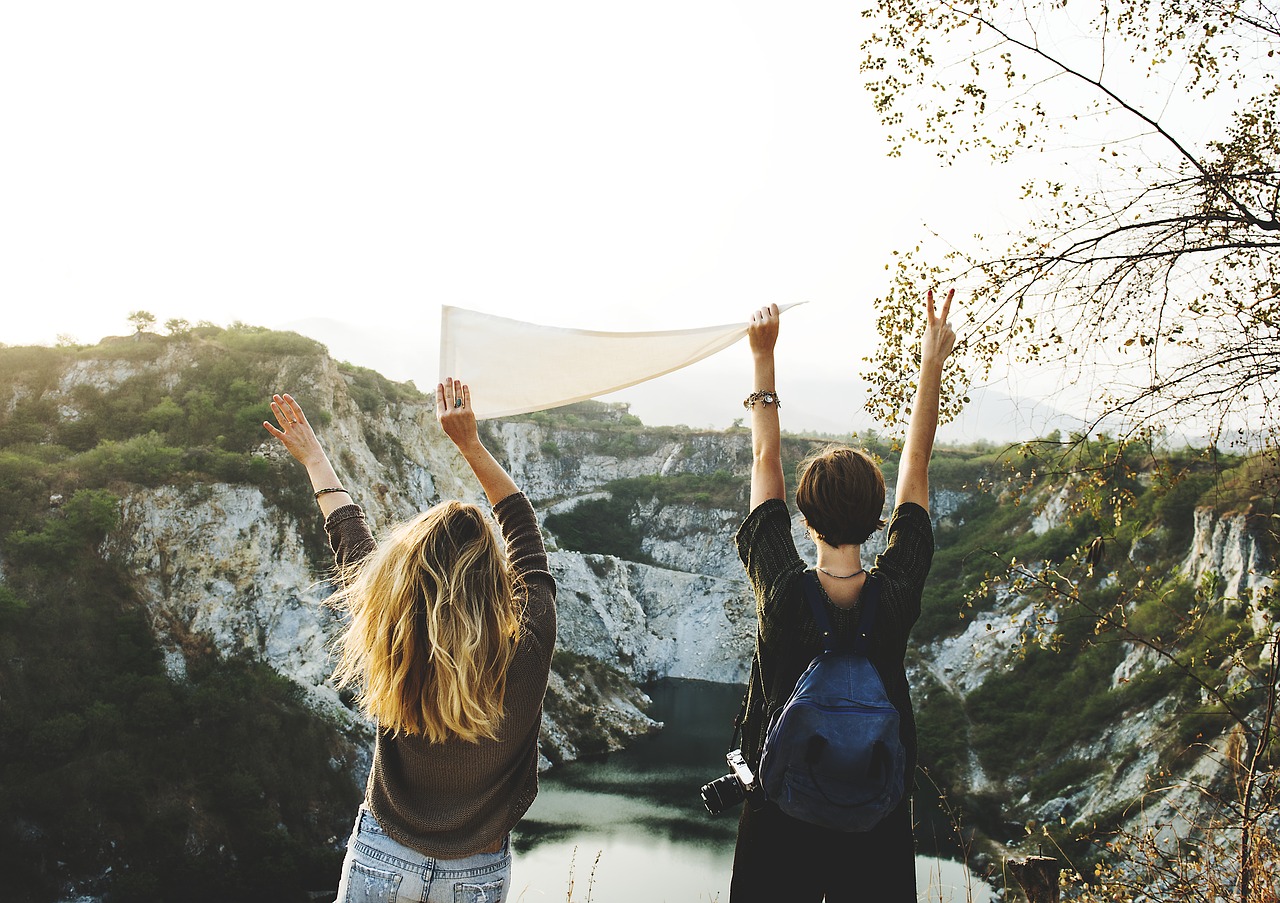 Rather than simply thinking of a summer camp for kids as a daycare center for busy parents or a place where kids can hang out as they would at school, there are a number of various benefits that attending summer camp can have for your kids.
Even though sending your kids to summer camp will ultimately be an investment of your money and an investment of their time, you will likely find that following through with the decision will have long-term benefits for your children, no matter their interests. This article will discuss some of the main reasons why summer camp for kids can be a wonderful experience!
Why Summer Camp For Kids Is A Great Idea!
Social Development and a Sense of Community. When your kids are at school, it is likely they interact with the same students each year. By attending camp, your children are given the opportunity to interact with an entirely new group of individuals and a chance to grow.
Your son or daughter may have become shyer or more reserved back at home, simply because he has gotten used to behaving a certain way with his group of friends. However, when placed in a new environment with new people, your son/daughter may be able to break out of his /her shell and make a set of new friends!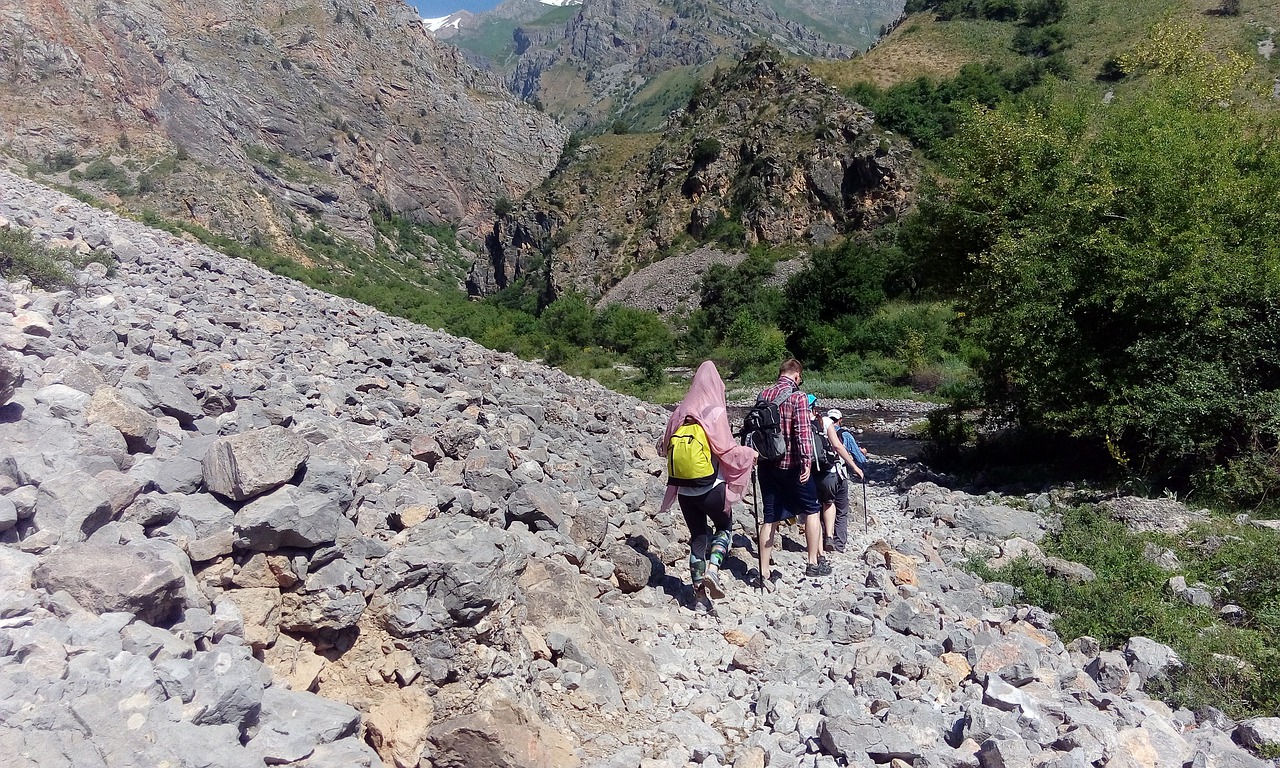 While at summer camp, your child will be socializing with new people. Being placed in a new environment filled with people coming from different parts of the country with different backgrounds can influence how one acts and ultimately give them a new perspective on life. Kids can develop their social skills and become more confident in who they are.
Additionally, by attending camp, kids can develop a greater sense of community. Whether the kids are working together on setting up the dining hall or decorating their cabins, campers can work towards a common goal and also build individual friendships with their peers.
Mental and Physical Activity. Another benefit of sending your children to a summer camp, even if it only lasts a couple of weeks, is the amount of activity they will engage in.
Working with other campers to solve puzzles, build fires, or handle challenges given to them by camp counselors can require critical thinking and determination.
Summer camps can actually make individuals more resilient because the challenges they are confronted with may force them to bounce back and try again when things do not go according to plan.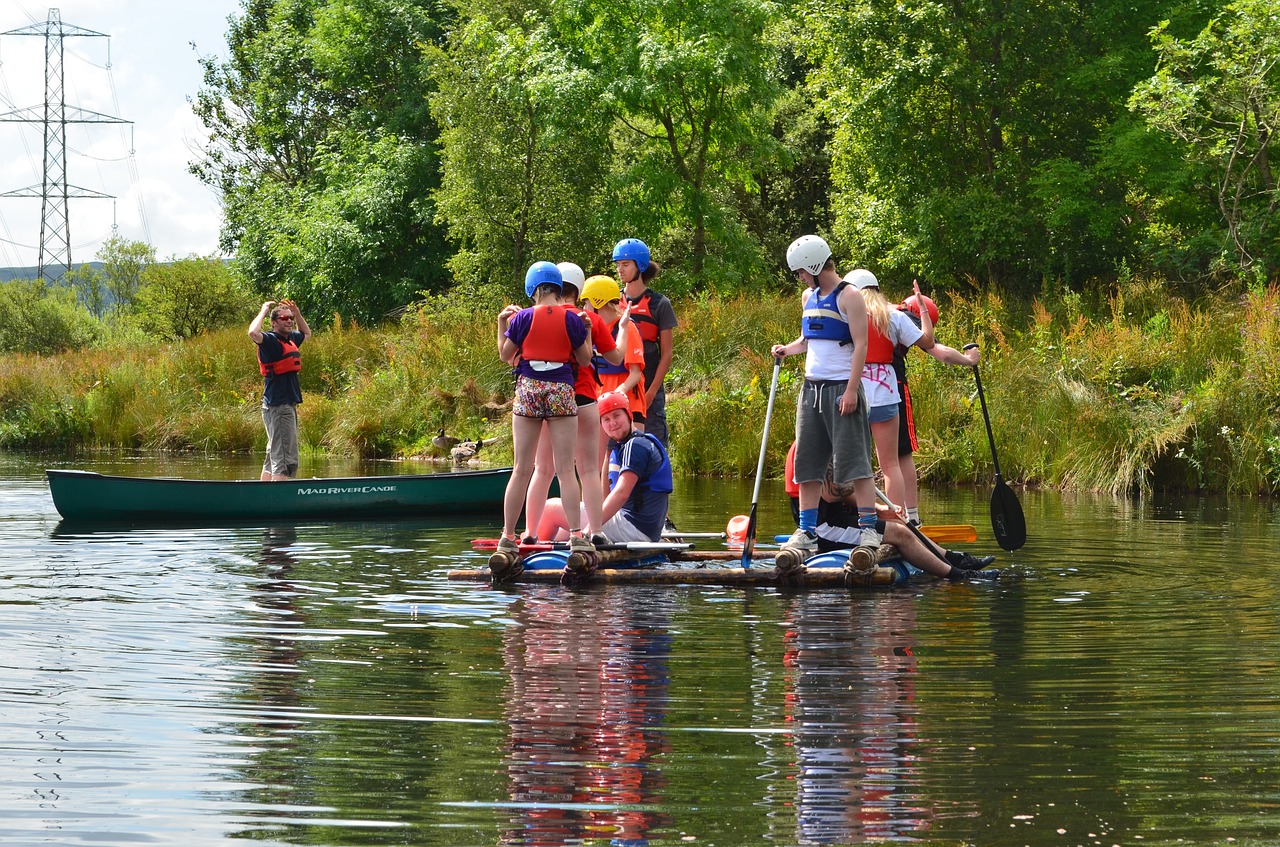 Being confronted with a number of different challenges can require children to get more accustomed to handling setbacks and persevering to reach their goals, all while having fun.
In addition to the mental stimulation, summer camps can provide, they can also help keep your kids active. Canoeing across a lake, running around, and getting fresh air can all help your children develop physically and stay healthy. Your kids will also learn how helpful a healthy diet can be when trying to support an active lifestyle.
While it could be incredibly easy to let your kids stay at home for the entire summer after school gets out, there are proven benefits to sending them to a summer camp.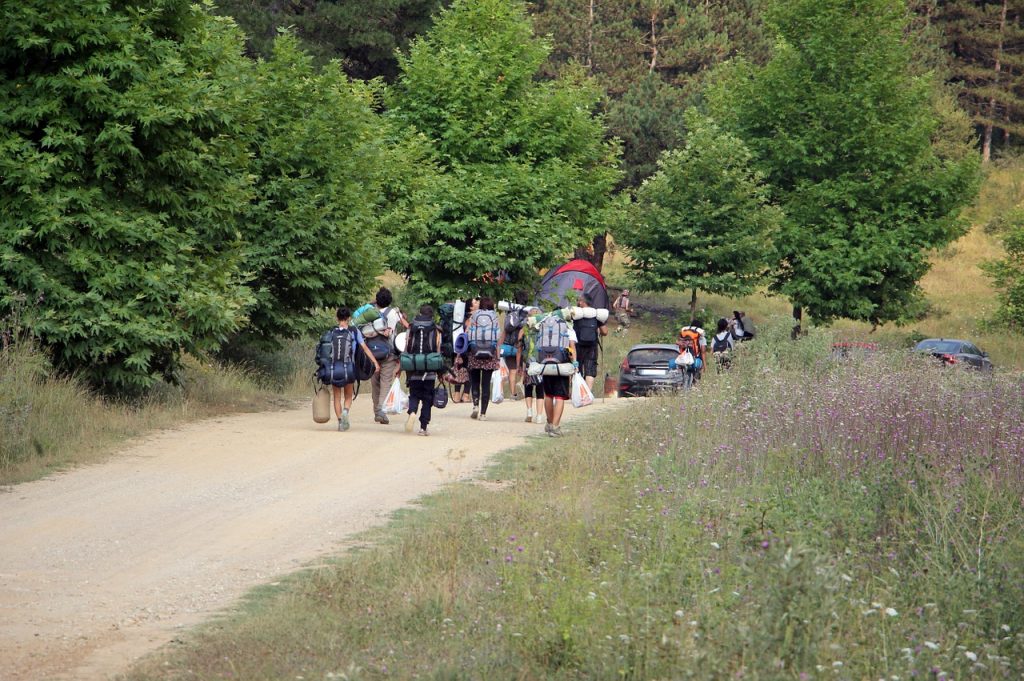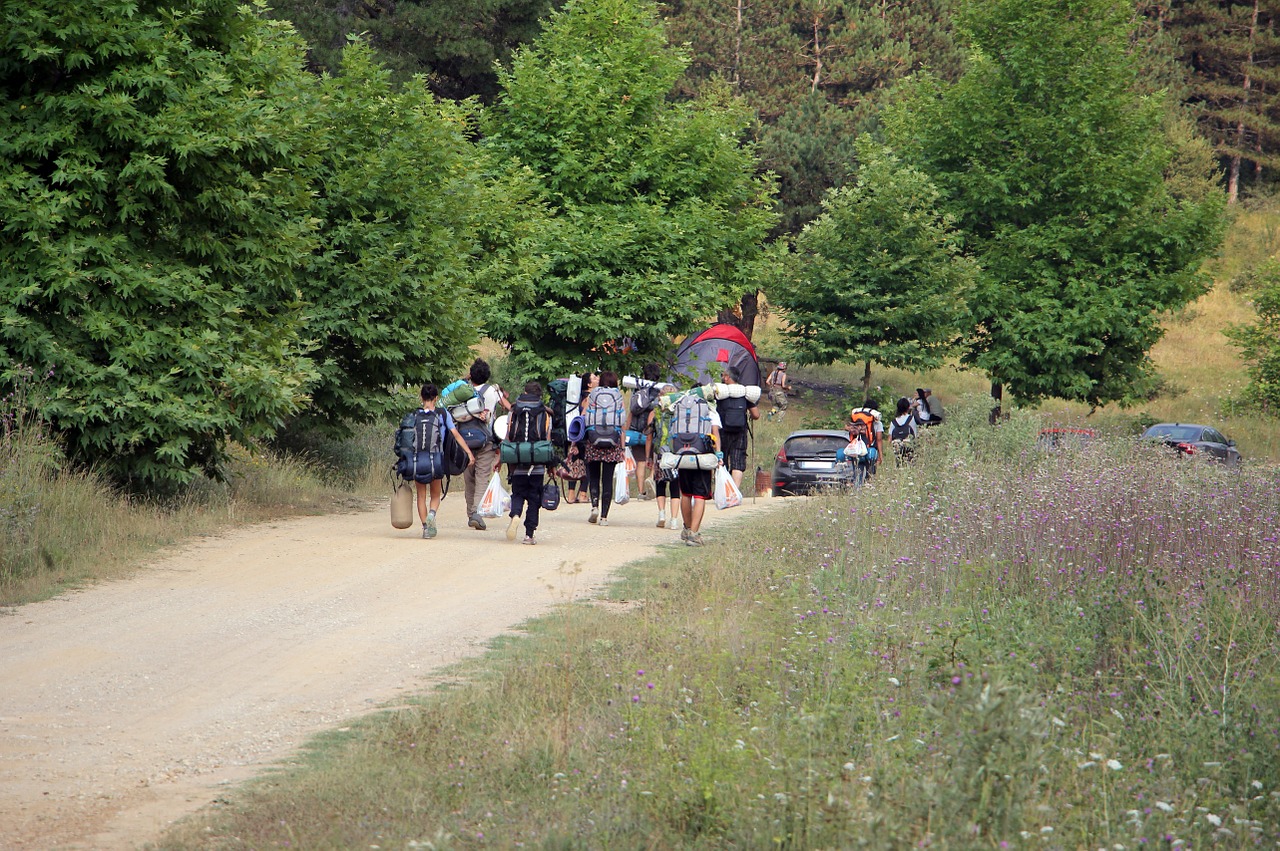 No matter the focus of the summer camp you choose, it can help your kids develop skills that will help them grow physically, mentally, and socially. This growth will undoubtedly help them both in and out of the classroom, helping them learn more about themselves and the world around them. The experiences your kids will have at camp will help prepare them for life and the challenges they will encounter out in the world.
This is Why Summer Camp For Kids Is A Great Idea! Have you ever sent your child to a summer camp? What were their experiences?