If camping is a bit too rough for you, you might prefer family glamping! Check out these fun, Eco-Friendly Family Glamping Ideas! Glamping is a luxury version of camping that still gives you the chance to be close to nature… just not too close!
Many glamping accommodations are designed to be eco-friendly so if you're looking for ways to reduce your carbon footprint you don't have to feel too guilty about your next luxury camping adventure. Family glamping is the BEST! Jump in your car because it is time for a family road trip!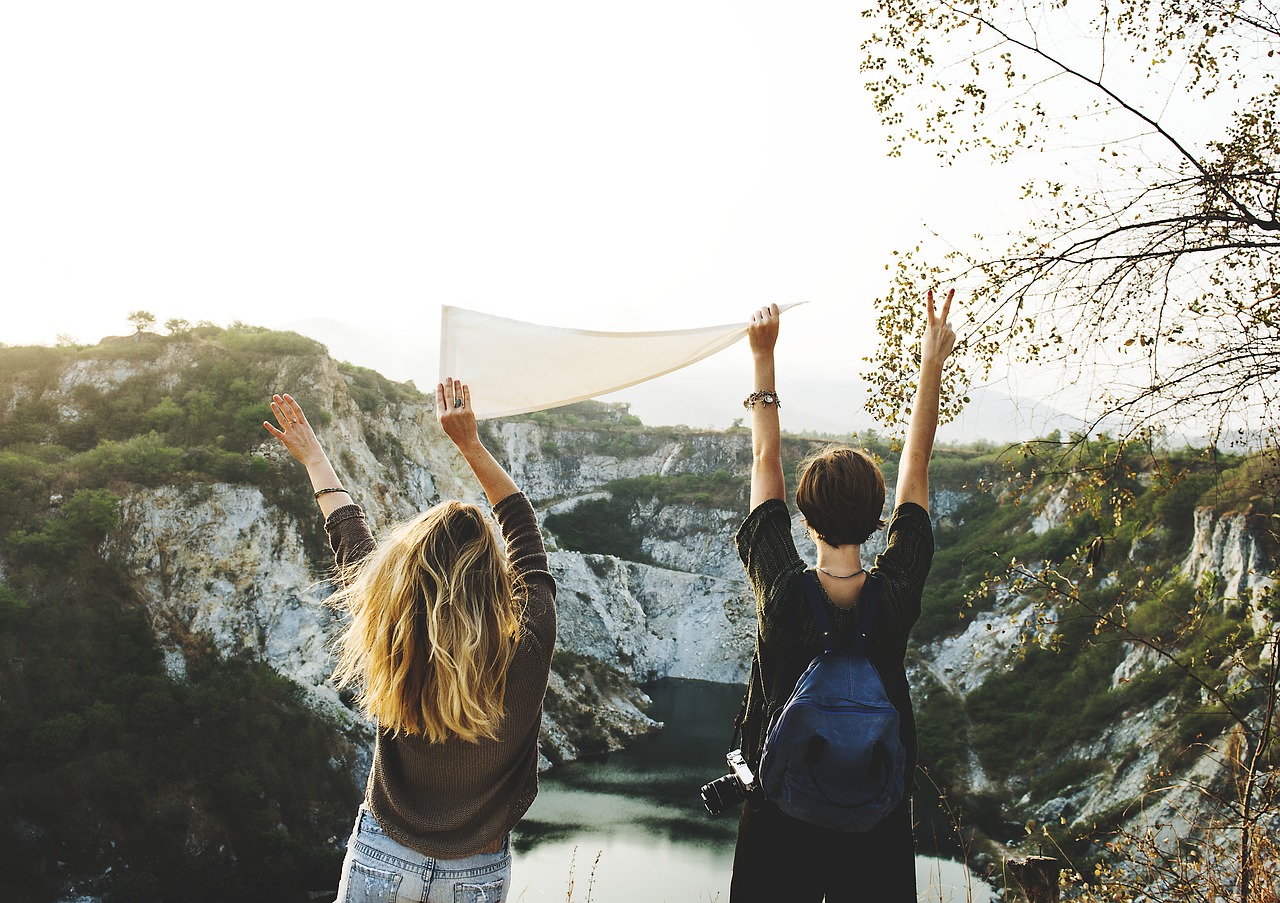 Eco-Friendly Family Glamping Ideas
Some of the eco-friendly features of glamping destinations (some in national parks) include the use of renewable energy sources like solar or wind turbines, organic food, sustainable and non-toxic materials, architecture that blends with the natural surroundings. Sounds like a nice, glamping resort of sorts! If you are looking for eco-friendly Bamboo products to bring along with you on your adventures, Ecoy has you covered.
There are many glamping sites around the world and glamping sites can range from a large, well-appointed tent, which can feel more like actual camping, to large cabins with pools, fire pits, saunas, and hot tubs. Some even offer horseback riding!
The site Glamping Hub is a directory of glamping sites all over the world and includes yurts, teepees, safari tents, bell tents, tent cabins, Airstreams, tree houses, glasshouses, cob houses, pineapple pods, or cottages with wooden turrets!
You'll also find lots of glamping accommodation on Airbnb. The Glamping Hub even offers glamping locations for Game of Thrones' biggest fans! Family vacation has never been so… FUN!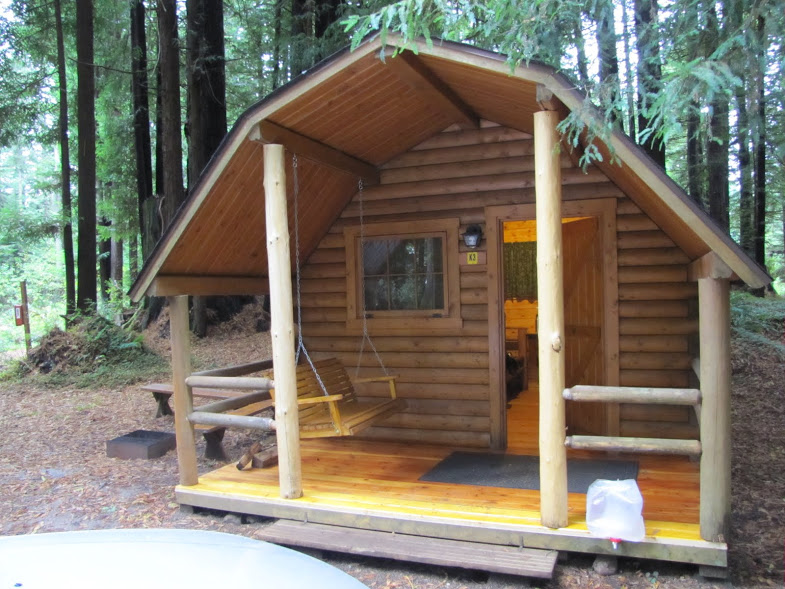 If you're looking for real glamping, where you can still feel very in touch with nature, one of the best places is Mustang Monument Wild Horse Eco Resort in Wells, Nevada. You'll sleep in a well-appointed teepee and you won't have to cook over a fire, as all of your meals and beverages will be provided. Some may even have air conditioning!! That is something I would WANT 😉 that and a king bed!
The resort has a spa and offers opportunities to see wild horses in their natural environment and many adventure activities to make it a holiday you'll never forget. This would definitely be a fun, friendly glamping experience for the whole family! Instead of a sleeping bag, a bedroom tent would also be so much fun, especially for the kids. So make sure you ask about those. Oh, don't forget to make sure you are by a river so you can fish! We LOVE fishing!!!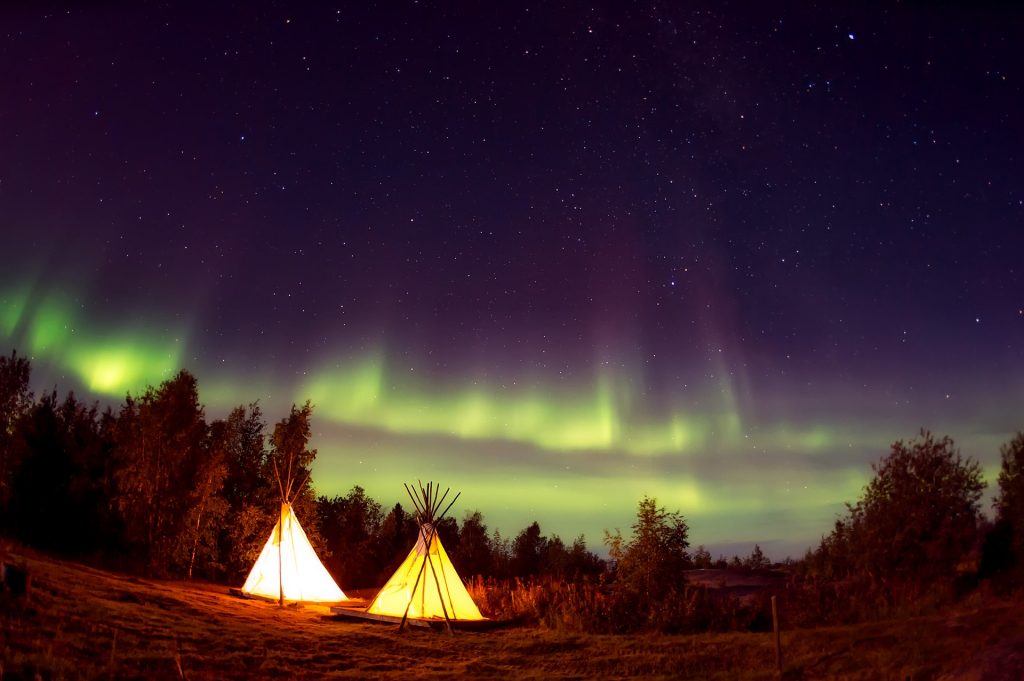 If tents or teepees are a bit too much like real camping for your taste, why not try a cabin? The El Capitan Creek in Santa Barbara, California has some beautiful cedar cabins and they also offer safari tents that look similar to yurts.
All of the cabins have telephones and many added features like fireplaces, soaking bathtubs, and sleeping lofts. All of the cabins also have outdoor picnic tables for guests, benches, grills, and fire pits. Many of the cabins offer a breath-taking view, especially at night with all the stars.
If you fancy the idea of staying in a treehouse, then try Moose Meadow Lodge in Waterbury, Vermont. They also have themed log cabins including the Teddy Bear Room, The Duck Room, Mountain View Room, or the Tree House. Depending on the time of year, you might enjoy fishing, hiking, or snowshoeing and sleds.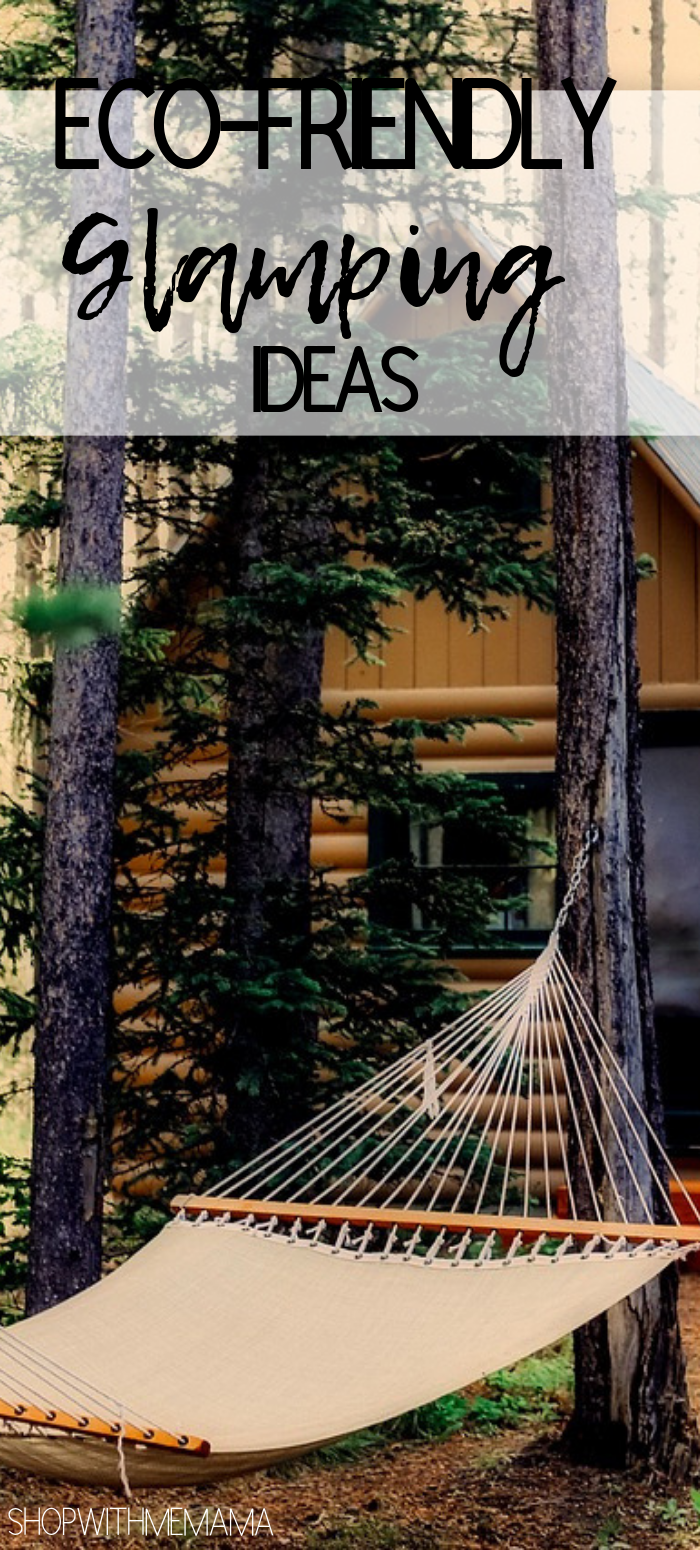 There are so many options for glamping in so many beautiful places! Have you been glamping? Comment below and tell us your favorite Eco-Friendly Family Glamping Ideas! Where do you like to travel to?