Know Your Partner Better by Knowing Their Horoscope! Is it really that easy? It could be! As humans, we try to understand why certain people in our lives behave in a certain way. Sometimes it becomes difficult for us to understand one's motives behind a particular behavior.
We try to understand them, make things easier for them, but nothing works. When it comes to our partners, we always want to know them better so that our relationship sails smoothly, and we don't hit any turbulence.
Know Your Partner Better by Knowing Their Horoscope
Here are just the right tips that you need to know and understand your partner better.
Aries:
Aries wants to be your number one, always. Full of life and ambition, make sure you make them your priority for as many situations as possible. Place them on number two, and you might see a different sight of the Aries.
Taurus:
They mostly want to be in a peaceful and no-fuss environment. You need to be very careful around them if all you want to do is complain to them. If there is too much drama over a situation, they will isolate themselves, and you might not hear from them for a very long time.
Gemini:
They are always ready for adventures, and nothing can make them sit still. If you want to be with a Gemini, make sure you have lots of energy to deal with the ever-changing moods of the twin. And for a better relationship, make sure you introduce something new from time to time.
Cancer:
If you are with a Cancerian, you are in for a ride. They are highly intuitive and pick on energies and vibes pretty easily. Make sure you tell them whatever you feel. If you hide something from them, and they sense it, it will be a task to make them trust you again.
Leo:
Well, you by yourself must have figured out by now. The secret to keeping a Leo happy is to make them believe that they are the king/queen of your lives. A little extra attention-shower on them from time to time will keep them happy. Stay tuned to Leo daily horoscope to help them plan their day better.
Virgo
A Virgo is known to be a practical person. They indulge in romance, but that is not their cup of tea. They like maturity in a relationship and a partner who understands how important it is to have a systematic approach towards life. Virgos can be picky, so make sure you learn organization skills.
Libra:
A Libra partner wants a perfect balance in their life. Be it professional or personal; they don't want to go overboard in any of the two aspects. They love harmony and will make efforts to help their loved ones and also go the extra mile for you. Don't take advantage of their sweetness, or you will lose them.
Scorpio
Scorpios are one of the most passionate people when it comes to giving your all in a relationship. Their attitude is not always what you want, so you might misread their intention. Make sure to clarify things with them before you conclude.
Sagittarius:
If you want to connect with your Sagittarius partner at a deeper level, make sure you can connect with them on a spiritual and intellectual level. You have to hold deep conversations with them and fuel their curiosity from time to time.
Capricorn:
It takes a lot of time for a Capricorn to trust you because they want to protect their hearts from breaking. You need to have lots of patience to bring down the walls built by a Capricorn.
Aquarius:
They are very easy to be with. Like water, they flow into any situation seamlessly and don't create unnecessary ripples for you. If you are with an Aquarius, don't try to put restrictions on them. Trust them will all you have.
Pisces:
Pisces connect at a deeper level than any other sign. When in a relationship, a Pisces will go the extra mile to make their partner happy. If you have found a Piscean just don't hold back your emotions and try to match up with their level of commitment.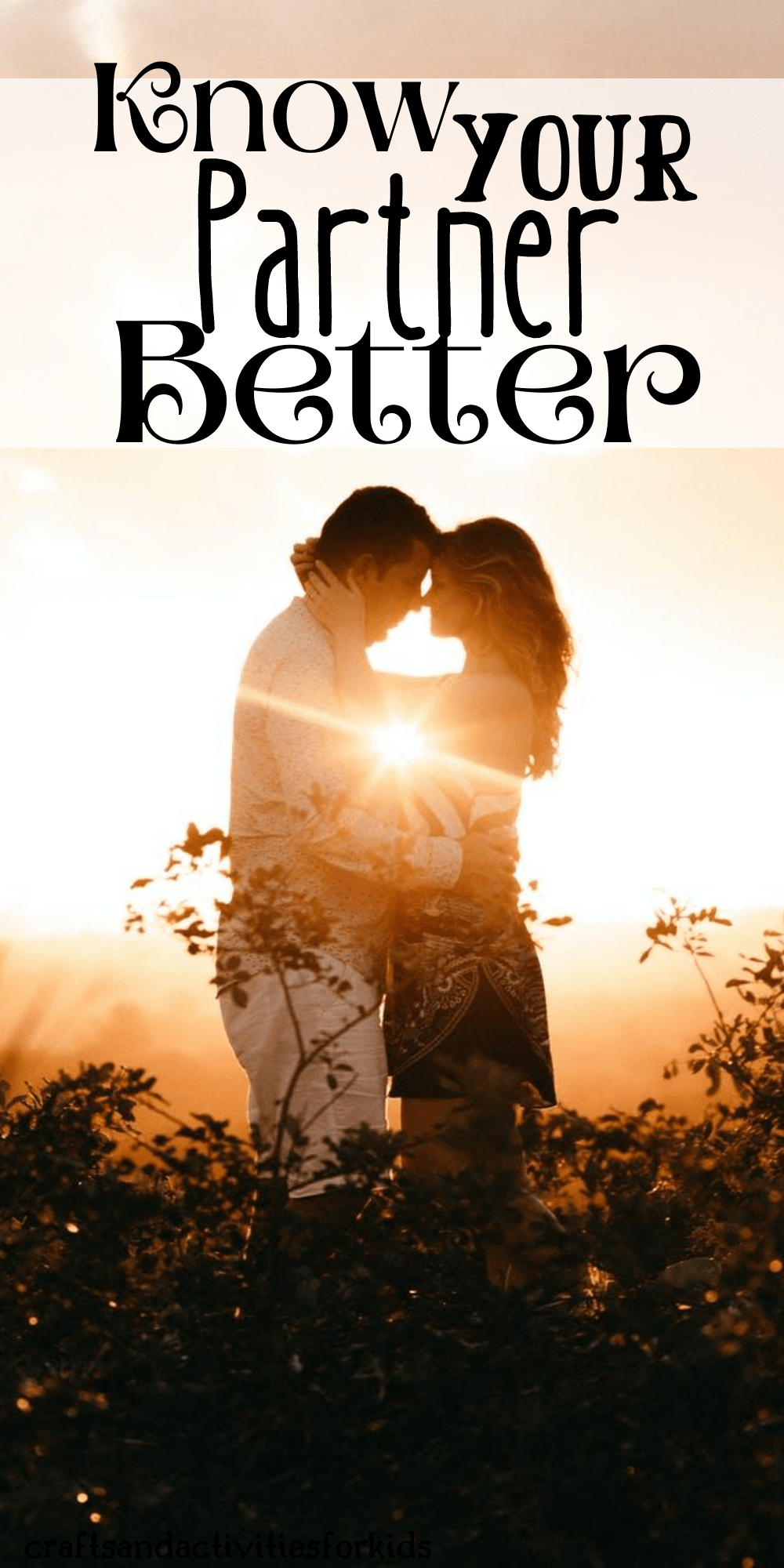 We hope it helps you a bit to understand your partner better and make your bond stronger. In the end, the most important thing will always be love.