I love shopping at Kohl's and always seem to find really great deals when I shop there. I wanted to let you know about Kohl's Cares Holiday Collection where everything is only $5!! Kohl's Cares is offering gift-givers a great assortment of incredible items for everyone on your holiday list! These gifts are perfect for stocking stuffers or under the tree, wrapped up! The prices are absolutely perfect at only $5 and $8 each! Plus, 100% of the net profit goes to supporting kids' initiatives, nationwide!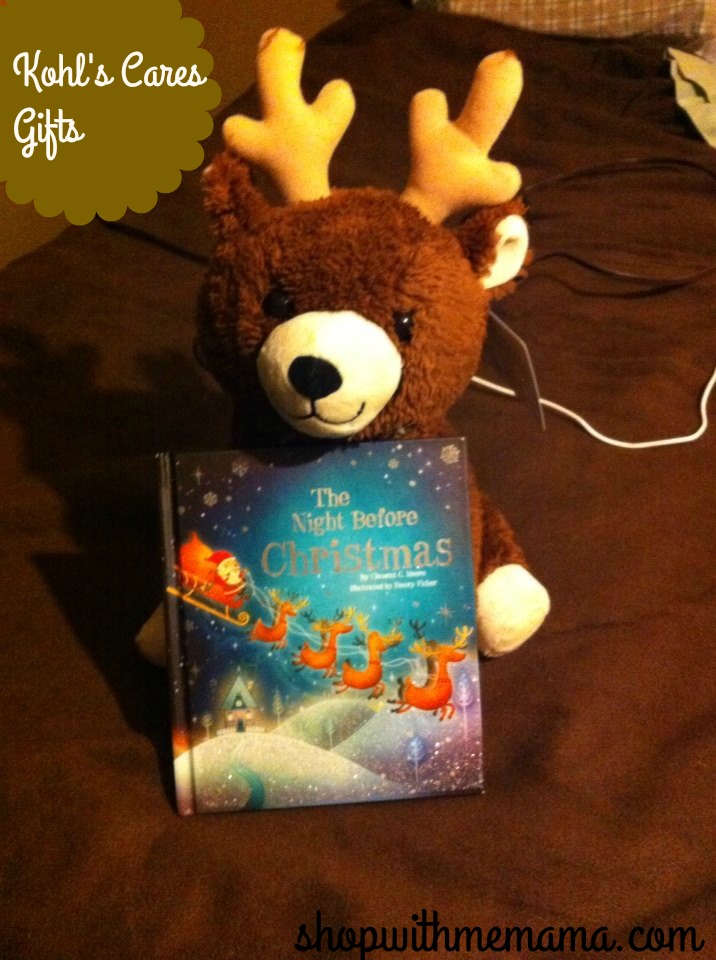 Kohl's Cares Holiday Collection
The collection will be available starting NOW and goes through December 27th at Kohl's stores nationwide or online at Kohls.com!
The new Kohl's Cares Gifts Include:
Christmas Movie Trivia, Orig. $5
Color and Create Your Own Cards, Orig. $5
3 pack travel edition of adult coloring books, Orig. $8
Crayola Winter Adventure Creativity Kit, Orig. $8
Night Before Christmas book and plush bundle, Orig. $8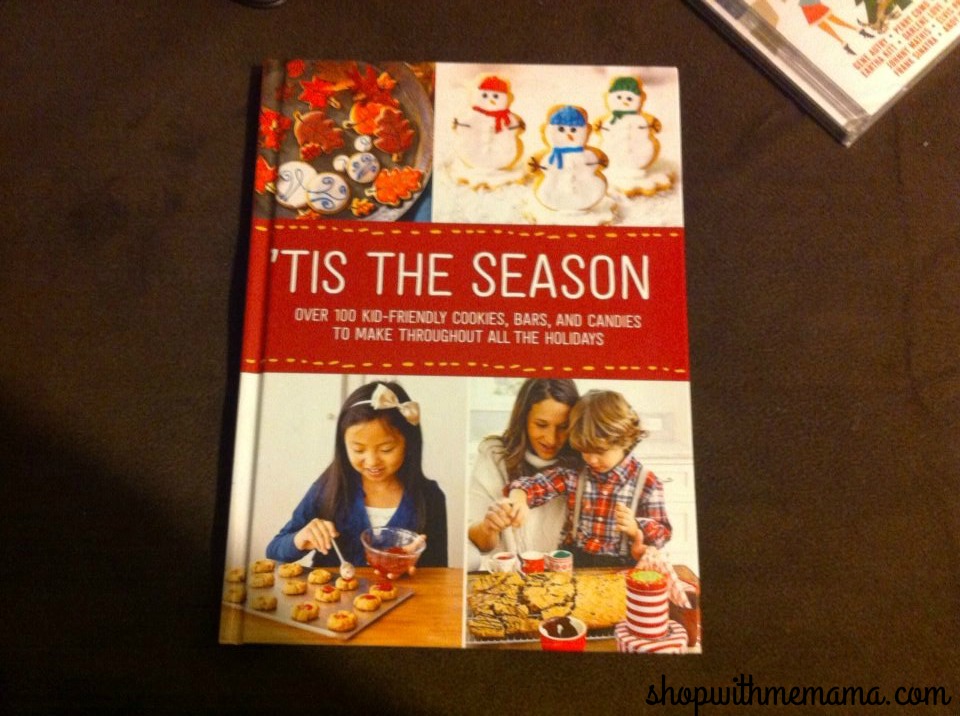 We received a few of the Kohl's Care Holiday Gifts and think they are wonderful gifts! We received the cute, plush and SOFT teddy bear with the Night Before Christmas Book, 3 pack travel edition of adult coloring books, Christmas music CD, 'Tis The Season Holiday Cookbook (LOVE), and Christmas Movie Trivia (SO much fun to play!)! These are also high-quality gifts and not cheap feeling/looking.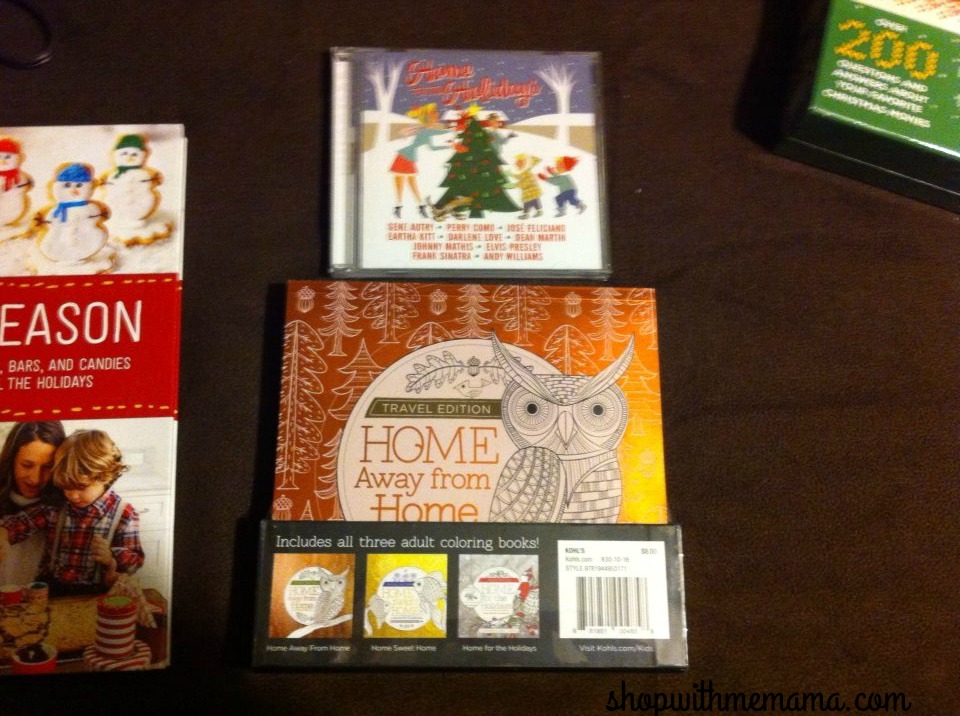 The current Kohl's Cares holiday collection features beloved hardcover books and classic characters including Curious George, Paddington, Madeline, and Corduroy and are only $5 each!
Just visit Kohls.com to take advantage of these gifts and great deals!