*Gift Card and Makeup Kit Received. Opinions are mine.

Kohl's is the destination for Mother's Day gifts!
I can't believe Mother's Day is almost here! What? Yep, it is true! On May 11th, all the mother's in  the world will be doted on and made to feel like a million bucks!
What better way to celebrate mom, then to shop for her at Kohl's! After all, Kohl's is the destination for Mother's Day gifts! But you already knew that, right? Mother's Day is one of Kohl's favorite days! They love their mommy shoppers!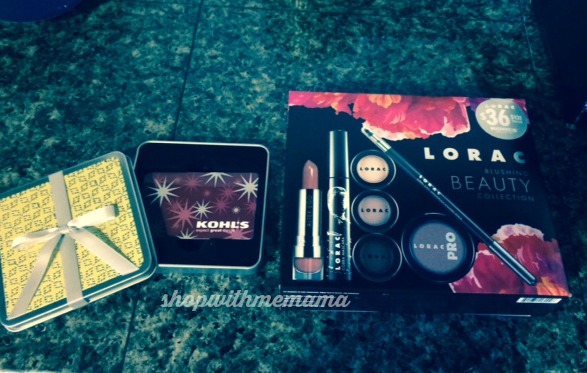 If you shop at Kohl's, like I do, you know that they carry great brands and products including, but not limited to, Simply Vera Vera Wang apparel, Jennifer Lopez jewelry, Food Network serve ware, Pur Minerals beauty products and Candie's shoes! Wonderful selections and I love spending time there, when I have money!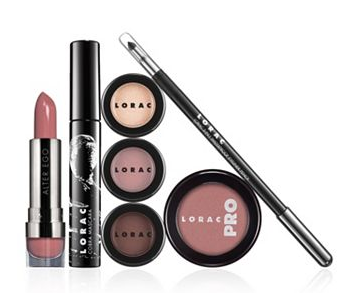 I received an awesome limited edition LORAC Blushing Beauty Collection Set and a gift card to go shopping! Oh my I had so much fun! I bought makeup, yoga pants, a cute top and more! I am still waiting on the goodies from Kohl's but hopefully they will be here today (I ordered online).