Got to love Lancome! Got to love beauty products! I love all things beauty and should really have a beauty blog with all things pertaining to this subject 🙂 Lancome has a great new product out called Rénergie Lift Multi-Action Eye Cream. It is unique because in the cap it has a unique cream concealer and the jar part has a wonderful cream.
*This post includes my Amazon affiliate links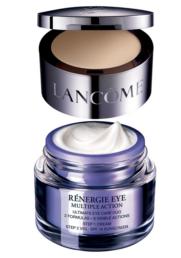 Love the way it looks and love what it contains. The cap part has a wonderful concealer that protects the delicate eye area while it covers up your dark circles while deflating your under-eye bags. The jar part contains a unique cream that will help lift eyelids, erases lines and helps to fade dark circles.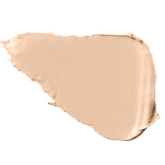 I used this product by applying the cream first and then the concealer. I put the cream on, then wait about 5 minutes and then pat on the concealer. It helps make my eyes brighter and less tired looking.
Also, when the cream goes on before the concealer, it helps with the makeup not settling in your lines making them more pronounced. The cream helps the makeup concealer go on more effortlessly.
The cream is my favorite. It is more like a thicker, Spackle type cream and I even use it without the concealer at night, because the consistency is so wonderful and makes my under eye area really really soft and the lines less noticeable.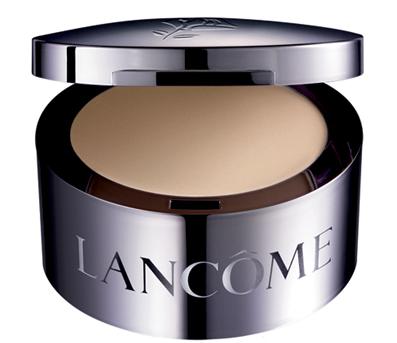 We all know that youthful-looking eyes are the key to a youthful-looking face, right? The eye area is the most delicate part of your face, so naturally, it is the very first place you will notice the first signs of aging. With the Rénergie Lift Multi-Action Eye Cream duo, you can help make those lines less visible, for a better, healthier-looking eye area!
Lancome introduced its ultimate eye care system! It is a unique combination of two treatments for six visible anti-aging actions, which are:
-Eyelids are visibly lifted
– The appearance of fine lines and wrinkles is virtually erased
– The eye contour looks firmer
– Under-eye bags are visibly deflated
– Dark circles appear faded
– The eye contour looks illuminated
The eye area is visibly revitalized. In just 4 weeks, the whole face looks up to 5 years younger
More Information About Rénergie Lift Multi-Action Eye Cream:
Step 1: Cream
• GF-Volumetry Complex: Helps support cellular communication (as shown through in-vitro tests). This complex includes Linseed extract (flax), rich in nourishing omega-3 fatty acids; Vigna aconitifolia, a plant extract from South Asia known as the "moth bean"; yeast extract; and bio lipids.
• R.A.R.E. Oligopeptide: Peptides shown through in-vitro testing to double the production of lumican, a collagen bundling protein that decreases as we age.
• Argan Extract: From the south of Morocco, this plant extract has shown an immediate tensing effect on crow's feet and wrinkles.
• A complex of active ingredients, rich in flavonoids, amino acids, and peptides.
Step 2: Veil
• Sea Pine Bark Extract: Derived from French pine trees, rich in antioxidants
• Light-reflecting pigments: Sheer pigments and jojoba wax comfort
• SPF 15
• Available in Light, Medium, and Dark: Universal shades that enhance all skin tones

Buy It!
You can purchase Rénergie Lift Multi-Action Eye Cream on Amazon.com. It retails for $89.00. This would make a great gift for mom for Mother's Day!