Last-Minute Valentine's Day Ideas from Whole Foods Market
We all know that Valentines Day is a few days away and I am sure you have been reminded and asked a million times, what are you giving your significant other? Do you even have a significant other? K, none of my business…
Did you know that Whole Foods Market has some great last-minute Valentine's Day ideas! Who would have thought! There are some ideas below!
Last-Minute Valentine's Day Ideas from Whole Foods Market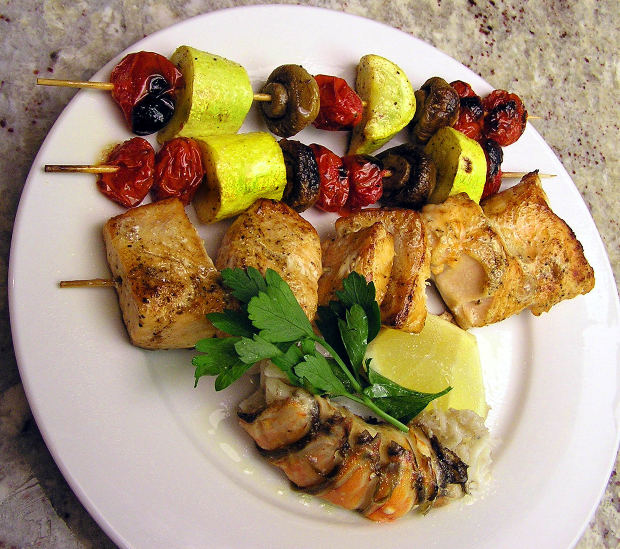 GREAT DEAL: On February 13th and 14th, Whole Foods Market will be having a surf and turf special to help your date night sizzle! When you buy a dry-aged steak, you will get a lobster tail FREE. (*while supplies last.)
Prepare to top off the night with a sweet finish like Chocolate Almond Cake with Bay Whipped Cream. This rich, dense and very chocolaty cake gets a flavor hit from a topping of bay-leaf-infused whipped cream. Bay leaves have a reputation as an aphrodisiac.
Pink bubbles are perfect for this heart-shaped holiday—try the Dechanceney French Rosé Sparkling Wine (SRP $14.99.) It's delicious on its own or with a triple crème cheese like Cowgirl Creamery Mt. Tam.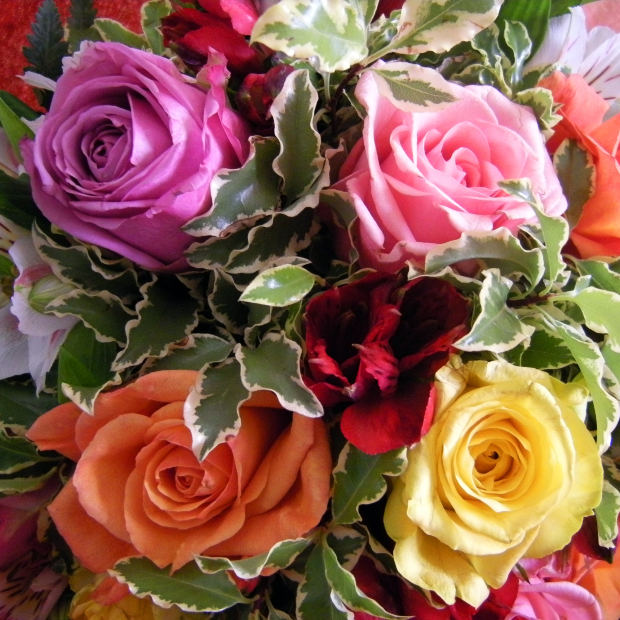 This Valentine's Day, Americans will buy more than 200 million roses for their sweethearts. Imagine the impact our gifts could make if each of those blooms helped send a child to school, build a learning center, or simply make life better for the person who picked it. That's the choice you make when you buy Whole Trade roses from Whole Foods Market. Bonus: The typical price of a dozen red roses around Valentine's Day is $80. You can buy a dozen beautiful Whole Trade roses at Whole Foods Market for less than half that!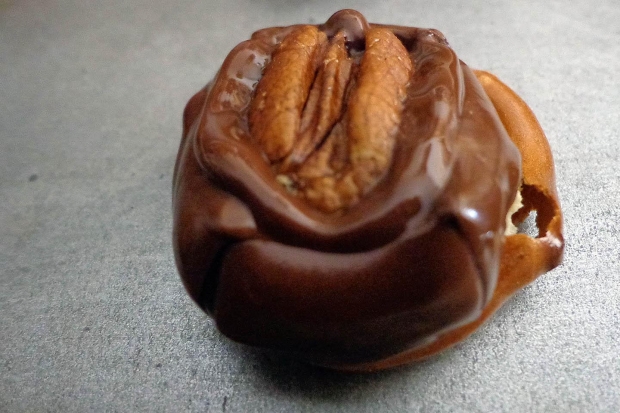 For your baker and desserts-driven significant other, we have our 365 Everyday Value

® Baking Chocolate Chips and Chunks – for homemade sweets and Whole Trade™ Guarantee!   Semi-Sweet Baking Chips, Semi-Sweet Mini Baking Chips, Milk Chocolate Baking Chips, White Chocolate Baking Chips and Dark Chocolate Baking Chunks.

Recipe: http://www.wholefoodsmarket.com/recipe/mini-sesame-chocolate-chip-cookies

If your eco-conscious sweetie has a sweet tooth, try Alter Eco® Fair Trade Organic Truffles (SRP $7.99 for 10-pack). These individually-wrapped delicacies are made with creamy, responsibly-sourced chocolate and wrapped in 100% compostable packaging, wrapper and all. Available in Black (dark chocolate) and Velvet (dark milk chocolate) flavors and exclusive to Whole Foods Market.
Whole Foods Market™ Organic Tanzania Schoolhouse Project Milk Chocolate Bar (SRP $2.99) supports education programs for school children in the Kyela district of Tanzania. Plus, these single origin chocolate bars are made entirely from organic cacao purchased directly from farmers in the Kyela district and are certified by the Fair Trade Certification Program.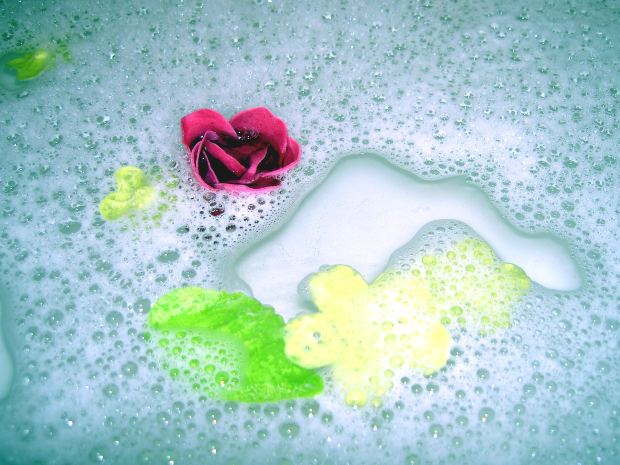 Give your sweetheart all the ingredients for a relaxing at-home beauty scrub this year. We love to mix 365 Everyday Value® Organic Mountain Forest Raw Honey (SRP $8.99), Whole Foods Market Turbinado Raw Sugar (SRP 3.99), oatmeal, apple, walnuts, cinnamon, and honey for a tasty facial you might be tempted to eat! (For a full recipe, see here.)
Everyone needs some extra moisture during the winter season. Africa's Secret Multipurpose Skin Cream (SRP $13.99) is a gentle all around moisturizer that's certified fair trade and donates 10 percent of sales back to Africa to help fund community empowerment programs.