*This post includes my affiliate links.
Sleeping is not something parents get much of, that is for sure. So a good mattress is a MUST to have. Old mattresses can really mess up your body and your sleep. No one should have to suffer from sleep because of a bad mattress.
Layla Mattress
I am going to tell you about the Layla Mattress my mother-in-law recently reviewed for Shop with Me Mama. She received it about 3 weeks ago and had to try it out for a couple of weeks before she gave me her thoughts about it. After those couple of weeks? She said: "The Layla Mattress Is the Most Comfortable Bed In The World!"
Now, you must know my mother-in-law to understand that comment. She is VERY particular about EVERYTHING she buys and uses.
She is hard to please, but when she is pleased or likes something, she will let you know. So for her to say that "The Layla Mattress Is the Most Comfortable Bed In The World!" I knew it was a GOOD mattress.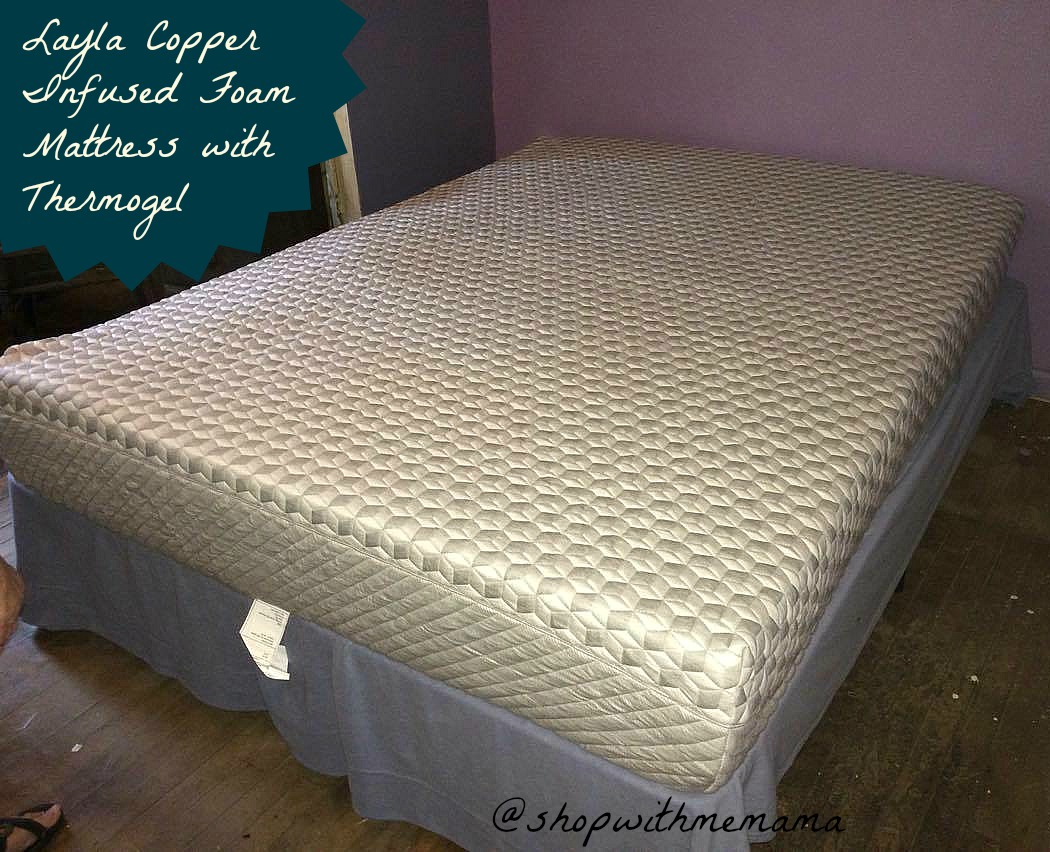 What Is The Layla Mattress??
Well, first of all, Layla is the first mattress to infuse copper with memory foam so you can sleep like a baby. Copper reduces joint inflammation and helps ease joint pain and stiffness. This is really helpful for people with rheumatoid arthritis and osteoarthritis.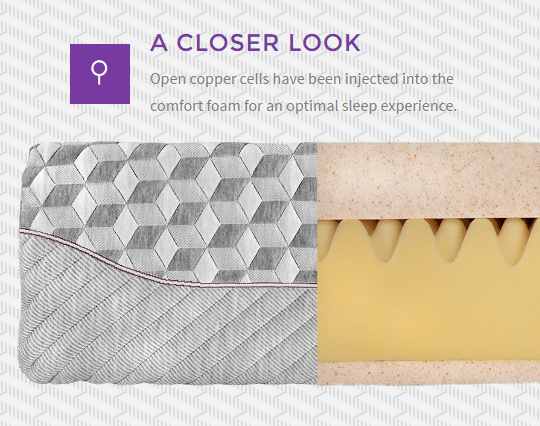 I know people who wear copper bracelets to improve their body's circulation, so why not add copper to a mattress? Makes sense to me. Copper emits a number of antioxidants and anti-inflammatory properties, so I thought the copper added to the mattress was genius!
Too Hot At Night?
Copper pipes are always ice-cold, so when it is added to a mattress it allows your mattress to never get too hot. So, you stay cool at night and sleep much better! I know my mother-in-law has to sleep on her bed with no covers at night, even in the winter time.
Now she says she actually sleeps under her covers now and stays comfortable all night long. Other people have reviewed Layla mattress and had the same experience.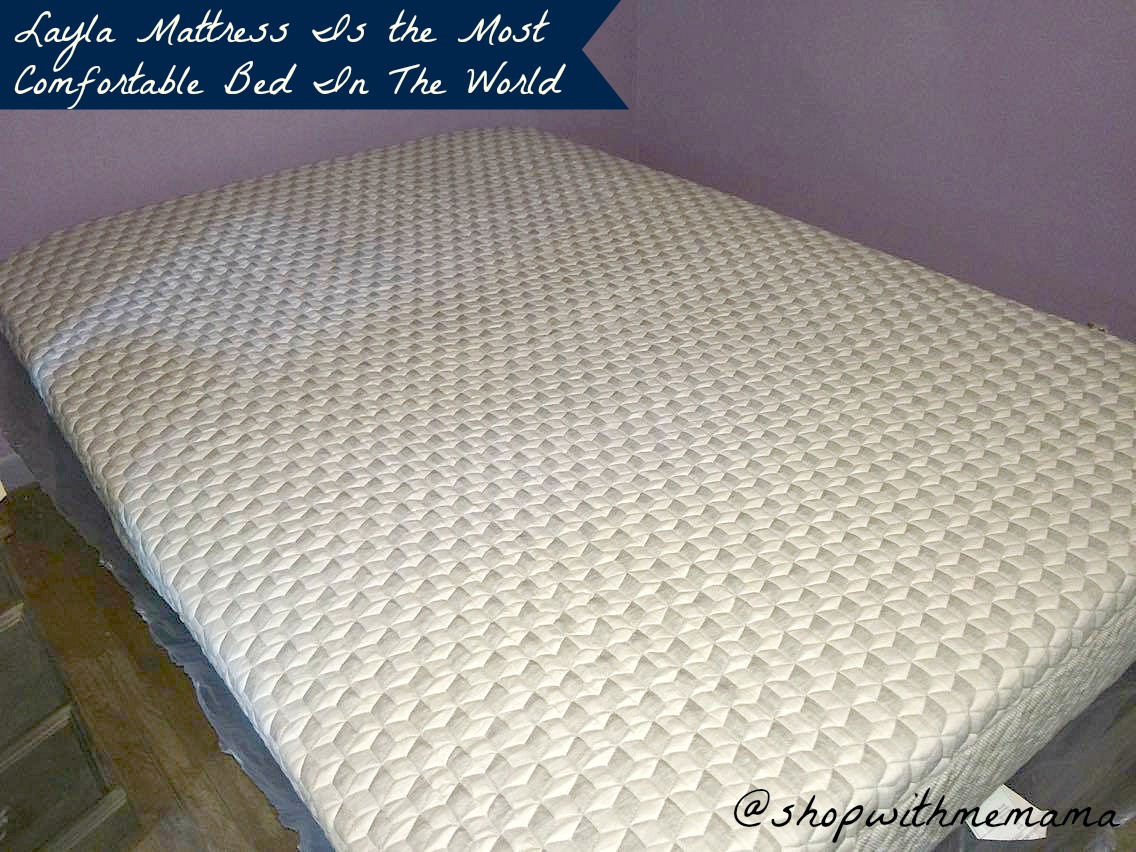 Mattress Too Soft?
Well, Layla has you covered because all you have to do is flip your mattress! One side of the Layla mattress is soft and the other side is firmer.
So, you can decide which side is right for you! My mother-in-law loved this! She sometimes wants her mattress firm and other times, she just wants it softer. So this was very neat for her!
My mother-in-law also just moved. So moving to a new place can cause some sleep issues (it does with me until I get used to my new home!).
But my mother-in-law said the first night she was in her new home, she slept soundly. And since that first night, she has slept very well on her new Layla mattress. She loves her new mattress in her new bedroom!
Where Can I Purchase One?
You can purchase the wonderful Layla Mattress online at LAYLA SLEEP INC. Grab your $50 off coupon!!!