*Psst! Learn More About Certified Pre-Owned Vehicles, that is why you are reading this post, right? Find out more below. 
Are you in the market for a new or used vehicle? Great! What better way to start off than to learning as much as you can about what vehicle you want, how much you want to spend and if you want to purchase a new or used vehicle.
If you are in the market for a used vehicle, I recommend finding out more about the certified pre-owned vehicles that your car dealership has to offer. Maybe they have a lot to choose from and you don't know where to start. Been there, done that!
Arriving some place in style is not just an option! It is suddenly a necessity! Every Chrysler, Jeep, Dodge and RAM pre-owned vehicle has to pass their strict certification process that guarantees that only the finest vehicles get certified.
Driving one of our Certified Pre-Owned Vehicles means you're well taken care of, on the road and off, which is so nice to know. You also get to know the exact condition of your vehicle, they put 'em to the test with a rigorous 125-point inspection!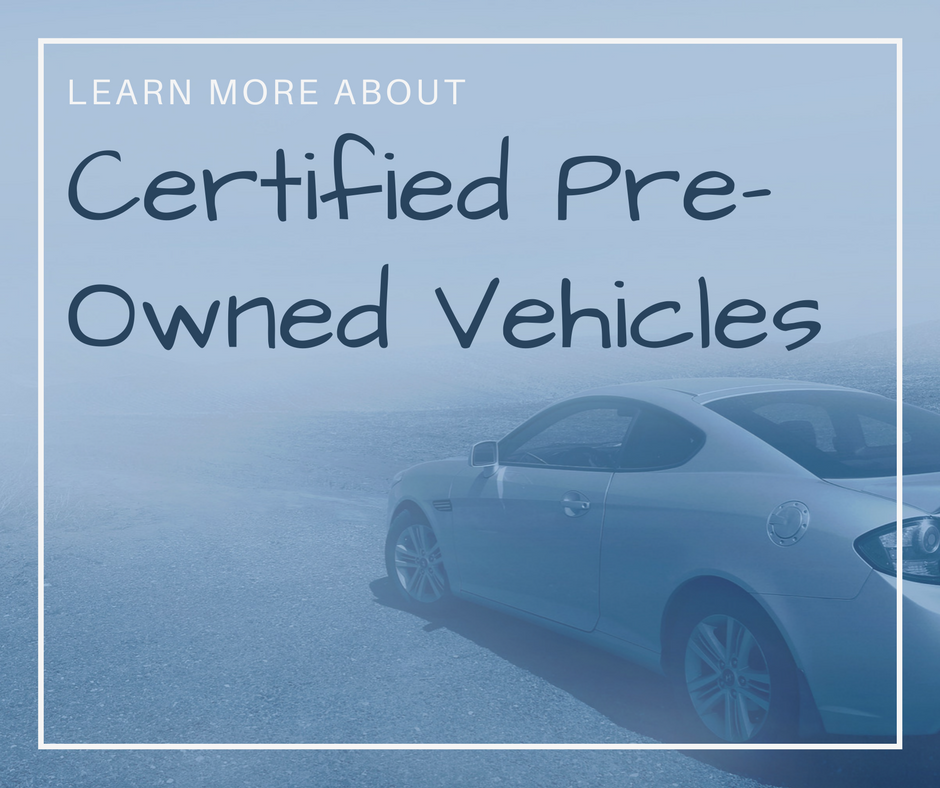 They will also do the CARFAX® Vehicle History Report, so you know what your vehicle has or has not been through. Nothing like coming home with a 'new to you car' only to find out later, that it has been through an accident (or two!) before. This way, you will KNOW what your vehicle has been through and get all the info you need to make an educated decision on your next vehicle purchase.
You can Learn More About Certified Pre-Owned Vehicles by visiting them online!
What Kind Of Experiences Do You Have With Pre-Owned Vehicles?