Having children participate in sports activities is important. Being part of a team helps them to learn how to work as a member of a team rather than an individual which is a key skill to have later in life. It can help them learn how to be a good sport, build their confidence, and help them to stay fit all at the same time. If you have a child who wants to play sports, you need to be sure to get them the proper equipment they need to stay safe and comfortable as they play. The following guide walks you through How to Purchase the Right Sports Equipment for Your Child.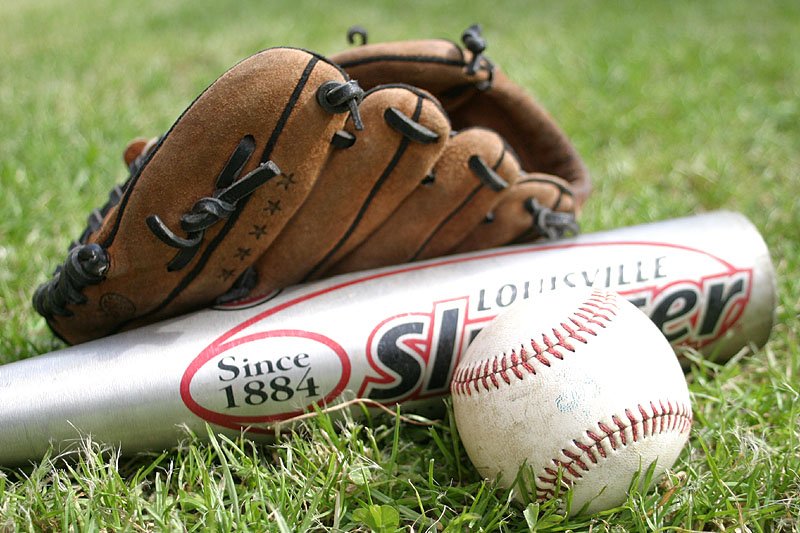 Some Equipment May Need to be Custom Made
There are many first-time sports parents who may not know that not all sports equipment is readily available for purchase at a store. There are times when sports equipment must be custom made for your child in order to fit their body or to simply match their team colors.
A few great examples of gear that needs to be custom made are mouth guards and baseball socks. If you have ever searched for socks that are a specific, hard-to-find color, you more than likely have asked the question "Where can I buy baseball socks?". Having the socks custom made will save you a lot of hassle and time in the end.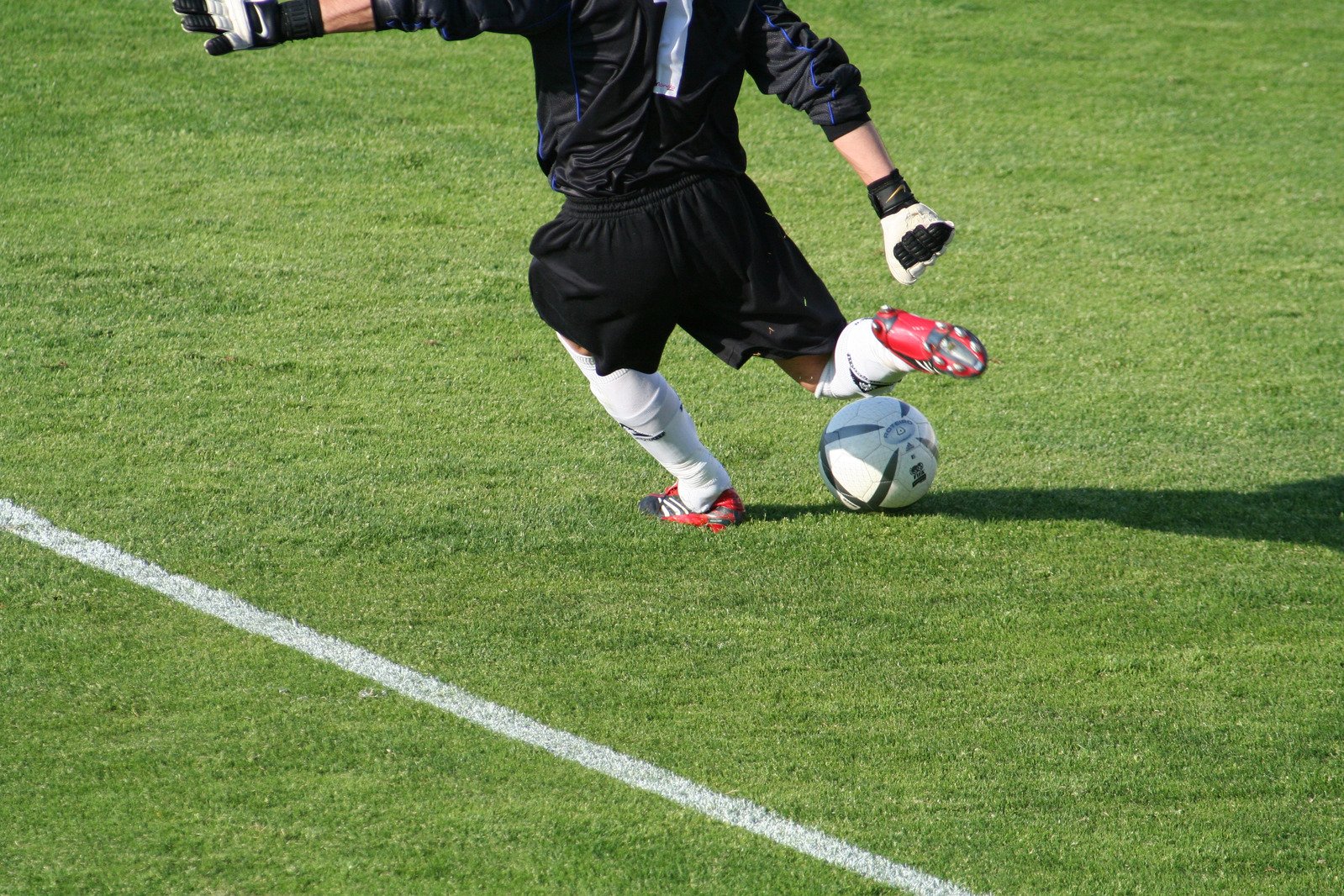 Some Sports Equipment Can Be Purchased Second Hand to Save Money
There are some pieces of sports equipment that are safe to buy second hand so that you can save money on the overall cost you have to pay for your child to be safe when they play a sport. Some padding, hitting gloves, and even shin guards can all be purchased second hand. They have a lot of life in them and children often grow out of these items before they get a lot of use out of them.
Some Equipment Needs to be Purchased in New Condition
There are some items that you simply must buy in new condition though. You can get baseball equipment at Monkey Sports, including helmets, which should always be purchased in new condition. You cannot tell if the helmet has been in a collision by simply looking at it. Once a helmet has been in a collision, it will not be able to offer the same protection that a helmet that has not been in a collision will offer.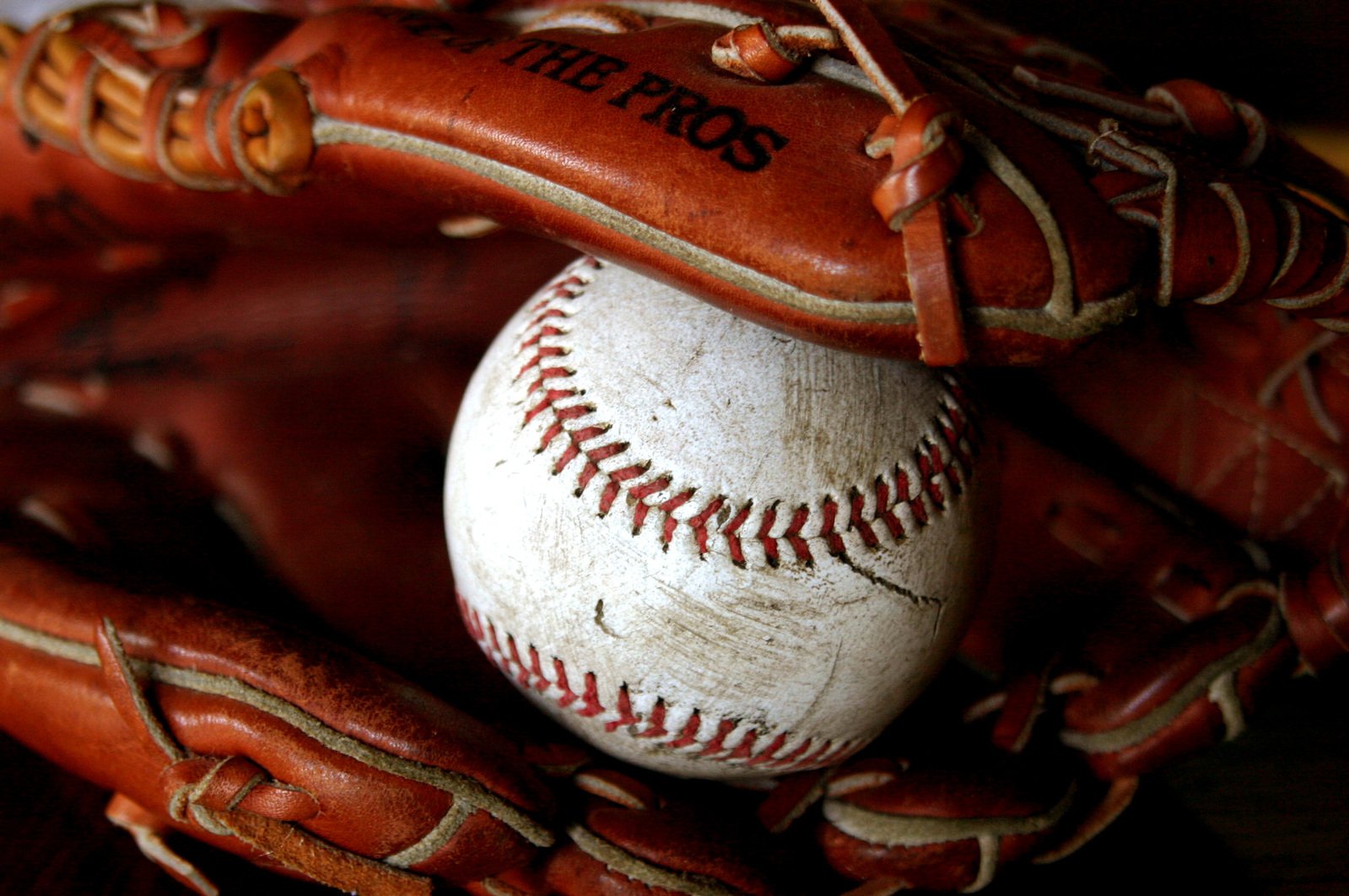 Baseball mitts should also be purchased in new condition. Many people do not realize that leather baseball mitts actually mold to the shape of the hand of the person that is using them over time. Getting your child a glove that has already been molded to someone else's hand will not provide them with the grip or protection that they need.
Groin protection should also never be purchased second hand for hygienic reasons. You will not know how often the person who used the groin protection before washed the item and it is not hygienic to share items that are worn so close to the genitals.
When you take your child to purchase sports equipment, it is important to take the time to have them try on the items you are buying. You need to be sure that the items fit well so that your child can easily move around while they play. Items that are too restrictive will make it difficult for them to move around as needed.