Once you have your access control security system installed and in place, you have to be prepared to use it effectively. That can take some organization if you have a lot of employees.
After all, you need people to be able to get where they need to be to do their work without bother. Whether you go for free movement once in the building or plan to restrict certain areas, here are a few pointers on the level of preparation involved.
Learn to Make the Right Use of Access Control Security Systems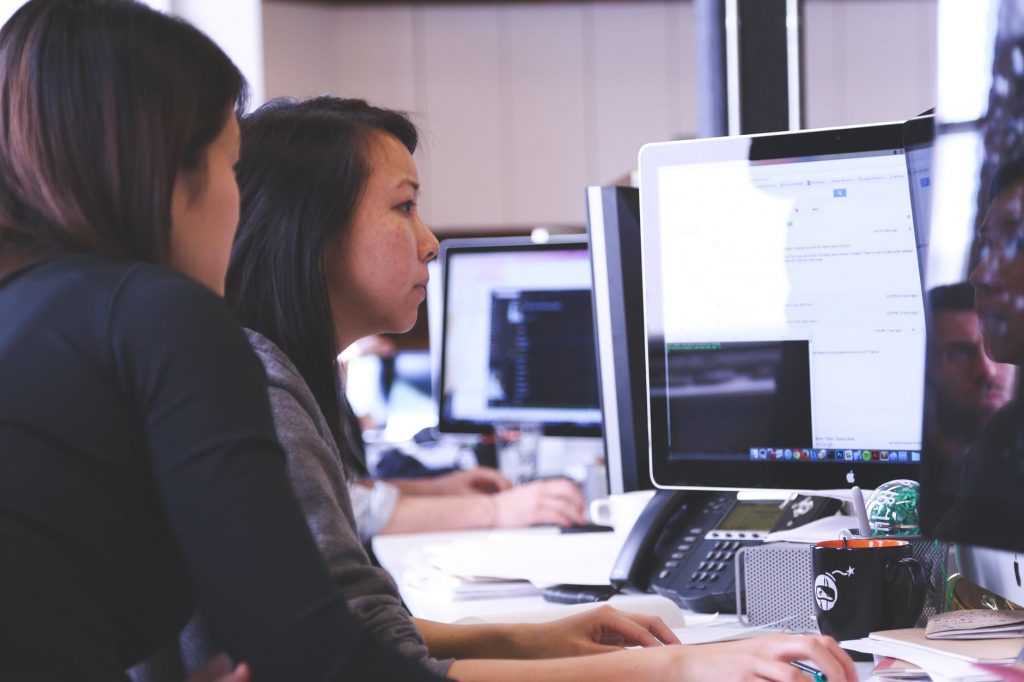 Evaluate Your Access Control Security System Features
Facility managers usually rely on verbal information about access control systems and their features instead of studying each of them closely. Access control security systems should be set up based on what is needed every day.
To choose the perfect control system pay close attention to its features, not the look. Also, consider the siting of key card access points around your building. In many ways, it is better to have a single main entry point so that all employees on-site can be logged clearly. That said, there may be times when employees need regular outside access, for example to the delivery area. Here's a couple of points to consider.
Draft the levels of access
You will also have to consider who will have access to which areas and when. This is important if you want to have areas restricted to specific personal such as janitorial or maintenance. To have an efficient control system the access control must be able to give access to the right people at the right time with a focus on ease of use more than security.
Curtailing people's access to certain areas should not hinder their work routines at all. Everyone should have enough access needed to carry out their tasks as per their job description. This means HR managers should initially assign levels of access, with delegated supervisors or managers with the responsibility to initiate any changes for effective access control throughout your organization.
Update Your Technology
According to tests and expert advice, up to 125-kilohertz technology can easily be manipulated and duplicated. Anyone using below or up to this currently is being advised to upgrade their system so they don't face technical difficulties and or compromise on security. Encrypted, safe dependable technology should be used. And sourcing this is the responsibility of owners and managers.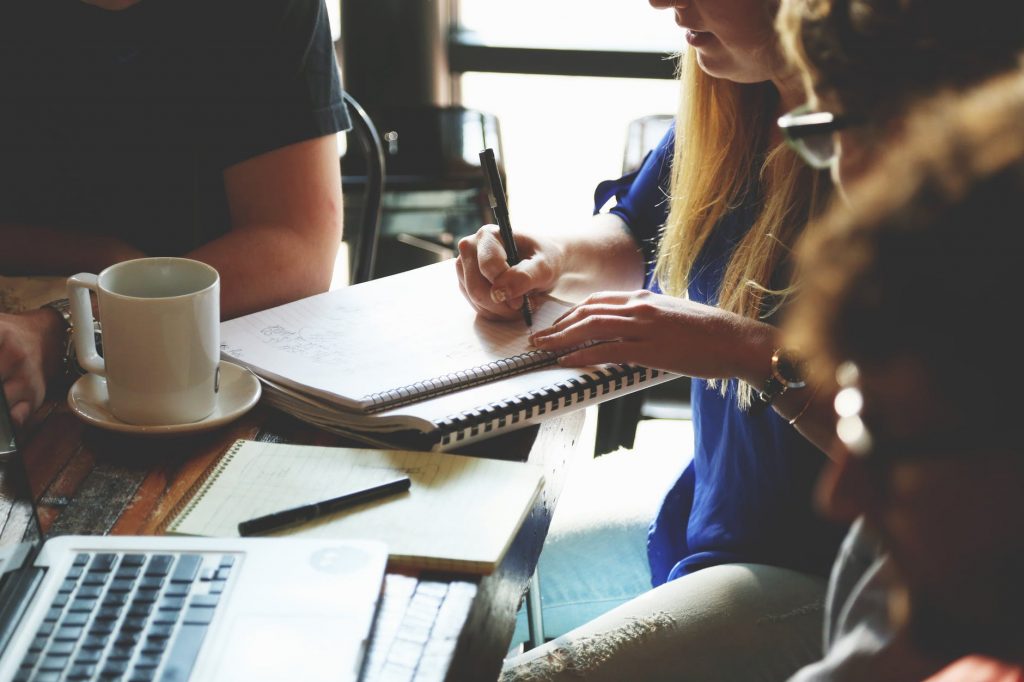 Older systems are no longer safe. Quite literally, they are dangerous. They give easy access to anyone who knows how to manipulate the system. They also provide a false sense of security that when mixed with complacency, is equally as dangerous in this day and age.
Keeping on top of upgrading your system to their latest versions is vitally important for its efficiency. Access control security systems have to be resilient to thwart any attack to ensure your safety.
For your access control security system to be effective, it has to be set up to work correctly. This can be a challenge for staff without adequate training. A reputable company won't just deliver your system in a couple of boxes and walk off.
A good company will install the system, check it and provide your staff training on how to manage it. Take advantage of this offer. It's important the staff managing the system know how to use all its features so you have the access security you are looking for.