*Products were received, opinions are my own.

Let Your Kids Get Up And Play With Watson's New Spring/Summer Line!
I have active little kids and when the sun comes out, they go outside and play! When it gets hot out, they like to spend a better part of their day on the Spray n Splash 2, Inflatable Water Park, or they enjoy making water slides in the backyard or just jumping on the trampoline with a sprinkler! Fun times!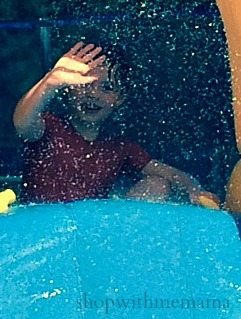 So, my kids are constantly changing their wet clothes for other clothes they can get wet! Watson's, the maker of some of the best base layers for men, women and kids, has a colorful new spring/summer line for kids who want to get up and play! We received a nice assortment of tops and bottoms for my kids and they wear them outside and in the water, ALL the time!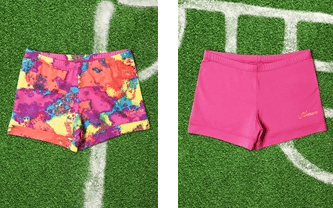 They are comfortable and stretchy and fit my kids like a glove. They are perfect for being active outdoors and playing hard! The newly launched compression shorts for kids that are made with 90% nylon and 10% spandex for a 4-way stretch and comfort fit. These innovative shorts are designed to wick moisture away from the skin to keep kids dry when they are playing their favorite sports. BUT, in my kids cases, they enjoy wearing them in the water and they are perfect for it!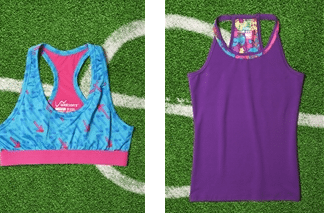 These pieces seem to be pretty durable and they are reasonably priced, ($14 dollars for tee shirts & $11 for shorts..). So, you aren't breaking the bank, buying them! Kids grow so dang fast anyways, so no sense in spending a pretty dime on their clothing 🙂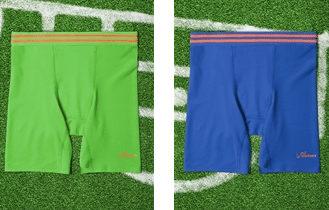 They can be purchased at a variety of retailers and online at Watson's e-commerce site. So go take a peek, you will be happy to see they have a pretty nice selection and the prices are too good to pass up!