I have been through my fair share of smartphones. I have liked some and I have hated some! It really is a preference, isn't it? Each person likes different things, no one is the same because that would be BORING!!! I received the LG G2 Smartphone to check out and I have to say I am in love with it. This is seriously one nifty gadget to have around!
This post includes my affiliate links.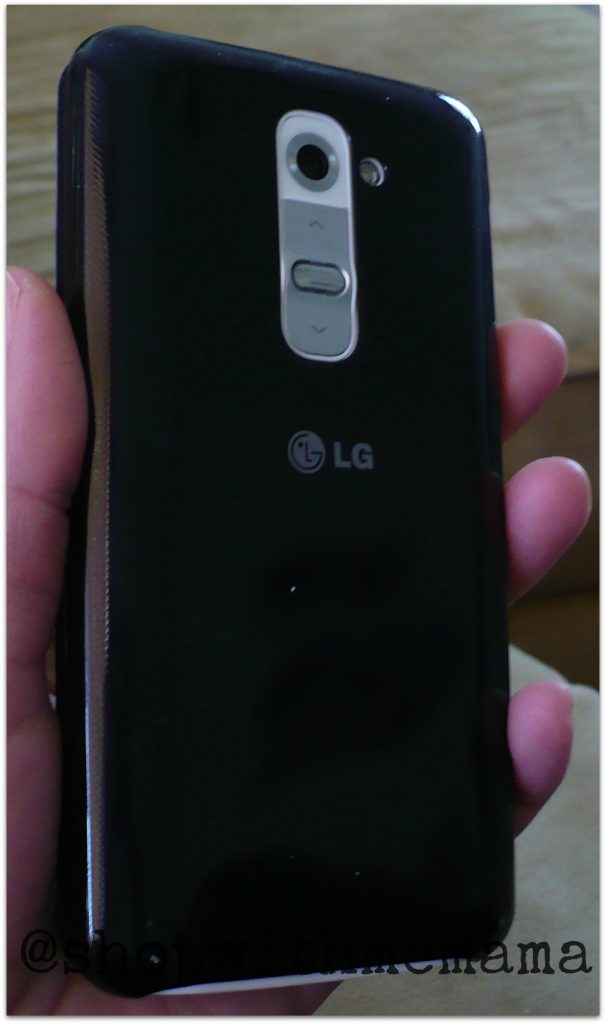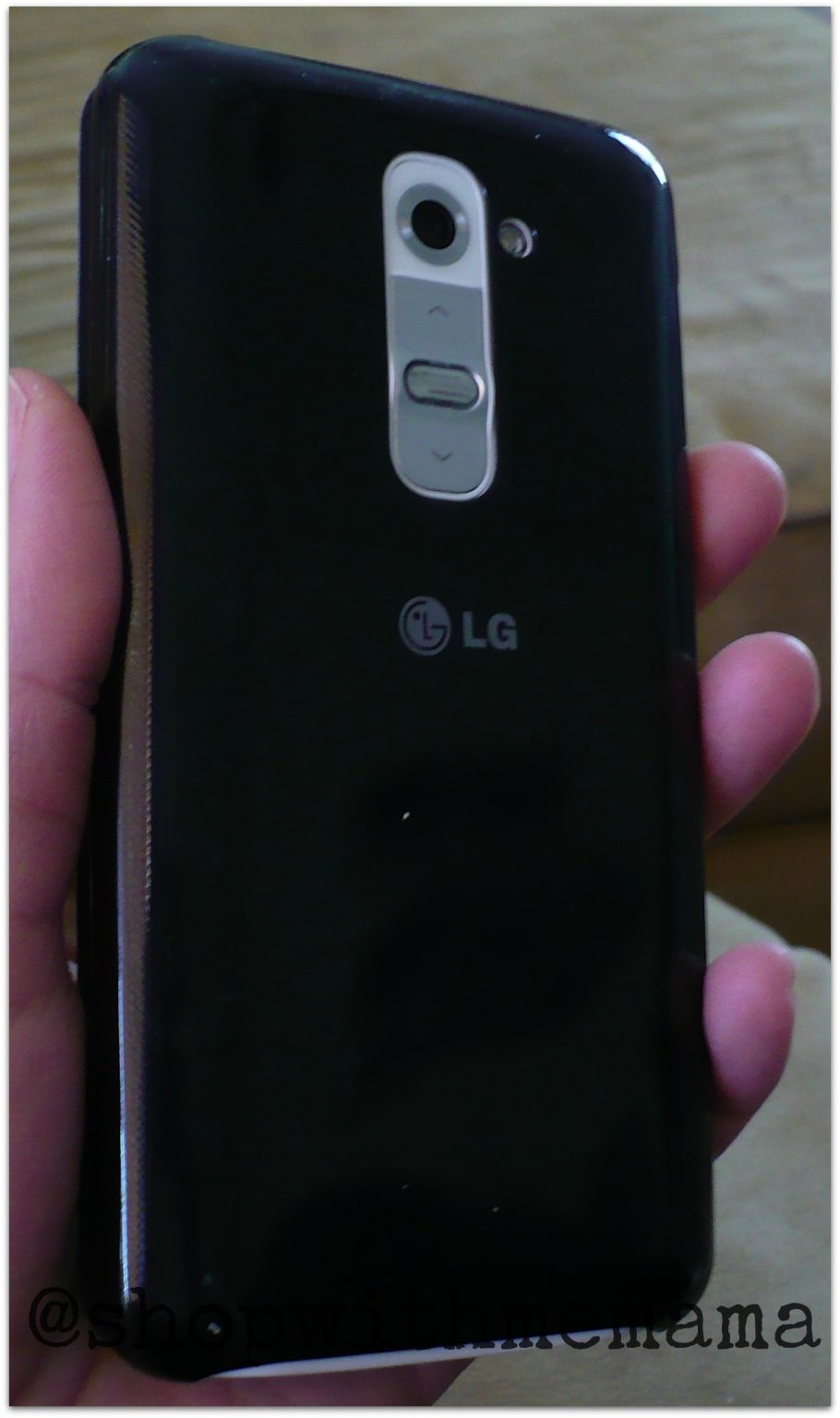 My favorite feature of the LG G2 Smartphone is by far, the 13-megapixel Full HD camera. It not only allows me to get awesome, clear shots in low light, but it also captures my photos beautifully and they are so sharp-looking! Now I won't worry so much about getting a big-name camera, I will use my LG G2 Smartphone for a bit! I like what it can do!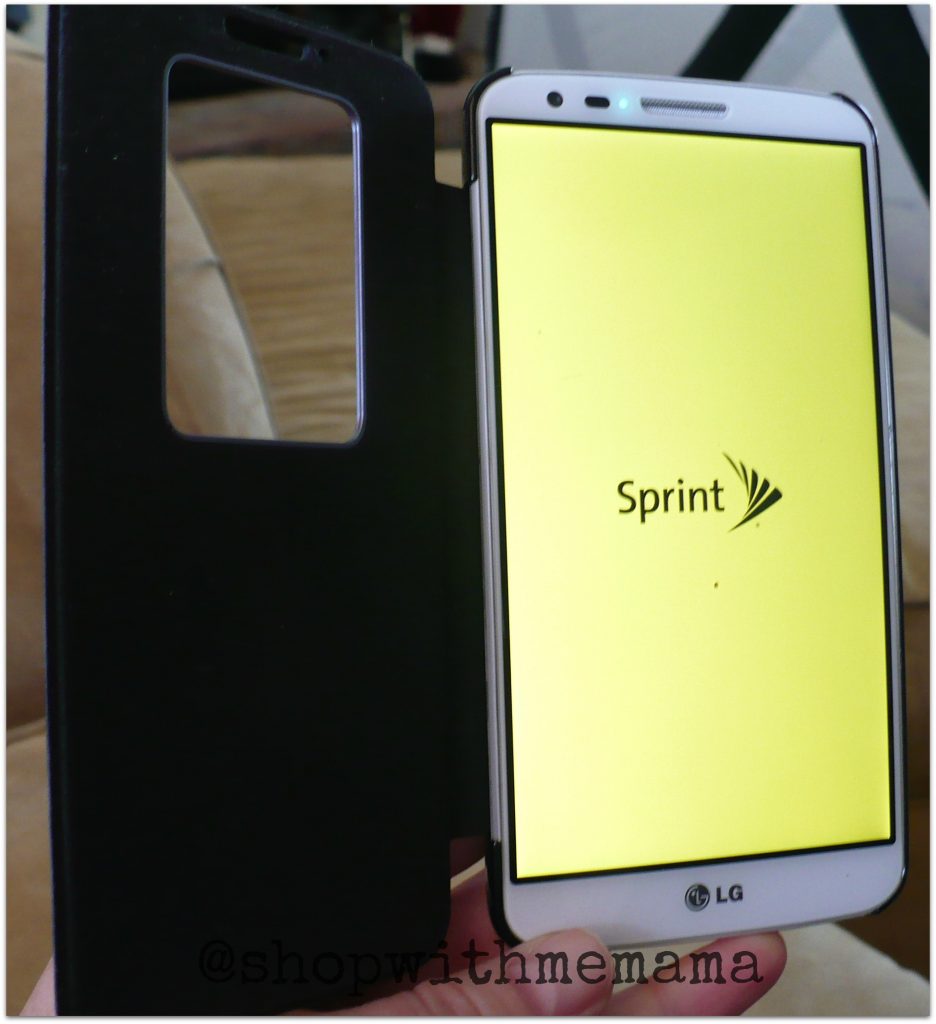 The sleek design of this phone is also a favorite of mine. So is the big screen! It is fast and the battery life seems to last way longer than my iPhone battery. I find myself not having to charge it as much as the iPhone!
Now since mama got a new smartphone, my kids have been envious! So has my hubby! I tell them all, this is Mommy's phone, no touching! So, that brings me to the children's Christmas lists, sigh…
Christmas time is here and my kids (YES my kids) have been asking for tablets, computers, and smartphones! UGH. They are way too young, but my oldest, who is 7, will be getting a computer from Santa this year.
I tell myself it will be a good investment and he can use it for years to come, thanks to my hubby being able to update computers quite well 🙂 My daughter, who is 6, will not be getting any techy items this year (she already has a Kindle Fire), but maybe next year for her!
Sprint recently conducted a mobile security survey revealing smartphone consumers' mobile behaviors, habits, and concerns about privacy. I thought they were very interesting! I was extremely surprised to find that only 44 percent of people set a PIN or passcode on their mobile phone!! I ALWAYS set one on mine. Not only to keep the kids out but what if I lost it??? Setting a PIN or passcode is super important to me.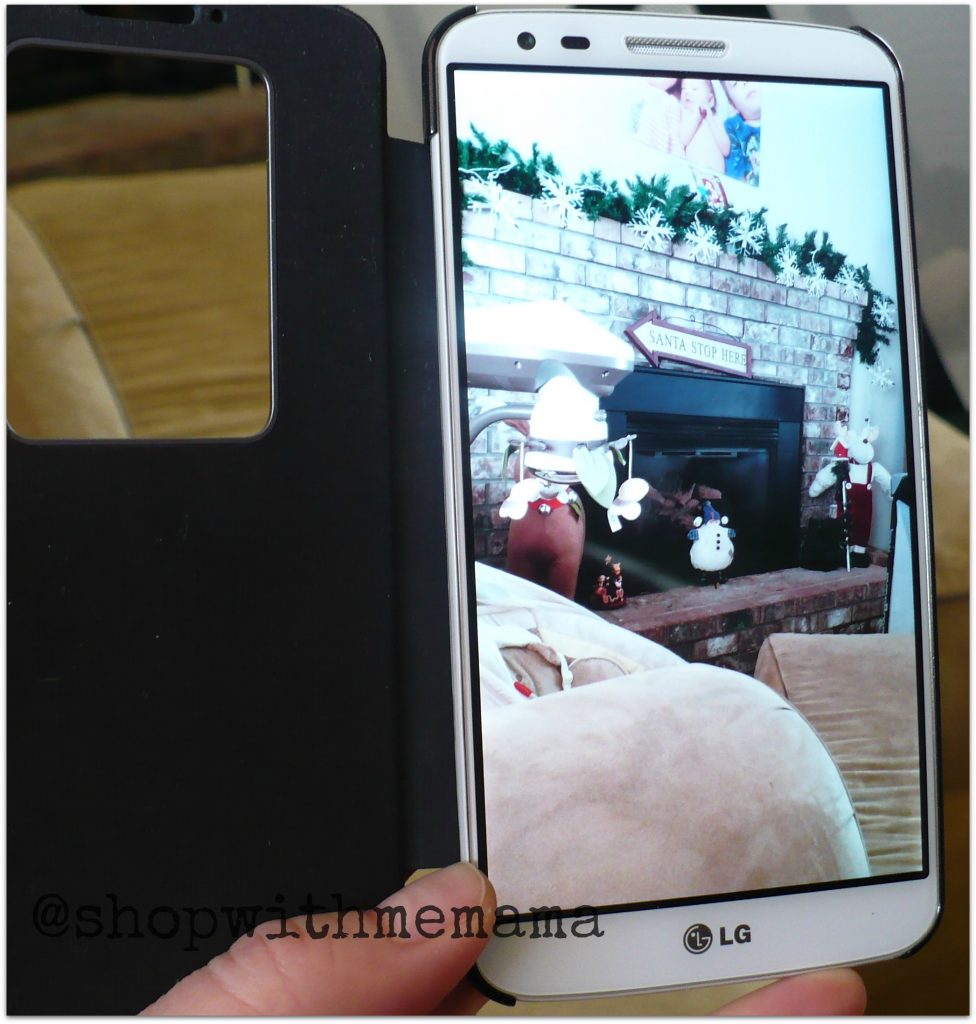 You can check out the new LG G2 Smartphone online at www.sprint.com/lgg2 to learn more about this fabulous phone!