*Many thanks to Poise for sponsoring today's story and keeping me confident!

Nothing says you are a mommy more, then a lil' light bladder leakage. Before children, I could jump on a trampoline all day long, with a FULL bladder even, and still have no leakage, ever.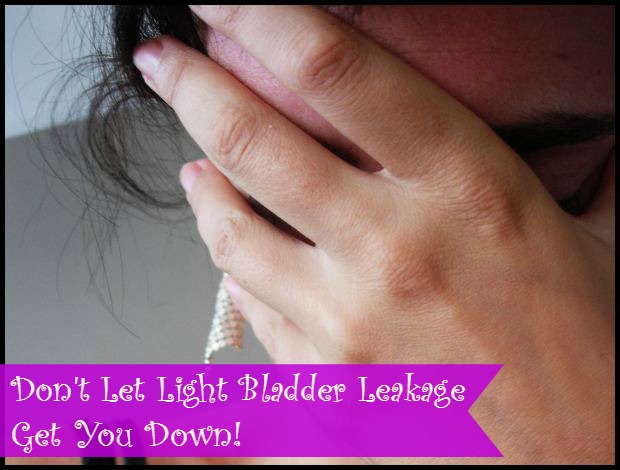 Those days are longggggg gone, let me tell you! Now, when I happily hop onto that trampoline, I suddenly find that I can no longer jump a lot.. and NO, my bladder is not even close to being full, sigh. At first I was like, whatever, I guess my jumpin' days on that trampoline are gone. But then, I was introduced to a product that will help me a bit with that light bladder leakage problem, asap.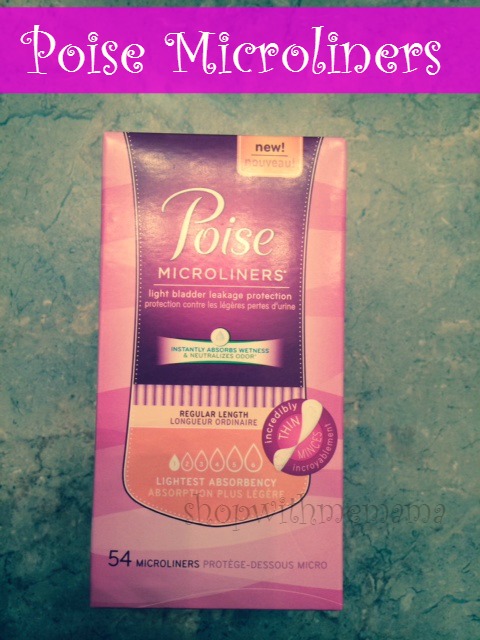 Poise Microliners came to my rescue and now I feel way more confident jumping on our trampoline! My kids don't have to fear that mommy will need to run off into the house to change and I don't have to worry about embarrassment, thank heavens above!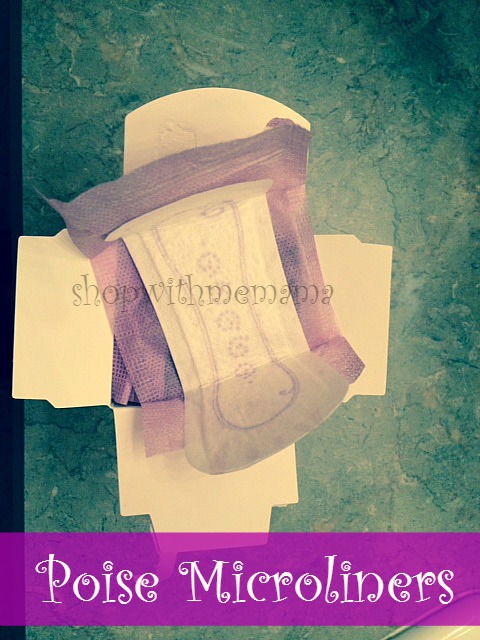 I would like to think I am not too elderly where I would have to worry about light bladder leakage, but after having kids, things change, they really do. The microliners give me peace of mind not only when I am jumping on a trampoline or running outside with the kids. I can now feel more confident doing these active things with my family. These are definitely the light bladder leakage solution.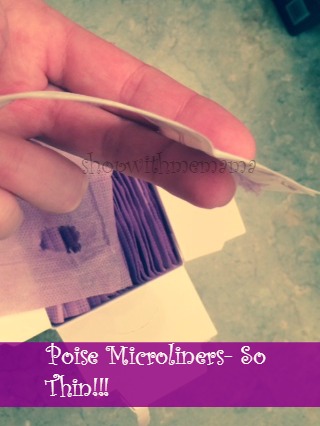 INCREDIBLY THIN, SURPRISINGLY ABSORBENT
So, don't be shy! Heck, I am talking about my light bladder leakage on my PUBLIC blog. If I can talk about it, I know you can too. Many women have the light bladder leakage issue and are too embarrassed to talk about it. Well, don't be. No need to. We are all human! It happens, end of story.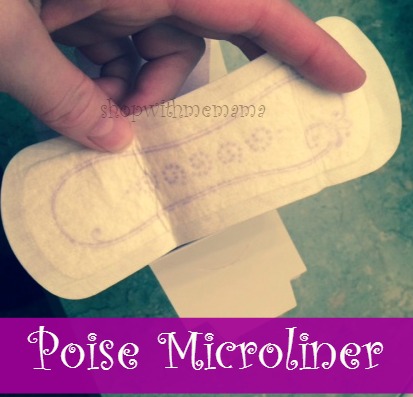 Light bladder leakage happens to the best of us. It can be triggered by a quick giggle, a nagging cough or a sniffling sneeze fest! When it does happen, just be prepared! Many women are not prepared when little leaks happen and they just deal with it, like I did, but you don't have to. Poise brand offers a variety of pads and liners to make it super easy to find protection for every woman's needs. I am always looking for some light bladder leakage tips, aren't you?
The new Poise® Microliner, features SAM (which stands for Super Absorbent Material), and allows me to be confident, worry free, and prepared when LBL strikes! Good thing I accepted that this is what was going on before something really embarrassing happened! I certainly don't want that! I encourage all of you light bladder leakage ladies ( 1 in 3 women experience this!) to try the new Poise® Microliners for yourself! Now I can finally have confidence with light bladder leakage! Yay!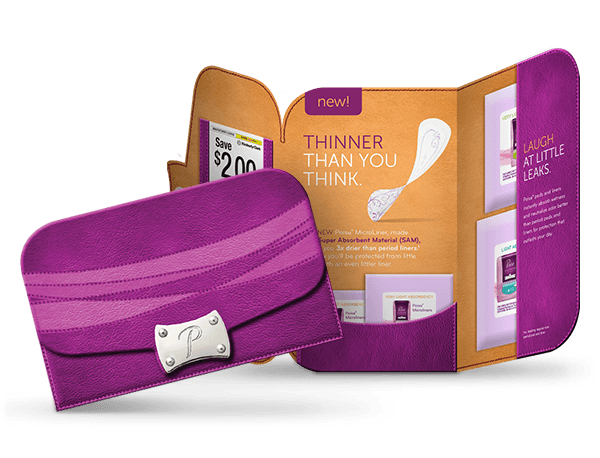 How Can You Try The New Poise Microliners?
Oh I can make it SUPER easy for you! Grab your free Poise liner sample kit which includes the Poise Microliner for light bladder leakage! You're welcome 😉
Have you experienced light bladder leakage? If so, how do you handle it?