*Sponsored. Opinions are my own.
It is springtime and the weather is changing a bit for us. It did snow a couple of days ago and is supposed to today, but the snow is gone for the most part (no accumulation anymore) and I can tell it won't be too long until the sun shines more brightly! Can't wait!
Since winter is such a dark and dreary time for most states, (even though I do love the snow!!), I thought I would share some pretty lights from Bellacor. Light up your home with Pendant lighting from Bellacor! They have such beautiful, elegant and contemporary pendant lighting. The selection is big too!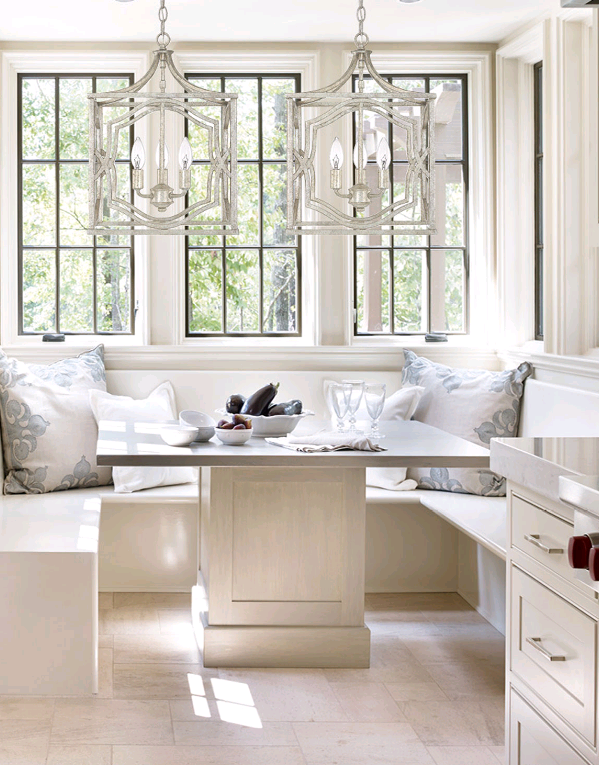 Bellacor is not just about Pendant lighting, they have other nice things for your home, too. For the last 17 years, Bellacor.com has been a leader in home lighting, decor, furniture and much more. If you haven't heard about Bellacor before, I encourage you to go and take a peek at their site! You will be surprised to find over 500,000 items from thousands of trusted brands covering all of the comforts of home and for every walk of life. I am so glad I found out about Bellacor and their wonderful products.
I am obsessed with good lighting in my home and Bellacor has some pretty nice Pendant lighting. I browsed through their collection and found the top 5 that I adore most! Check them out!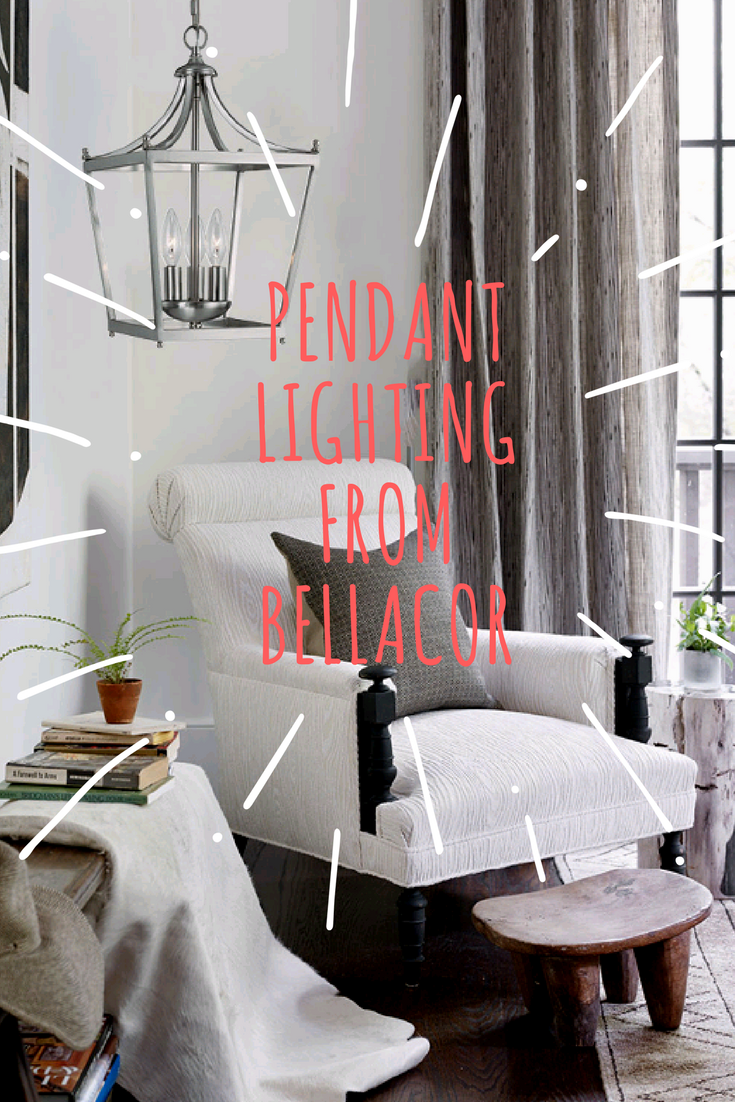 Light Up Your Home With Pendant Lighting From Bellacor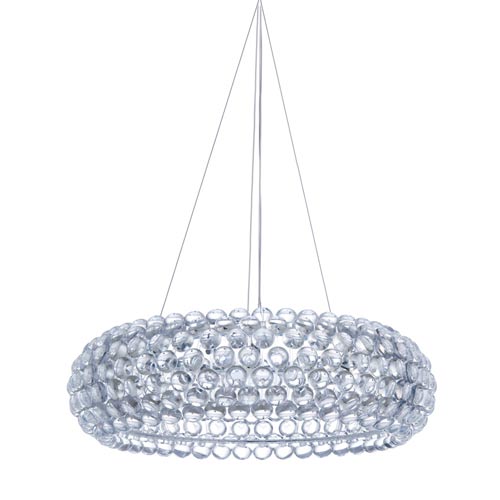 NUEVO Bulle Chrome Pendant. Wouldn't this look adorbs in a nursery or little girls room?! I am in love with this!! So elegant and pretty! Imagine the sparkles coming from this!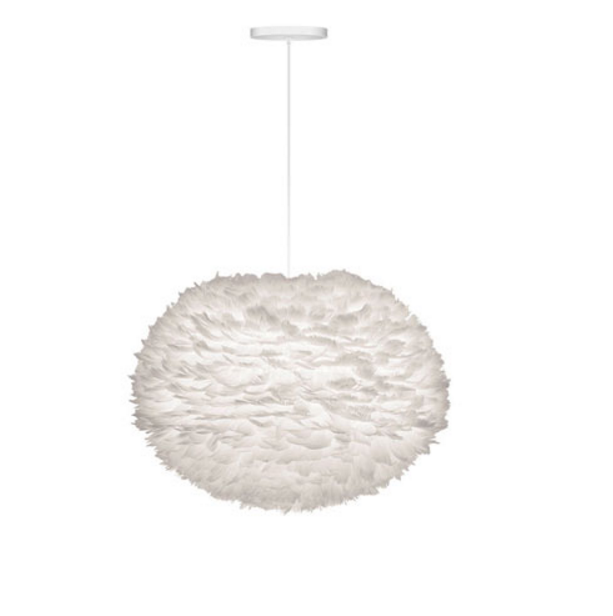 Vita Lighting Inc Eos Large White Pendant with White Canopy. Oh, my heavens! I can see this hanging in my room! How dreamy would this be to have hanging over your bed???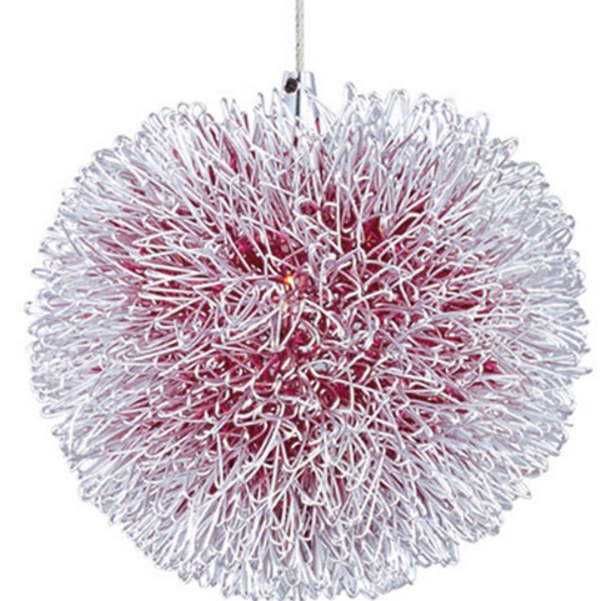 Clipp Brushed Aluminum One-Light 5-Inch RapidJack Pendant Only with Red Shade. This would be cool looking in the man cave! I love the red and the design! So cool!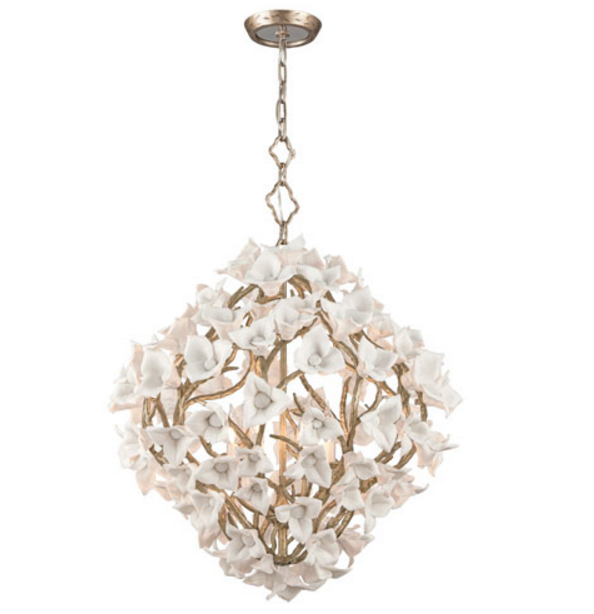 Corbett Lily Enchanted Silver Leaf 26-Inch Six-Light Pendant. I love how elegant this is and it is so different from any lighting I have seen before. This would look so beautiful in a dining room over a dinner table, don't you think?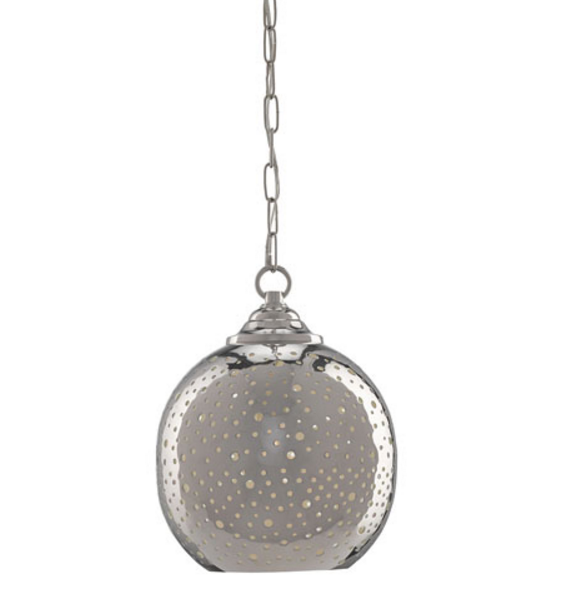 Currey & Company Pepper Nickel One-Light Pendant. I love this! Different and fun! This would look good in a small bathroom. Love the little dots on it.
So many beautiful Pendant lighting choices! So hard to decide! What would you choose for your home?