Winter is well and truly here and with that comes the possibility of bad weather, including snowstorms and ice. Although there's no real guarantee of snow, it's important you're doing all that you can to prepare just in case. From checking the weather well in advance to putting grit on your driveway, the more prepared you are the better. With that in mind, here are 5 ways to deal with bad snow this winter: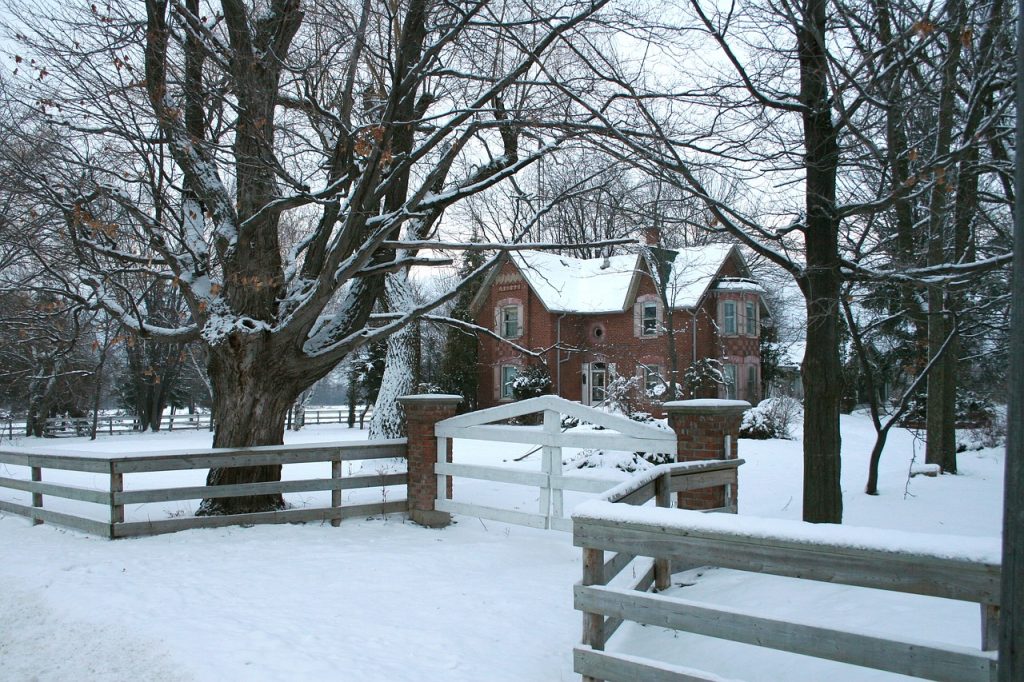 5 Ways To Deal With Bad Snow This Winter
– Make Sure You're Checking The Weather Well In Advance
One of the best ways to be prepared for the bad weather is to ensure you're checking the weather as far in advance as you possibly can. Usually, if there's a weather warning your phone will warn you in advance but if it doesn't you still need to ensure you're prepared.
If you know there's a chance of snow, set up your won alerts on your phone just in case. For a guide to setting up weather alerts on your phone, you can visit this site here.
– Grit Your Driveway And Outside Of Your Home
If you know bad weather is coming and you need to leave your home, make sure you're gritting your driveway as soon as you possibly can. Although you can do it once the snow has fallen, you don't want to risk melting the snow and turning it to ice.
If you don't have any industrial grit, using salt will have a similar effect. Although it's not as effective, it will at least give you the space you need to leave your driveway.
– Consider Professional Snow Removal If Needed
If you're struggling to get rid of the snow that has fallen outside your home or your business, you might want to consider professional snow removal. Although it's not always necessary, it's a great way to make the roads a little safer should you need to use them. For tips and tricks on how to enlist a snow removal service, you can visit this site here.
– Wear Lots Of Warm Layers And Prepare For The Cold
Another great way to prepare for the bad weather is to ensure you're wearing lots of warm layers. Whether you're inside or outside, you need to be sure you're wrapping up warm at all times.
The cold weather can be incredibly damaging for your health and if you're not looking after yourself, chances are you're going to get ill. For a guide to keeping warm in the cold weather, you can visit this site here.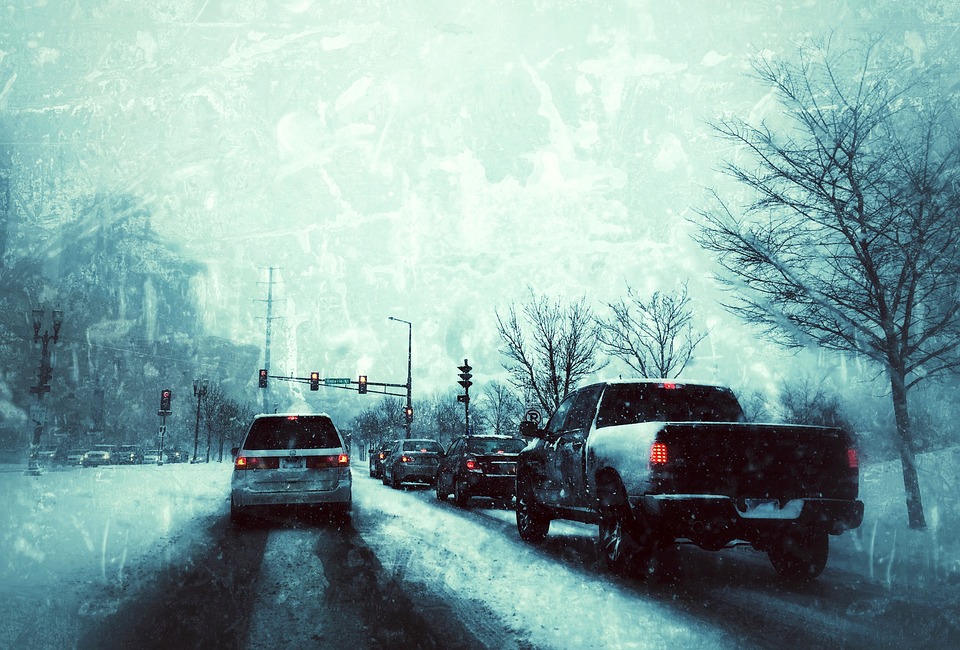 – Only Leave The House If It Is Necessary
Finally, you need to be sure you're only leaving the house if it is necessary. The roads can be incredibly dangerous and if you don't need to go out, don't. It may be inconvenient for a short while, but it will keep you safe.
Are you worried about the bad weather that is yet to come? What can you do to ensure you're as prepared as you can possibly be? Let me know your thoughts and ideas in the comments section below.