*Product was received. Opinions are my own. This post includes my affiliate links.

Lionel Trains, Train Sets, Model Trains
Growing up, I was always intrigued with miniature things. I had so many tiny miniatures and loved them all. One of my favorite miniatures was my brothers train set. My dad had built a table for it and added roads, trees, small houses and of course the beloved train set with little people!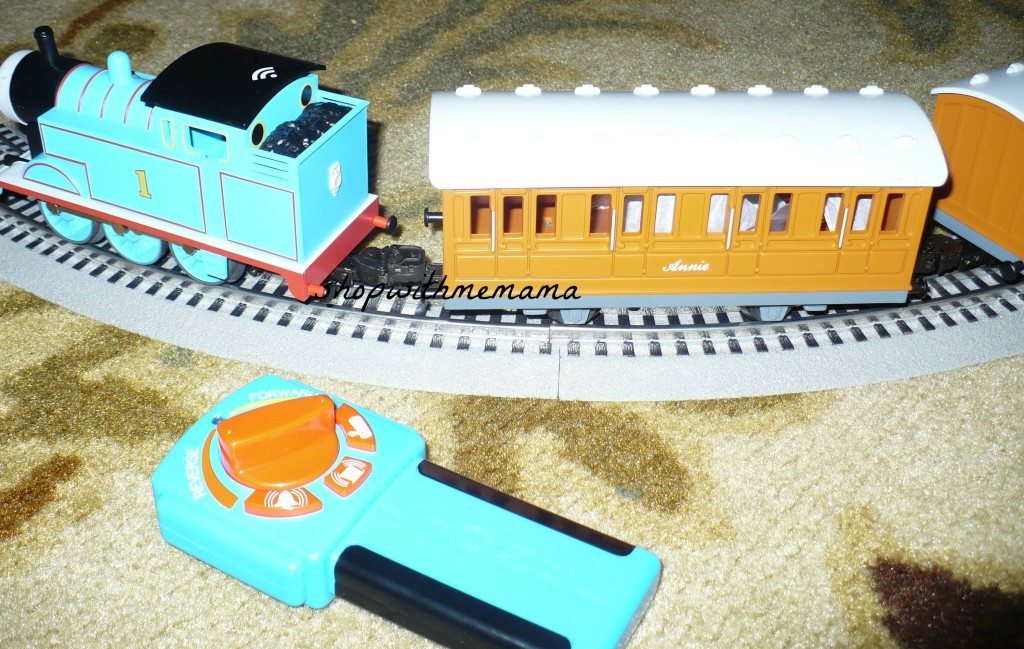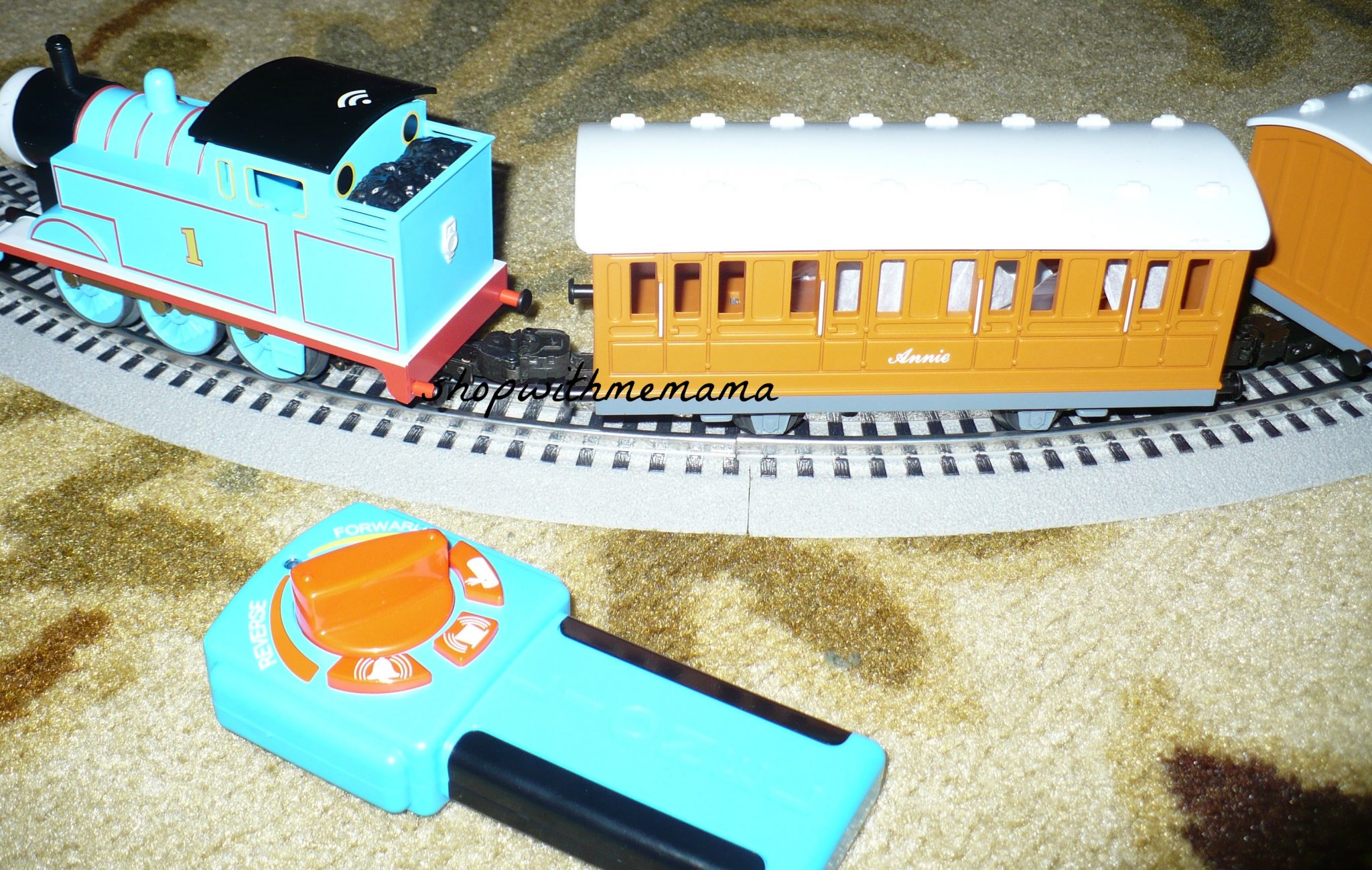 I would go in the garage all the time to watch this train and make-believe with it. It was so awesome! Now that I am grown up, I still love all things miniature, but now, so do my kids. And my son just recently became super interested in train sets! That really excited me 🙂
One place that caught my eye, that has lots of really neat train sets, trains, model trains and more, is Lionel Remote Operating System Thomas & Friends™ Set
. We decided that we really wanted to review that cool train set!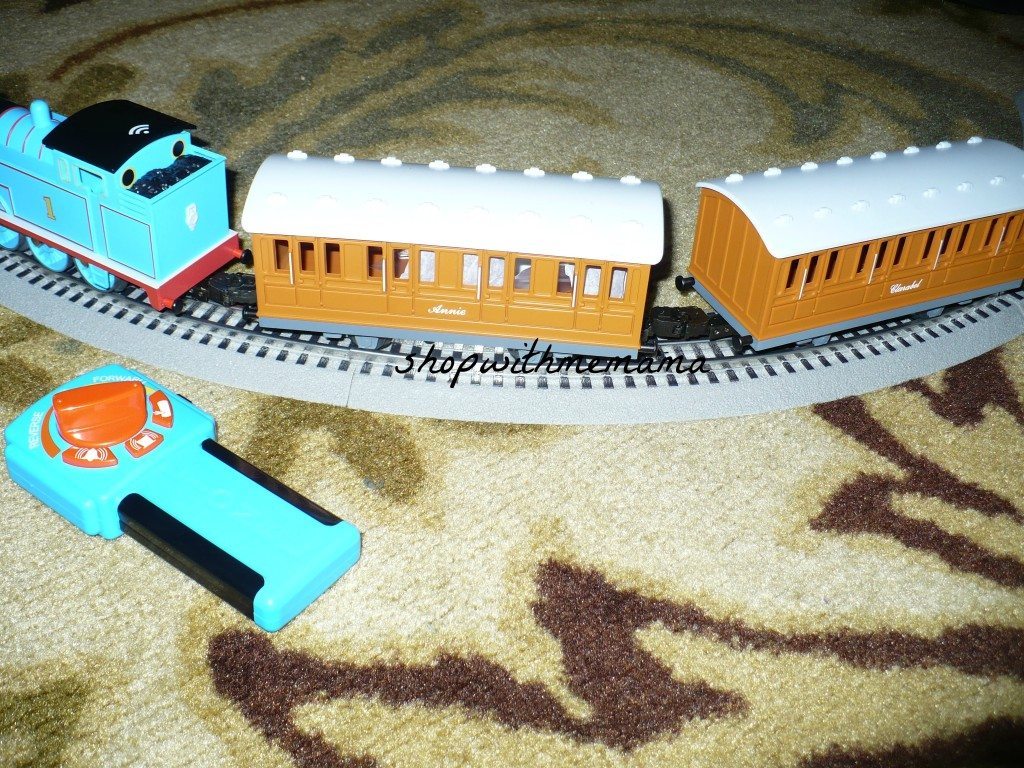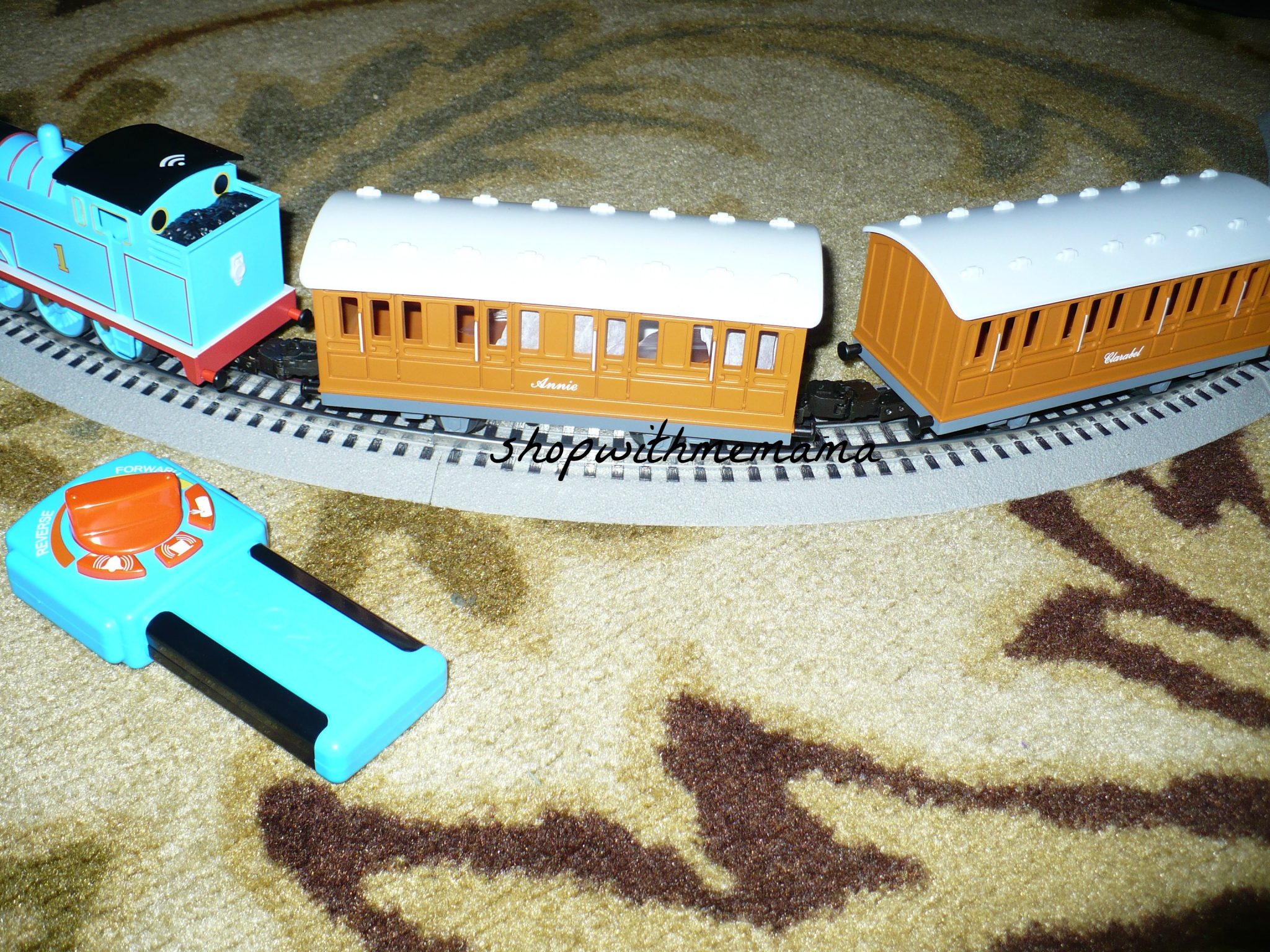 I loved how quickly this arrived and soon my son and hubby (and daughter too!) were busily putting this together! It took no time at all and soon my kids were really enjoying this fun train set!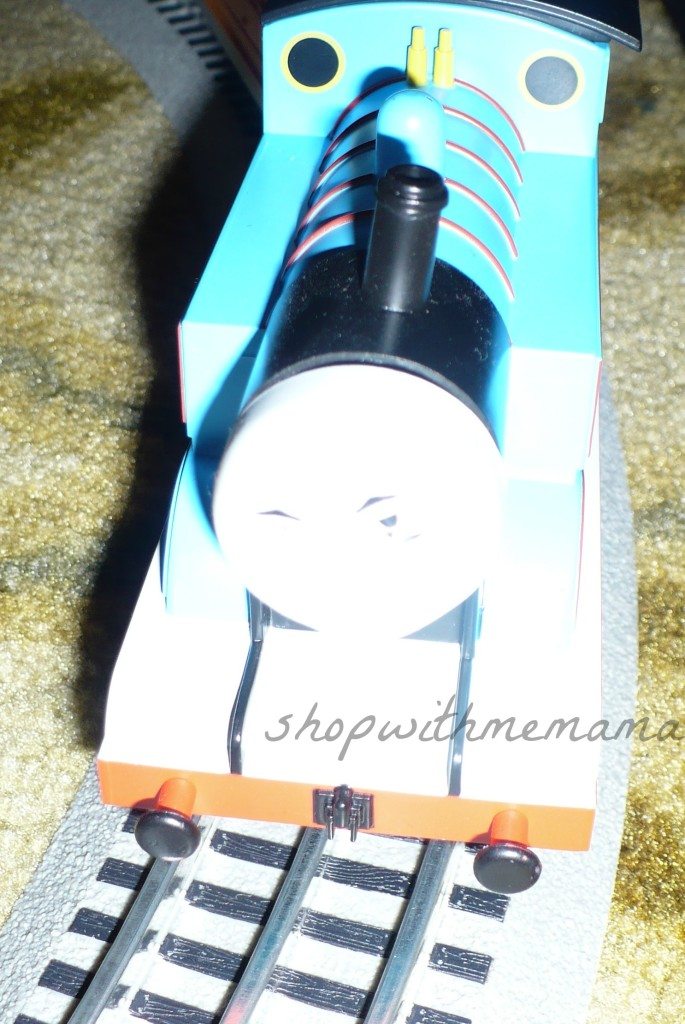 It is small and perfect for our home. It comes with Thomas the Tank Engine™ and his faithful coaches Annie and Clarabel. We got this train set, because it is ideal for just starting this hobby or for setting up a temporary layout on the floor. This does require 3 AAA batteries which are not included. So that is the only thing you will need to make this go!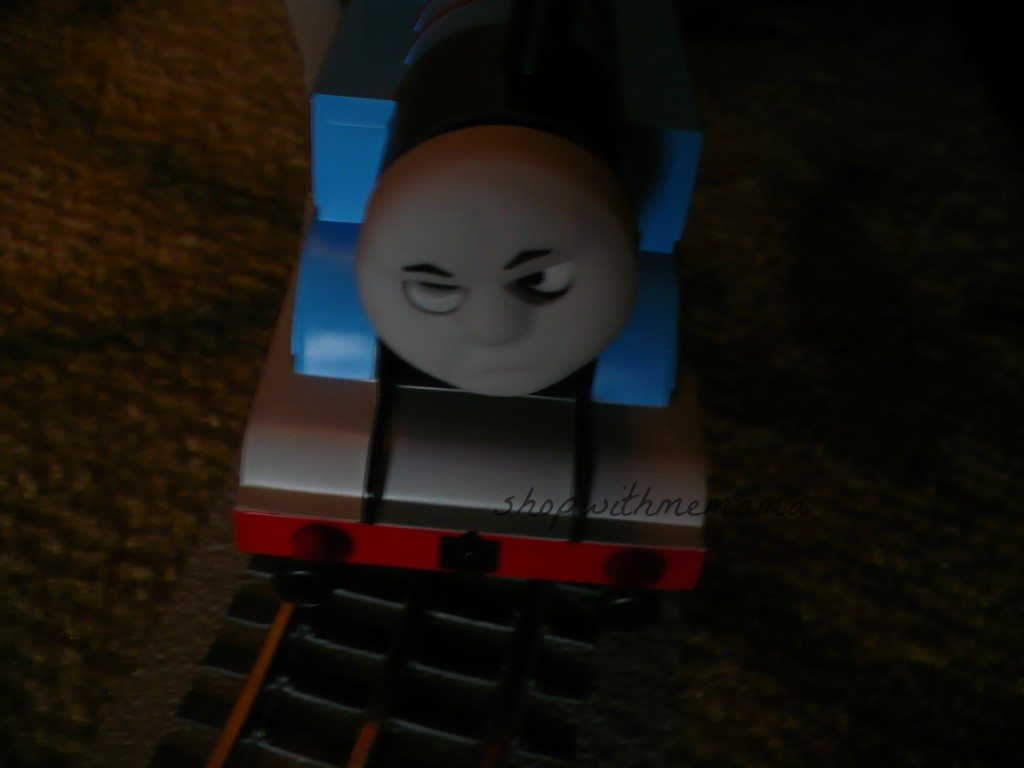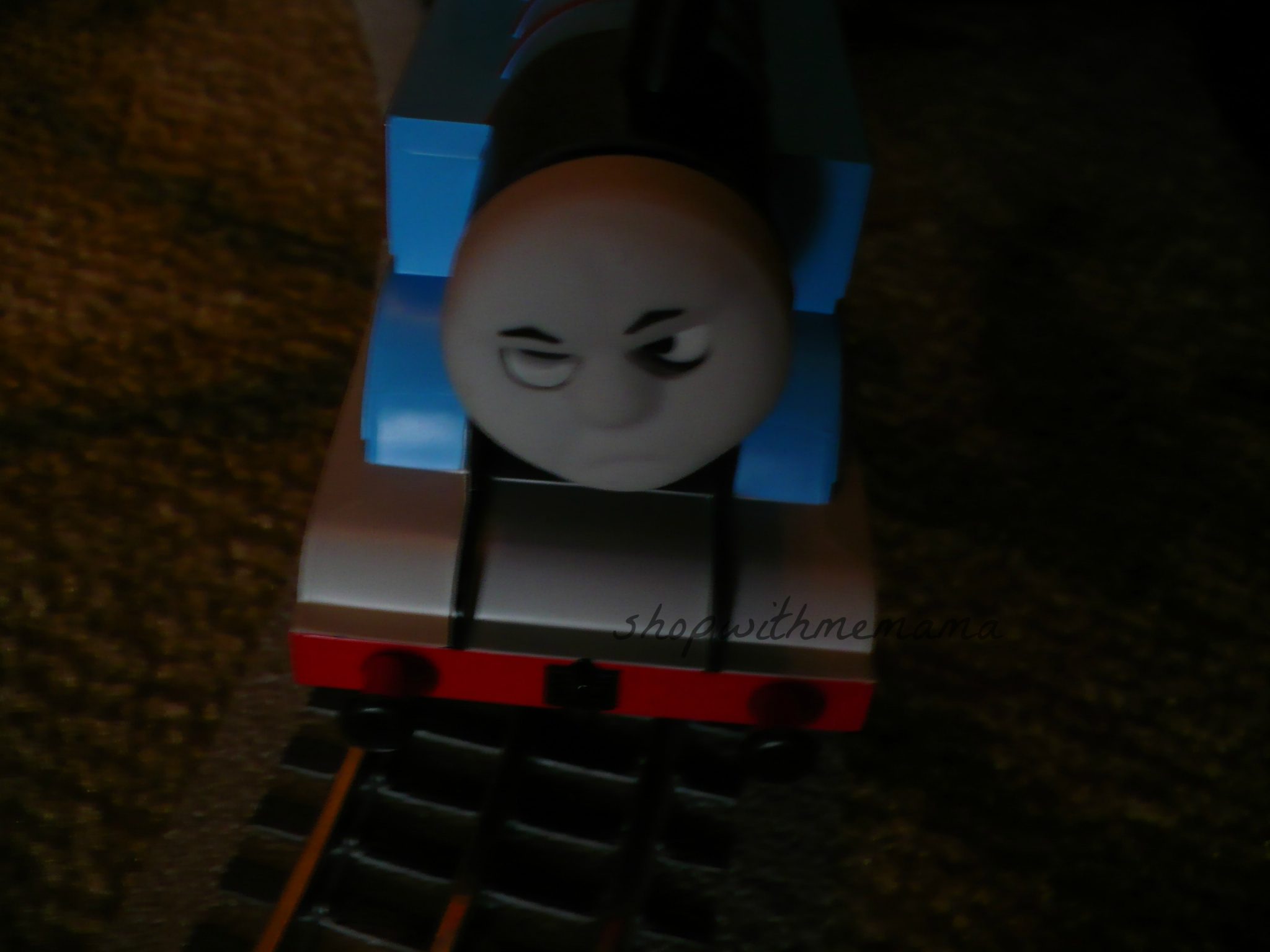 My kids have so much fun making this go slow then speeding it up to go super super fast! They laugh their heads off at this! It really does speed up quickly! They set up little Lego men and really make the surrounding area of the train set super cute and fun!
It is a great train set and well made. The quality of this train set is certainly there and with a name like Lionel standing behind it, how could it not be of great quality? Lionel has been around forever!
Set Includes:

Thomas the Tank Engine™ with three interchangeable faces
Annie
Clarabel
One straight FasTrack track section, eight curved FasTrack track sections, a FasTrack terminal section,
Remote Control
Wallpack power supply

Features:

Electric locomotive controlled by remote
Remote controller with forward and reverse speed control knob, whistle sound, bell sound, and "All aboard!" announcement (requires three AAA alkaline batteries, not included)
Steam background sounds
Moving eyes on Thomas the Tank Engine™
Powerful maintenance-free motor
Traction tire
Set of three removable faces
Removable roofs on Thomas, Annie and Clarabel
Operating coupler on rear of locomotive
Dual operating couplers on Annie and Clarabel
Buy
To check out the train sets please visit Lionel Trains or Amazon.com
!