Lollipop Moon: Unique Baby Gifts, Trendy Baby Clothes and More!

Lollipop Moon: Unique Baby Gifts, Trendy Baby Clothes and More!
I am so glad that I found out about Lollipop Moon! Oh my goodness, they have the cutest things! I am sure there was a time (or many) where you wanted to find that "standout" piece of clothing for your adorable little one. I know I have been in that position! Well, Lollipop Moon is here to help you with that little problem. They have really cute, trendy and fashionable clothing (and more!) for your little ones 🙂
Check out some ADORABLE pieces from their Valentines Day collection…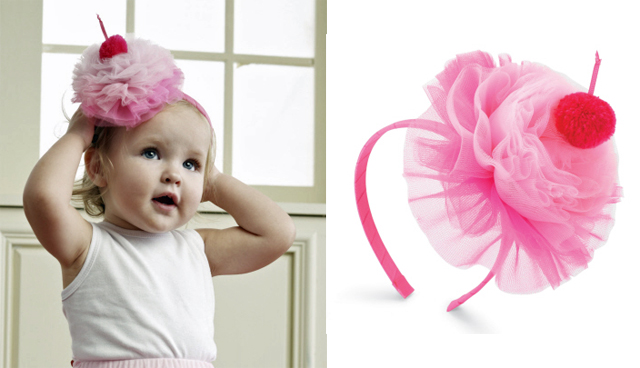 Lollipop Moon carries a wide variety of designer label clothing that includes: Ajo, Bebe, Tallulah Moon, One Posh Kid, Belle Ame, Caden Lane, Swankie Blankie, Baby Bella Maya, Trumpette, Mud Pie, Kaiya Eve and Many more!!! Lollipop Moon also carries their own adorable line of clothing including t-shirts, tank tops, hooded sweatshirts, and other adorable things.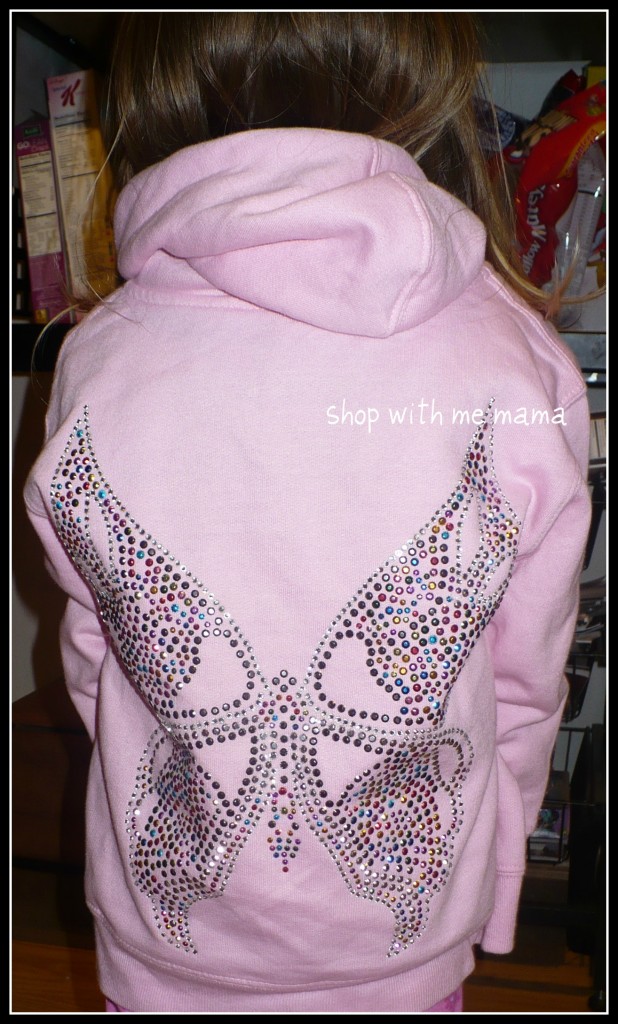 I had the chance to choose a cute product from Lollipop Moon for my little girl. We chose the cute pink Big Colorful Butterfly Rhinestud Hooded Jacket. It arrived fairly quickly and my daughter just loves it, so do I. It is warm, cozy and fits her just perfectly, maybe even a bit of room for her to grow, which is always a nice thing! The butterfly on the back of this hooded sweatshirt is so pretty. My daughter loves sparkly, girly things, and she LOVES butterflies, so this sweatshirt is something she really loves wearing. I feel that this sweatshirt is quality made. I am happy with it. The only thing I did not like, at first, was the dang zipper. It would get stuck on the material as I was zipping it up. So, whenever I zip it up, I have to pull away the material to get it to zip up correctly.