My hubby has some old vehicles in our yard. If you came to our home, you would probably think you pulled into a wrecking yard, sigh.
You see, my husband LOVES his vehicles. He loves rebuilding them, tearing them apart and making them run (not in that order). It is not a business, it is just his hobby and he enjoys doing it.
Me on the other hand? Ya, all those 'yard ornaments' hanging around my yard? I do not enjoy my hubby's hobby, AT ALL. I want my yard back. Gah.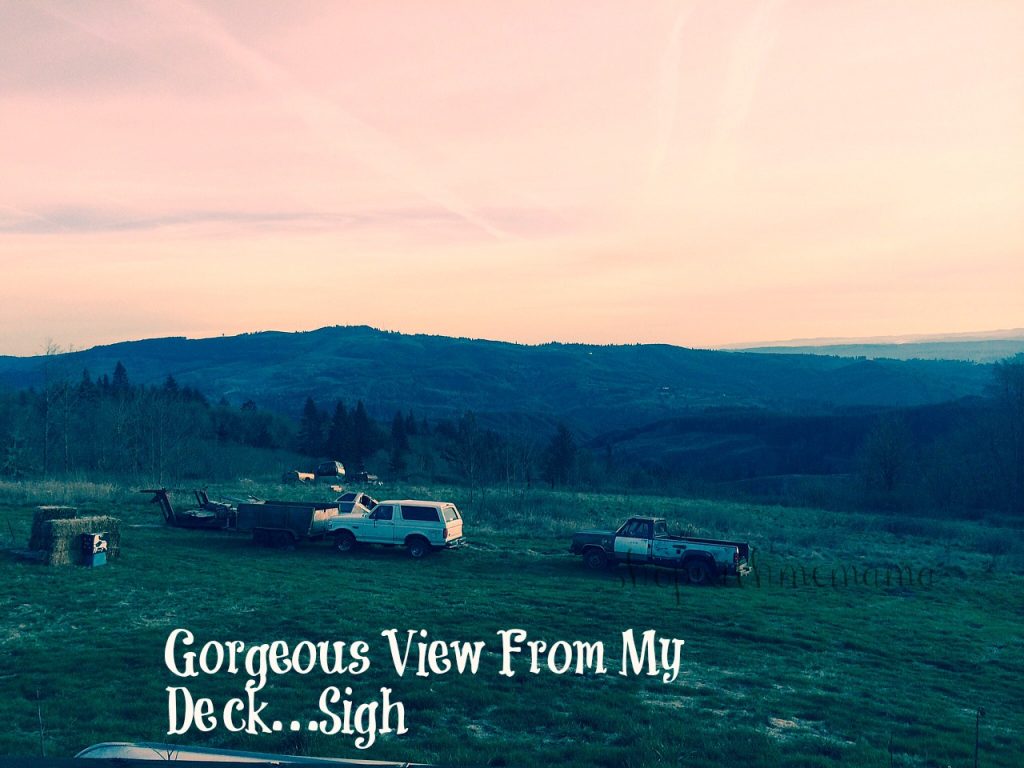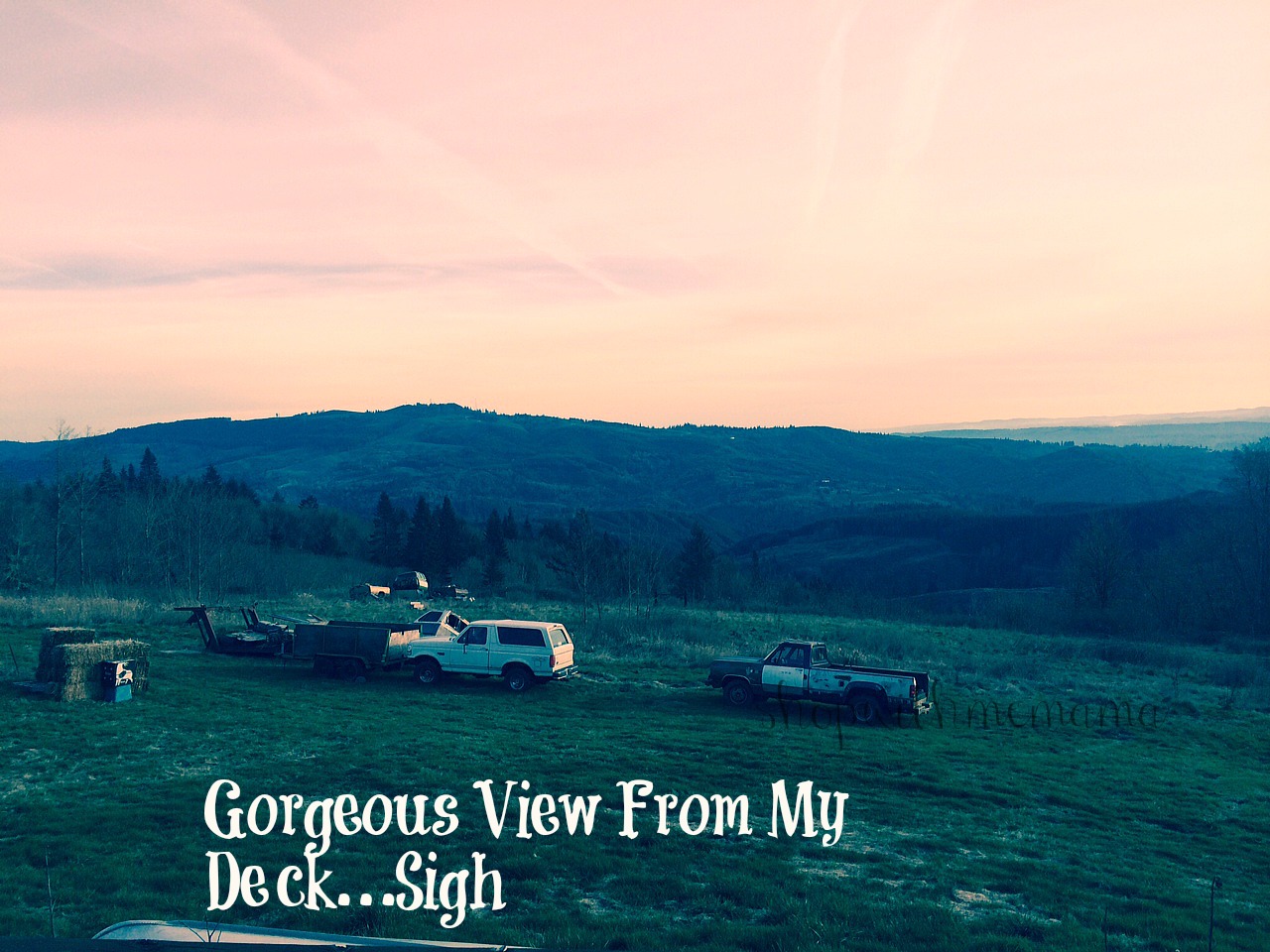 Anyways, I married the guy so he is not going anywhere (thank heavens because I do love the guy ;)), so what am I to do? Apparently nada. Frustrating but whatever :/
So with all his vehicles lying around, some of them have to be covered, because they are torn apart and the motor is exposed, etc. So, my hubby has to have a car cover on them. Other cars he has, are covered with gorgeous tarps. Lots of fun stuff in our yard! Yay!
When we first moved in, I was SO excited because the yard was SO nice and the view, oh my goodness was amazing! It still is at least that is there.. Oh well, things could be a worse, right? My family is healthy and we have a nice home with a yard so I should just shut up 🙂
Does your significant other have a hobby like my hubby? Is your yard littered with old vehicles and car parts? Please make me feel better and say yes, LOL!