*Lulu Avenue Designs By Jude Francis. the product was received. All opinions are mine!
I use to not enjoy wearing jewelry all that much, but now that I am older I do like wearing jewelry occasionally! It makes me feel pretty and put together.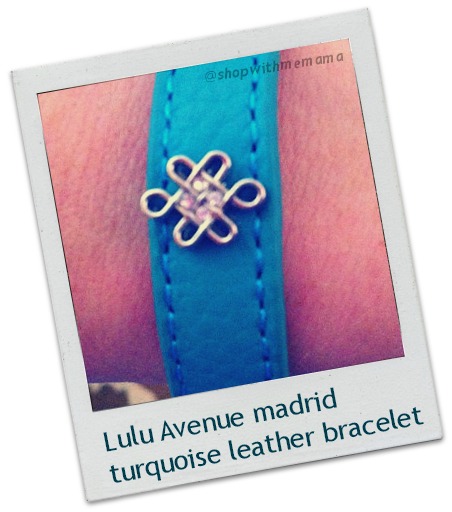 I recently received some really nice pieces from Lulu Avenue Designs By Jude Francis, to check out. I love the quality of these pieces and they are just gorgeous not only online but in person! So pretty!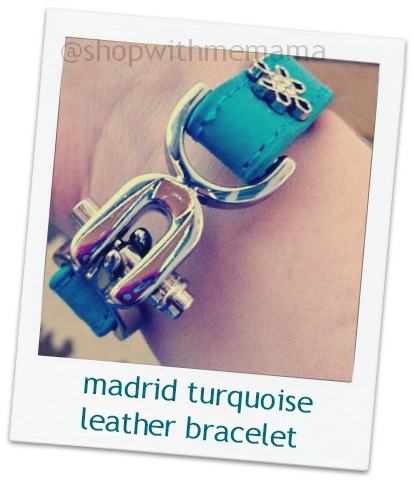 I received the following:
madrid turquoise leather bracelet, silver
paris leather cuff bracelet in black, silver
thurloe ring, silver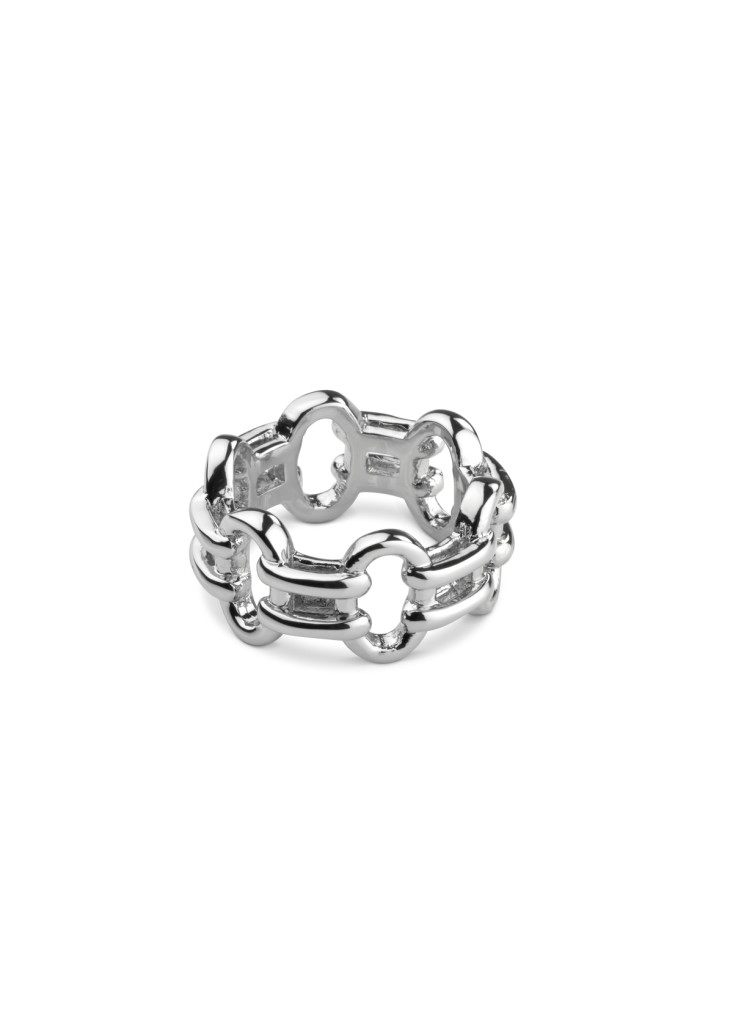 I am really simple when it comes to wearing jewelry. I do not like big, bold and obnoxious jewelry. I like it to be simple and fun. That is why I always opt for leather cuffs and plain rings. They fit my personality and style to a T!
What I like best about the cuff bracelets is the clasp on them. I like the look of it. I have never seen a clasp like this one and I really like the way it looks on my wrist. It fits nicely and I have received a lot of compliments on these cuffs.
The ring fits perfectly too and I wear it on my middle finger. It is simple, yet interesting to look at and people notice that. I really love wearing it. It is comfortable, which is a must for me and it is not flashy or silly looking.
Most of the styles at Lulu Avenue Designs By Jude Francis are my style. I really like the look and feel of their jewelry. I was excited to find out that you can also make money from selling this jewelry, by becoming an independent Style Advisor, booking a trunk show or other things! I might have to look into this because I know I already stand behind this fun jewelry!
Buy
You can purchase this pretty jewelry by visiting Lulu Avenue online at http://www.luluavenue.com/.