*Make A Grocery List And Cook On a Budget. This post includes my affiliate link.
Are you familiar with that cruel feeling that sneaks up while shopping in a grocery store? We have all been there before, little money but we have to eat! That is usually us, around the end of the month! That is the worst time for us! How about you?
That frustrating realization that you are not financially flexible to afford most things that are on display at the grocery store. But you aren't alone! Many people feel the same way. Grocery shopping can be very difficult especially if you're on a tight budget. Nonetheless, eating a good meal, when you want it, and how you want it is achievable even on a budget.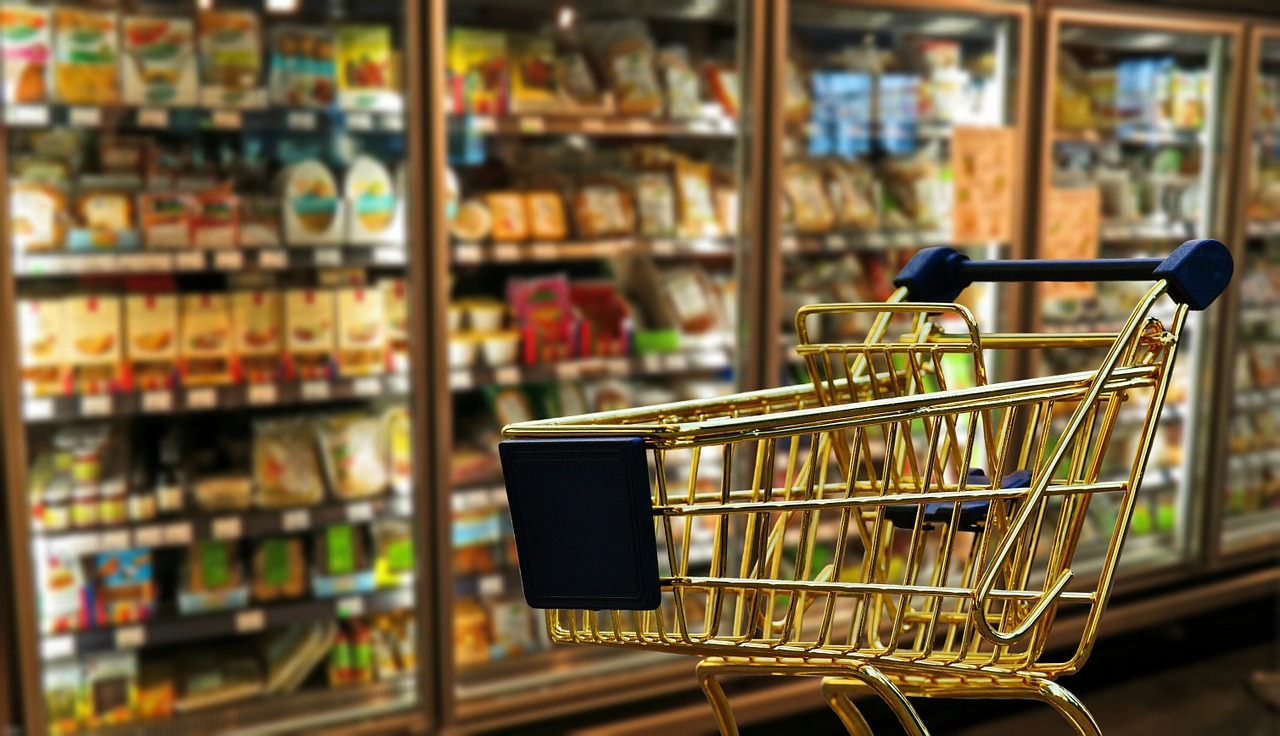 I usually try to do some budgeting throughout the month and save money so that the end of the month is not so hard for us, but sometimes the inevitable happens and I have to use the money I saved for something else :/ I have several tips for you below, for why you should make a grocery list and cook on a budget. I hope it helps someone out!
Make A Grocery List And Cook On a Budget
Plan Your Budget! This is so so so important! Nothing is worse than going to the grocery store and not having enough money! Efficiency is key when your income is not aligned with your enormous grocery and cooking needs.
To fully get the best out of what you have, it is advisable to have a witty budget for your cooking. Having this budget will help you make better decisions in accordance with your income and what types of foods you can afford.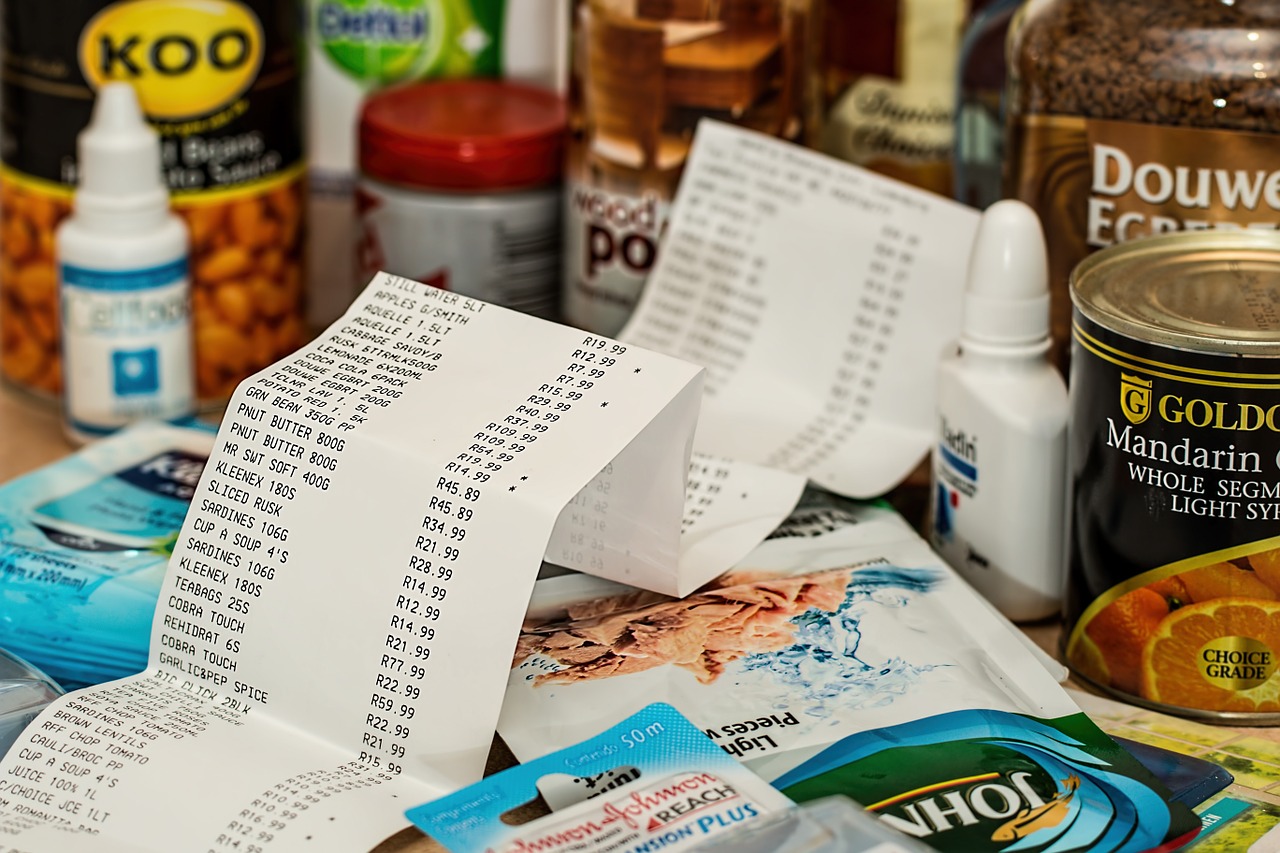 Plan Your Meals! This is also VERY important! Meal planning should be something every family does. I know I need to do more of this and when I DO do it, I can really make meals last and my money! Make a grocery list too!
In situations where you are in-between having the best meal and not going broke, it is only rational that you have a designated time for you to plan what you want to eat throughout the week. Having this session on a Sunday is the day most people do this so that you don't have to do it over the weekdays – when you are so busy!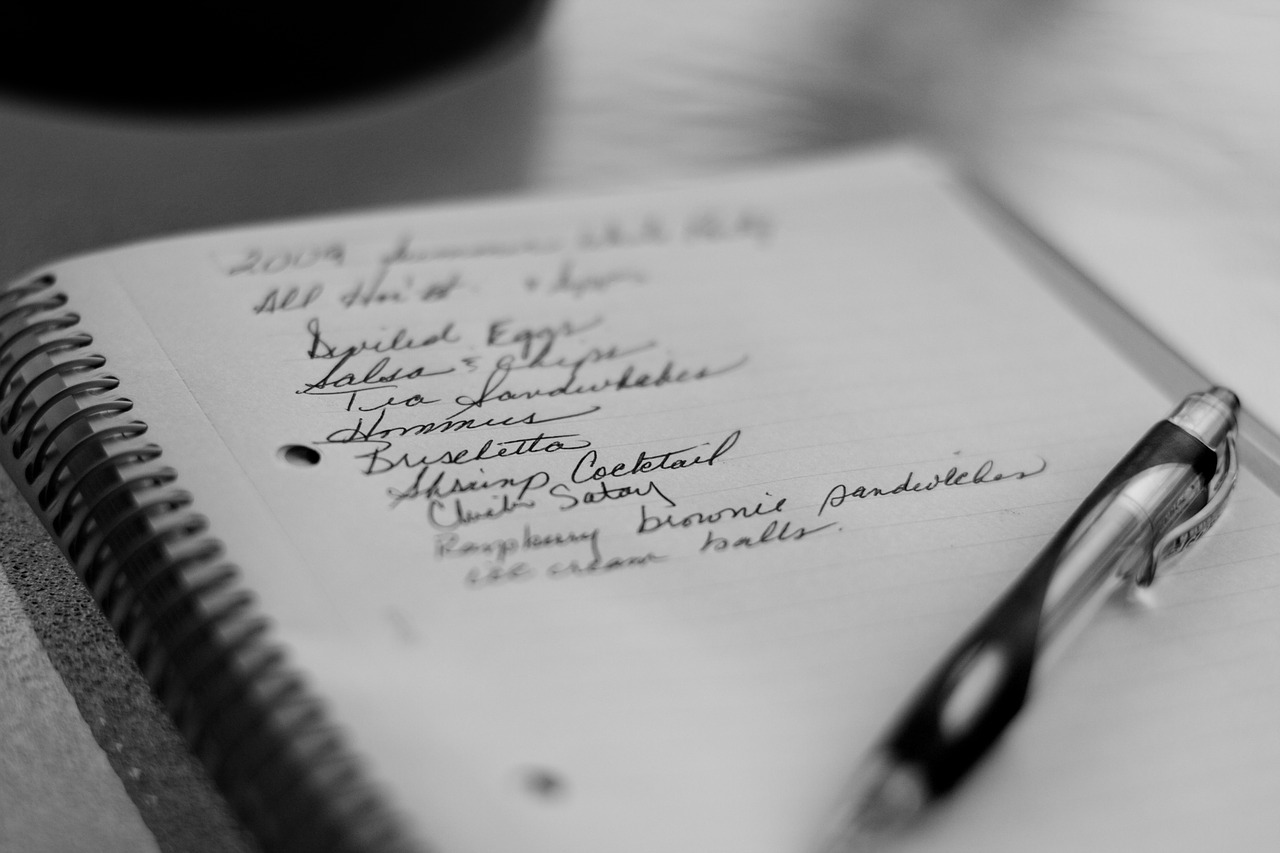 Make A Grocery List! This is also very important. I can't tell you how many times I have made a grocery list only to leave it on my counter at home! Ugh. Those times suck because I end up getting only half of the things I really needed and I forget the other half :/
No circumstance should make you go to a grocery store without having a clearly defined list. Not having that grocery list to follow is capable of making you impulse buy food you don't need! You don't want to make the wrong call during grocery shopping. Make a grocery list!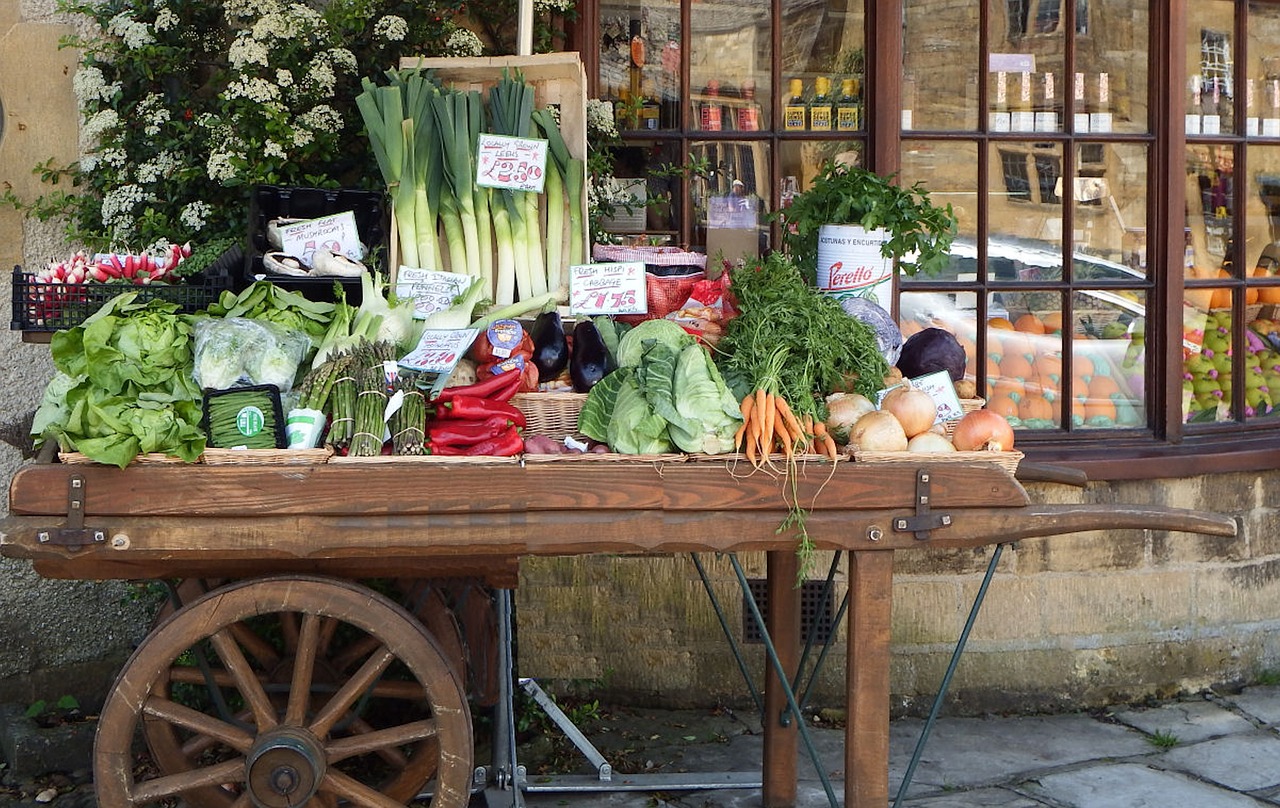 Cook With The Seasons! This is a helpful way to plan your meals and get food for cheaper because the food is in season. This is one way to have the best meals without breaking the bank. When you plan your meal in a way that you eat what is attainable during a particular season, you not only get efficiency for your money, you also get to feel the great taste of freshness at the same time. Seasonal groceries are mostly sold in the local farmer's market.
Don't Go Hungry! This is a HUGE no no! I have done this before (MANY times to count!) and it never ends up good. I end up buying SO much food that I did not have on my list AND I always go over my budget! NOT GOOD!
Walking into a grocery store with an empty stomach will tempt you to spend on snacks and junk foods that weren't on your grocery list. I recommend eating a meal or filling snack before you decide to walk into any grocery store. You will see the difference in the quality of the choices you make. If you are a particularly busy person, you can do some grocery shopping with mercato.com.
Don't Waste Any Food! I know this is much easier said than done, but try not to waste food! Eat leftovers before starting another meal for your family. We do a lot of freezing of leftovers, (if you are able to freeze them) and eat them a week later. It is like a whole new meal!
It's common to throw some portion of food away but you could save so much by investing in a small deep freezer. It can be used to stock up the chicken, pork and beef that could have found their way to the waste bin. Moreover, identify the aging produce and cook them before they reach their expiration date.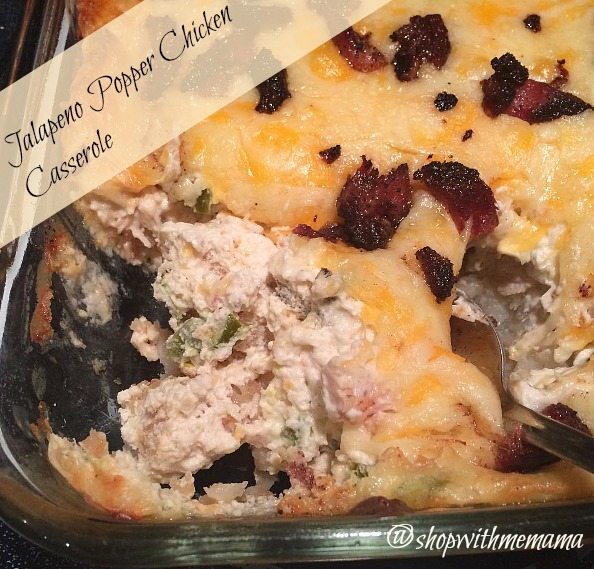 Think Outside The Box! When it comes to cooking, there are a million ways to create a good meal for your family. It doesn't have to be the same old every week.
Cooking a yummy meal on a budget also allows you to be creative and gives you a willingness to experiment. There are many food channels on the web that teach people how to mix different cheap recipes together and still have a delicious outcome. So, make up your mind to try something new. It could turn out to be fun and you can get your kids involved too!
Do you make a grocery list when you go shopping? What tips do you have to share?