*Products received. Opinions are my own.
When moving to our new home the first thing I noticed was the walls. The ideas streaming through my head at that moment, on ways to decorate and make those walls stand out, where too many to count! I had so many good ideas!
So far, my walls have been decorated pretty nicely, if I must say so myself! We have REALLY bumpy walls, so any kind of wallpaper, unfortunately, was out of the question. I was kind of bummed about that because I found some really nice wallpaper at Graham & Brown that I ADORED.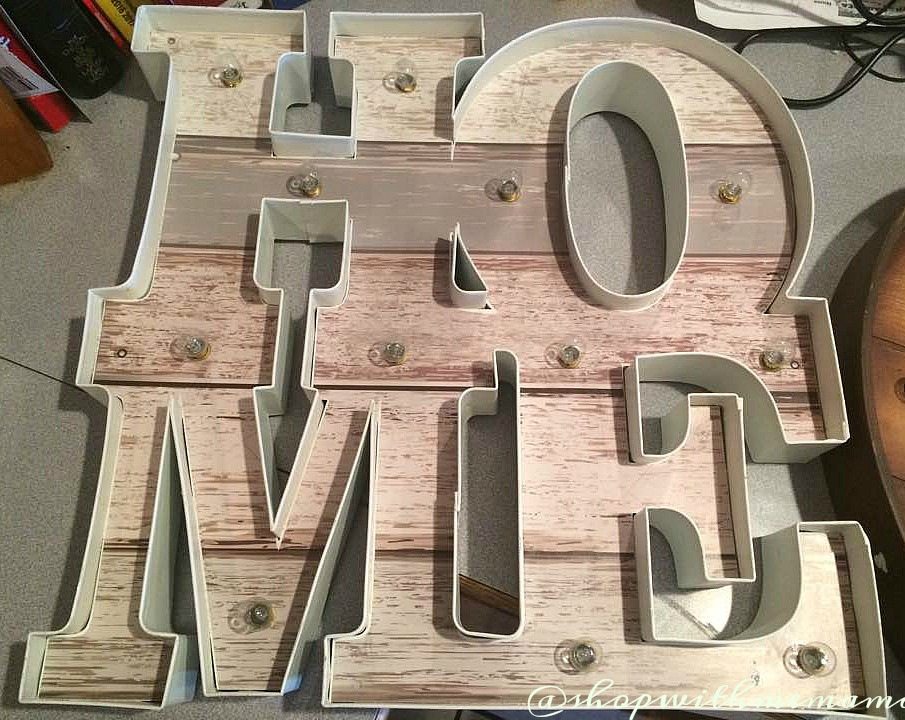 You can certainly Make Your Walls Stand Out With These Amazing Patterns at Graham & Brown. Not only do they carry wallpaper, but they carry textured wallpaper and wallpaper with amazing patterns. Oh my goodness, I was going crazy with the possibilities until I took a look at our dang walls and knew that none of it would work on them :/ So, instead, I took a look at Graham & Brown's Wall  Art and again, fell in love with all of the wonderful things in that category!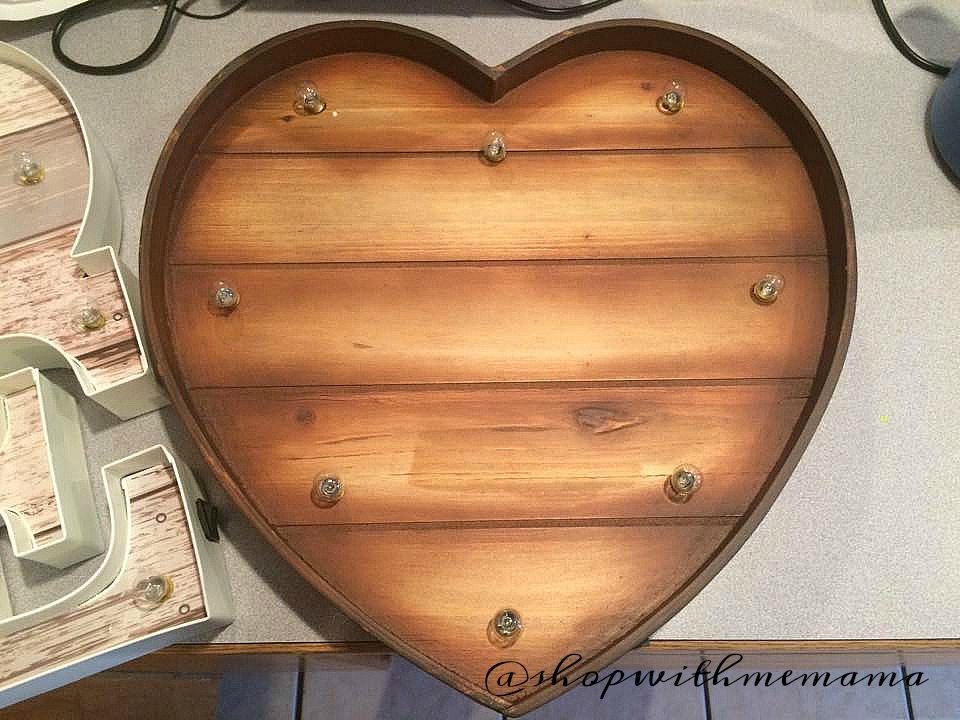 I finally figured out what I would love to review, after about an hour on this wonderful site! I had an extremely hard time choosing what I did only because I wanted it all! Ha! I chose the Lit Wood Effect Heart Metal Art and the Lit Home Metal Art. Both are beautiful and I could not be happier with them!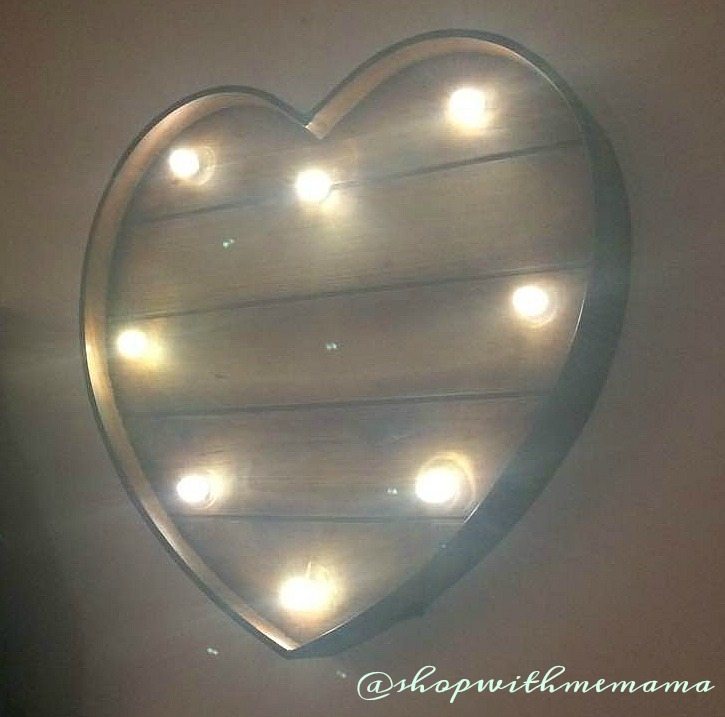 They arrived rather quickly and were packaged with great care. I was so happy to see that they were true to what is pictured on their site and I knew exactly where they were going in my home. We had to buy the batteries (they both require 2 AA batteries which were not included). So once I bought the batteries, my beautiful wall art was placed in my home!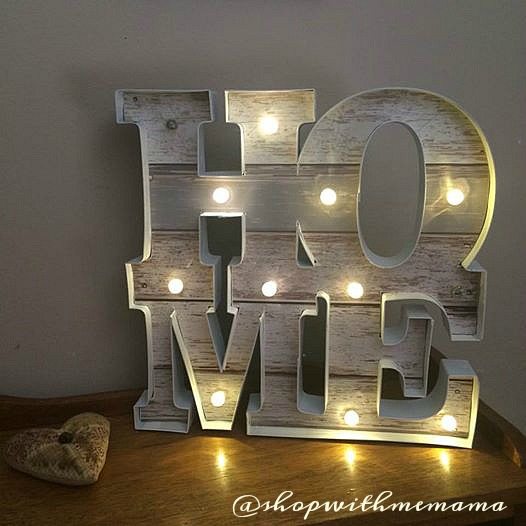 I absolutely LOVE clear lights, especially at night-time! So relaxing to have these pretty, rustic looking signs lit up at night in my home. I like that they are not plugged in but rather lit up with batteries. That way there are no cords to fuss with and the switch to turn these signs off and on with are just right on the side of these signs. Makes for turning them on and off, super easy to do. Love that.
The rustic print in the background of the Lit Home Metal Art is cool looking. I have this sign standing on my bookshelf in my living room, but it can also be hung on the walls. It looks so nice and peaceful when lit up at night! It has 12 sparkly clear lights. The Lit Home Metal Art sign retails for $90.00.
The Lit Wood Effect Heart Metal Art is so nice to have to hang in my bathroom! It has 8 clear sparkly lights around it. When our bathroom remodel is complete, with our new tub put in, I will show you! It is soothing to have those lights on, in a dark bathroom, soaking in our new tub! Can't wait for you to see the results of that!! This wall art can be hung on the wall or propped up against a wall on a shelf. The Lit Wood Effect Heart Metal Art retails for $60.00.
Are you looking to Make Your Walls Stand Out?  Then Check Out These Amazing Patterns!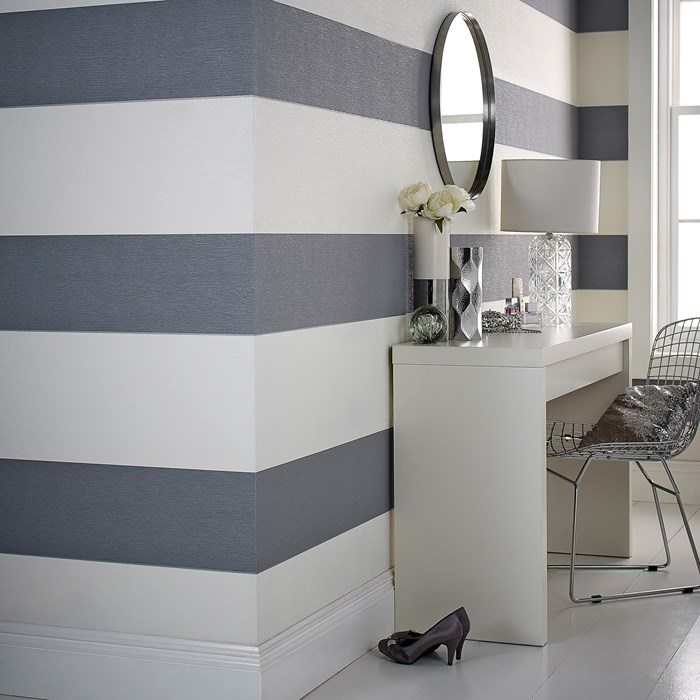 Like I said before, Graham & Brown has an amazing selection of wallpaper. I was so excited when I first started browsing their wallpapers. The textures, the patterns, and colors! Oh my goodness! Wallpaper has come a LONG way from when I was little! Wow.
Right now, you can get FREE Shipping on all orders of wallpaper on orders over $100. Plus, Graham & Brown is having a summer sale on selected collections of their wallpaper, 30% off!! So be sure to shop that sale now!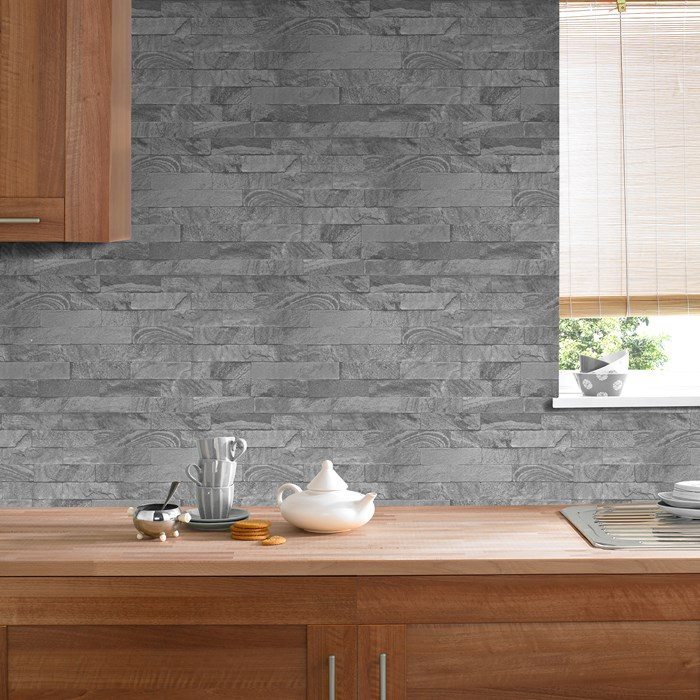 About Graham & Brown Wallpaper
Graham & Brown has a large selection of wallpapers to choose from, whether you want a damask for the living room, stripe for the kitchen or a floral for the bedroom, they are bound to have something perfect for your home!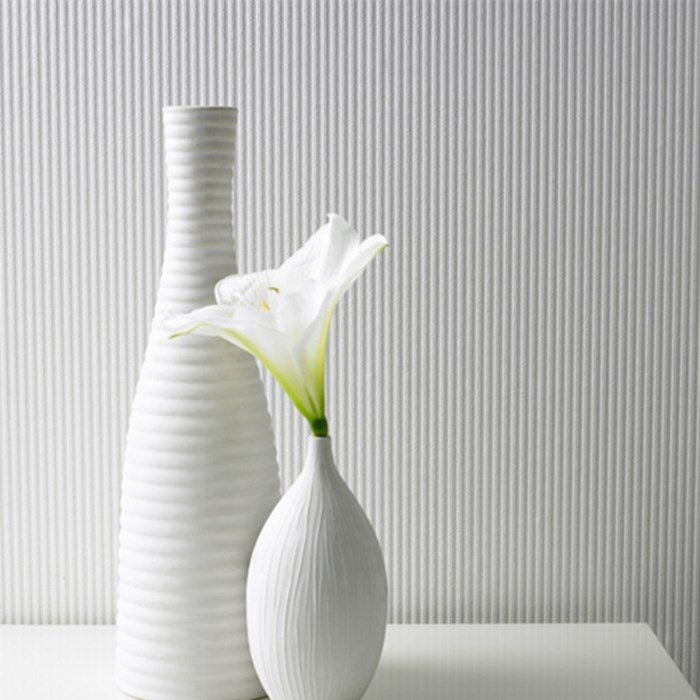 They also have a range of plain wallpapers to compliment many of their feature designs. With a vast color palette spanning soft blush pinks and deep purples to dramatic black and subtle beiges, there is certainly something for everyone's taste and home.
Buy
You can purchase wallpaper, wall art, home accessories, kids room decor and more, by visiting Graham & Brown online!
Win!
Of course, we HAVE to have a fun giveaway for you all! One person is going to win $250 worth of Graham & Brown wallpapers! Just think of the difference you could make on your walls! Wow!
Rules:
Starts July 17th, 12am EST and ends on August 17th, 12am EST. Open to US residents age 18+.