*This post is powered by Brandbacker. Opinions are my own.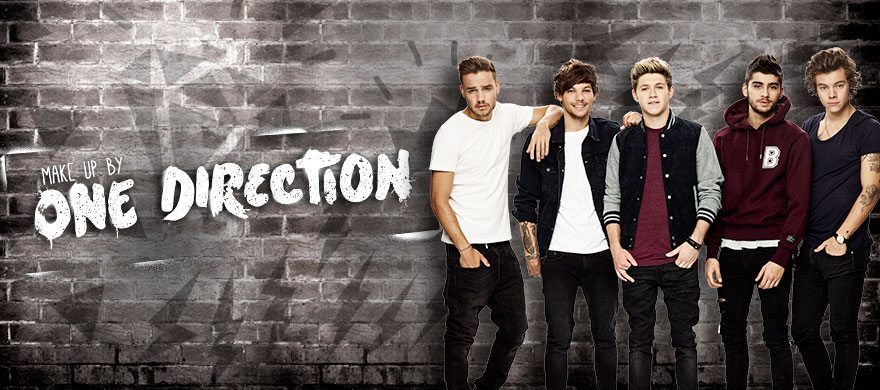 If you have a One Direction fan in your home, then they will really like the Makeup By One Direction Tour Case! It has all the makeup you need, to achieve a bold and beautiful face!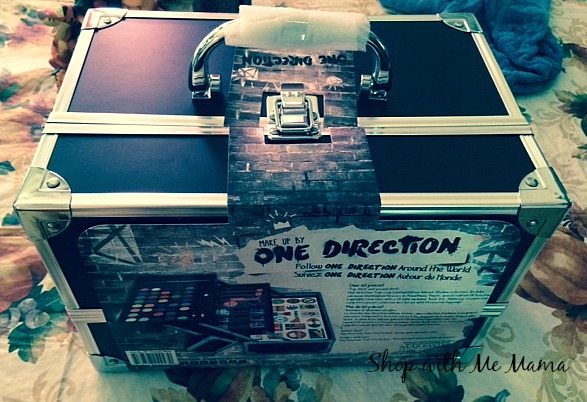 The tour case is well made and carries all of this makeup. It opens up to some awesome eye shadows in vibrant shades! It also has the Electroglam Hair & Lash Mascara in Powerhouse Purple! Just put it on your eyelashes or run it through your locks (or both!) for a punk rock look!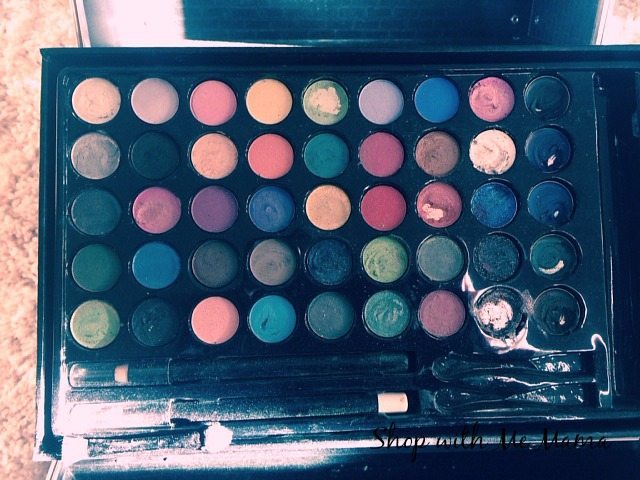 Also included in the tour case, is some Rock Star Jumbo Lip Crayons! They are boldly colored and leave your lips making a statement of their own! The UV-reactive glitter and lip gloss will sparkle by day and glows brighter under a UV light! Too dang cool for the girls in your life! Plus, you can customize your tour case with One Direction City Tour Stickers, which are also included! Talk about a fun fun fun makeup package!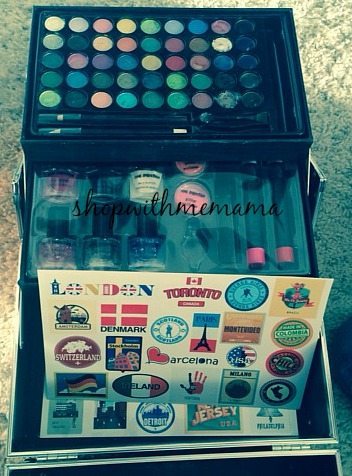 I like the eye shadows. I use them almost daily. They are fun colors that are bold (which I wear) and sparkly too. I like the darker colors and I will mix them to make my own looks. The eye shadows last a while with no reapplying necessary.
My daughter likes the bold lip gloss and lip crayons the best. She also enjoys the purple mascara for her hair and her eye lashes! She thinks it is way cool!
What Looks Would You Create, With This One Direction Tour Case?