Every day I blog, I try my hardest to think of ways to improve my blog and content. I have looked back over the years (yep, I said YEARS, I have been blogging since 2008!!!), and think I have come a LONG ways from where I use to be.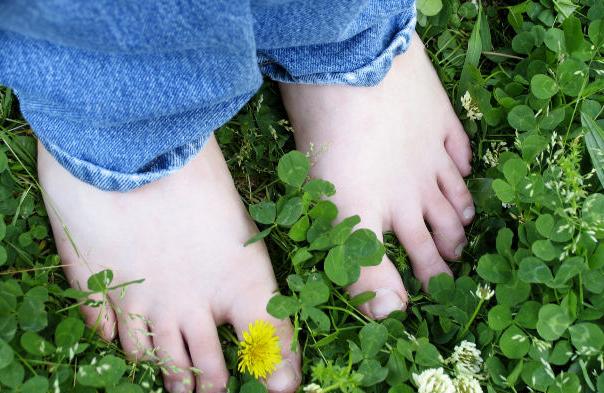 I want that to be a good thing and for the most part it is!! But I do miss how I was so carefree and silly! I would like to be like that more, but fear I would not do as well as I am doing now. So, I tone it down a bit 😉
There are tons of ways now, to engage readers and companies you would like to work with. One of the ways is with online conversion. This can help me understand you all, my loyals, and personalize your experience, by visiting my blog and yours truly… ME!!

Now, I don't really think I need website testing, as I am not that big…yet, but maybe one day when my blog is HUGE 😉 I will have to do that… Big companies do website testing, I am sure, and I can see why. It is great. It helps them to see the ever evolving needs of their visitors/customers. The bigger you get, the more this comes in handy.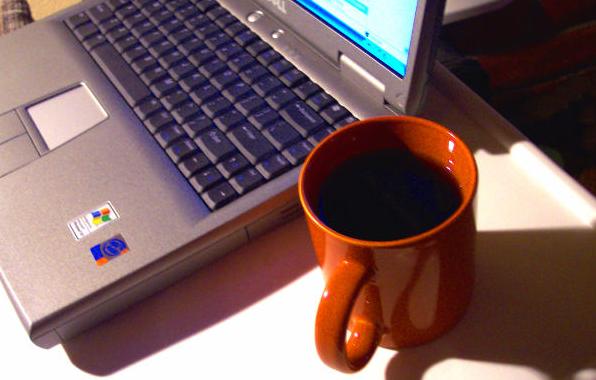 I have contacted some of my friends to check out my site and give me a much-needed website analysis of how they like my blog. I am actually going to be re-doing the look and feel of my blog, soon, and am looking for all of the insight and tips that I can possibly get!  So, if you have a suggestion, please let me know by leaving me a comment below.
So, while I don't think I am there yet, I will be. That is something to look forward to. And though I am more of a product review/humor/giveaway site, maybe one day I will be brave enough to look into the business analytics of it all.. what do you think?
What are your suggestions for my blog? What would you like to see more or less of? What colors and styles? BE NICE…