*Product received. This post includes my affiliate link.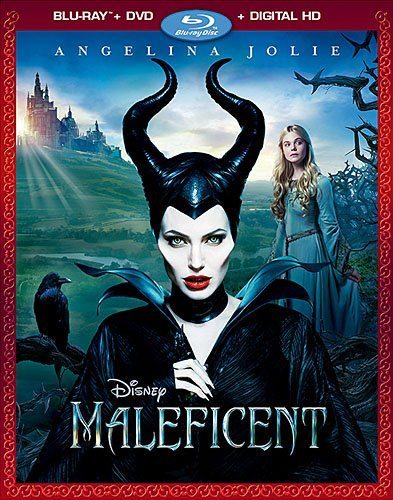 SO excited that Maleficent is available TODAY, November 4th, on Disney Blu-ray™ Combo Pack, Digital HD, Disney Movies Anywhere, DVD and On-Demand! Yay! I have been wanting to watch Maleficent since it came out. Oh, the wait was killing me! We FINALLY were able to see it from the comfort of our home and we loved it! What an action-packed and entertaining film! WOW!
Angelina Jolie transforms into one of Disney's greatest villains and she did an AMAZING job of it! Maleficent is this wickedly fun twist on the classic SLEEPING BEAUTY.
About Maleficent:
In an unforgiving mood after a neighboring kingdom threatens her forest, Maleficent (Angelina Jolie) places an irrevocable curse on the king's newborn daughter, the Princess Aurora. but as the child grows, Maleficent finds herself becoming fond of the girl. And as the conflict between the two realms intensifies, Maleficent realizes that Aurora may hold the key to peace in the land. Journey beyond the fairy tale in this soaring adventure that is "visually arresting, brilliantly designed" (Andrew Barker, Variety).
Maleficent comes with spellbinding bonus features including deleted scenes, "Building An Epic Battle," the meticulous detail that went into creating Maleficent's elaborate head wraps in "Classic Couture" and more!
Connect with Maleficent!
Twitter and/or Disney Pictures On Twitter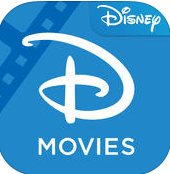 PLUS.
Watch Disney Movies ANYWHERE by downloading the Disney Movies App!
Buy
You can purchase this on Amazon.com today! Yay!
Have you seen Maleficent yet???