I recently came across some wonderful skincare products by the name of Mario Badescu, heard of it? It is funny because I always saw ads in the back of magazines for this and was always intrigued, but that is as far as it went. So, I finally decided to contact them and ask them if they would be interested in me reviewing product for them, and they said yes! I was very excited 🙂
*This post includes my affiliate link
Mario Badescu Skin Care Review
I cannot believe what was sent to me to review, oh my goodness! This is what I was sent to review: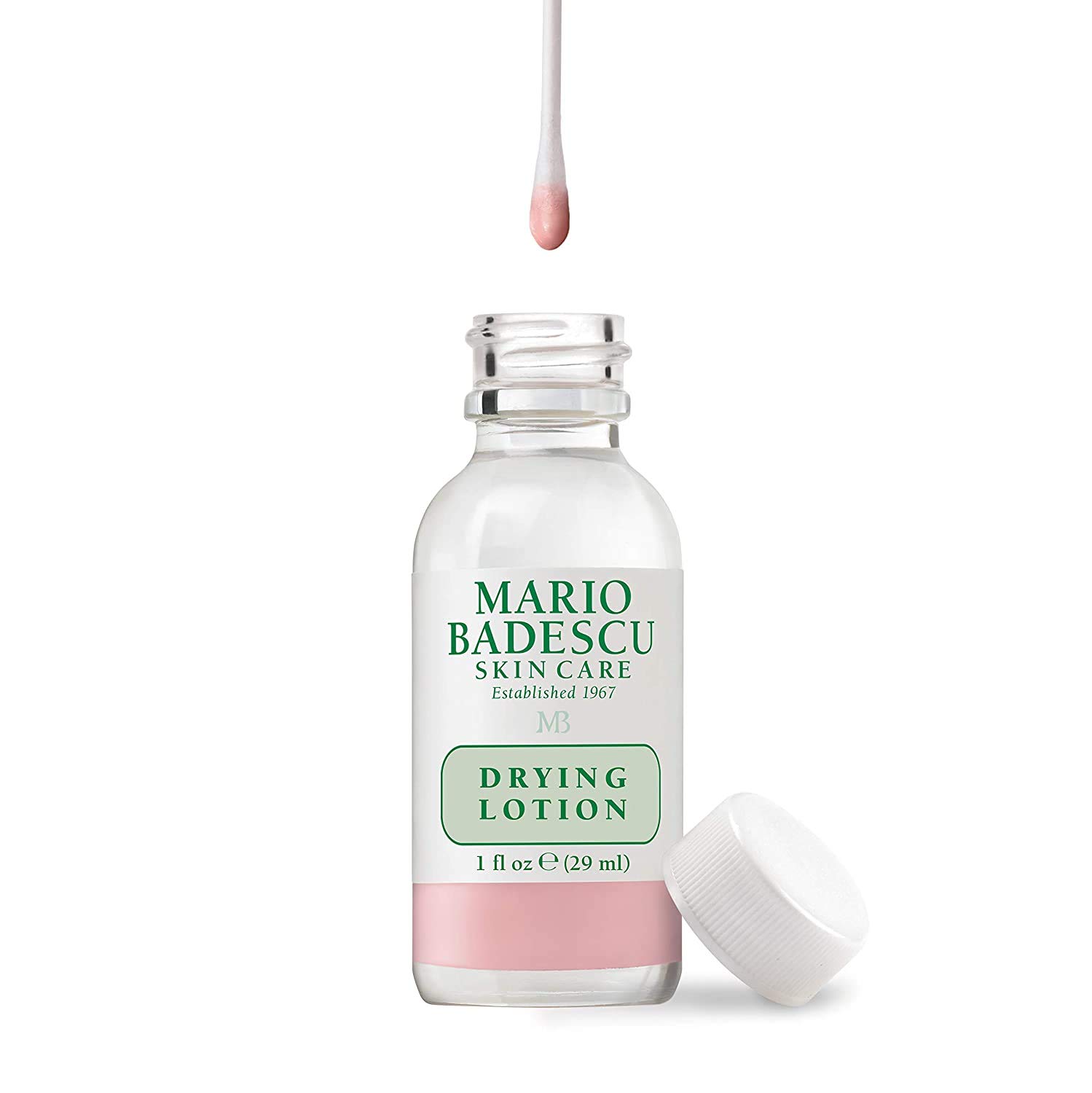 Drying Lotion
Enzyme Cleansing Gel
Cucumber Cleansing Lotion
Aloe Moisturizer with SPF 15
Hyaluronic Eye Cream
Seaweed Night Cream
Orange Tonic Mask
Kiwi Face Scrub
All tucked away in a Mario Badescu green tote!
Let me say, that these are the most moisturizing, non-greasy facial products I have ever used, hands down. PERIOD. My skin was becoming very dry, but yet it was still oily, and this is sooo frustrating!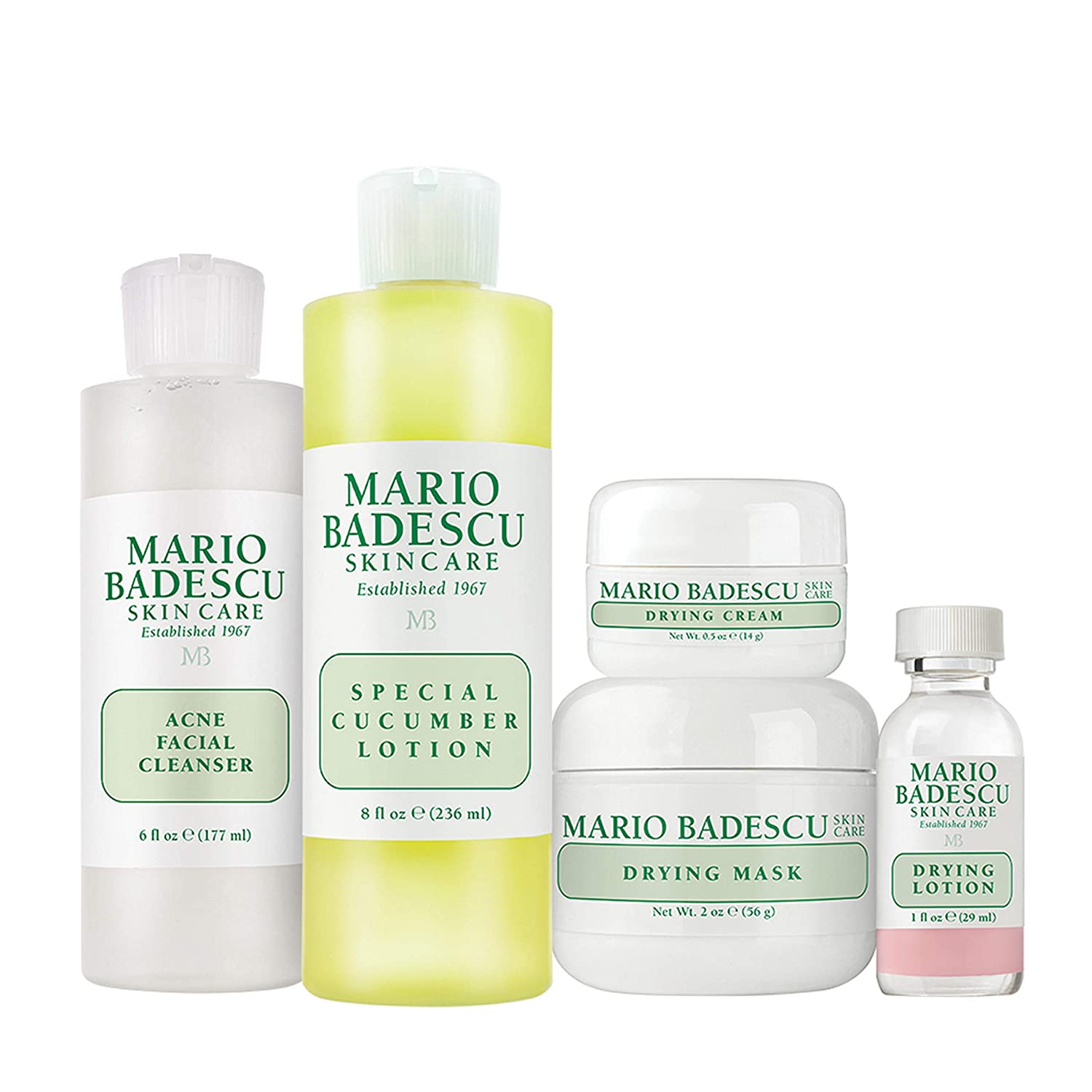 I don't want to show my age, but then I think that if I use moisturizers, I will get acne, so it is hard! So when I received these products, I am blown away! Take for instance the Orange Tonic Mask. I put it on *thinking* that after it was washed off, it would leave my skin very tight and with no moisture.
Imagine my pleasant surprise when I washed it off after the time limit, and my face was sooooo soft, I kid you not. I am HOOKED. Another one of my favorites is the Kiwi Face Scrub. Oh, how moisturizing and nice this is to put onto my face.
My face is in heaven when I use these products, all of them. I have nothing negative to say about Mario Badescu. I only wish I had found him sooner! You can tell when I really really like a product/s because I get really excited about them 🙂
I recommend his skincare products to everyone with every kind of skin type! If I can use it, and my skin is oily, and showing signs of aging, and I can use it without breaking out, then anyone can use it!
Another special feature I really liked was it came with a card and instructions on it just for YOU. Personalized, by a HUMAN and not a computer! LOVE IT! You can tell they care about their customers, they really do.
BUY IT!
You can buy these amazing skincare products on Mario Badescu Website HERE or on Amazon HERE!
No animal testing! They also have products for pregnant mamas!! So, what are you waiting for? Go get the skin you deserve 🙂