In this post, we will be discussing Maternity Wardrobe Essentials for the Busy Mom! If you're like most moms-to-be, you want to look and feel your best during pregnancy, but you don't have much time to spare. Between doctor's appointments, preparing for the baby, and all the other things on your plate, it can be tough to find time to shop for maternity clothes. You might feel like your wardrobe options are suddenly limited. That's why we've put together this list of wardrobe essentials for the busy mom-to-be! These pieces will help you look stylish and feel comfortable no matter what life throws your way.
Maternity Wardrobe Essentials for the Busy Mom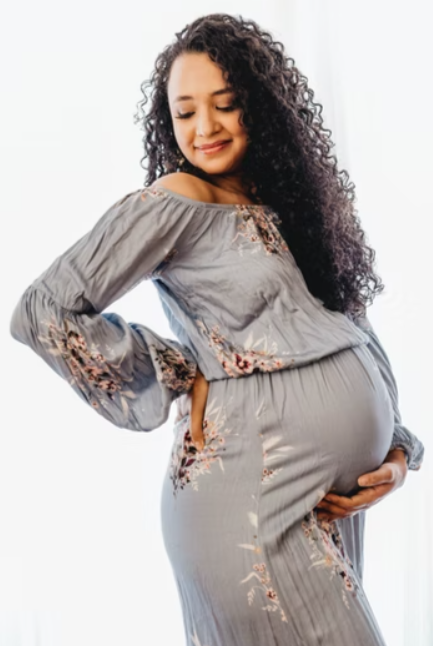 Maternity Clothes for Work
As any working woman knows, finding the right maternity clothes for the office can be challenging. You need to find clothes that are comfortable and stylish, but you also need to make sure they are appropriate for the workplace. Professional maternity clothes should be able to take you from the boardroom to the meeting room with ease. Fortunately, there are a few key pieces that every working mom-to-be should have in her wardrobe.
A classic black blazer is always a good investment, as you can easily dress it up or down. A versatile dress is another essential, as it can be worn with tights and heels for a more formal look or with flats and a cardigan for a more casual style. And finally, a pair of comfortable yet stylish pants is a must-have for any working mom's wardrobe. Look for a couple of black trousers or dark-wash jeans that you can dress up or down as needed. With these essential pieces, you'll be able to create endless professional and comfortable outfits.
Maternity Clothes for Casual Wear
There are many options available for stylish, casual maternity wear. Whether you're looking for a comfortable pair of jeans to wear around the house or a cute top to wear out on a date, there are plenty of choices to suit your needs. Maternity jeans come in various styles, including skinny, bootcut, and wide leg.

Consider a maternity maxi dress if you're looking for something a little more flowy and feminine. These dresses are perfect for warm weather days and can be dressed up or down with the right accessories. Try pairing a maternity tunic with maternity leggings and flats for a casual night out.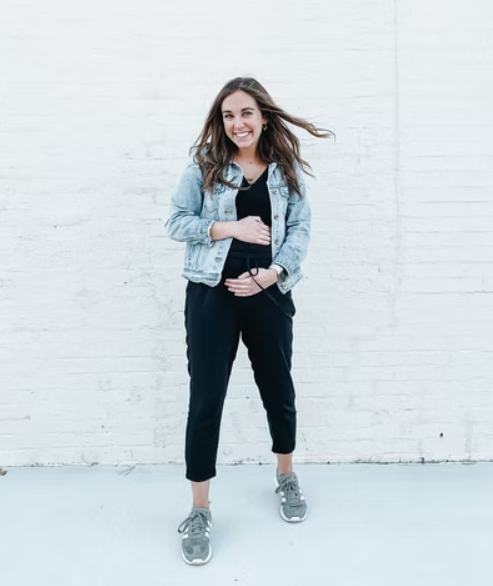 Tips for Shopping Online and In-Store
When shopping for maternity clothes, there are a few things to keep in mind. First of all, don't wait until the last minute, but don't start too early. It's best to start shopping for maternity clothes around the fourth or fifth month of pregnancy. This will give you plenty of time to find the correct sizes and styles that fit you well and make you feel comfortable.
Another important tip is to know your size. Maternity sizes can vary significantly from one brand to another, so it's essential to try on a few different brands and sizes before purchasing. Once you know your size, it will be easier to shop online or in-store.
Don't forget to factor in comfort. Pregnancy is a time when you need to be comfortable, so make sure to choose clothes made from soft, breathable fabrics. Avoid anything too tight or constricting, as it will only make you feel more uncomfortable and it puts pressure on your stomach.
Instead, opt for loose-fitting dresses, tops, and pants that allow your body to move easily. Pay attention to the way clothing fits across your bust and back. Look for tops with adjustable straps or empire waists to accommodate your growing curves.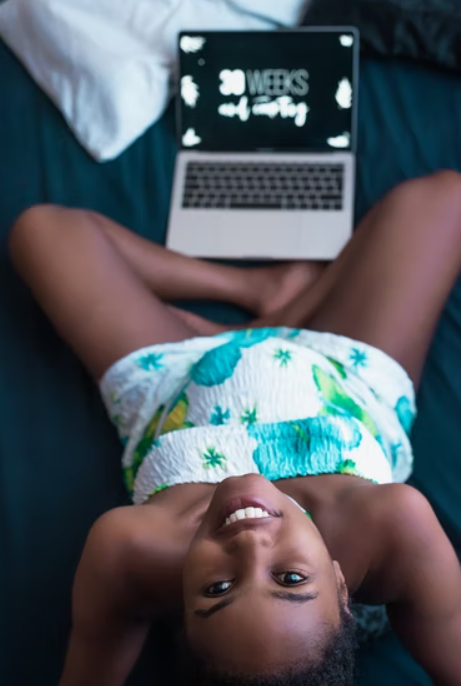 Finally, don't be afraid to experiment with different styles. Just because you're pregnant doesn't mean you have to stick to dull, frumpy clothing. With these tips in mind, you'll be sure to find the perfect maternity clothes to suit your needs and style.
Don't let pregnancy slow you down! With the right wardrobe essentials, you can stay comfortable and stylish throughout your pregnancy. There are many ways to dress during pregnancy, from casual wear to office-appropriate looks. With a bit of creativity and effort, you can put together a maternity wardrobe that will make you feel great throughout your pregnancy. After all, feeling good about yourself is an integral part of a healthy pregnancy.