This post is all about Online Shopping: Tips to Get the Best Deals! Do you spend a lot of time online shopping but don't seem to find all of the good deals? Do you want to know what tips and tricks you can follow to get the best deals? Are you one of those people who love to shop? Do you enjoy finding good deals and bargains?
If so, you're not alone. Online shopping has become increasingly popular in recent years, as more and more people find it to be a convenient way to shop.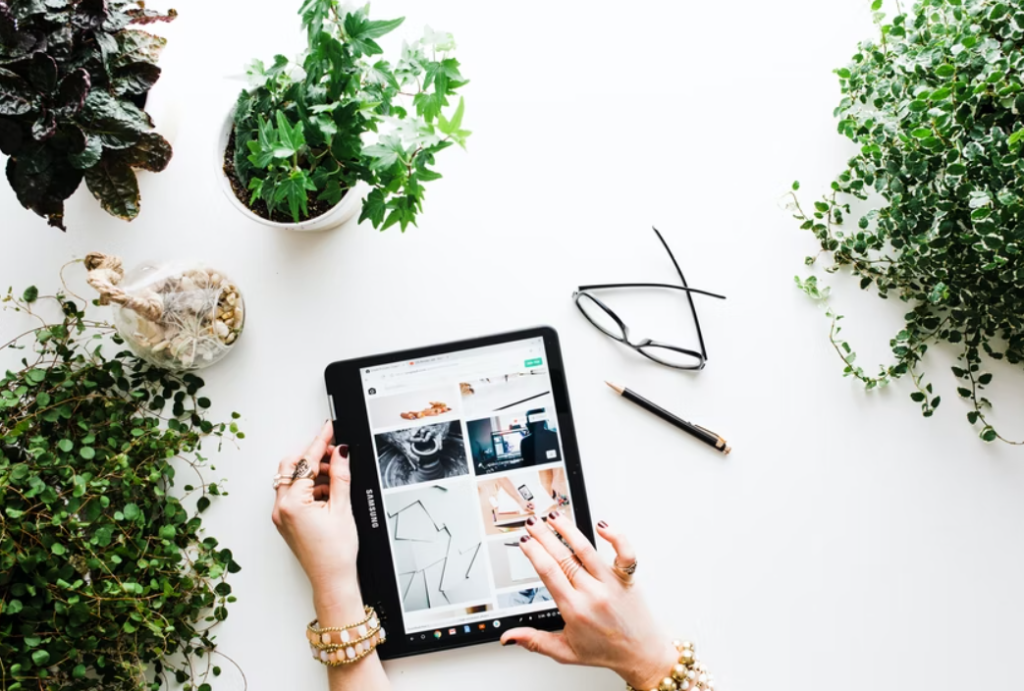 Online Shopping: Tips to Get the Best Deals
However, if you're looking to get the best deals possible when shopping online, there are a few things you need to know. Keep reading for some tips on how to get the most bang for your buck when shopping online.
Be aware of shipping costs and delivery times before placing an order
Online shoppers are all too familiar with the feeling of disappointment when they see the final total for their online purchase, including shipping costs.
It's important to be aware of shipping costs when shopping online, as they can add up quickly and make a dent in your budget.
Many online retailers offer free shipping if you spend a certain amount, so it pays to do your research and find out what the minimum spend is for free shipping.
If you're planning on making a big purchase, however, your best option is to use a shipping company like MyUS. If you're not familiar with it,
MyUS provides shipping services to Australia and more than 200 other countries around the world. It allows customers to shop from numerous US and UK online retailers and have their purchases delivered to their door, no matter where they live.
MyUS makes online shopping easy and convenient and offers a variety of services to meet the needs of its customers, so it's a good thing to know when planning an online shopping spree. When it comes to shipping, it's also worth checking to see if any shipping promotions could help you save money.
Compare prices between different online stores before making a purchase
When it comes to online shopping, many people don't quite understand that you can find an abundance of deals and most likely find the products that you are looking for, at a cheaper price. There are so many great deals that one can find while shopping online, whether it is discounts, sales, and so much more.
Before you set out to buy a product, it is a good idea to look around and see what the different online stores have to offer. For the most part, you are always likely to find the same product at a different store.
It will take a bit of time, but if you are looking for a good deal or a better price, it is good to look around and see what is available rather than just buying the first thing that you see.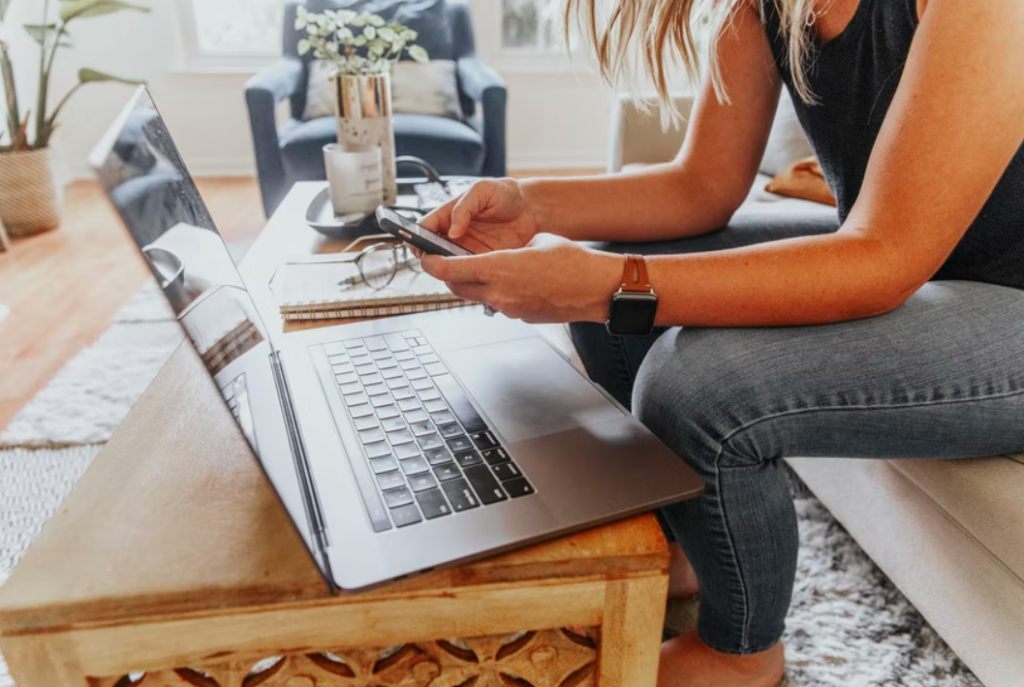 Look for discount codes or coupons before checking out
Since online shopping is still relatively new, although incredibly popular, most stores will have different deals, discount codes, coupons, and sales at some point. Before heading to check out with your products in your cart, it is a good idea to have a look around and see if there are any discount codes or coupons available for you to make use of.
These discount codes will allow you to check out and not have to pay as much as you initially would have to. Often these discount codes will get you a certain percentage off of your items, send you an item for free, or even offer free shipping on your purchase.
Check the return policy of each store before buying anything
Buying something online can be very exciting, and sometimes in the heat of the moment, it can be easy to purchase something without looking at the return policy.
When it comes to shopping online, you should always make sure that you have read and double-checked the return policy since there isn't always a guarantee that you will get what is seen online, and this is a cause for disappointment.
This is especially true when it comes to clothing, and you don't get the opportunity to try items on before purchasing them. In this case, it is a good idea to see if it is possible to return things that you don't like and to get your money back or exchange it for something else.
Review customer feedback to get an idea of the quality of products and service
Before you buy an item or product online, it is a good idea to review the customer feedback on the different items. Often a big issue when shopping online is that you cannot see the quality of the products you are buying. This is where you can rely heavily on customer ratings and reviews and gauge how good a product will be.
Make a list of items you need before starting your shopping spree
Last but not least, before you head out on a shopping spree, take the time to make a shopping list and know what you want to get beforehand. This way you can make sure that you get everything you need.
Even better if you can find it all at the same online store and then you don't have to pay for shipping on multiple different orders.
Do you have anything you want to add to my post about Online Shopping: Tips to Get the Best Deals? If you do, please leave me a comment below! Thank you!