*Sponsored Post.
With the holidays flying past us in another blur this year, it's clear that the rat race never stops. I mean, we all say we're stressed out about our Christmas shopping, but let's be honest, there's always a quota of some kind to fill.
This time of year, we're saying out with the old and in with the new, bringing in everything from exercise gear and active wear to new linens and healthier cleaning supplies. The world keeps turning, and you have to be on top of your game to get the deals while they're hot.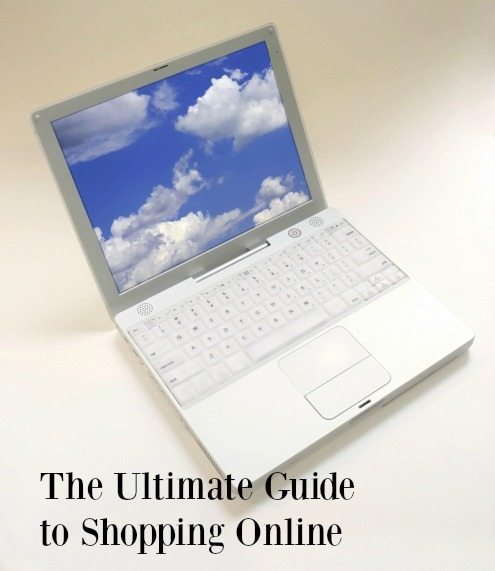 For a lot of shoppers, the internet has proven to be the ultimate marketplace, and in some areas, it is even offering groceries delivered to your door. From plants, to pets, to food, you can order it all with the click of a button, but there are a few things you need to know before you get too deep into it.
Here are some tips to make sure you always catch the freshest deals, and that you stay in safe territory while you shop online.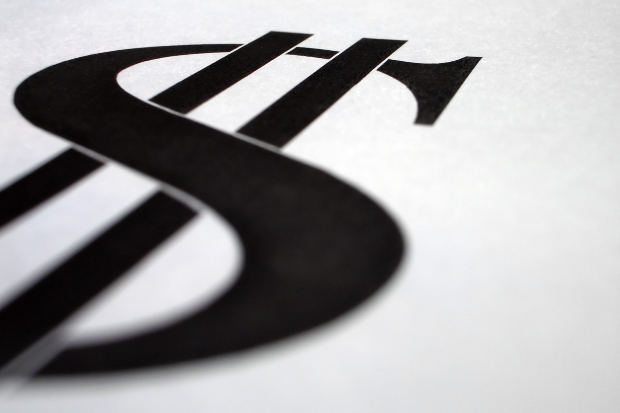 Get the Most Bang for Your Buck with Special Programs
One thing I always tell me friends and family to take advantage of are cash back programs. Those loyalty cards that wind up on your key chains usually work online too, and the points add up quickly toward discounts on your purchases.
But also, think outside the box. There are a few other online only perks that you can really milk if you're frequently making purchases over the internet. One that I really love is Ebates. You get cash back based on the percentage participating websites are offering, and there are a ton of companies that participate.
Just install the Ebates extension into your browser, or use the app on your mobile device, and you can active your cash back when you go to shop, so that your purchases are automatically putting you some money back!
Be the First to Know about Deals with Social Media
It's not the first people think to look, but seriously, if you're really scouting hard for a deal, then hanging out on their social media accounts is probably the fastest way to know. Subscribe to their posts so you can be the first to know when big sales events go live.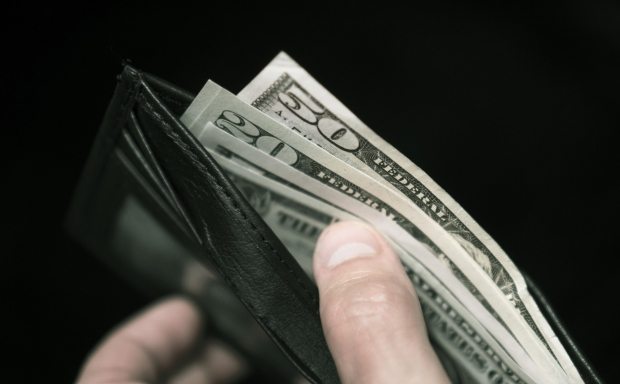 Be Careful Who you Give Your Money To
There's a certain degree of facelessness to online shopping, and while sometimes the lack of human interaction can be nice, it's also a big trap for falling into scams and phishing attempts. Before you ever consider running your payment information over a site, make sure it's secure (look for "https" in the address bar).
This goes for emails too. If you ever receive a communication that looks like it's from a company asking you for personal information, don't click any links within the email itself. Instead, punch in the address into your browser and check your account yourself.
More often than not unfortunately, these emails are actually phishing attempts posing as communications from companies, trying to trick you into entering your personal information over a fake form. Don't fall for it. Never follow links directly if you can avoid it.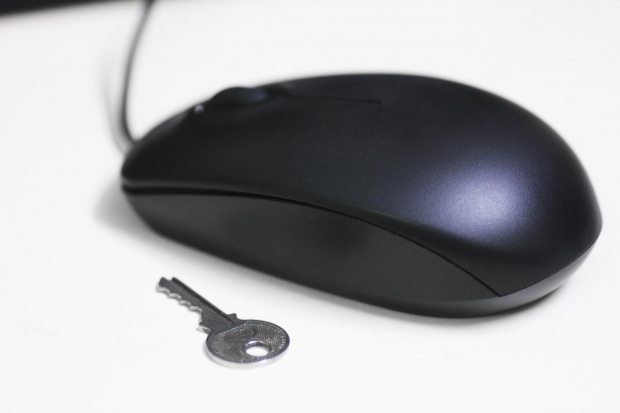 Be Wary of Public WiFi
Hey, I get it. Public WiFi is seriously convenient, and if you can sit there in the waiting room and kill some time while you find a great deal, why not, right? The thing is, using a public WiFi network is a lot like using a public parking lot—anyone can be there, and not everyone has the best of intentions.
When you're on an unsecured network, not only can your information very easily be intercepted, but it's actually pretty simple to find devices on the network. Most people never mess with their network and sharing settings, and leave themselves wide open to being victimized by hacker and identity thieves.
If you're going to use public wifi, that's totally fine, because hey, life goes on, but be smart about it. Make sure your privacy settings on all of your devices are locked down, and always use a VPN to protect your credit card number from being stolen by a hacker. It happens all the time, and it can absolutely happen to you.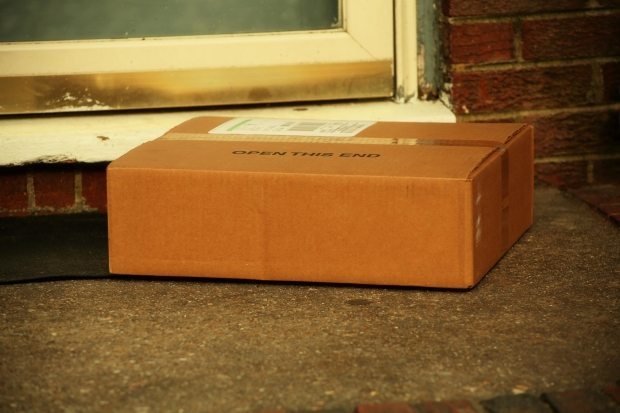 Stop Paying for Shipping
Here's the thing: everyone offers free shipping these days. At some point or another, you can probably save yourself the expense of even having your purchases delivered to your door, just by doing a bit of strategic shopping.
Look for the mark they want you to hit, whether it's a $50 shopping cart or certain items, and buy accordingly. A lot of times I actually buy more than I need and stock up, just so I can get the free shipping, so round our your total any way you can to score even deeper savings.
Be a Shark
Online shopping is definitely more convenient, but that doesn't mean it's not 100 percent aggressive. Deals fly off the shelves faster than you can get your browser to load sometimes, so when it comes to lightning sales, make sure you're ready to roll.
Get ahead of the game and find ways to pay yourself back for purchases. Make sure you never pay for shipping, and be smart about where your personal information winds up in cyberspace. It's incredibly easy to have your identity stolen these days, and online shopping is definitely a big culprit.
But as long as you're smart and proactive, online shopping can be your new best friend. You can patronize small shop owners, find exotic fare and stay in your pajamas while you run some errands—welcome to the future ladies and gentleman.
What do you think? Has online shopping proved to be more cost effective for you? Share in the comments below.