*This post is brought to you by Maty's Natural Products. Opinions are my own.
I don't know what it is, but my kids are super healthy ALL summer long, then school starts and BAM! They get REALLY sick and have to miss school already!! Ugh!
My daughter and toddler were hit the hardest with this horrible cold, cough and ear aches. Just terrible. Oh, can't forget the fevers and headaches too!! They were MISERABLE and so was I…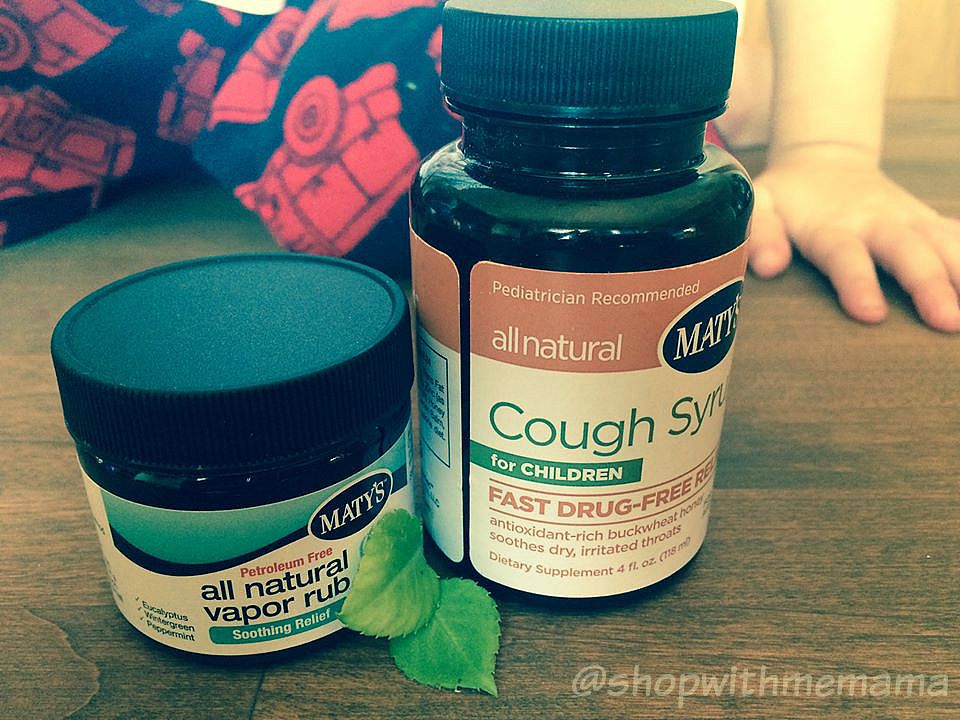 I brought them both to the doctor's two days ago, because they were not really getting any better. Sure enough, my daughter had a horrible ear infection and you know that new sickness that is going around? Yep, she has it! So, she is being treated for it. My toddler was tested for it too, hopefully he does not have it. Great. School is back in session… BLAH.
I was happy when Maty's All Natural Cough Syrup for Children and Vapor Rub arrived at my doorstep. Could not have been better timing. I am reviewing this stuff and now I could REALLY put it to the test on my two sickies.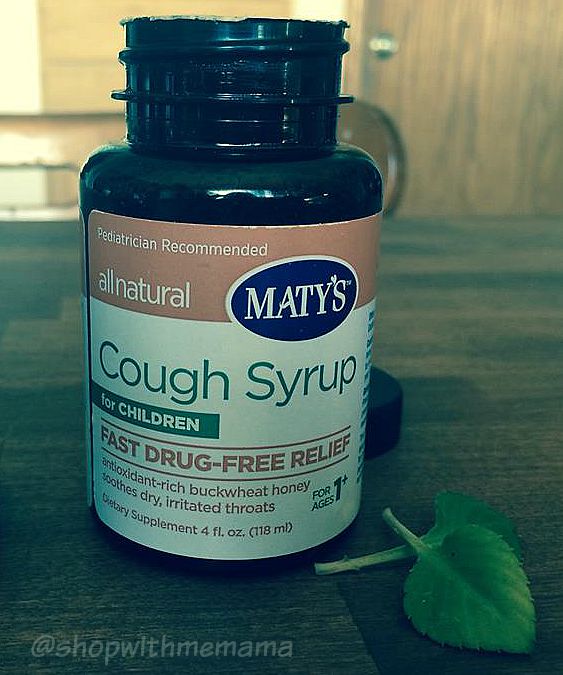 I had never heard of Maty's brand before this. I was interested in it though, because it was natural products that they sold. Products that would not do more harm than good, to my kids and I liked learning more about Maty's. After all, if all natural works, why use anything else? Right?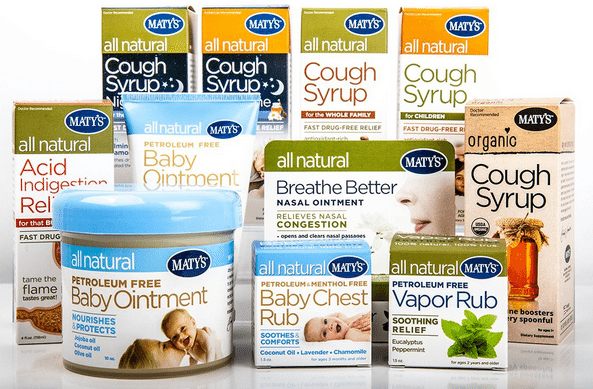 Their all natural products are made with ingredients that come from mother nature. There are no side effects or drug interactions either. How nice is that? I love not having to worry about what I give my children.
At night it seems that my two kids have more trouble breathing, because they lay down and get really stuffy noses. So, I rubbed a bit of Maty's Vapor Rub on their chests to help with the stuffy noses they had. This really seemed to help both of them sleep SO much better, because it helped them breath more easier, thank God!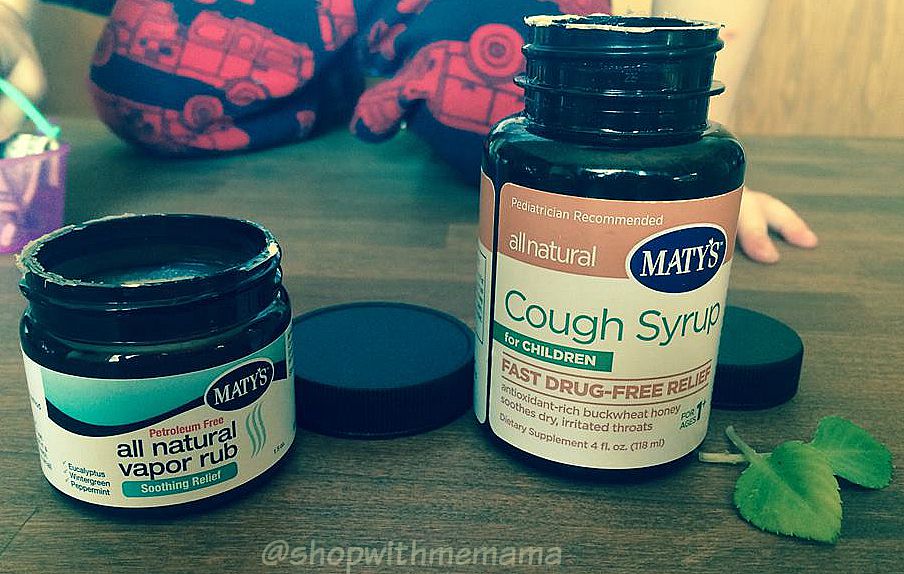 The vapor rub is a natural alternative to Vick's vapor rub and works the same, with out the yucky stuff. It will gently relieve cough and congestion (I noticed it helped more with the congestion than anything else). The vapor rub has a unique blend of natural ingredients including Eucalyptus, peppermint and wintergreen. This is Petroleum Free, Paraben Free and of course, Chemical Free. It smells pleasant too! This is good for kids ages 2 and up. I used this on my toddler who is almost 3 and my daughter who is 7. This is even safe for Diabetics to use, which I thought was great because my Mother-in-Law, who lives with us, is a Diabetic. This is the #1 Selling All Natural Vapor Rub in the USA! The Vapor Rub Retails for only $7.99.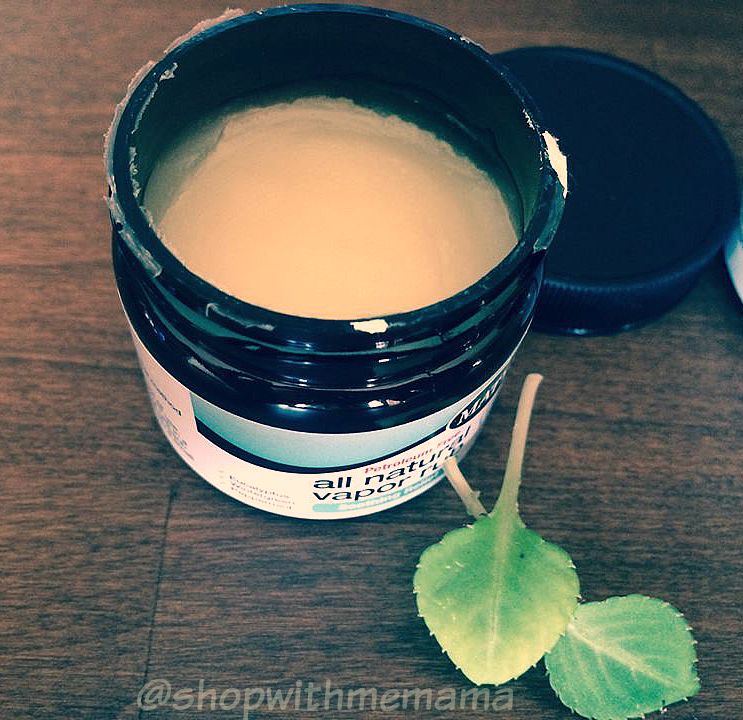 Maty's Cough Syrup For Children was extremely helpful for those terrible, barking coughs. The packaging is a bit different from what I have seen before, for a cough syrup type medicine, only because it was in a pill bottle. You just open the cap, poke off the foil and pour the cough syrup onto a measuring spoon or cup and let your little ones drink it. My daughter said it tastes SO much better than the other natural medicines she has tried before. She said she liked the taste, so that was music to my ears! My toddler also had no problems taking his dosage easily. It is a breath of fresh air, when you don't have to fight your kids to take their medicine!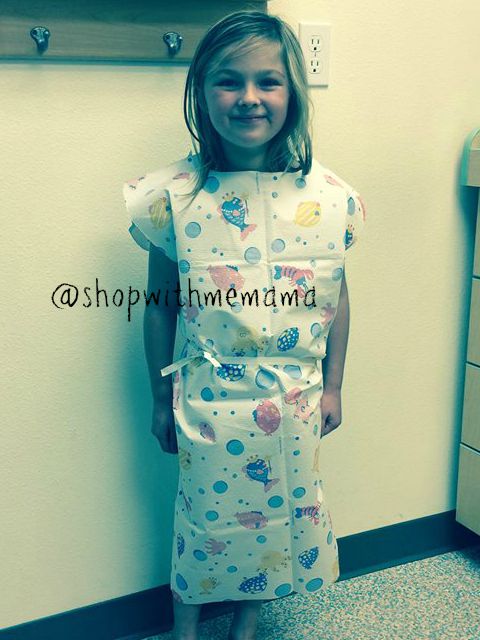 Maty's Cough Syrup is made with real buckwheat honey which is one of the most antioxidant-rich honey produced in the US. It's been clinically proven to relieve coughs and soothe irritated throats. There is also no side effects or drug interactions, so no worries mom! It is also safe, gentle and Pediatrician Recommended. This cough syrup is good for kids ages 1 and up. I gave this to my almost 3-year-old and 7-year-old daughter. It retails for $8.99.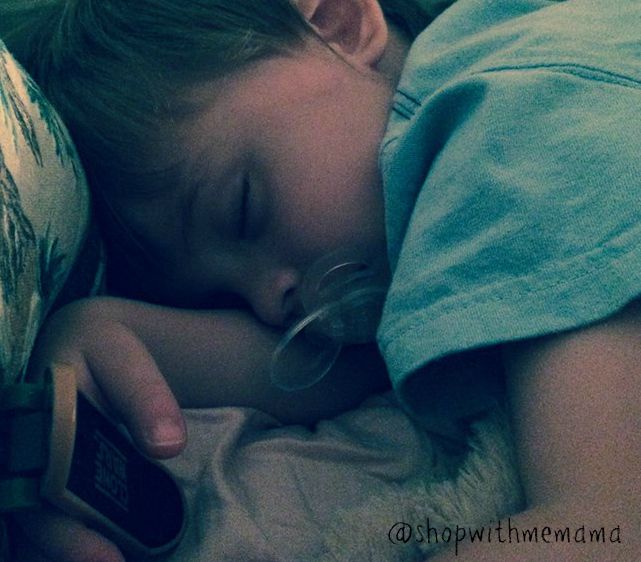 I find it really nice and helpful to have natural medicine in my cabinets for occasions like these. I don't feel guilty giving my kids harsh medicines and I know that these products are natural. They truly are great products and they also carry other natural products too. So that is something I need to look into for me and hubby.
Buy
You can check out what other natural products Maty's carries, by visiting them online at http://matyshealthyproducts.com/.
Get Social!
Connect with Maty's Healthy Products on Twitter, Facebook, Pinterest, Instagram and Google+!
What Do You Think Of Maty's Natural Products? Have You Used Them Before?