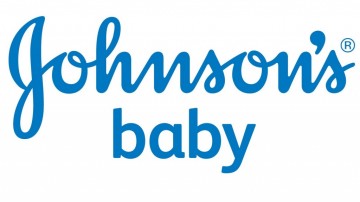 Having little ones can really wreak havoc on a good night sleep or any sleep for that matter. I know for me and my kids, we are up and down and all around, each night. It gets exhausting!
My baby boy is a better sleeper than my two older ones, but, some nights he is SO wiggly I want to run away! I love it when he actually sleeps the whole night away, because that means I can relax (a little bit!). The bigger kids are big enough to handle themselves, unless of course they need me, then I am there for them!
JOHNSON'S ® Baby has developed the only bedtime routine clinically proven to help babies and toddlers fall asleep faster, which works along with help from their BEDTIME™ washes and lotions. They actually analyzed the sleep patterns of more than 80,000 babies to find this out, so I trust that!
Details!!
Wednesday, Sept. 17, at 11:59 p.m. ET (11 p.m. CT / 9 p.m. PT)
Join us for a "Midnight Moms" Twitter Party for tips & tricks on bedtime rituals, useful videos on baby bedtime, and info on the JOHNSON'S® Baby 3-step routine, clinically proven to help babies and toddlers fall asleep faster!
So, whether you are a new mom looking for advice or a longtime mom with tips to share, JOHNSON'S would love to see you at the party and so would I!
Hosts: @theMotherhood, @theMotherhood25, @CooperMunroe, @EmilyMcKhann
Hashtag: #BedtimeForBaby
TWTVITE: http://twtvite.com/JBMidnightParty
Prizes!
They will be giving away five JOHNSON'S® Baby BEDTIME® SWEET SLEEP™ gift sets to randomly selected participants. Each gift set includes an assortment of JOHNSON'S® Baby products and other bedtime items with an estimated retail value of $33. Prizes are limited to U.S. participants only.
So, Join me and JOHNSON'S Baby for the Midnight Moms Twitter Party! Will you be attending???