I love beauty products, that is no secret! I love being able to try new beauty and skin care items, so of course I love my job as a review blogger.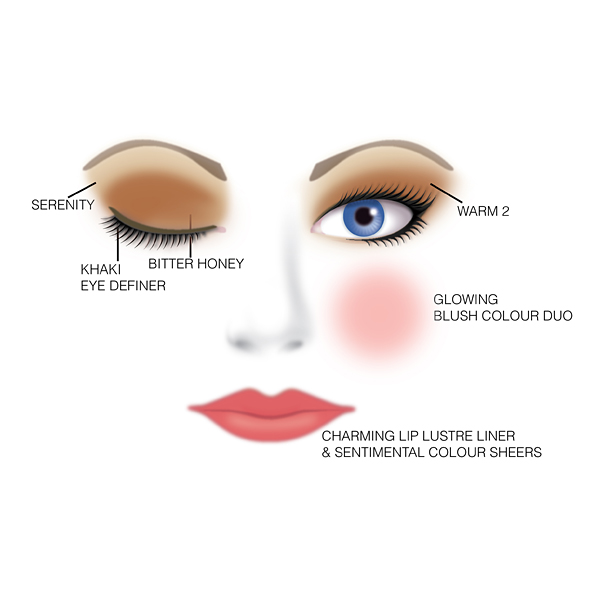 One brand I was introduced to recently is Mirabella Beauty. I have to say I have never heard of them before, so I had to check them out to see what they were all about.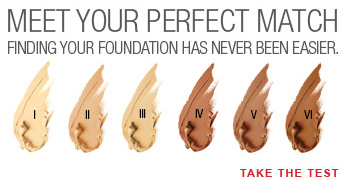 Mirabella carries lots of great beauty products! From foundation and luxury makeup brushes to lip sticks, lip gloss, eye shadows, eye liners and MORE, lots more! They have a great selection on quality beauty products.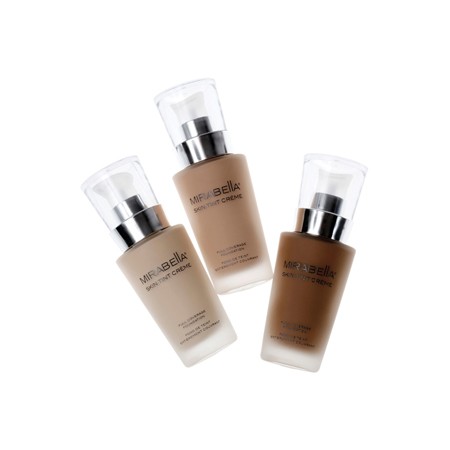 I received some nice products to review. I got the Mirabella Beauty Skin Tint Creme, and the Conceal makeup. The Skin Tint Creme is definitely a full coverage foundation. It really does a great job at hiding any of your imperfections, without looking cakey or thick. You really don't need a whole lot of it either. A dot on your chin, forehead, cheeks and nose is all you need to get a flawless looking face. This foundation does not make my skin oily either, which I am really liking. Since it is a full coverage foundation, you don't need much else on your face. The Conceal makeup is great too, for concealing those special places you don't want to be too noticeable, like say a zit.. Ya, those! It says it also works great on dark circles under your eyes (I don't have those so I could not test that theory out..) and is great for using as a base on your eyelids to avoid those yucky eyelid creases you can get when you wear eyeshadow! I did try that out and it does seem to make the creases in my eyeshadow, not so horrible looking as the day grows on and on and on!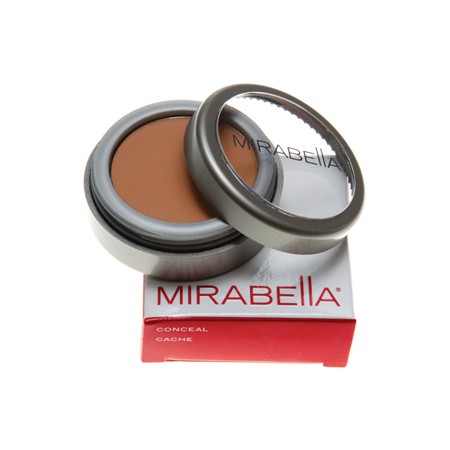 The Skin Tint Creme is a mineral based foundation that is a water-gel formula that glides onto your skin. It contains skin protection properties equivalent to SPF 20. Available in 14 shades guaranteed to work for women of all color. (Talc-free; Paraben-free; Lead-free; FD&C/D&C Dye-free). The Conceal is available in six different pretty shades and is also mineral-based.  (Talc-free; Paraben-free; Lead-free; FD&C/D&C Dye-free).
A Bit About Mirabella Beauty (Taken From Their Site):
Mirabella Beauty is a full line of mineral-based contemporary cosmetic products formulated to work with all skin tones. We offer clean products and quality formulas, so that you can feel safe using Mirabella on your skin.  Our professional artistry tools make it easy to customize the perfect look for you!  Mirabella's extensive shade range of modern and timeless colors ensures that there is a shade for everyone. Watch for our fashion-forward and runway inspired limited-edition trend collections that feature the latest technology on the market.  We know you will love them!
Find out what shade YOU are and get started!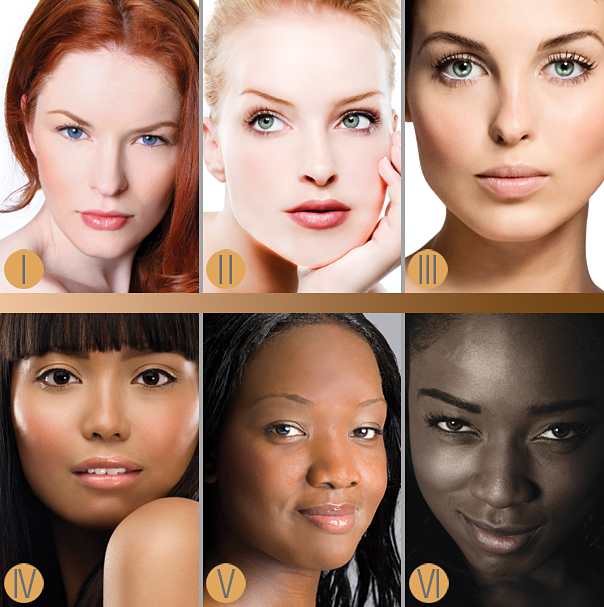 Buy
Just visit Mirabella Beauty at http://www.mirabellabeauty.com/
Disclosure:
I was sent product to review. These are my own honest opinions, thanks!