*Product received. This is a feature only. This post contains my personal affiliate link.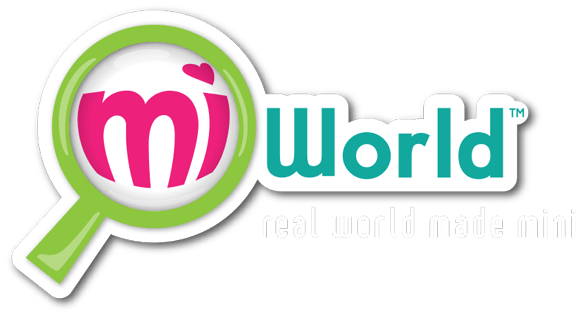 Oh my heavens… when I was little (and even now!!), I was CRAZY for miniatures. I would go insane over them, no lie. I had many miniatures and I had a house to store them in. If it was tiny, I had it.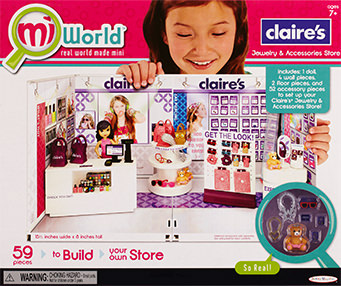 Now that I am  older, I STILL go way crazy for those tiny little things! I can't help it, the tinier the better! So adorable!!!! When I was approached to feature the adorable miWorld on my site, of course I went NUTS! How could I not?! Just picture miniature toy OPI nail polish, mini Claire's accessories, tiny Sprinkles cupcakes and little tiny Dairy Queen objects.. Oh. My. Gosh. YES please!!!!!!
Please welcome, the new line of mini play environments called miWorld™!!!! miWorld allows girls to build, play, collect and connect a miniature world of their favorite stores! miWorld will also feature compatibility with the miWorld DreamPlay app which utilizes patented iD recognition technology to bring the miWorld playsets to life on iOS smartphone and tablet devices! Gah! I LOVE!!!!!!
These miniatures look super realistic and just so much fun! I can't wait for my daughter (and ME!) to check them out and play with them! Styles include the following miniature stores: Claires, Sprinkles Cupcakes, OPI Nail Salon, Dairy Queen and Sweet Factory that look just like the real stores, in miniature scale.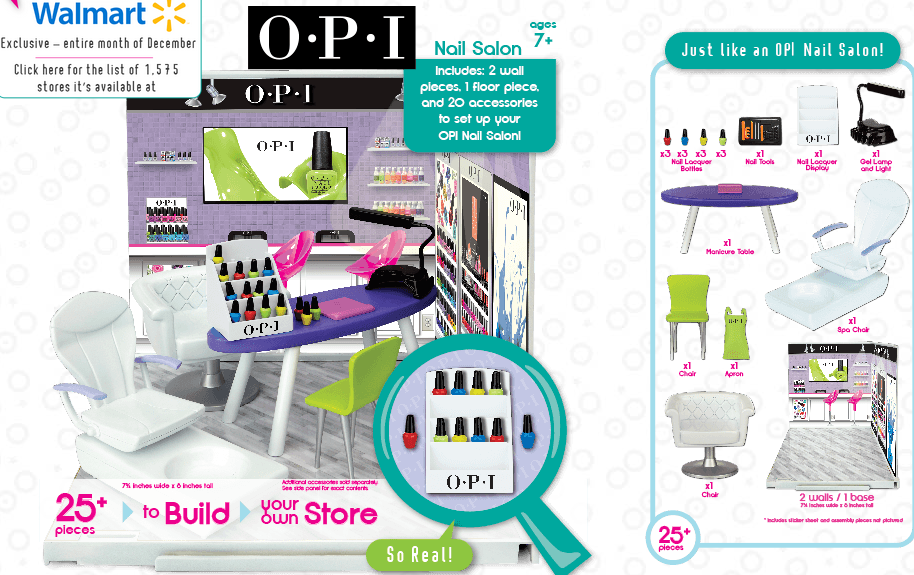 How Can You Get One?!
You can find these adorable, miniature worlds online at http://www.miworldtoys.com. They are sold online at Amazon.com
, http://www.jakks.com and Walmart.com!