*This post is brought to you by Kadho. Opinions are my own. This post includes my affiliate link.

My toddler is so interested in everything around him. He is learning so much and just exploring everything! It is really fun to watch him learn and say new things. Some things I wish he has not learned to say (sigh..) but other things, I am just blown away by what he can say! He is becoming such a smart little person!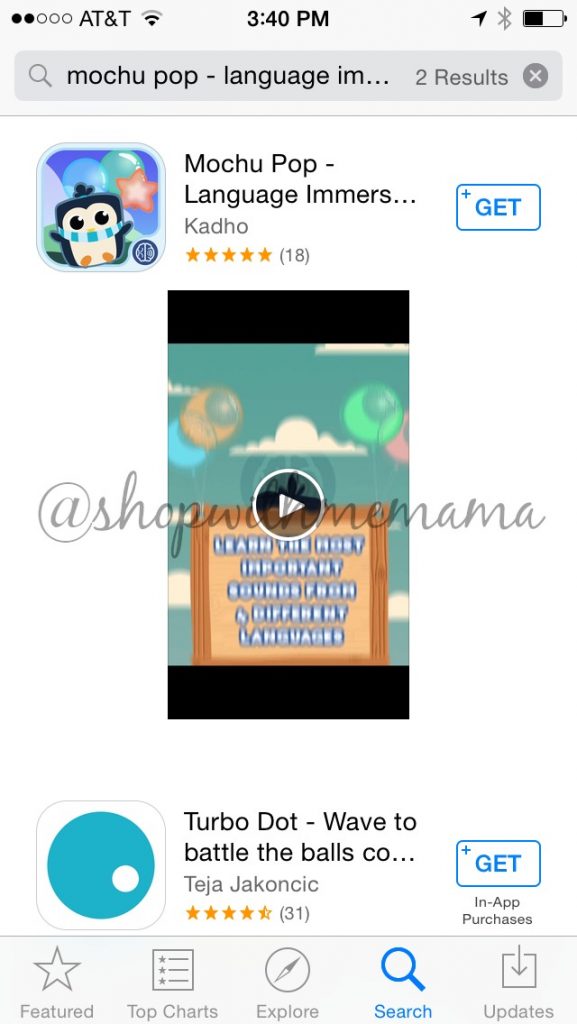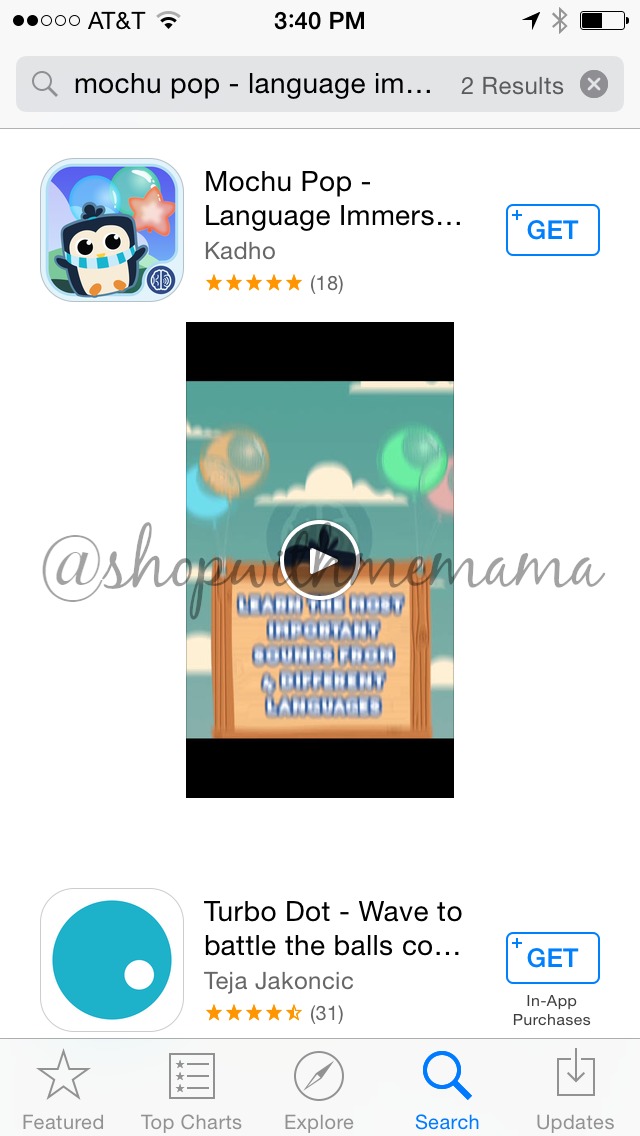 My toddler is also very interested in mommy's phone and his brother and sister's tablets. He is constantly trying to use them and interact with them. I have been downloading some fun toddler apps for him but one I found recently, has really grabbed his attention! It is the Mocho Pop-Language Immersion App for babies and toddlers.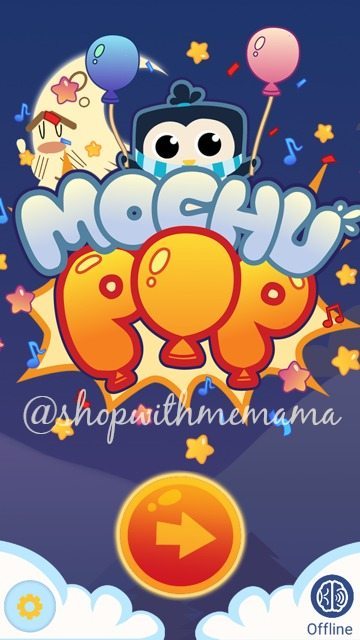 It is free to download, which is always nice, and this app teaches babies and toddlers the key sounds of English, Spanish, French and Italian! I thought that was great! My toddler is really talkative lately, so why not try to have him learn other languages? So cool!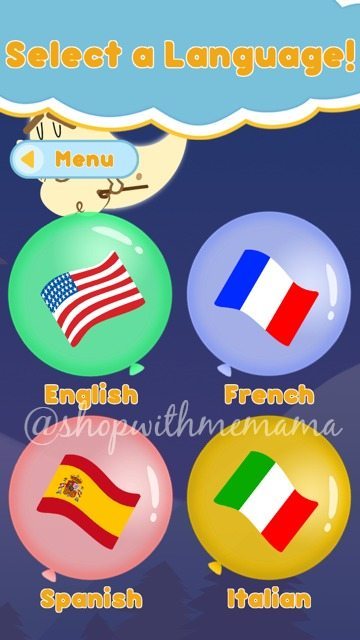 We have been playing around with the app. Once it is downloaded you can choose which language you want to learn. Then it brings you to another screen where it shows you what 'bubble' you need to pop in order to be rewarded with a sound!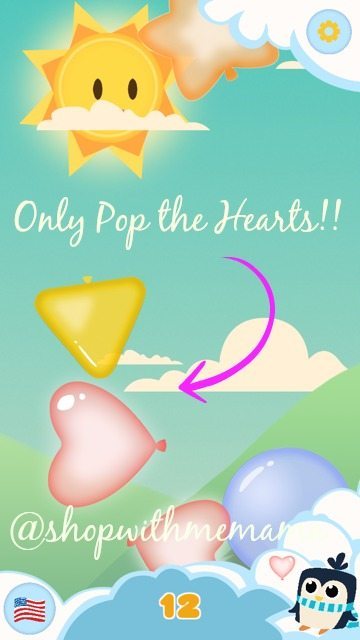 More About Mochu Pop from Kadho (Ages 1-3 years old):
Your toddler pops the balloons to hear a sound. In this game, your child is presented with the shape first, then watches as the balloons fly up on the screen. Your little one has to touch the right balloons to match the shape. When the balloon is 'popped' your child is rewarded with a sound. These sounds are foundational to language acquisition.
Mochu Pop features nice music in the background as you play the game. The happy penguin, dressed in a striped scarf, taps his feet and smiles with his eyes as the game progresses. As differently shaped balloons float by, animated characters Moon and Sun pop up. App options include a volume control, a blue light filter to protect young eyes and a parental dashboard to monitor your little one's performance.
Click to make image larger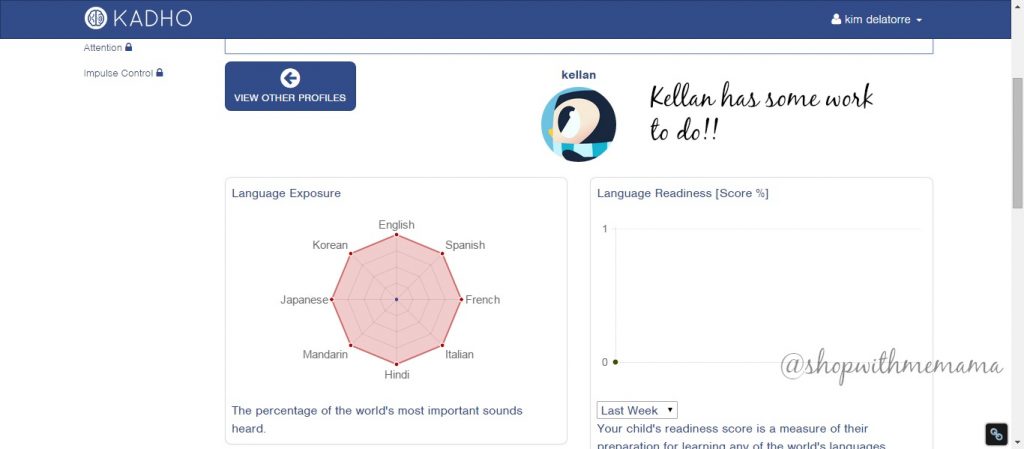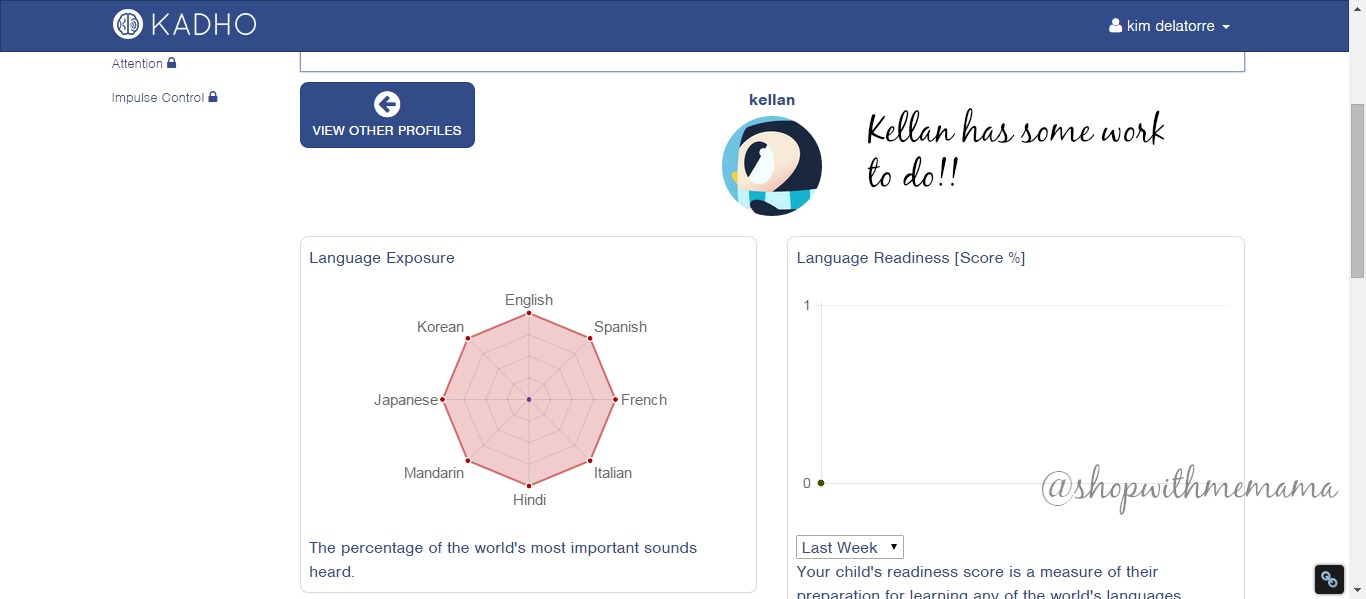 You can also monitor your child's progress by using their parental dashboard. You have to make sure you are a registered member and then  you can easily access your child's progress like their language readiness score, language exposure and the amount of time they have spent on the games. I find this dashboard really helpful!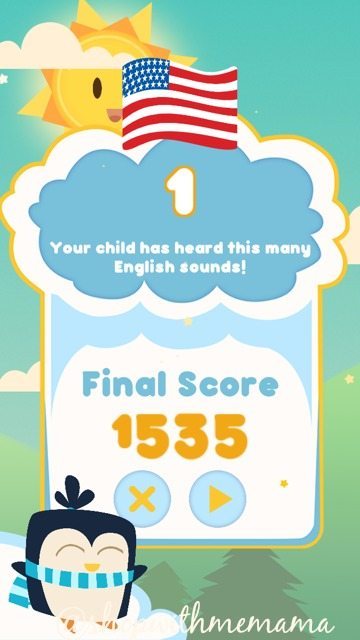 The game will get harder as you go along. After a bit, two balloons will show up with different shapes and colors. You have to pop them all (if you can!) and sometimes the balloons get bumped by other things to make it a bit harder to pop them! It is fun, even I enjoy this app. I have my toddler sit on my lap and we will play together before nap time.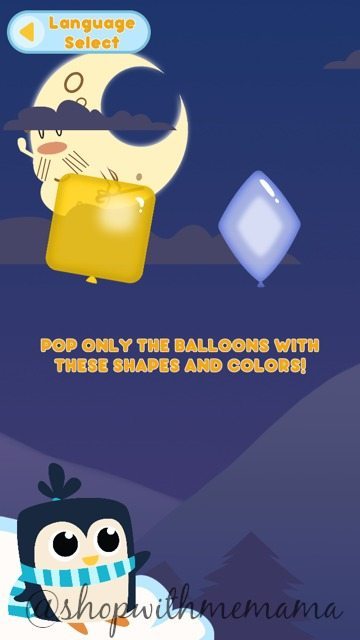 The only thing I noticed, that I wish would change, is that when you are 'in' a game playing and want to get out of it, you can't until it is done. Other than that, this game is fun and educational. When playing this game you can also press on the little penguin in the corner to make him laugh or move and you can touch the sun or moon to make them move too! Super cute!
Let's Get Social!!
Connect with Kadho on Twitter, Facebook, Pinterest and  G+!
Get The App!
Mochu Pop is available in the iTunes App store for iPad, in Google Play for Android, and in the Amazon App store for Kindle
.
What Apps/Games Do You Like To Play?