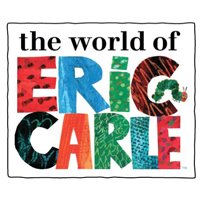 The World of Eric Carle
embodies the joys of playful learning and an appreciation of art and nature that generations have experienced through Eric Carle's timeless stories and unique artwork. The World of Eric Carle inspires children to be creative, expressive and imaginative, encouraging them to explore and enjoy the world around them, while fostering lifetime personal values.
This year for Mother's Day, I am having a giveaway, for Mommy and Child!! The prize package includes gifts that both a mother and her children can enjoy together. You will receive products for mom to enjoy and the free time to use them, because your child will also happily entertained with his/her goodies too!! Win win situation!!
Eric Carle
products includes apparel, plush, toys and games, sporting goods, stationery, health and beauty, arts and crafts, giftware and more! So, there are lots of great products from Eric Carle!!
Now, onto that giveaway!!!
The child prize package will include a Very Hungry Caterpillar puzzle from Mudpuppy, an Around the Farm sound book from Publications International and a Very Hungry Caterpillar book from Penguin.

The Mom prize package would include stationery gifts from Galison and bestselling books from Penguin!! One winner will receive both gift packages!!!!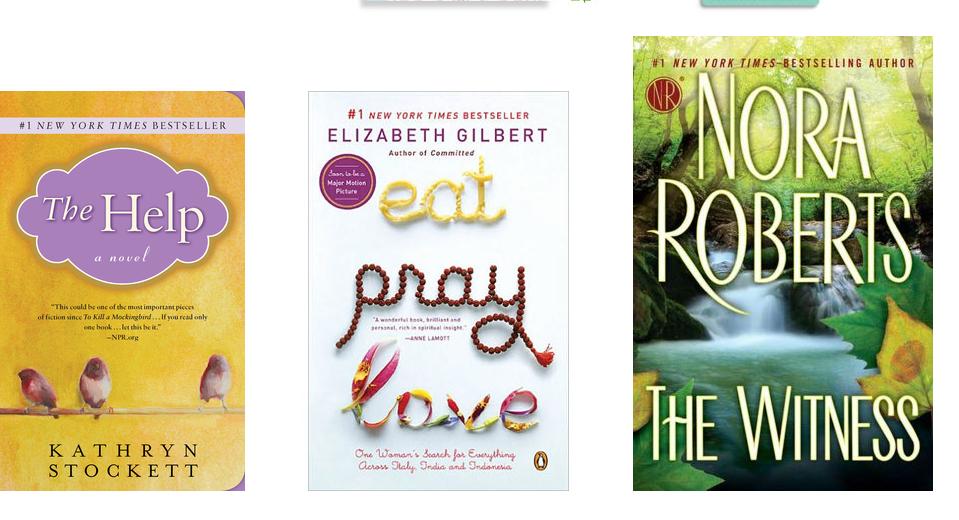 Make sure you connect with Eric Carle on Facebook!!
Disclosure:
This post includes my affiliate links.