If you are searching for some cheap Heelys or Heelys with two wheels, then look no further than this post! Going to the mall I have always seen little kids just glide past me. I have always thought that was so neat, how little kids could maneuver those "shoes" so easily. Heelys
are just so neat. My niece had a pair and she was REALLY good on them. She could go and stop with ease. Heelys for boys is so much fun! We are loving these "Mommy & Me" Hx2 Heelys!
I had the opportunity to try out a pair of cheap Heelys with my son! It is the Mommy and Me Hx2 Heelys
. We both received a pair to use together! Talk about a FUN time. These adult Heelys are pretty cool! Even though I cannot for the life of me stay up long enough to really enjoy myself, we still had fun. My son did better than I did! But it always seems like little kids learn quicker than adults, huh? They just seem to catch on better.
*This post includes my affiliate links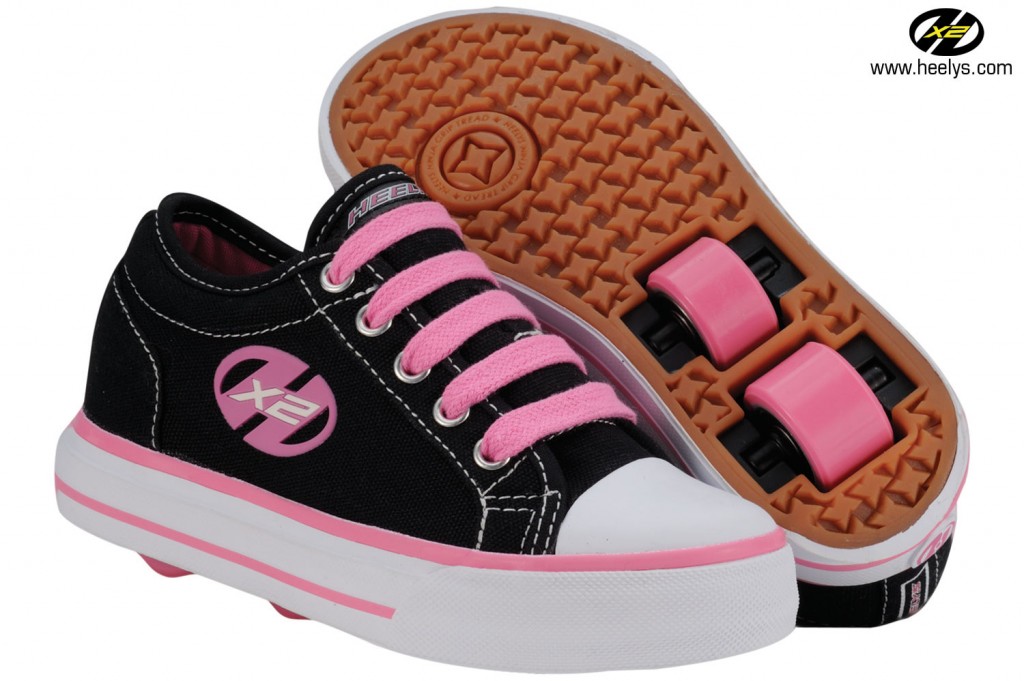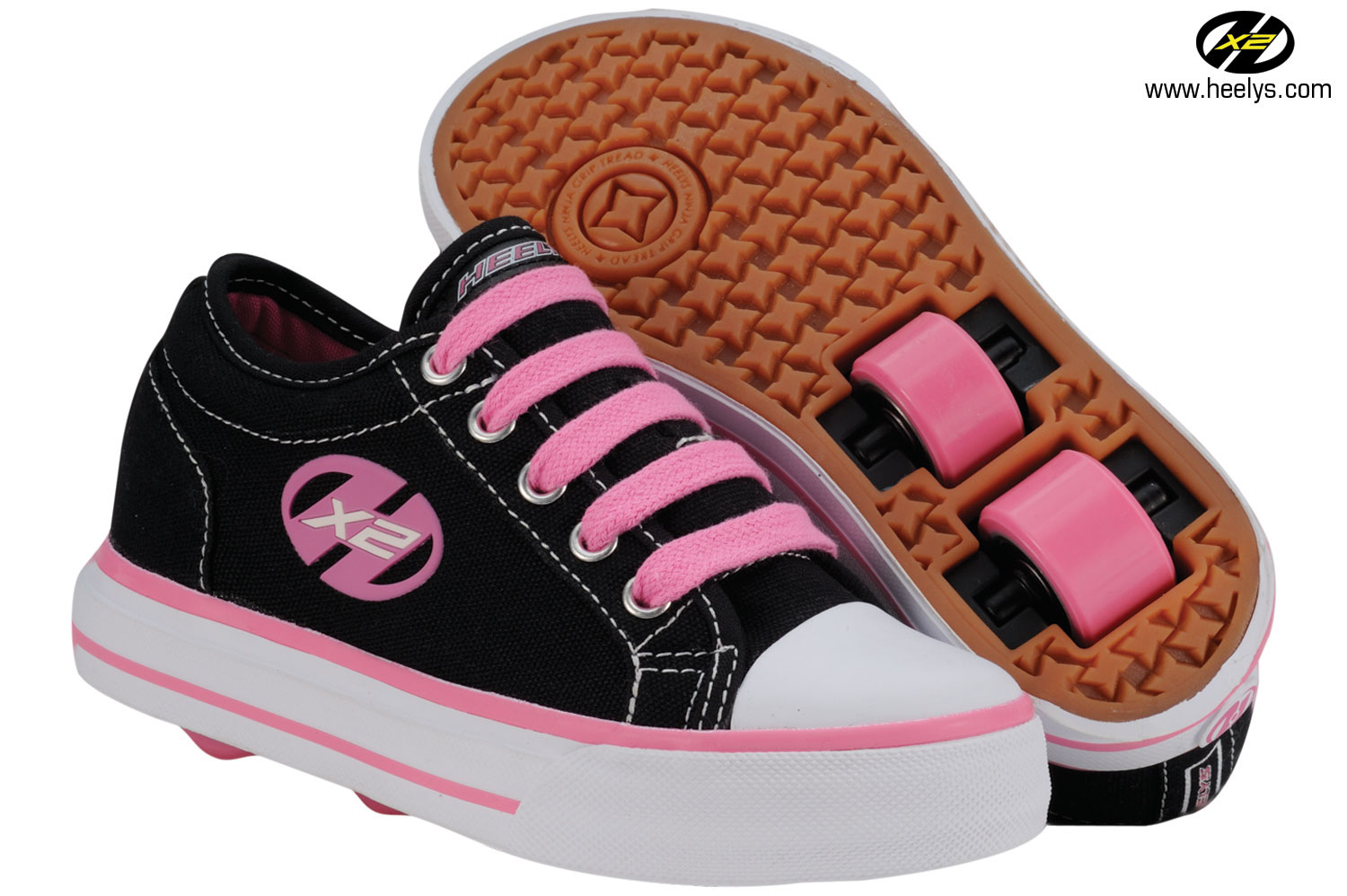 Since the weather is NOT good around her, too rainy and COLD, we used our cheap Heelys around the house, indoor and out. We both did better indoors but outdoors was fun too. I liked doing it on the carpet, so if I fell, and I did, it did not hurt as much.
Don't get me wrong, these are easier than skates to wear and use. It is just that I was NEVER a good skater either! So, these are not so easy for me 🙂 I really can't wait till the nicer weather gets here. We are by a port, that has a paved walkway for miles. So, we are going to hit that when the weather is better, and I will take pictures and do a video then. That way you can see how we roll 🙂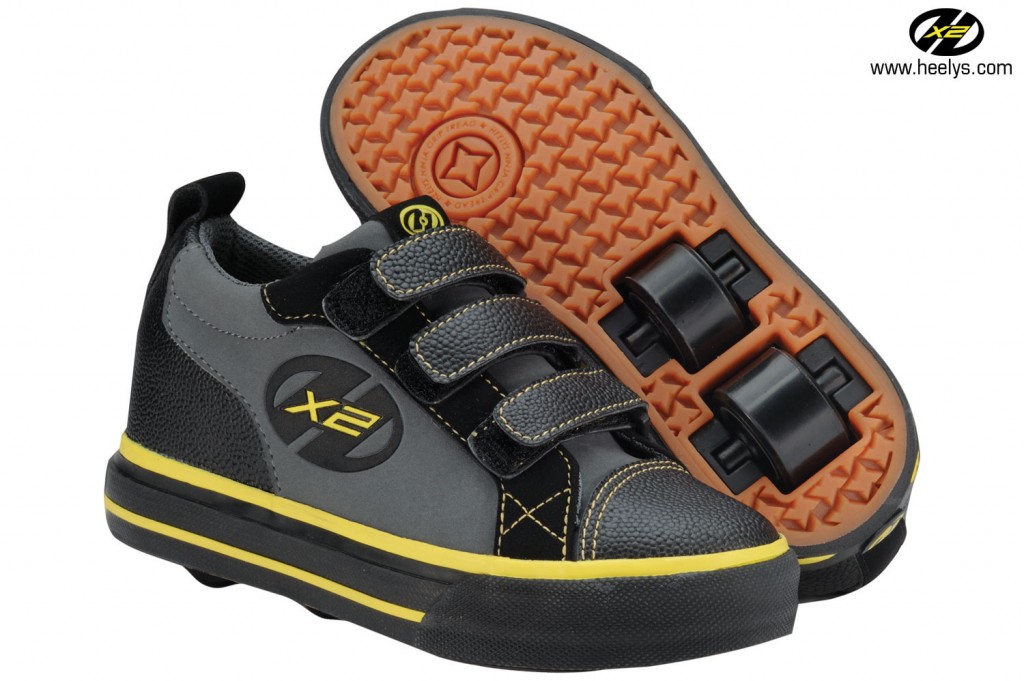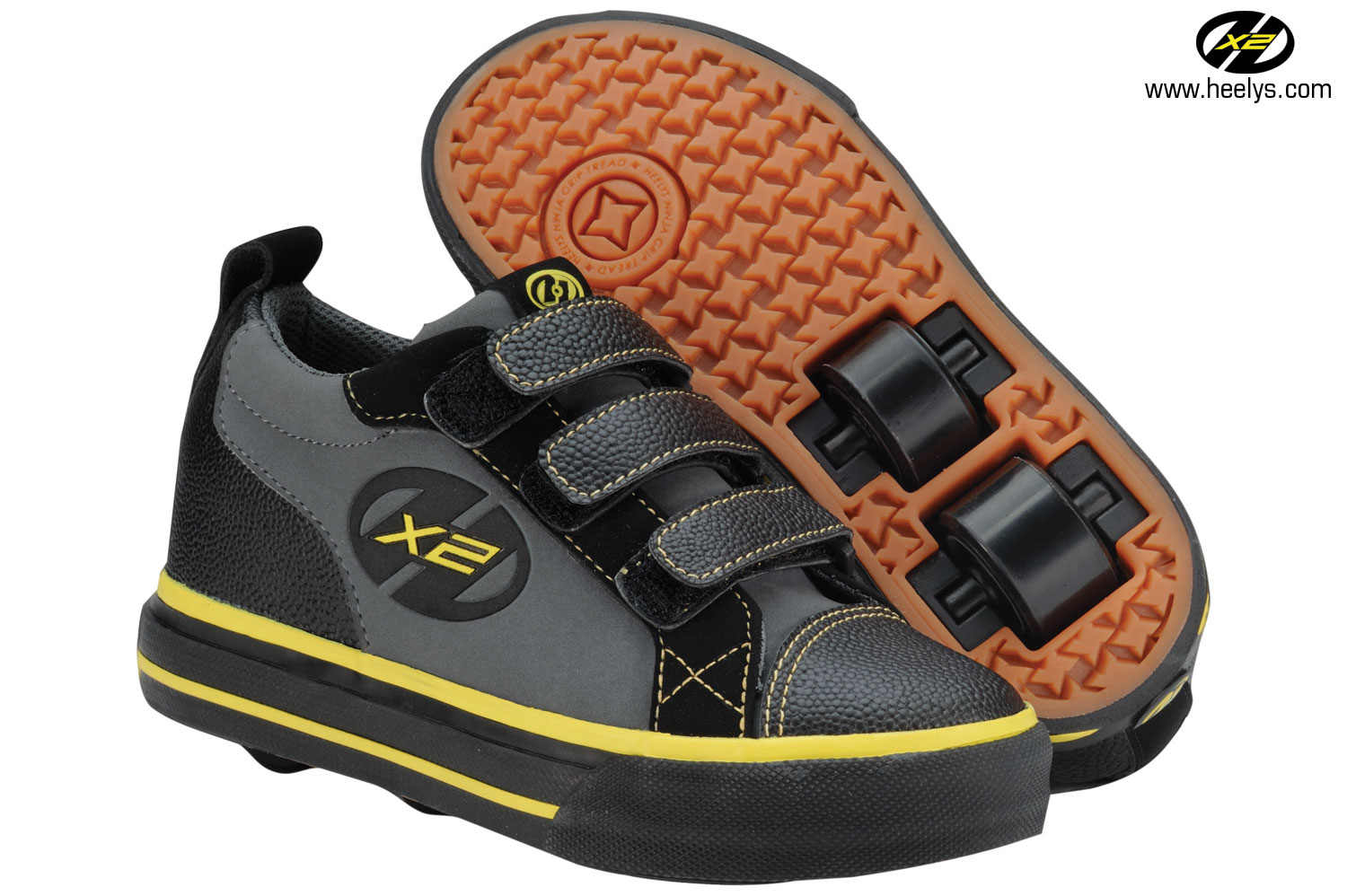 As for the shoes themselves, they are really cool. They are actually totally stylish too. I wear my cheap Heelys without the wheels to the grocery store and everywhere else. I have received a lot of compliments on these Heelys with two wheels, by people asking what kind of shoes they are and where they can get them.
Mine are black, white, and pink, my sons are darker colored. So, you can wear them with or without the wheels, which I really really like. I like to have options. They come packaged without the wheels on them. They come with a little tool that you use to pull up the little backing that hides where the wheels go.
Once that is off, you then push the wheels into place and you are good to go! Just don't lose the tool and the backing in case you want to change the wheels out again and wear them normally. Oh and they run a bit bigger, so I wear a size 8.5 but got a size 8.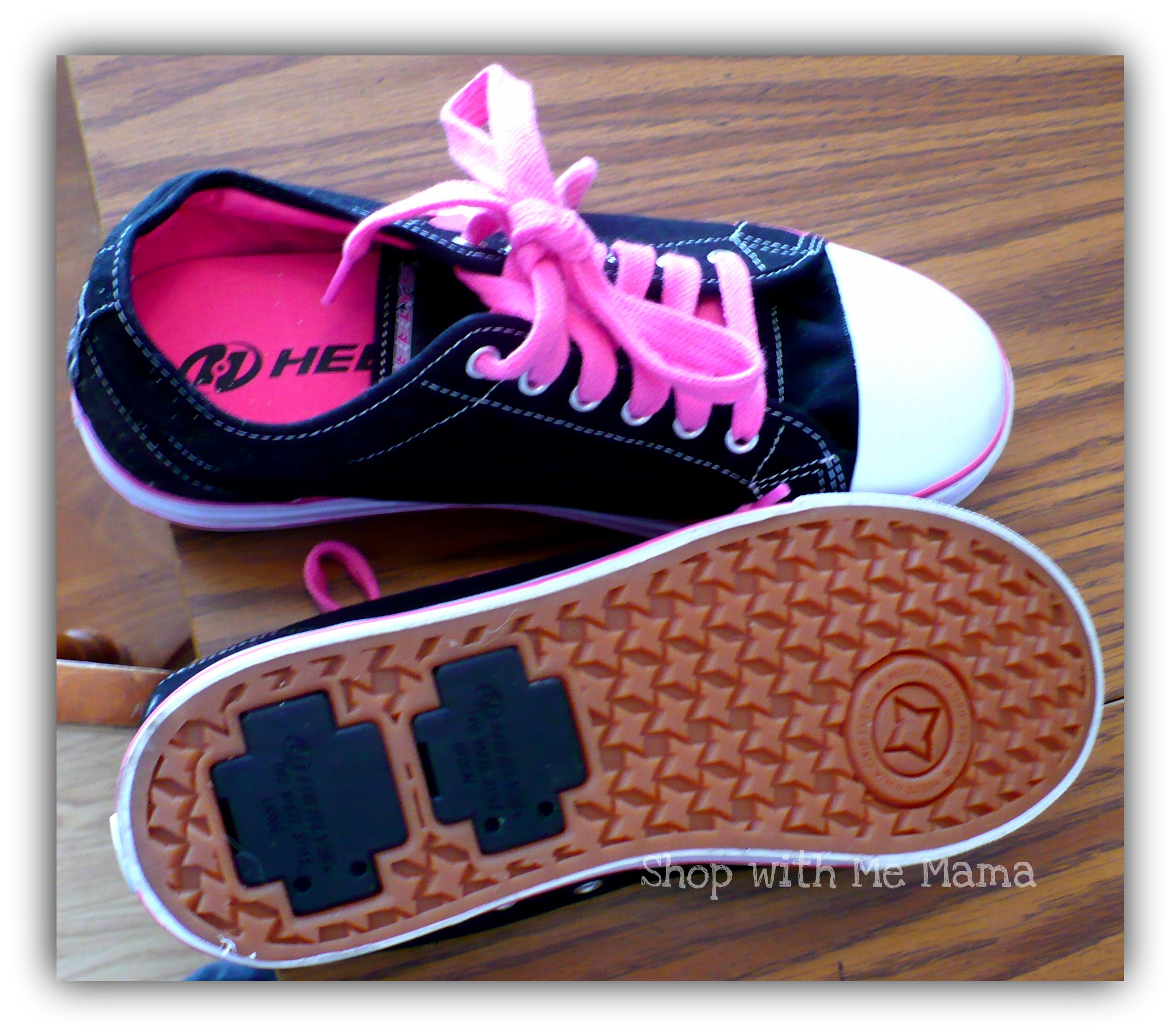 So, if you are looking for a really fun way to be active with your child, This is a great way for busy parents to stay fit! I highly recommend buying these Mommy and Me Hx2 Heelys! Spring will come eventually and don't you want something unique and different to do with your child?
A Bit About Heelys Hx2, Taken From Their Site:
Heelys, creators of popular wheeled footwear, presents the all-new Heelys as young as 4 years old. Hx2 teaches youngsters balance and caution while learning the basics. Coming this December, the Hx2 will also come in up to a size women's 9, too, so moms can be there every step (and roll!) of the way!
What makes the Hx2 different from other cheap Heelys shoes? Instead of one large wheel, the Hx2 has two smaller, removable wheels in each shoe. Not only is it easier to maintain balance, but wearers of the Hx2 do not require as much leg strength to lift their toes to skate.
As beginners get the hang of skating, the Hx2 can be converted into a regular pair of Heelys for a more challenging ride simply by removing one of the wheels. It's like training wheels for your feet!
Buy Them!
You can purchase the cheap Heelys and the Heelys with two wheels, online at Amazon.com
and they retail for $60 each.