*This post is brought to you by True Religion Brand Jeans. Opinions are my very  own.
I love a great pair of denim jeans. I have so many pairs of jeans, it is crazy. They are all different sizes too because when I was pregnant, I did not really wear maternity jeans, but rather regular jeans!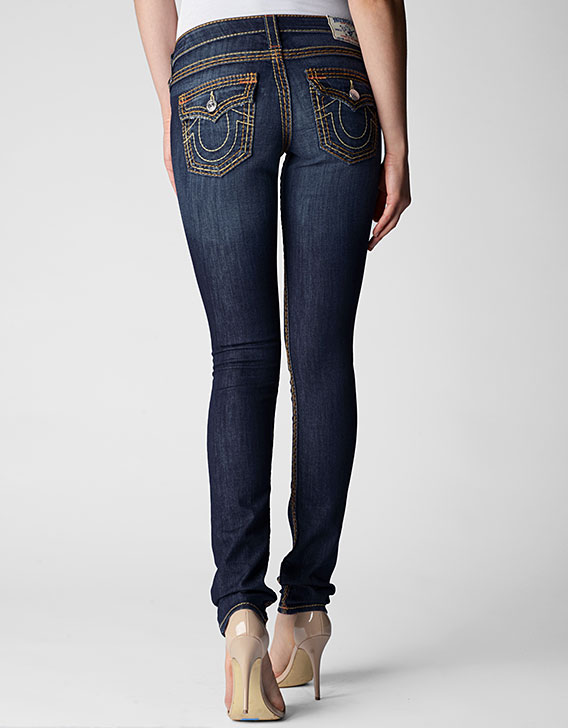 I have many favorite pairs but some of my most favorite jeans are the True Religion brand jeans. I have about 5 pairs of True Religion brand jeans and I love them. They fit me so well and I can wear them comfortably in my home, working and cleaning.
The True Religion brand denim jeans also last a long time. They are more expensive, but you get what you pay for. I have always believed that you put good money into something and it will last a long time. That stands true with this brand.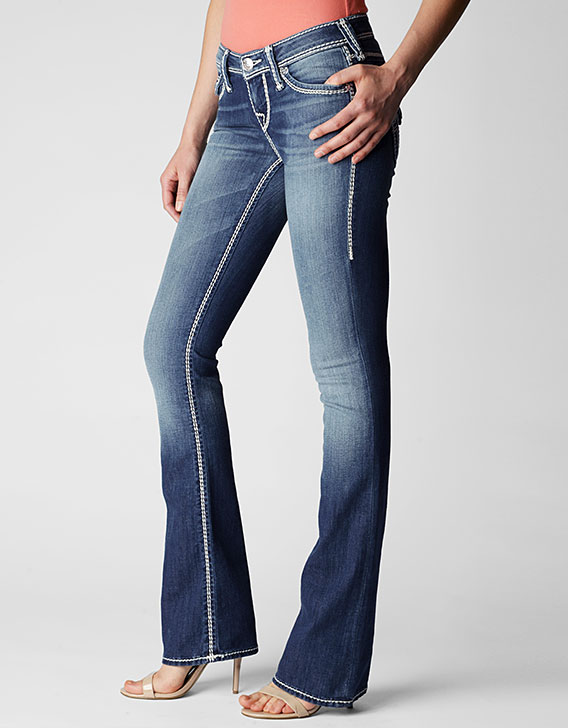 My husband even has two pairs of the True Religion Brand Jeans. He also feels like they are super comfy and they also last him a long time and that says a lot as he is a rough with his jeans. This brand makes really nice looking mens jeans, just see below 😉
One of the best features of these jeans are the flap pockets with big stitching. I LOVE that about these jeans. It slims down my thighs and makes my butt look really cute 🙂 Sure not all their jeans are the 'flap pocket' type jeans, but the ones I buy from True Religion have the flap pockets as that is all I will buy cause I like them so much!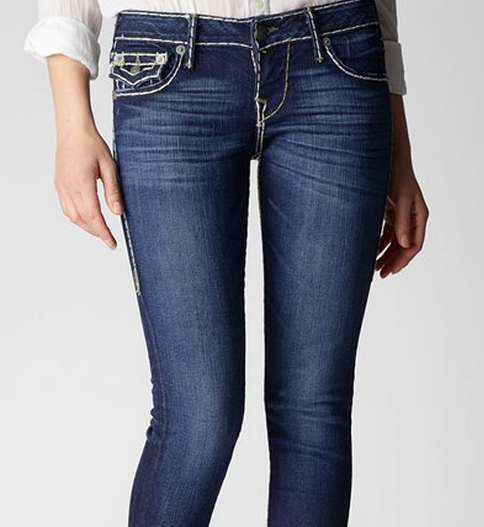 I recently bought a new pair of the True Religion Skinny Jeans for women and I really can't go back! I never in a million years thought that my body type would look hot in a pair of skinny jeans, but I was proved wrong! And, so happy I was 🙂 The jeans I got are so cute on! I love wearing them with a cute t-shirt or tank when it is hotter out and a pair of wedges or flip-flops. Oh goodness they look hot with anything!
 So, what about you? Do you have a favorite pair of denim jeans that you can't get enough of? What brand are they?