*products received. Opinions are my own.

I love that my little girl finally started wanting to wear girly things and dressing up too! She was such a tomboy (but so was I until about 12!!!). I did not care that she was a tomboy, but love now, that she has embraced her girly side so we can have some girl fun!!!
She has such a fun style and loves to create outfits out of other outfits. She can literally find a piece of cloth and some how make it into a shoe, skirt, shirt, shorts, etc! She is so creative and she is always making me smile! My Little Girl Has Such Style! Love this girl!
Don't get me wrong, my girl still enjoys exploring outdoors with her brothers old cowboy boots on! She does still have a bit of tomboy in her after all (and I suppose I always will too!). But on the days when she is in a 'dress up' sort of mood, we have some fun with it! Makeup, hairstyles, nails painted and more! She is my little BFF!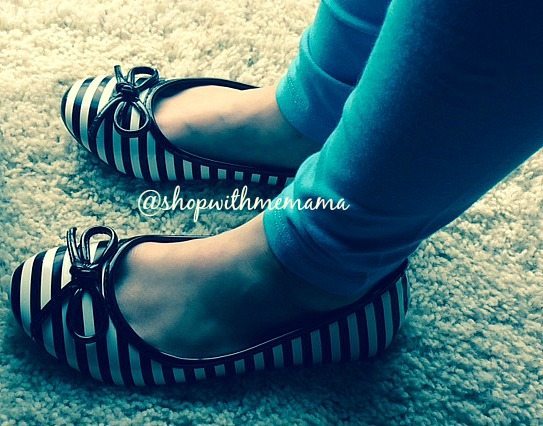 Every month now, she is able to choose an outfit from FabKids and she gets so excited about it! She will sit at my computer and for about an hour, sit and pick out what she wants for that month. She looks forward to doing it!! I love watching her choose! Plus, FabKids has affordable and trendy kids clothes that all kids would love wearing!

This month, she choose a really cute, springy outfit that she LOVES to wear all of the time! She handpicked this cute outfit, isn't it adorable?!?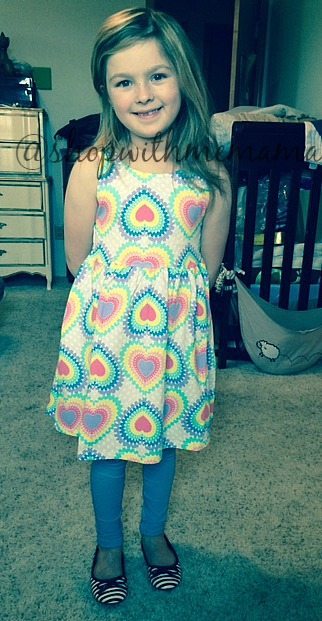 She wore this outfit to school twice already and she also wore it on Memorial Day when we had family over for a barbecue! She is so proud of this outfit she picked out herself. She did a really good job too!
She wears the leggings ALLL the time and says they are so soft and comfy (they are). She also likes wearing the shoes and says they are kind of big, but fit and are comfortable on (her words). The tank shirt is soft and comfy and she loves wearing it, too!
Buy
You can purchase this super cute outfit and more over at http://www.fabkids.com/
Connect with FabKids on Twitter and Facebook!
Ever wonder what you should wear when you travel? Me too! Check out this post for "How To Dress Comfortably for A Long Road Trip"!

Have You Ever Ordered From Fabkids??