*This post is promoted by Mott's. Opinions are my own.

Being a parent is tough; it is not an easy job. My kids are still young, but that does not matter because there will always be a different stage in my kids lives, that will bring on different lessons to be learned and experienced. I love being my kids' mommy, and would not change my life for anything, but parenting IS tough! Or I should say 'can be' tough.
With that said, I try to take each life lesson with a grain of salt. I know that childhood is only but for a moment and I certainly want to make the best of it for my sweet babies. I also want to capture every moment and remember those sweet times!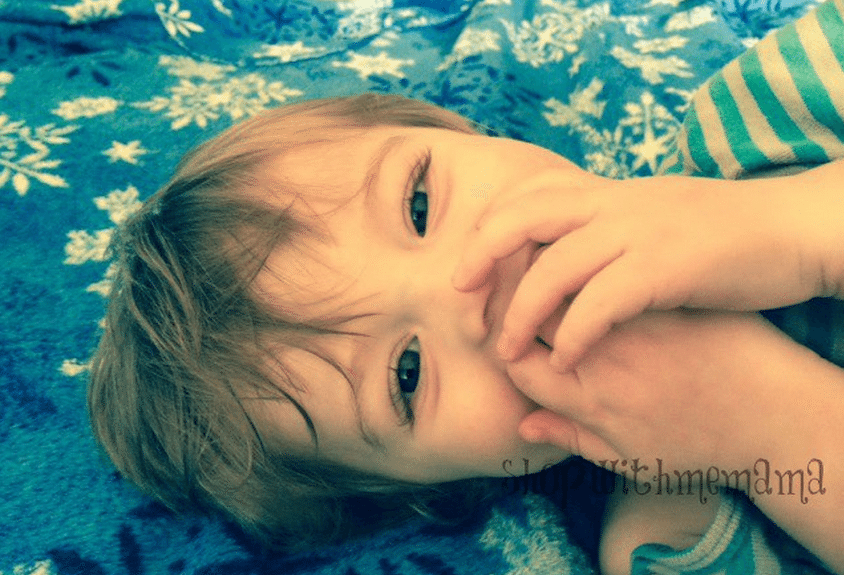 My Parenting Confession…
I do have some confessions! What parent doesn't? One confession is, if one of my kids does not eat their meal and there is enough left over and one of my other kids has not eaten yet, I will add it to their plates in hopes that they will gobble it all up. That way, I do not have anything wasted (hey, my cooking IS good!) and I know that other child will not be hungry later on. Of course the child who did not eat all of his/her food will be hungry later on, but they usually get a banana, orange or some grapes. See, not so bad, right? I have to be sneaky sometimes; all parents have to!
Do I Take Any Shortcuts to Make My Life Easier?
You bet I do! I try to make food before the kids get home from school, so that they are not starving and standing at my heels saying how hungry they are, as soon as they come in the door. I also make sure they eat healthy snacks right after school or in between meals, like Mott's Snack & Go, because it is a convenient on-the-go snack for anytime!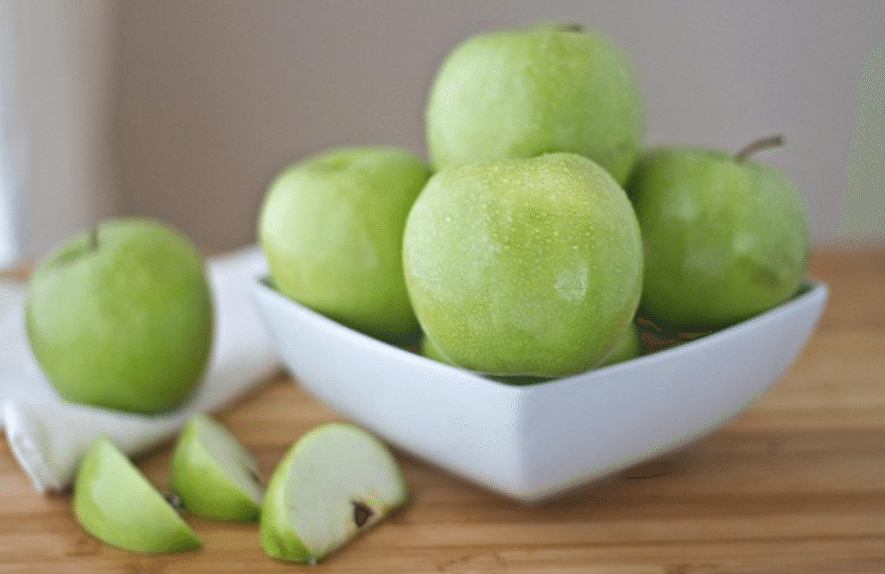 At mealtimes, I will go ahead and put food on the kids' plates as soon as the food is made. Whatever is done goes on the plate so that when I am completely done cooking, all the kids' plates are made up and ready for them. That way all I have to do is dish myself up and that makes meal times SO much easier and stress free for ME.
What about you? Are you a parent or caregiver? What confessions do you have to share? Do you take any harmless shortcuts to make your life easier? Do tell!
Mott's® Snack & Go is the nutritious applesauce kids love in a squeezable pouch they can take with them wherever they go. Mott's is also the only applesauce brand with Box Tops for Education®, helping to support kids' schools. Visit us on motts.com to learn more.
Share It! 🙂
My Parenting Confession #Mott'sGood&Honest http://t.co/7lcAsgWIGZ @Motts #ad

— Kim Delatorre (@shopwithmemama) April 13, 2015